The Shelton Comfort Keepers team includes highly trained and certified professionals.
Our team is ready to support and improve the quality of life for your loved ones in the comfort of home.
We value compassion and trustworthiness amongst our caretakers and support staff. Our team is ready to answer questions and discuss a care plan that works best for you and your loved ones.
Cynthia Festo
Live-In client scheduler
She joined Comfort Keepers team September 2017. She is a Medical Assistant and previously worked at a CT nursing home as the Scheduling Coordinator and Central Supply Manager. She combines both her medical and office knowledge to best match live-in caregivers to live-in clients.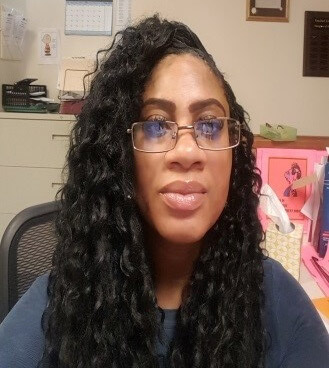 Venneshia Daniels
Administrative Assistant
Venneshia came to Comfort Keepers in April of 2016 with over 12 years Quality Management/ Administrative Assistant experience. Prior to joining Comfort Keepers she worked on a Quality Management team obtaining background checks for medical professionals within the corporate environment. Venneshia is the "Voice of Comfort Keepers" when you call.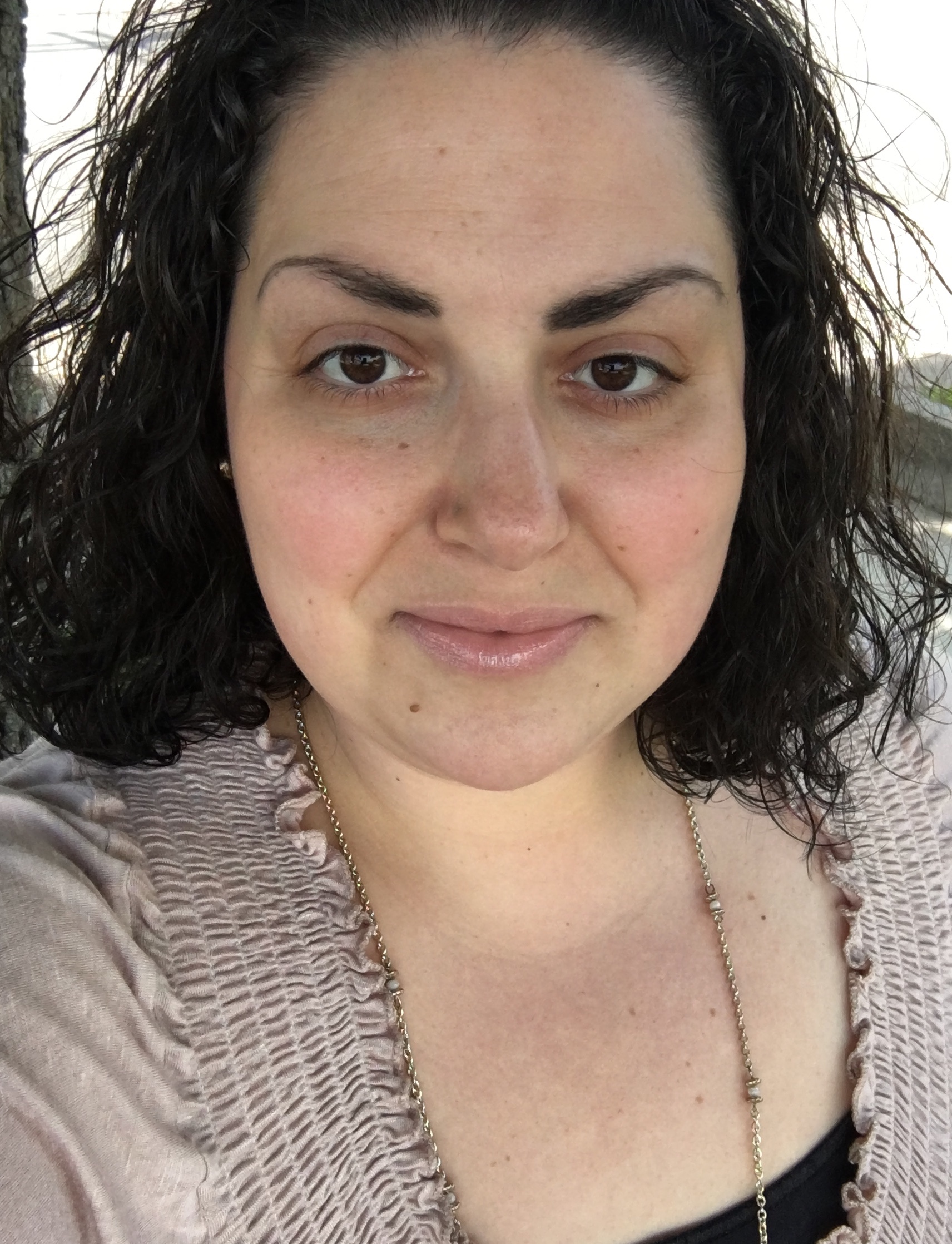 Kristine Devine
Scheduler
Kristine joined the Comfort Keeper's Team in June 2018. Prior to this, Kristine worked in an Assisted Living facility as a Clinical Care Coordinator where her primary responsibilities included scheduling, hiring and payroll. Additionally, Kristine has many years of experience as a Medical Assistant and CNA. She utilizes a diverse skill set to understand the needs and interests of her clients and the skills and personalities of our caregivers to ensure the perfect match.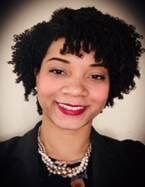 Joanne Milord
Recruiting and Retention Manager
Before joining Comfort Keepers, Joanne was an Administrator/Human Resources Director at an Assisted Living/Memory Care Facility in Cambridge, MA.
Joanne graduated with her Bachelor's degree in Business Administration and Human Resource Management Certificate from the University of Bridgeport. Joanne brings over 10 years of customer service, healthcare and business management experience, supervisory experience, case management and expertise. A native of Stamford, Connecticut, Joanne enjoys spending time with her nieces and nephews and very large family.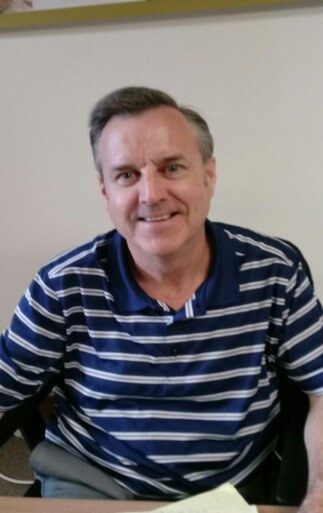 Patrick McGoldrick
Sales and Marketing
Pat is the newest member of our team. He comes to Comfort Keepers with over 28 years in Sales / Marketing. He has spent a good portion of his career helping startup companies grow their business and brand. While he excels in business development, his heart has always been in assisting others. At this point in his career, his true gratification comes from helping others and making someone else's day brighter!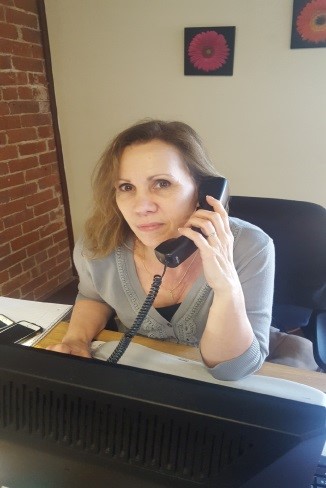 Michelle Ellis
Client Care Coordinator
Michelle obtained her LPN in 2006. She has utilized her nursing skills in a variety of Healthcare settings including a school, doctor's office and home healthcare. Michelle has been a part of the Comfort Keeper team since 2013. She has been a caregiver, scheduler, and currently works as our Client Care Coordinator. Having this range of experience puts Michelle in the perfect position to assess our client's care needs and properly ensure the optimum care schedule and caregiver combination.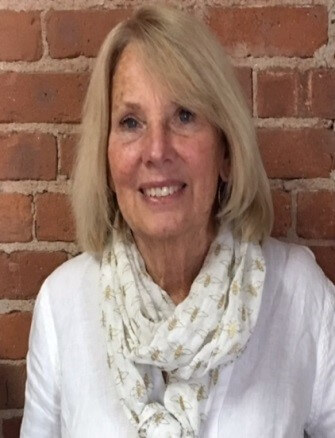 Lois Ruby
Office Administrator
Lois Ruby joined Comfort Keepers in February 2002 which was shortly after the business opened. Lois was new to the homecare industry but came with years of experience working as an office administrator for various doctors and an Information Technology company.
When she joined Comfort Keepers Lois was fortunate to work in every aspect of the company including hiring, training, scheduling and home visits. As the company grew and additional staff was added Lois took over the back office operations of payroll, invoicing and insurance.
Lois has watched the business grow from its initial development and has contributed to its success to the present day.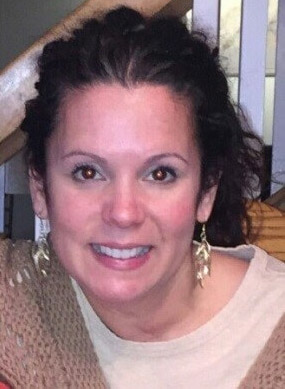 Sheri Ganter
Operations and Sales Manager
Sheri Ganter joined Comfort Keepers in August of 2016 as the Operations/Sales Manager. She has been in the field of senior care since 2010 and has assisted many families in their search to find appropriate care for their loved ones. Her experience throughout the industry has given Sheri the tools to help seniors and their families navigate through the many challenges that may come up in life. Her dedication and passion for the industry started early on as she was raised by her grandparents.
As the Operations/Sales Manager, Sheri's role is to create awareness within the community of the valuable services that Comfort Keepers provides. She helps seniors remain in their own home safely and independently. Additionally, Sheri oversees the Quality Assurance Program ensuring that our clients and families are satisfied with the high quality of care they are receivingAs the operations/Sales Manager, Sheri's role is to create awareness within the community of the valuable services that Comfort Keepers provides and how we help maintain seniors remain in their own home safely and as independently as possible. Additionally, she oversees the Quality Assurance Program ensuring that our clients and families are satisfied with the high quality of care they are receiving.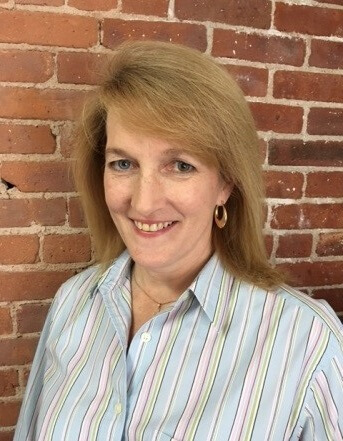 Carolyn McGoldrick
Owner/Head of Human Resources
As Head of Human Resources, Carolyn oversees all aspects of Human Resources and is committed to building a high caliber team of motivated caregivers and management staff. Carolyn brings to Comfort Keepers a wide array of skills honed through 14 years of business and Human Resources experience with a global financial services firm. Carolyn graduated from the State University of New York at Albany with a BA in Economics. She is actively involved in her community as a long term volunteer with her church, public school, and the National Charity League.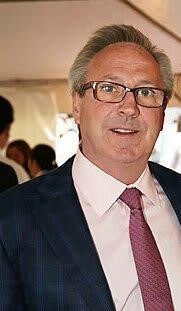 Mark McGoldrick
Owner
Mark has owned Comfort Keepers since 2016. Prior to acquiring the 14-year-old company, Mark owned another health care services business. It was through his involvement with this business that Mark developed a passion for owning companies whose core mission is helping people in need.
Mark spent 26 years founding, building, and managing highly successful financial services businesses for Global Banks. He has a BBA from the University of Notre Dame and an MBA from the Fuqua School of Business at Duke University.
Interested in joining the Comfort Keepers Shelton care team?
We offer competitive compensation, a highly flexible work schedule, and opportunities to impact someone's life in a meaningful and fulfilling way. Whether you're looking for a part-time job senior care job or the start of a new career, we'd love to hear from you.
Browse Jobs