Meet Our Comfort Keepers®
Our team is uniquely qualified and ready to help
Every member of our team is professional and well trained. We conduct a thorough screening and interviewing process to identify the best home care providers, and only those who pass this process go on to complete training to deliver our special brand of home care and become Comfort Keepers®. What truly sets our people apart, though, is their natural gift for caring for others.
All Comfort Keepers pass extensive background checks and complete continuing education. They are bonded, insured and covered by workers' compensation insurance to protect our clients and their families.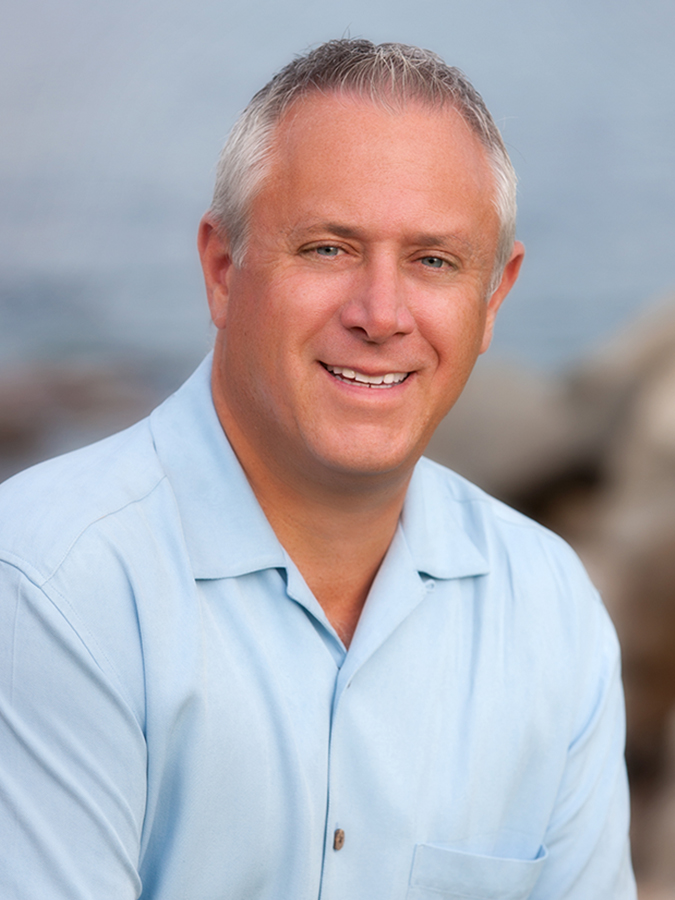 Vince Maffeo
Owner and General Manager
Vince is a seasoned business professional, with over 20 years of experience in sales and marketing, mainly in the cable television industry with companies such as Comcast and Cox Communications. Vince joined Comfort Keepers in 2008 to help his parents, Vince and Eleanor, run the Sacramento, Placer, and El Dorado County operations. Vince runs the entire Sacramento-area operation from the company's Citrus Heights office. He is a frequent contributor to ABC10's "Sacramento and Co." show, offering tips, advice, and information on caregiving for seniors. He holds a Bachelor of Science degree in Radio-Television Broadcasting from San Diego State University, and a Master of Business Administration (MBA) from Saint Mary's College of California. Carline Rice
Billing and Payroll Manager
Carline Rice handles all of the billing and payroll for Comfort Keepers' Northern California operations, including Citrus Heights, Sacramento, Stockton, and Sonora. She has many years of experience in home care operations and billing, having filled a similar role for Seniority Lifecare at Home in Sonora, which was acquired by Comfort Keepers in April, 2017. Hannah Brown
Operations Manager
Hannah Brown is responsible for overall operations of Comfort Keepers' office in Sonora. This includes oversight of our caregiver hiring, training, and retention, as well as client scheduling. Hannah has a strong background in client services in the health care industry, and joined Comfort Keepers in December, 2020.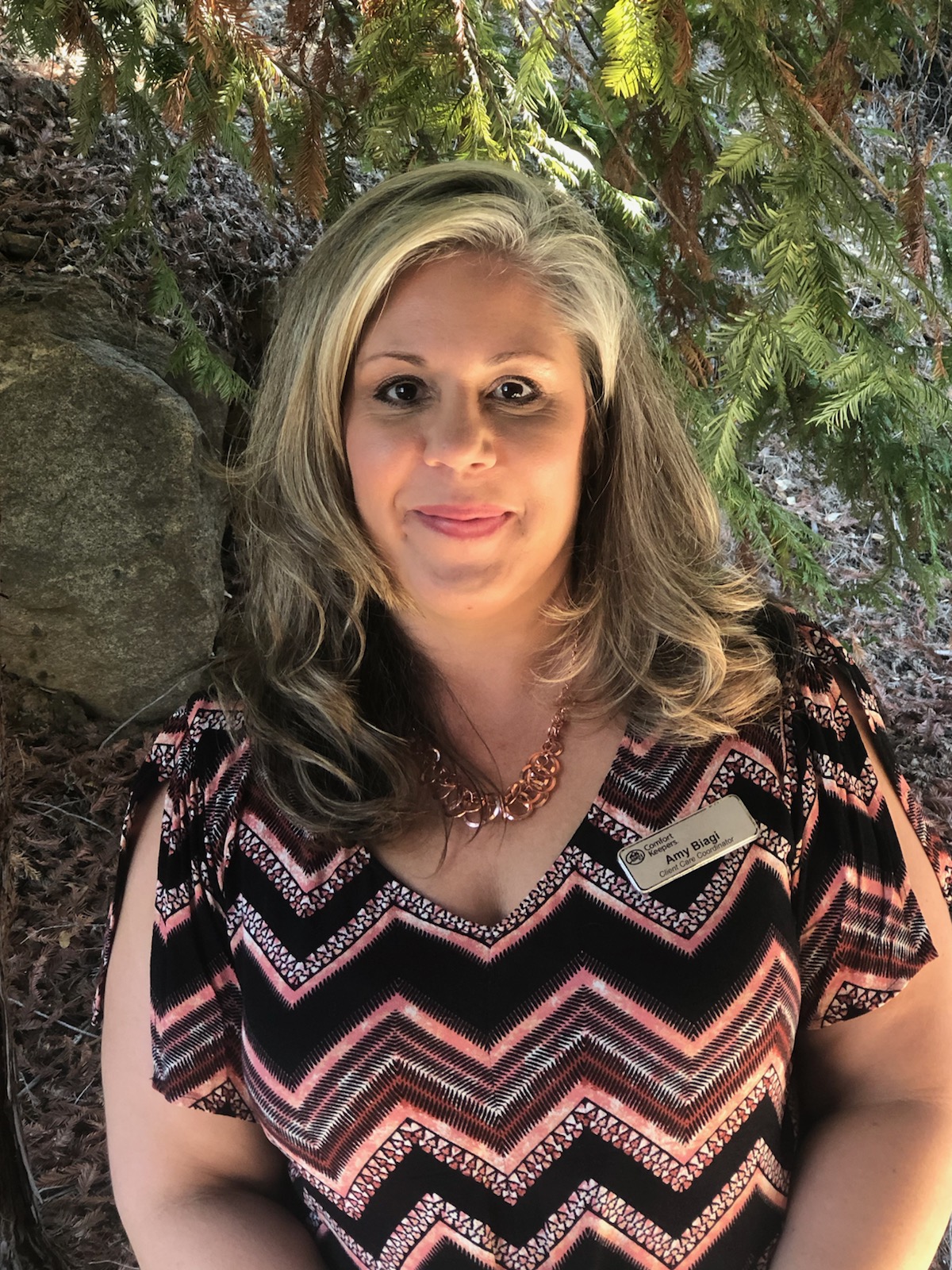 Amy Biagi
Client Services Manager
Amy is Comfort Keepers' Client Services Manager for Tuolumne and Calaveras counties. Her responsibility is to perform assessments in clients' homes to evaluate the specific services the our clients will need. The visit includes an assessment of the clients' needs for assistance with activities of daily living, as well as a home safety assessment.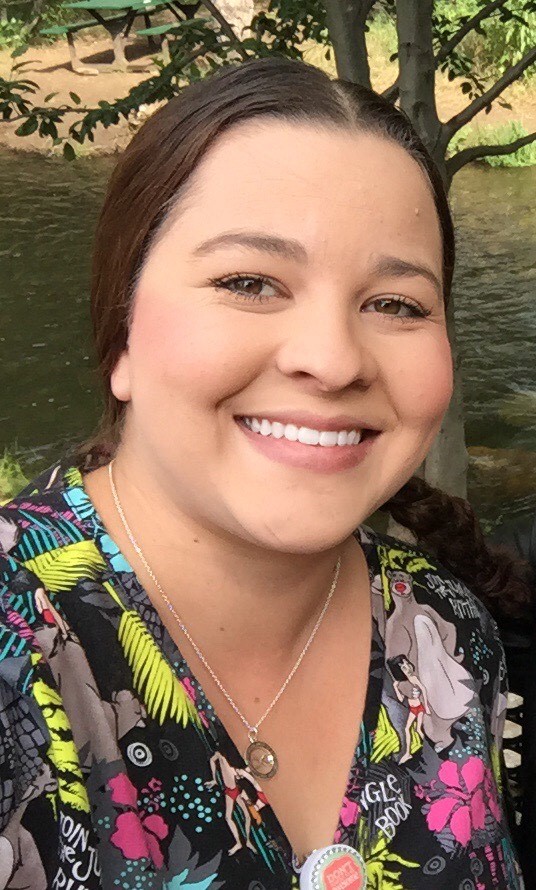 Ashley Handgis
Internal Care Coordinator (Scheduling)
Ashley is responsible for scheduling Comfort Keepers' caregivers with our clients. She matches up the skill sets of the caregiver with the specific client requirement to determine the best caregiver fit. Tiffanie Olea
Client Care Coordinator (Scheduling)
Tiffanie Olea is responsible for the scheduling of our caregivers with our clients, based out of our Sonora office.
Interested in joining the Comfort Keepers Sonora care team?
We offer competitive compensation, a highly flexible work schedule, and opportunities to impact someone's life in a meaningful and fulfilling way. Whether you're looking for a part-time job senior care job or the start of a new career, we'd love to hear from you.
Browse Jobs