Comfort Keepers©
Top Rated In-Home Senior Care
California License Number: 364700006
Serving Redlands, Yucaipa and the Surrounding Areas

If you have a loved one who could use some help with daily living, contact Comfort Keepers of Redlands. As experts in quality in-home care, we provide caregiving services that combine friendly companionship with necessary assistance for the most fulfilling caregiving relationship. We develop a customized care plan for each senior that takes into account their individual needs and abilities, so that each senior can enjoy the highest possible quality of life and independence in the comfort of their own home.
We understand that choosing a caregiver for your senior loved one surely isn't an easy decision; it is an emotional and stressful task which deserves careful consideration. Our home health care services have been trusted by many families to provide home care for their loved ones. Comfort Keepers are determined to provide the best care possible and improve the lives of seniors. All of our staff members are here to care for your loved one as if they are a member of our family. We firmly believe senior citizens need to be stimulated physically, mentally, socially, and emotionally to live a healthy, happy and active life at home.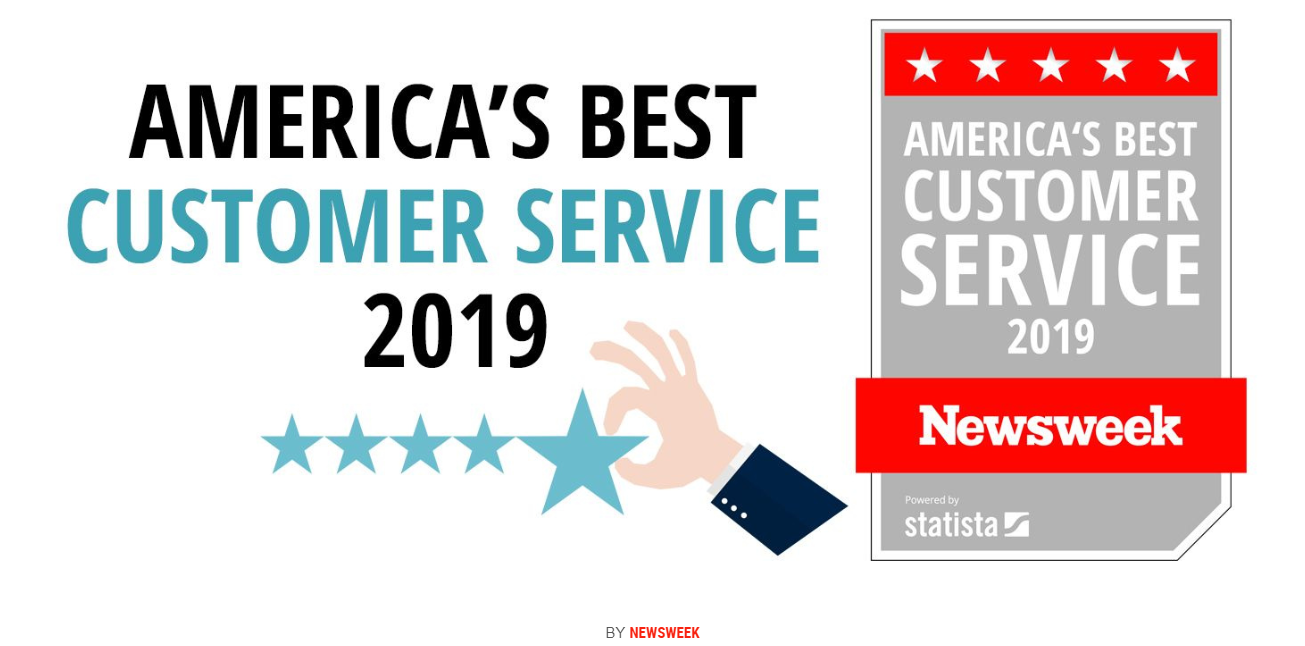 Top Rated In Home Senior Care



What does it mean to be recognized as the best of the best in home senior care agencies? When you unite with us for the care of your senior you are not just a client, you become part of our family. It's a family where we believe in bonding and building a lasting relationship with your loved senior, their beloved ones and you – laying the foundation of comfortable companionship and reliable care. Comfort Keepers' expertise in providing heartfelt care is unmatched – and thousands of Americans just like you ardently agree. Plain and simple, we are the top ranked senior care provider and the best suited to provide care for your loved one. In a recent survey conducted by Statista on behalf of Newsweek, Comfort Keepers ranked #1 in Home-Care Services For Seniors and Disabled in the United States. For more information and to see the full survey, please visit the Newsweek website.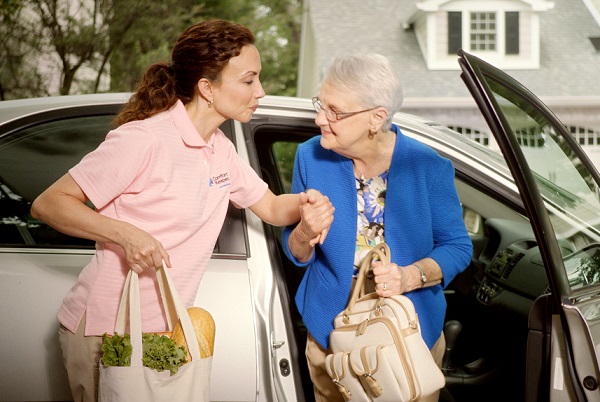 Comfort Keepers offers light housekeeping, meal preparation, mobility services, personal care, and transportation. Whether your loved one would benefit from a few hours of care each week or they need full time senior care, Comfort Keepers will provide a caregiver who compassionately meets their needs while also offering friendly companionship. If you are currently a caregiver and need some assistance we also provide 24 hour senior respite care.
Concierge Support From Our Care Team.
Our Care Team members make all the difference. Each client and his or her family works with a Client Care Manager who is available to answer questions, help with care transitions and ensure our high quality standards are met throughout the length of service. We also offer clients full staffing support and community liaisons to ensure we are there to help no matter what our aging clients may need.