About Us Our Home Healthcare Agency
Comfort Keepers® home healthcare agency is widely recognized as a leading provider of quality in-home senior care
Our Home Healthcare Agency is Trusted in Homes Throughout Pasadena, CA and Around the Country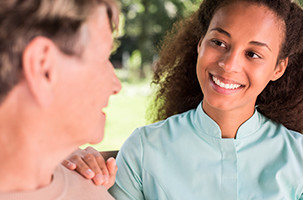 Our caregivers, called Comfort Keepers, are truly passionate about helping others. Meet our dedicated team.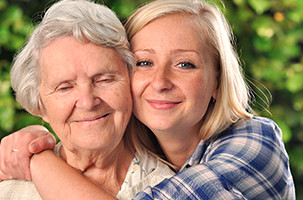 Read on to find out what people have been saying about their experience with Comfort Keepers home healthcare agency.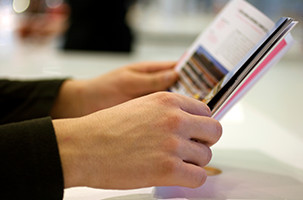 Learn how our home care agency can provide you with convenience and safety through our products and services.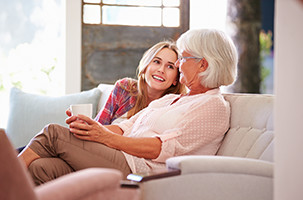 Learn how to start a conversation with your loved one about senior care, centered around respect.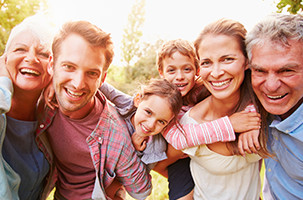 Your family should be involved in the decision-making process, providing love, help, and support.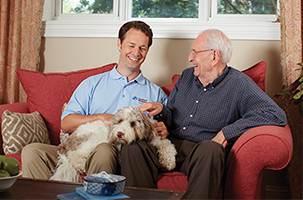 Learn about the differences among the types of home care to decide which one(s) may be right for you.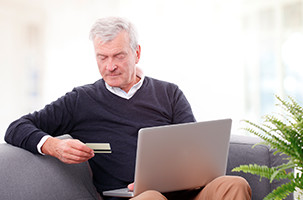 Find out more about possible options to help you and your family pay for long-term home care services.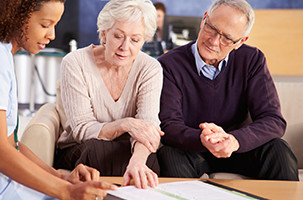 Read about guardians/conservators, wills/trusts, power of attorney, and how to get your affairs in order.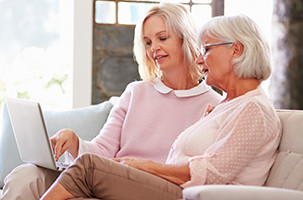 Get answers to some of our most frequently asked questions about senior care, safety products, and more.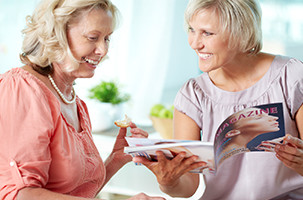 Read on to learn more about our home healthcare agency and care services, the importance of staying active, and independent living.