Comfort Care Experts Comfort Keepers of South Bay, CA: Hearing Loss and Senior Citizens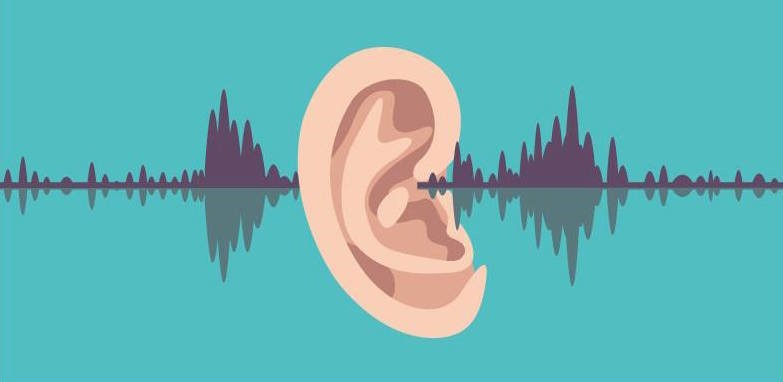 Comfort Care for Seniors: How can you tell if your senior loved one is suffering from hearing loss in South Bay, CA
While hearing loss is the diminished ability to hear like others do, deafness is the inability to understand speech through hearing even when sound is amplified. According to a study by the University of Kansas, hearing loss affects about one third of older adults who are 61 to 70 years of age as well as over 80% seniors who are older than 85 years old.
Although men typically experience more significant hearing loss than women, hearing loss and deafness can make life challenging for both genders. Hearing loss and deafness affects senior citizens in the United States and around the world in a variety of negative ways.
It can make it difficult for older adults to socialize with others and lead to a number of issues. Some of these issues include depression, loneliness, social withdrawal, cognitive decline, and anger. All of these issues often result in a lower quality of life and less confidence. If you are wondering whether your senior loved one is suffering from hearing loss or deafness, our comfort care experts can give you some signs and symptoms that may signify they are:
Muffling of speech
Challenges understanding words
Tinnitus or ringing in the ears
Difficulty hearing consonants
The necessity to increase the volume on a television or radio
Avoidance of social events
Withdrawal from conversations
If you do believe your older adult is living with hearing loss or deafness, our comfort care providers believe it is in your best interest to encourage them to visit a doctor. A doctor can diagnose hearing loss or deafness through a physical exam, general screening test, audiometer test, and tuning fork test. In the event that a hearing problem is found, the following treatment options may be recommended:
Hearing aids that will increase awareness of sounds by magnifying sound vibrations
Cochlear implants which bypass damaged parts of the ear and stimulate the auditory nerve directly
Assisted living devices such as telephone amplifiers, tv and radio listening systems, alert systems with visual signals instead of sounds, and public assistive devices in places like theaters and museums
In addition, services from a friendly and experienced comfort care aide may help an older adult who is deaf or living with hearing loss. A home care aide can assist them in selecting the right hearing device while encouraging them stay engaged on a physical, mental, social, and emotional level. With a comfort care aide by their side, seniors will be able to enjoy a high quality of life despite their hearing challenges.