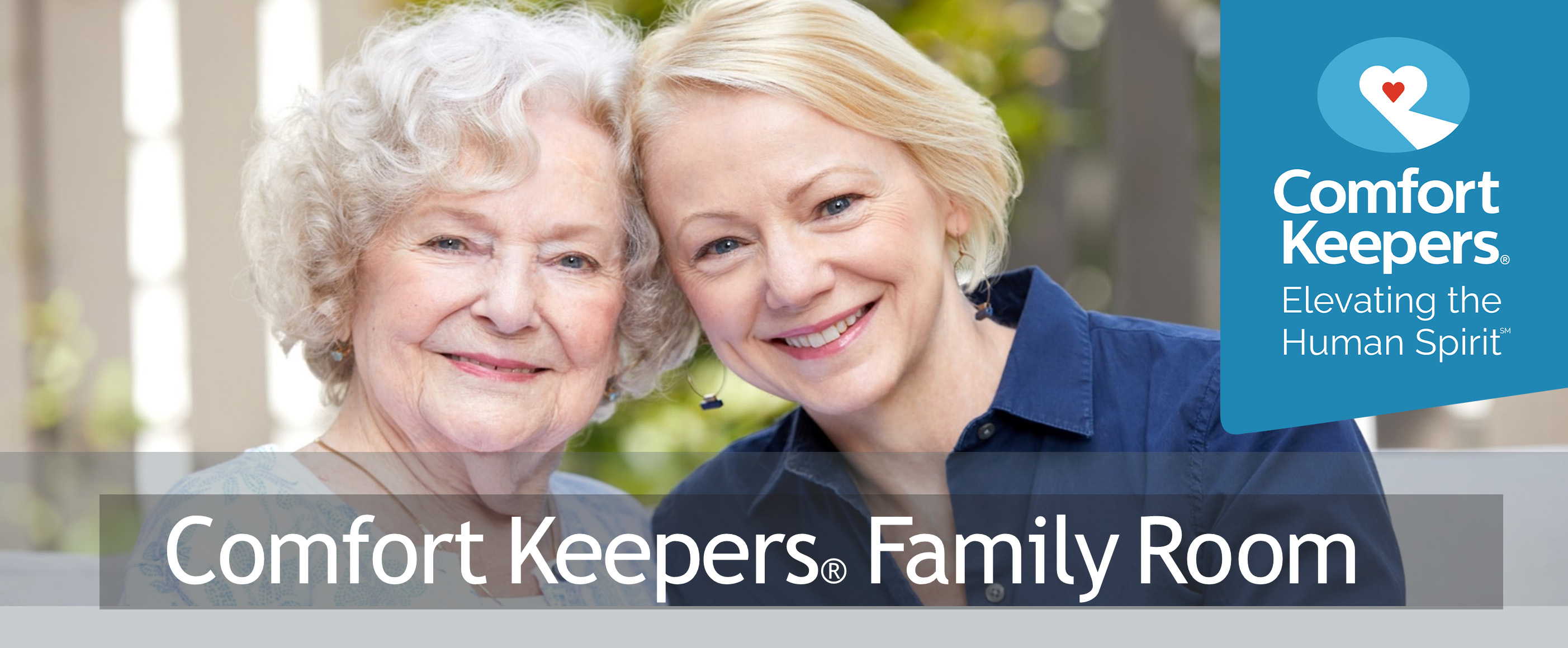 Comfort Keepers® Family Room – a free, secure family access portal that keeps everyone in the know

Transparency of Care

At Comfort Keepers®, we believe in using technology to improve the transparency of care. We know that in-home care is the most effective when families and caregivers work together as part of a senior's integrated care team. Comfort Keepers caregivers utilize Family Room, an online portal to share care notes, photos, and updates with family members. Loved ones can see how the custom care plan is being implemented, the physical and mental health of their loved ones, and what the caregiver is doing to bring hope, purpose, and joy to everyday activities.

Convenience and Peace of Mind

When family members live far apart, The Family Room helps keep them being informed and involved in their loved one's care.

Elevating the Human Spirit

Our goal is to provide uplifting in-home care that benefits seniors and their families. The individualized care plans we create for our clients consider physical goals as well as non-physical mental health needs. We strive to elevate the human spirit through quality, compassionate, joyful care.