The Coronado Comfort Keepers team includes highly trained and certified professionals.
Our team is ready to support and improve the quality of life for your loved ones in the comfort of home.
We value compassion and trustworthiness amongst our caretakers and support staff. Our team is ready to answer questions and discuss a care plan that works best for you and your loved ones.
Meet Our Comfort Keepers Caregivers
Our caregivers and office staff are uniquely qualified and ready to help.
Every member of our team is professional and well trained. We conduct a thorough screening and interviewing process to identify the best Comfort Keepers home care providers and in home caregivers, and only those who pass this process go on to complete training to deliver our special brand of home care and become Comfort Keepers caregivers. What truly sets our people apart, though, is their natural gift for caring for others.
All Comfort Keepers caregivers pass extensive background checks and complete continuing education. They are bonded, insured and covered by workers' compensation insurance to protect our clients and their families. George and Bernadett Bassola
Owners
George and Bernadett Bassola took the reigns of the Coronado Comfort Keepers® franchise in 2013 and have settled into sunny San Diego along with their small daughter and newborn son.
Both George and Bernadett experienced care giving in their earlier years. Near the end of college, Bernadett became the full time attendant to her grandfather until his death in 2000.
Originally from Hungary, George returned there from the U.S. when his mother became gravely ill with lung cancer. The experience of caring for her gave him first hand knowledge of the challenges of providing warm, quality in home care services in a dignified, supportive manner. Sadly, George lost his mother on January 29, 2001.
Many years after George and Bernadett moved back to the United States from Hungary, the memories of caring for their loved ones stayed with them. He realized the challenges faced by many "sandwich generation" families torn between caring for growing children and aging parents. The work that George and Bernadett do with Comfort Keepers®, providing leading elderly in home care services, helps ease the stress and improve the quality of life for families just like their own.
George Bassola and his wife are active members of the community. George has been an active member of the Optimist Club of Coronado since February 2014 and served on its Board of Directors for two years (2015-2016).
Comfort Keepers has been the main sponsor of the Optimist Club's Sports Fiesta Triathlon 4 times in the past 5 years. Additionally, George is a frequent volunteer at most Optimist Club events including the Silver Strand Highway Cleanup, Eggstaravaganza, Oratorical Contest, High-School Sports Track Day, Sports Fiesta, Flower Show, Ice Cream Social, Sharp children cancer fundraising, Halloween, Super Frog triathlon, Super Seal triathlon
George is also an active volunteer for the Sharp Coronado's Meals on Wheels program and activity cart program. He drives the van or delivers the meals as often as needed in addition to his regular routes for Meals on Wheels.
Besides providing top notch senior care and being an active volunteer, Comfort Keepers also continues to supports the communities of Coronado and Chula Vista in as many ways as possible, other contributions over the last 5 years include sponsoring the Coronado Rotary Club's Low Tide Ride & Stride, the high school baseball team calendar and sponsoring the USS Coronado Plank in 2014.
Comfort Keepers® Coronado assists families throughout southern San Diego and South Bay, including Coronado, Chula Vista, National City, Bonita and Imperial Beach in providing quality elderly in home care services to loved ones in need.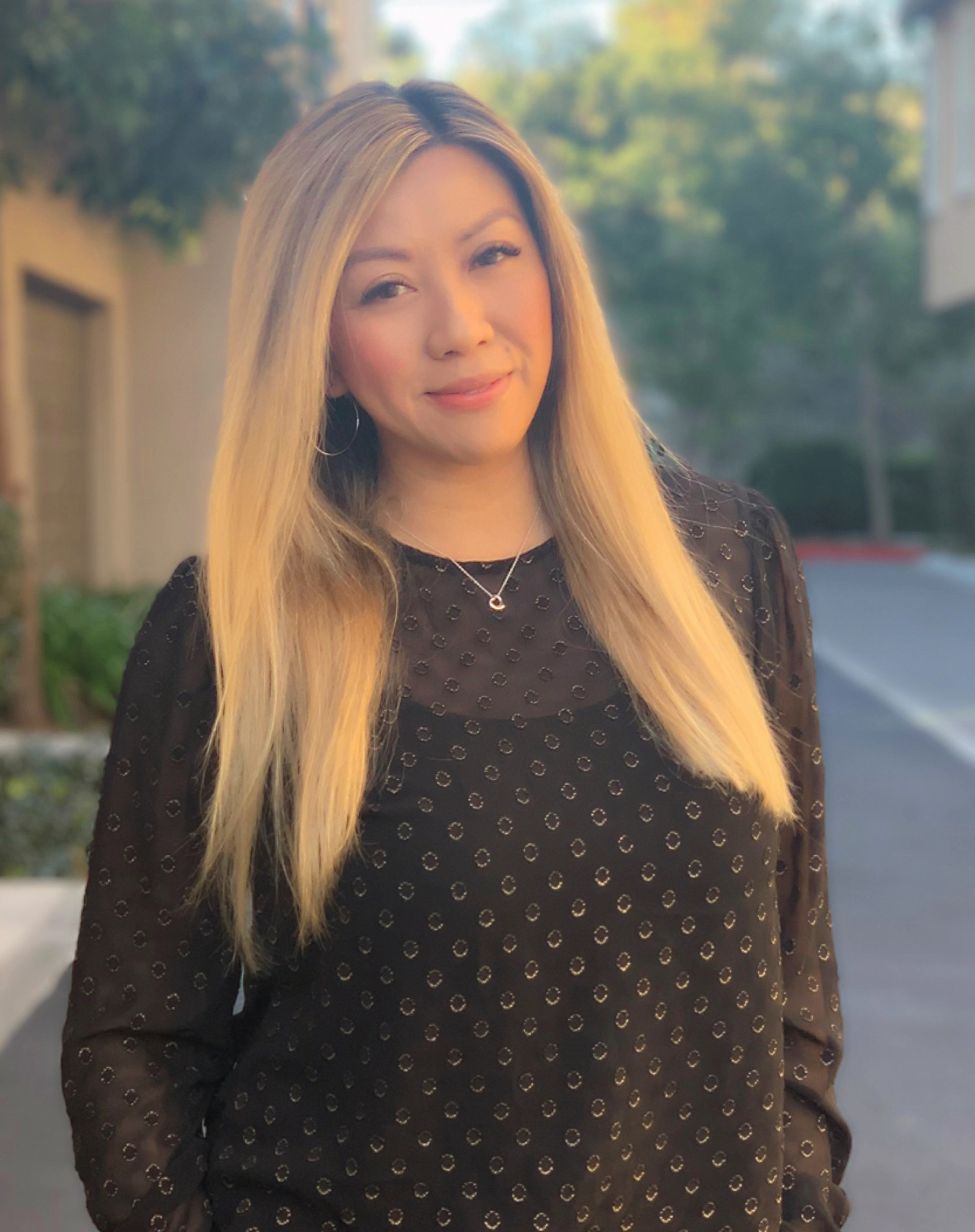 Leah Dulce
Scheduling Manager & Client Experience Manager
Leah joined Comfort Keepers in December of 2019. She was born in the Philippines and came to the U.S when she was 8 years old.
Leah, along with her family, lived in San Francisco for a few years and moved to San Diego when she was 10 years old. She has lived in San Diego ever since. With over 20 years of customer service experience under her belt and a few years working in the medical field, Leah embraces her title as Client Experience Manager and Scheduling Manager. She has worked on and off Coronado Island since the age of 18.
Leah's biggest accomplishments are her three son's. Although her son's are number one priorities, this does not hinder the quality of service that she provides for all her clients. "It's all about finding the right balance between family life and work life. When it comes to our clients, it's about treating them like family. The same goes for our amazing caregivers. I am very fortunate to have a career that I enjoy."
Interested in joining the Comfort Keepers Coronado care team?
We offer competitive compensation, a highly flexible work schedule, and opportunities to impact someone's life in a meaningful and fulfilling way. Whether you're looking for a part-time job senior care job or the start of a new career, we'd love to hear from you.
Browse Jobs