The Comfort Keepers Approach to Industry-Leading In Home Care
Comfort Keepers is a home care agency with a proven track record. Over the span of two decades, we have helped thousands of seniors across the country. We care about our clients and truly believe that older adults deserve a shot at independence and should not have to compromise their safety for it. We understand how important it is for older adults to age while living in a place that's comfortable to them, and what place is more comfortable than home. We are here to provide assistance and guidance when it comes to age-related challenges. Give us a call today to find out more about how we can help your older parent or loved one.
We have worked with seniors from all walks of life and we have found ways to personalize the services they receive to their specific needs. We have always understood that, just as each of us is an individual, with our own set of needs, so are our older counterparts. It is important to approach the care of each senior citizen with this in mind.
In Claremont, CA, we offer a wide range of services, including specialized dementia and Alzheimer's care, designed with seniors in mind. No matter what your loved one is going through right now, we can provide them with a lasting long-term care solution, allowing them to continue living independently in their own home. If you are finding it difficult to make the right decision for your loved one, we are here for you. We have helped thousands of families across the country. We always prioritize the needs of our clients and understand that quality senior care is a mission, not a job. With us, your loved ones will be in good hands and you will have peace of mind knowing they are being well cared for.
Comfort Keepers is special in that we are pioneers in what we do. We have done our part to redefine how in-home care is both provided and perceived. Over the years, we have added more services and use the latest technology and approach in doing what we do best.
To find out more about how we can help your loved one continue to live independently and safely in the comfort of their own home, please contact us online or give us a call today at (909) 417-0021.
NOT SURE WHAT CARE YOU MAY NEED?
If you have concerns about your senior loved one living independently, it might be time to consider in-home care. Initiate the process by taking our 1-minute care assessment to help you determine when you should begin receiving services.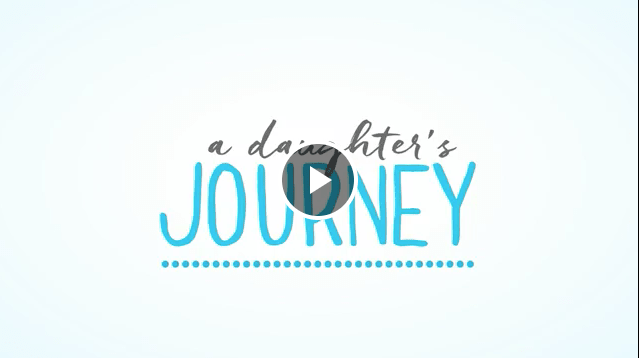 .