The Citrus Heights Comfort Keepers team includes highly trained and certified professionals.
Our team is ready to support and improve the quality of life for your loved ones in the comfort of home.
We value compassion and trustworthiness amongst our caretakers and support staff. Our team is ready to answer questions and discuss a care plan that works best for you and your loved ones.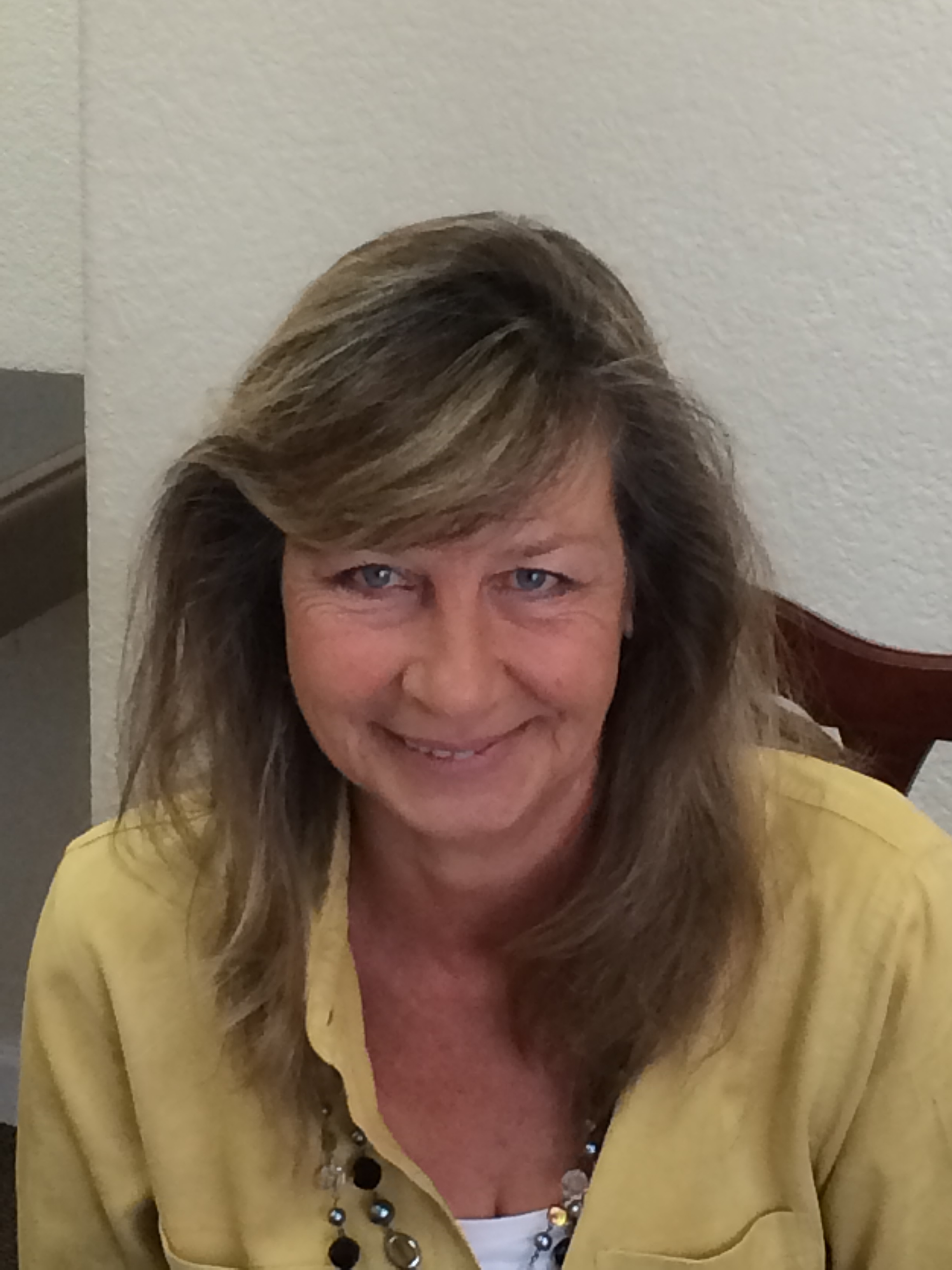 Gerrie Kuster
Client Care Manager
Gerrie is Comfort Keepers' Client Care Manager. Her role is to meet with families on a regular basis to determine the type of in-home and personal care to provide to loved ones. She also performs Quality Assurance visits every 30-60 days to check on whether a client's care plan should be adjusted. Gerrie has been with Comfort Keepers since 2011, and came to us from the hospitality industry in Myrtle Beach, SC.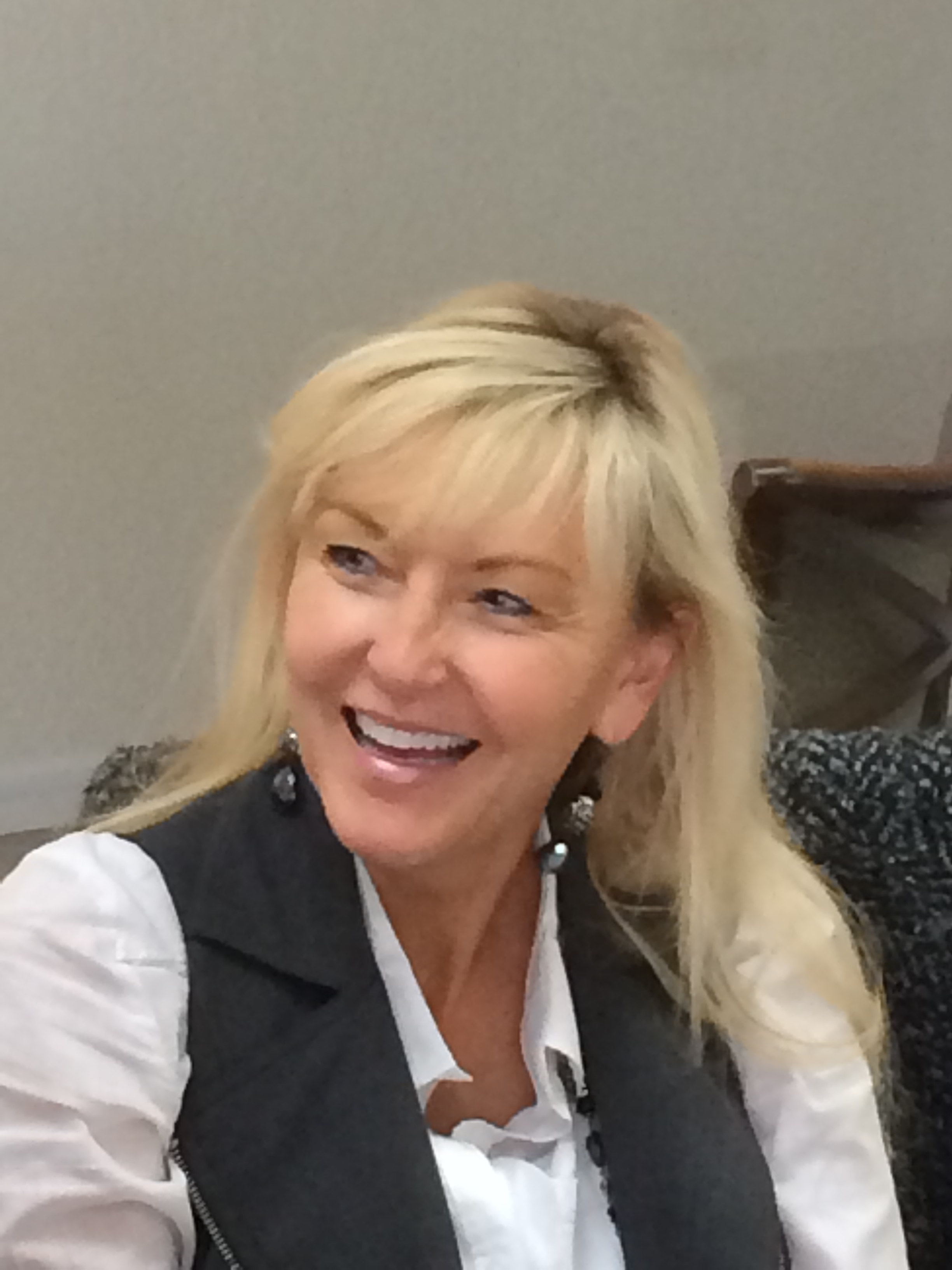 Jocelyn Ives
Manager of Business Development
Coming Soon
Danielle Portis
Manager of Caregiver Scheduling
Danielle's scheduling department is the lifeblood of the Comfort Keepers operation. Her team's role is to match Comfort Keepers' caregivers to our clients' homes, and to make sure each caregiver is trained, bonded, insured, has a background check on file, and has proper workers' compensation insurance in place before starting an assignment. She know s each of our caregivers' strengths intimately and forms strong, lasting relationships with our clients and their families to ensure a successful, happy pairing. She operates with client satisfaction in mind at all times, as families must be comfortable with the selection of the right caregiver prior to him or her entering the client's home.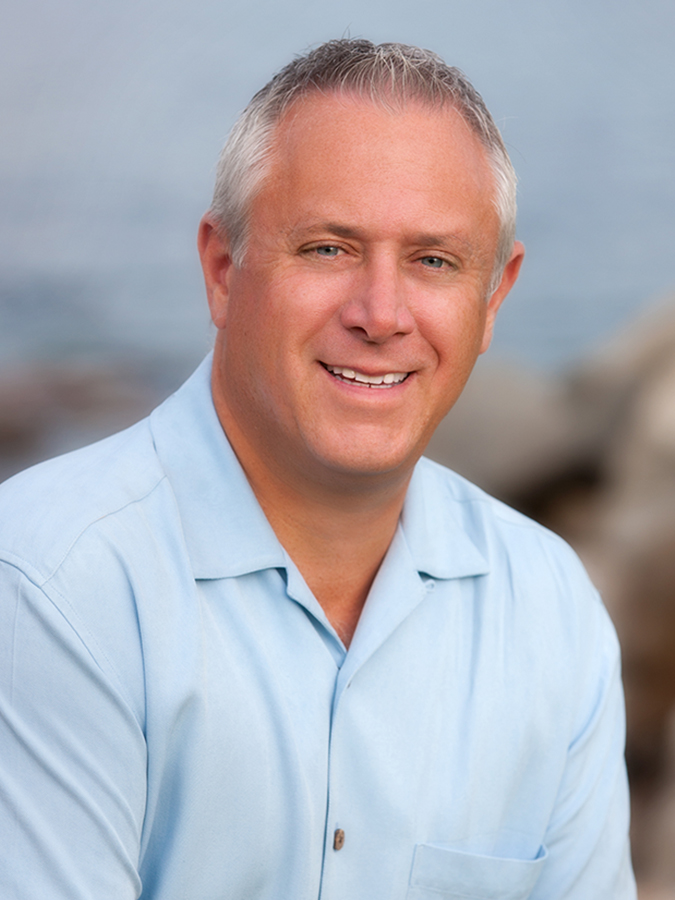 Vince Maffeo
Owner and General Manager
Vince is a seasoned business professional, with over 20 years of experience in sales and marketing, mainly in the cable television industry with companies such as Comcast and Cox Communications. Vince joined Comfort Keepers in 2008 to help his parents, Vince and Eleanor, run the Sacramento, Placer, and El Dorado County operations. Vince runs the entire Sacramento-area operation from the company's Citrus Heights office. He is a frequent contributor to ABC10's "Sacramento and Co." show, offering tips, advice, and information on caregiving for seniors. He holds a Bachelor of Science degree in Radio-Television Broadcasting from San Diego State University, and a Master of Business Administration (MBA) from Saint Mary's College of California.

Caren Terry
Director of Client Services
Caren was Comfort Keepers' first employee in El Dorado County, joining the company at its inception in 2002. She has been instrumental in growing and expanding the business into Placer and Sacramento Counties. Over the last eight years, Caren has helped hundreds of seniors age in place at home in a healthy, hundreds of seniors age in place at home in a healthy, safe environment. A seasoned professional who exhibits empathy and understanding for her clients, Caren maintains quality relationships with dozens of case managers, discharge planners and hospice organizations throughout Sacramento, Placer, and El Dorado Counties.
Interested in joining the Comfort Keepers Citrus Heights care team?
We offer competitive compensation, a highly flexible work schedule, and opportunities to impact someone's life in a meaningful and fulfilling way. Whether you're looking for a part-time job senior care job or the start of a new career, we'd love to hear from you.
Browse Jobs