Meet Our Comfort Keepers Caregivers in Racine, WI & Surrounding Areas
Comfort Keepers of Racine, WI's team of caregivers is uniquely qualified and ready to help
Comfort Keepers of Racine, WI, and surrounding areas provides the exceptional care that the Comfort Keepers brand is known for, both locally and nationally. To provide this care, we have composed an exceptional team of in home caregivers that loves providing home care to you and your loved ones. Every member of our caregiver team, whom we call a Comfort Keeper, is compassionate, professional and well trained. We conduct a thorough screening and interviewing process to identify the best caregiver candidates, and only those who pass this process go on to complete training to deliver our special brand of home care and become a Comfort Keeper.
What truly sets our in home caregivers apart, though, is their natural gift of caring for others.
Each Comfort Keeper caregiver passes extensive background checks and complete continuing education. Each caregiver is bonded, insured and covered by workers' compensation insurance to protect our clients and their families. Our Comfort Keeper team of in home caregivers is trained to provide specialized care such as dementia care and Alzheimer's care.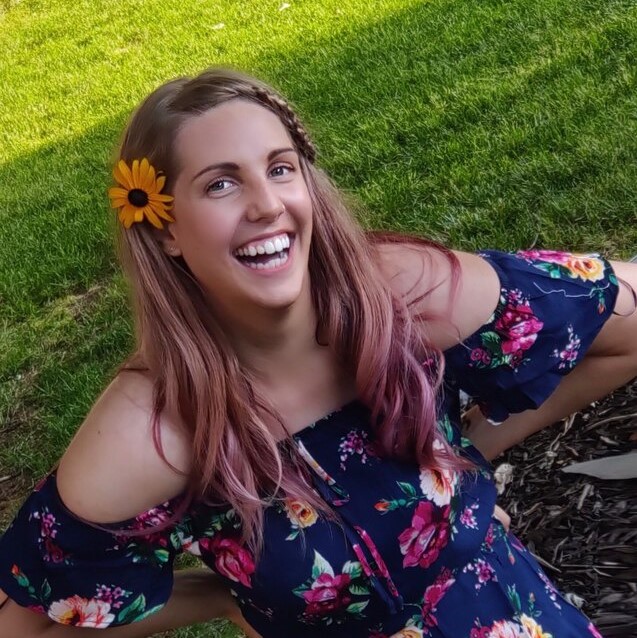 Kaitlyn Borger
External Care Coordinator
Kaitlyn has spent the last 10 years working in the senior care industry. Before joining Comfort Keepers, she worked as an admissions & marketing coordinator in a busy subacute rehab facility in Colorado. Kaitlyn also has experience working as a social worker in a long term care facility, a care manager in assisted living, and a CNA in various LTC & acute settings.
Kaitlyn loves working for Comfort Keepers because it gives her the chance to make a difference in the lives of clients and their families. She strives to incorporate a holistic approach with clients and caregivers and enjoys getting to know all our clients. Kaitlyn believes that seniors provide invaluable insight into our lives and have a wealth of knowledge to share!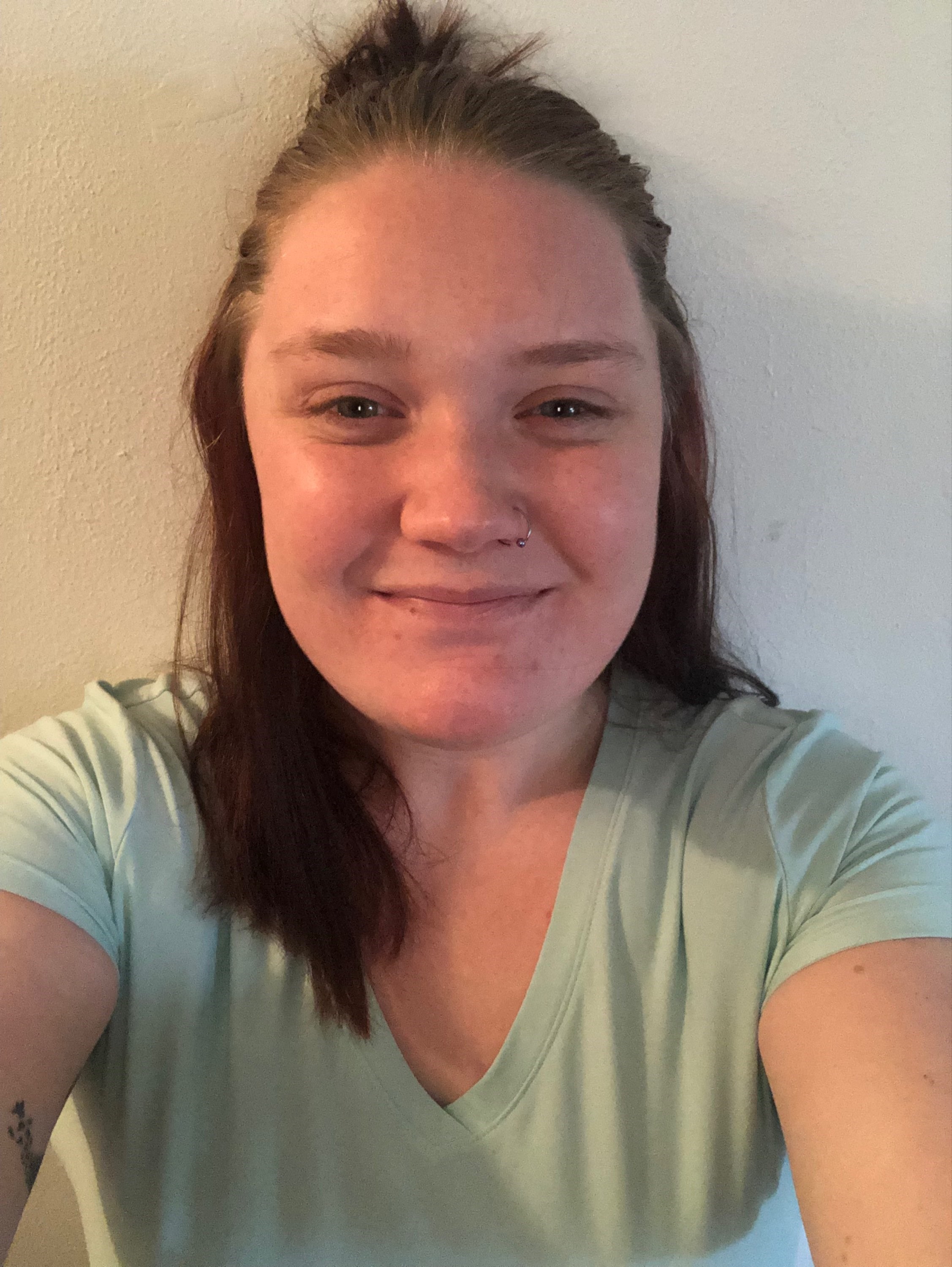 Samantha Zillmer
External Care Coordinator
Samantha loves working at Comfort Keepers because there is the chance to meet the older generation and hear all the stories that they have to tell and just really being there to help and assist with anything to help make their life easier and live it to the fullest. The older generation is what made the world we have today.
She feels that she has found the right place for her since she began working in care-giving, something missing in her previous careers.
Interested in joining the Comfort Keepers Racine care team?
We offer competitive compensation, a highly flexible work schedule, and opportunities to impact someone's life in a meaningful and fulfilling way. Whether you're looking for a part-time job senior care job or the start of a new career, we'd love to hear from you.
Browse Jobs