Roberts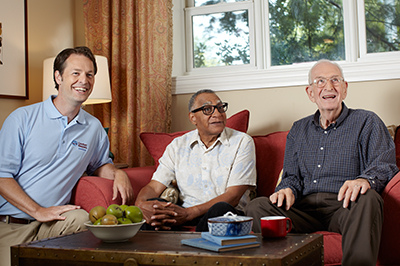 Your Roberts Comfort Keepers® brings sunshine into the day of your loved one! We bring lively conversation along with help bathing and dressing, light housekeeping, and meal preparation. Your Comfort Keeper will have your loved one fully engaged and involved.

In Roberts, your Comfort Keeper can drive your loved one to doctor and other medical appointments or to grocery shop at Roberts Grocery on Main Street. Clients can get a haircut at Corner Clippers on Cherry Street or visit the library on West Warren Street. Whether it is accompanying your loved one to his or her favorite places or engaging in a favorite hobby, we are here to make your loved one feel cared for and fulfilled.

Get the help you need by calling your Roberts Comfort Keepers at (715) 381-6730 for a free in-home consultation.