We believe that home remains the safest place for you or your loved one, as indications show that the virus is spread more quickly in large group or public settings. Possible exposure will remain the lowest for those who are able to stay in their homes with limited outside contact. For this reason, we feel fortunate to be able to provide in home care that can keep people at home and limit exposure in group settings through personalized care and support.
Comfort Keepers of Manassas
Elevating the Human Spirit™
Comfort Keepers® caregivers travel to clients' homes to provide in home senior care services and living assistance. Our work allows seniors and disabled individuals to live independently and as comfortably as possible while aging in place. With our expert caregivers in your loved one's home, you can rest assured knowing he or she is receiving the best care possible all in the safety of their home.
A dependable, compassionate presence you can trust.
Our passion is to provide loving, experienced care and support when you can't be there. We understand the physical and emotional challenges when an aging loved one requires extra help to remain in his or her own home.

Comfort Keepers can ease the pressure on family and friends while providing reliable, expert in-home care. From nutritional meal preparation and grooming to light housekeeping and companionship, Comfort Keepers helps make our clients' lives brighter, safer, and more enjoyable — all from the comfort of home.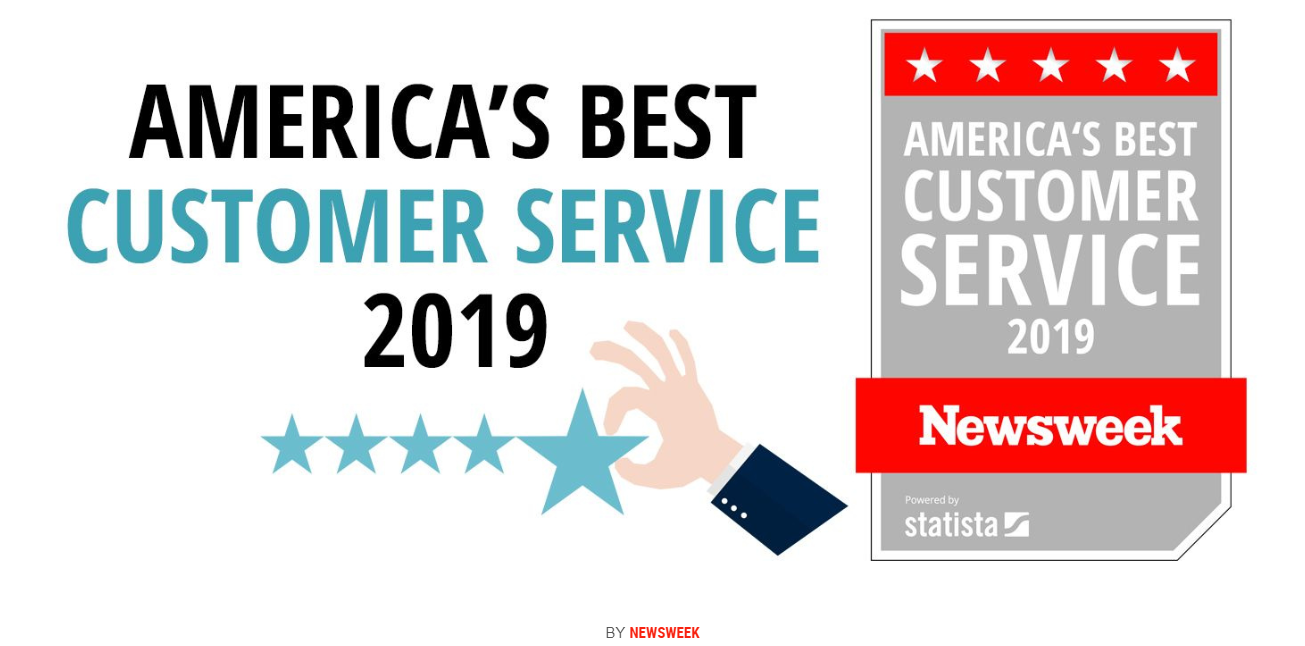 What does it mean to be recognized as the best of the best in home senior care agencies? When you unite with us for the care of your senior you are not just a client, you become part of our family. It's a family where we believe in bonding and building a lasting relationship with your loved senior, their beloved ones and you – laying the foundation of comfortable companionship and reliable care. Comfort Keepers' expertise in providing heartfelt care is unmatched – and thousands of Americans just like you ardently agree. Plain and simple, we are the top ranked senior care provider and the best suited to provide care for your loved one. In a recent survey conducted by Statista on behalf of Newsweek, Comfort Keepers ranked #1 in Home-Care Services For Seniors and Disabled in the United States. For more information and to see the full survey, please visit the Newsweek website.
Providing Quality, Home Health Care For 20 Years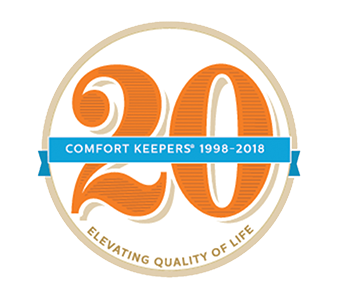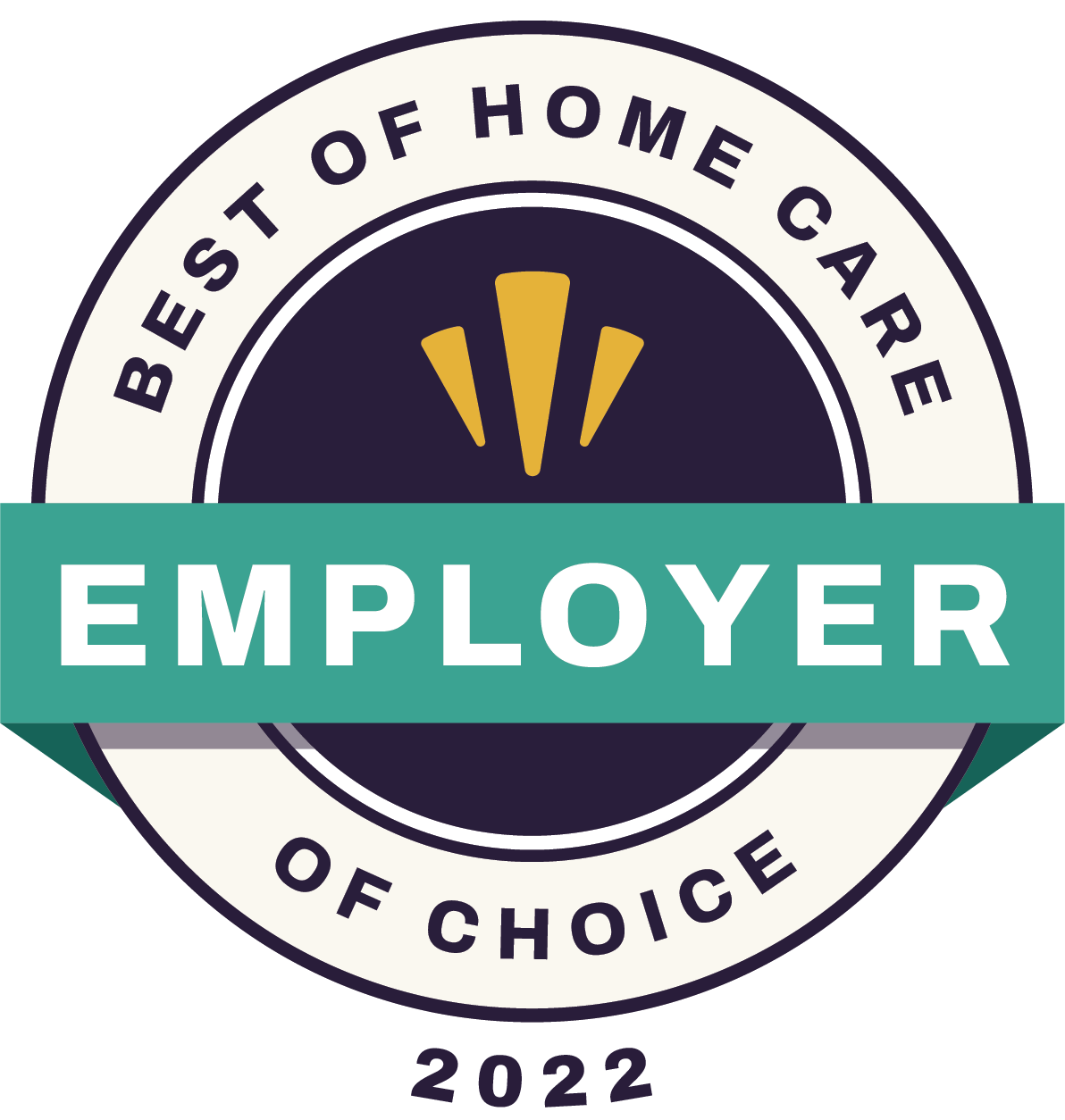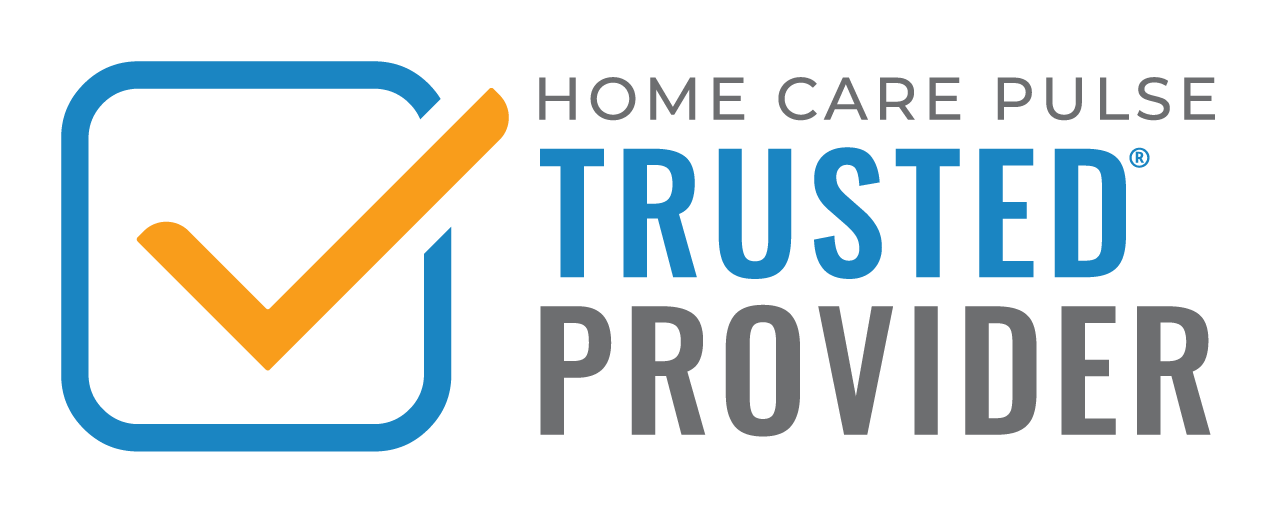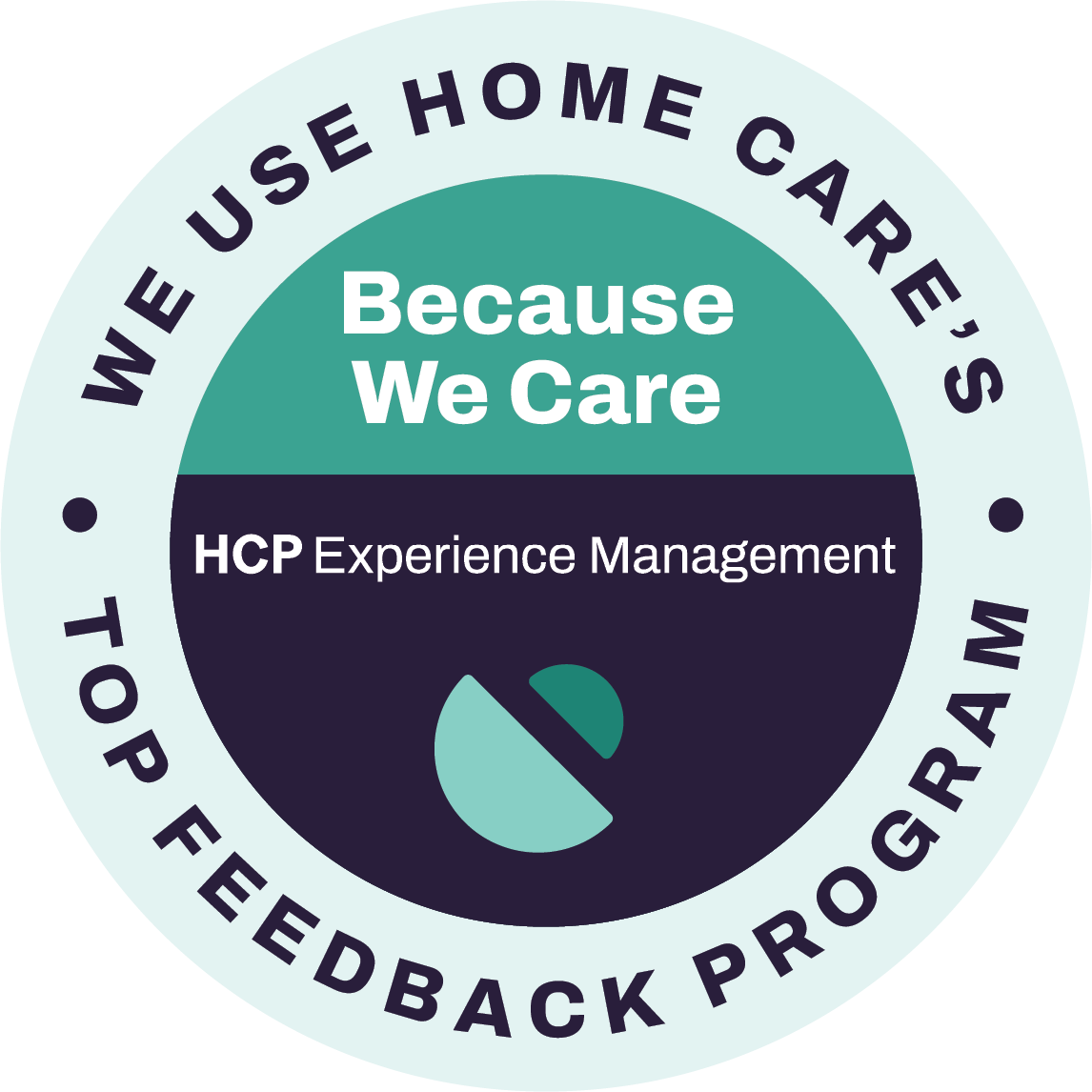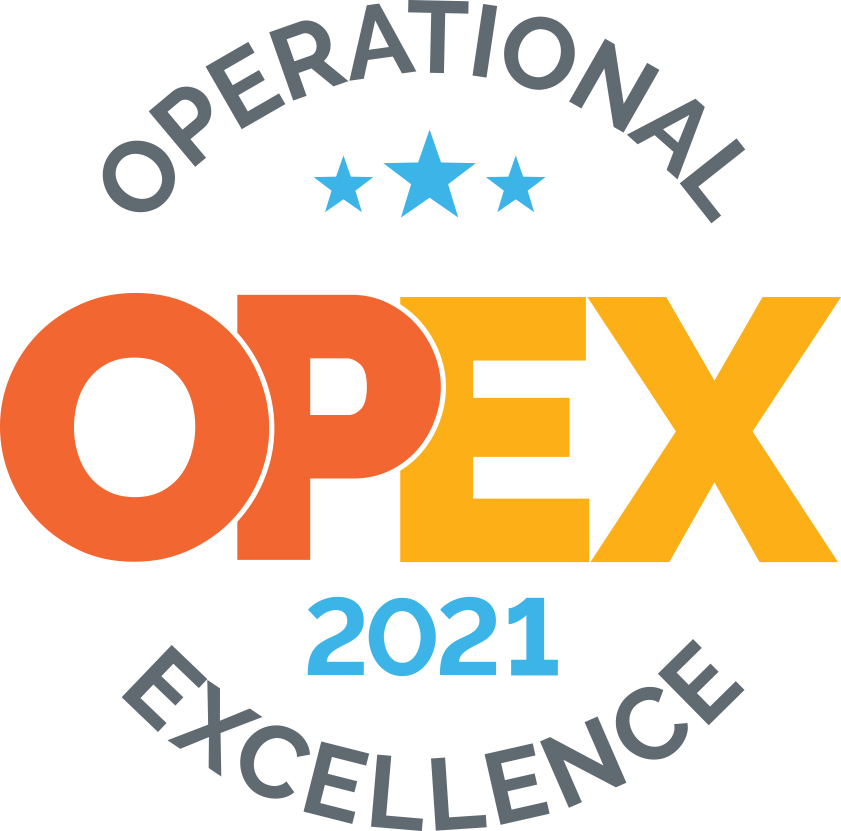 Winner of Comfort Keepers® 2021 Operational Excellence Award
In-home Senior Care for Northern Virginia.
Proudly Serving Prince William County and West Centreville.
What To Expect
Expect professional and dependable home care from our trained and licensed caregivers who live near you.
Our client care coordinator will visit your home and provide an assessment of your loved one's needs. During our visit we will discuss an individualized plan-of-care based on this assessment. We will also discuss what you can expect from our agency and caregivers. Should you decide to work with Comfort Keepers, our coordinator will bring one of our trained caregivers to your home for the 1st visit and walk her through the tasks that need to be completed while working for you. Our coordinators also offer Interactive Care Coordination. Our Home Health Aides can also help coordinate appointments with doctors, other professionals and family, while keeping all key parties informed. They can also accompany your loved one to the appointments and communicate information back to the family.
What We Offer
Our care plans our built on the Comfort Keepers philosophy of Elevate the Human Spirit!
All of our clients receive individualized care plans that are designed and managed by registered nurses on staff who work with you and your loved one to create a personalized Plan of Care designed to meet you and your seniors specific needs.
What Our Customers Say
"Great organization, very reliable, dependable with wonderful staff. Extremely responsive, would absolutely call them with all of my care needs." --Staci B.

"I'm thrilled with the services this company provides and highly recommend it to anyone looking for help at home with a loved one." --Ashley G. (Nov 2016)

"I have a newfound respect for the care you give people. You are truly special." --Kim

"You need to be praised for responding so quickly in such a demanding environment. You responded the fastest. Thank you so much." --Norene
See All Testimonials Here
Our office serves Manassas, Manassas Park, Nokesville, Bristow, Gainesville, Haymarket, West Centreville, South Riding, Aldie, Middleburg, Chantilly, Broad Run, Catharpin, The Plains and surrounding areas.
Comfort Keepers Manassas, has always lived by the principle of "mission first, people always." Comfort Keepers and their team of skilled caregivers make it their mission each day to provide the most compassionate, professional, in-home care for seniors and other adults in the Manassas community. Whether they require just a few hours of companionship or around-the-clock personal care, Comfort Keepers is ready to assist your loved ones with expert care so they can continue to live happy, independent lives – inside the home and out in the community.
Comfort Keepers of Manassas also specializes in providing in-home care for those that have bravely served our country in times of need. We feel that it is our duty to help those who have selflessly given so much for others to live freely. For more information on Veteran's Care, click here.
We invite you to look through the site and discover more about the Comfort Keepers style of caregiving. Reach out to us to learn about what we can provide for your aging loved ones in the Manassas community.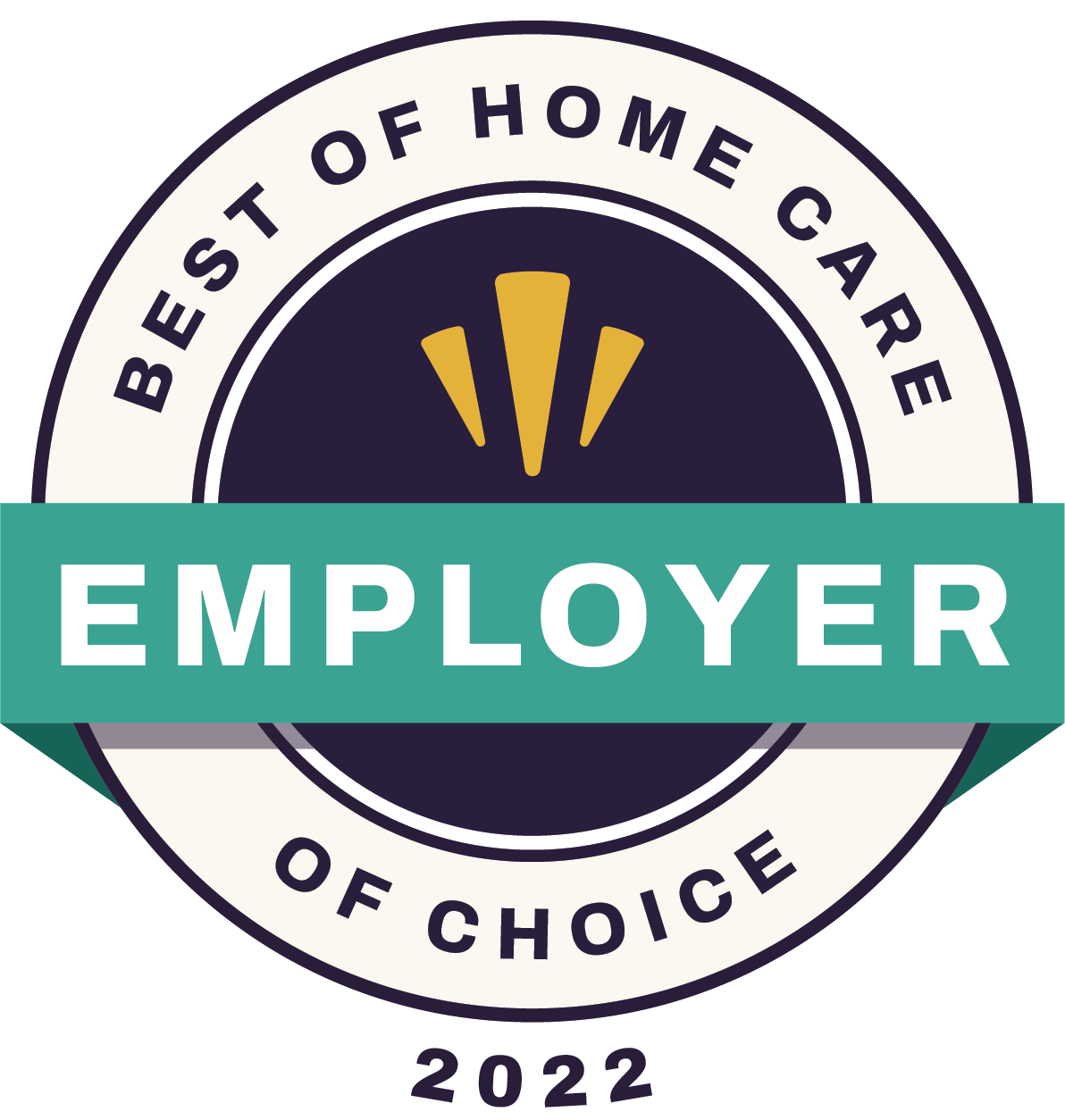 Explore Caregiver and CNA (Certified Nursing Assistant) Career Opportunities with a Premium In-Home Care Agency
When you entrust the care of your loved one or senior you need to know you are getting the absolute best care possible, provided by the highest quality provider. That is exactly what you get with Comfort Keepers of Manassas.
Backed by Comfort Keepers' twenty years of experience in senior care and coupled with owner Anthony Fiore's leadership skills our office is the preeminent in home senior care provider for Prince William County.
But what makes Comfort Keepers so special and sets our office above the rest?
The anwer is simple:
Our Differentiators
Read below to find out what sets us above other agencies and how we continue to raise the bar for excellence in senior care.
20 Years of Experience
We are celebrating over two decades of successful caring. That's a lot of caring and a lot of experience. Few companies have been around that long providing care to seniors and those in need.
Over the last 20 years we have accumulated a significant amount of knowledge along with a unique perspective on this ever growing demographic. We know how to provide care to the "silver generation" and we bring these solutions to wherever you call home on each and every shift.
Leaders in Technology
The intersection of delivering quality care with the technological advances of today and tomorrow is here. For example, our
grandpad
, which is provided to every family is designed to increase senior social interactions, combat isolation and loneliness and foster connections and engagement.
And our new SynCK provides a digitized, paperless experience for you and your family so you are a screen shot away from a fully automated, digitized care processes.
Our Clear Care Family Room portal also allows for seamless transparency with communication, care delivery, and client, caregiver office interaction.
All HIPAA compliant, secure and at no cost no cost to you!
All Health Care is Local
Yes, we are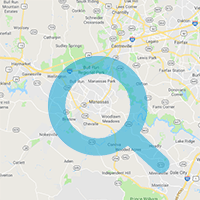 a global brand backed by the Sodexo family – an international leader in quality of life services. We span the globe with offices in Europe and Asia as well as with a presence of over seven hundred strong here in the United States.
Most importantly, we, the Comfort Keepers Manassas office, represent your local footprint right here in the Prince William County Community. We are located in the Chamber of Commerce building, sponsor the local Veteran's Council, attend Rotary meetings and volunteer to support local charities like Medical Missionaries.
Anthony Fiore, our owner, is an engaged leader in the community, a retired veteran of the United States Armed Forces, personally involved in the day to day operations of the company and active in the Northern Virginia Veterans Association (NOVA). Anthony is also a member of the Leadership Prince William Class of 2016!
Quality Control
We never stop trying to provide better service.
Ever!
We elicit the support of Home Care Pulse a national, independent third-party surveyor that specializes in evaluating the services and employees of in home health care companies. Each month 10% of our clients and 10% of our caregivers are evaluated on a range of areas from client/caregiver compatibility to training to communications and expectations met.
For two years running we have received the Employer of the Year award and this past year received the Operational Excellence award.
National Contracts
We serve one family at a time and one client at a time. And we serve quite a few. That's because we have been vetted and certified by state and federal agencies to provide care to their clients on a regular basis.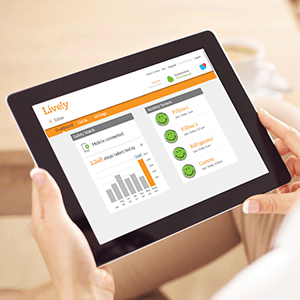 For example, we provide care to our nation's Veterans through the Department of Veteran's Affairs VETCHOICE program. These contracts further demonstrate we are a trusted agent and credible partner when it comes to delivering safe, compassionate and reliable homecare to loved ones.
Data Driven
In partnership and collaboration with the Stanford Center on Longevity, Stanford University Psychology department we are constantly analyzing trends in the senior care industry.
The U.S. Census Bureau estimates that there were more than 46 million Americans 65 or older in 2016. And the number is growing. That translates to more care being required and the sincere need to understand the changing requirements of our "silver generation".
The data informs our approaches to care and helps us to stay abreast of the needs of our clients and the best approaches to delivering quality services.
What Does This Mean for You?
This means that when you use Comfort Keepers for your home health care needs you are getting the best care you can possibly get using the latest information and technology and delivered compassionately by experienced, local caregivers who understand you and your seniors' needs.
Insurances Accepted
Long Term Care (LTC) Insurance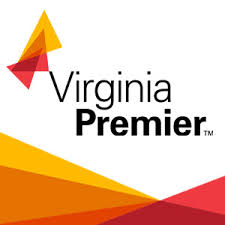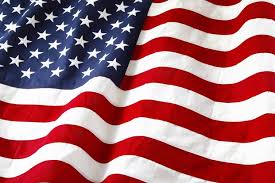 Aid and Attendance