Meet Our Senior Caregivers in Fairfax, VA
Professionals that are trained to get your loved ones the senior home care services they need to live their daily lives
Each of our senior caregivers are well-trained in the art of senior home care services in addition to holding valuable experience in the industry. They also hold close to their hearts our values of hard work, compassion, and kindness.
All of our staff must go through a yearly screening and background check to be on our team. We also provided a continuing education program so they are always up to date with the latest technology, forms of care, and other information.
We make sure that all senior caregivers are bonded, insured and covered by workers' compensation insurance to protect our clients and their families. If you would like to learn more about our in home caregivers and the care that they can provide you, please contact us online or give us a ring.
You can read more about some of our senior home care services experts below.
Give us a call at (703) 520-2189 to learn more!
Nick Bryan
Owner
Nick's extensive experience in business development and management brought him to a leadership position at Comfort Keepers in the Fairfax area and its surrounding communities. He brings diverse interests in strategic planning and operational growth to his business.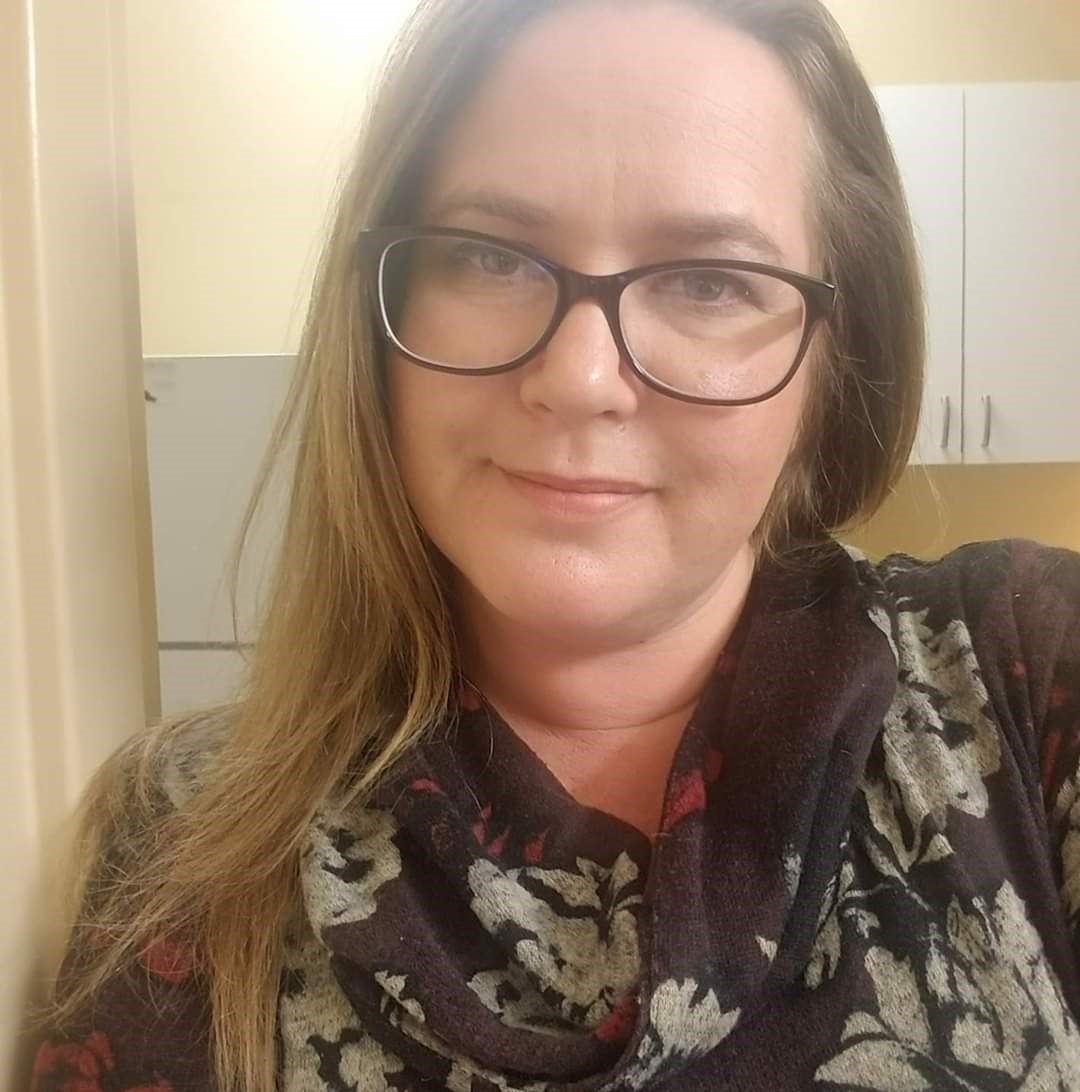 Brandi Smith
Director of Operations
Brandi has worn many hats during her time with us, rising from the External Care Coordinator, to Lead External Care Coordinator and all the way to Director of Operations! However, she does more than just oversee day to day operations. She provides resources, solutions, and peace of mind to our caregivers and the families we serve.
Brandi choose Comfort Keepers because she believes our philosophy and mission are the best in the industry and wanted to bring our compassionate and empathetic care to more seniors. Prior to working for CK, she started her career in home care in 2008, and has since been able to thoroughly enjoy working in every aspect of the industry.
In her spare time, Brandi likes to relax with her family outside at the beach or the park. She also has volunteered at the SPCA, various churches, rehabilitation centers and currently volunteers her time for several non-profit boards in Hampton Roads including: M.E. Cox Adult Day Center, Norfolk Task Force on Aging, Norfolk Mayor's Commission on Aging (appointed member), PrimePlus Adult Day Centers, Virginia Beach Task Force on Aging and Hampton Roads Coalition on Aging.
Words of wisdom from Brandi:
"How you make others feel says a lot about who you are. Leave them with a smile, a hug and a kind thought." – Winnie the Pooh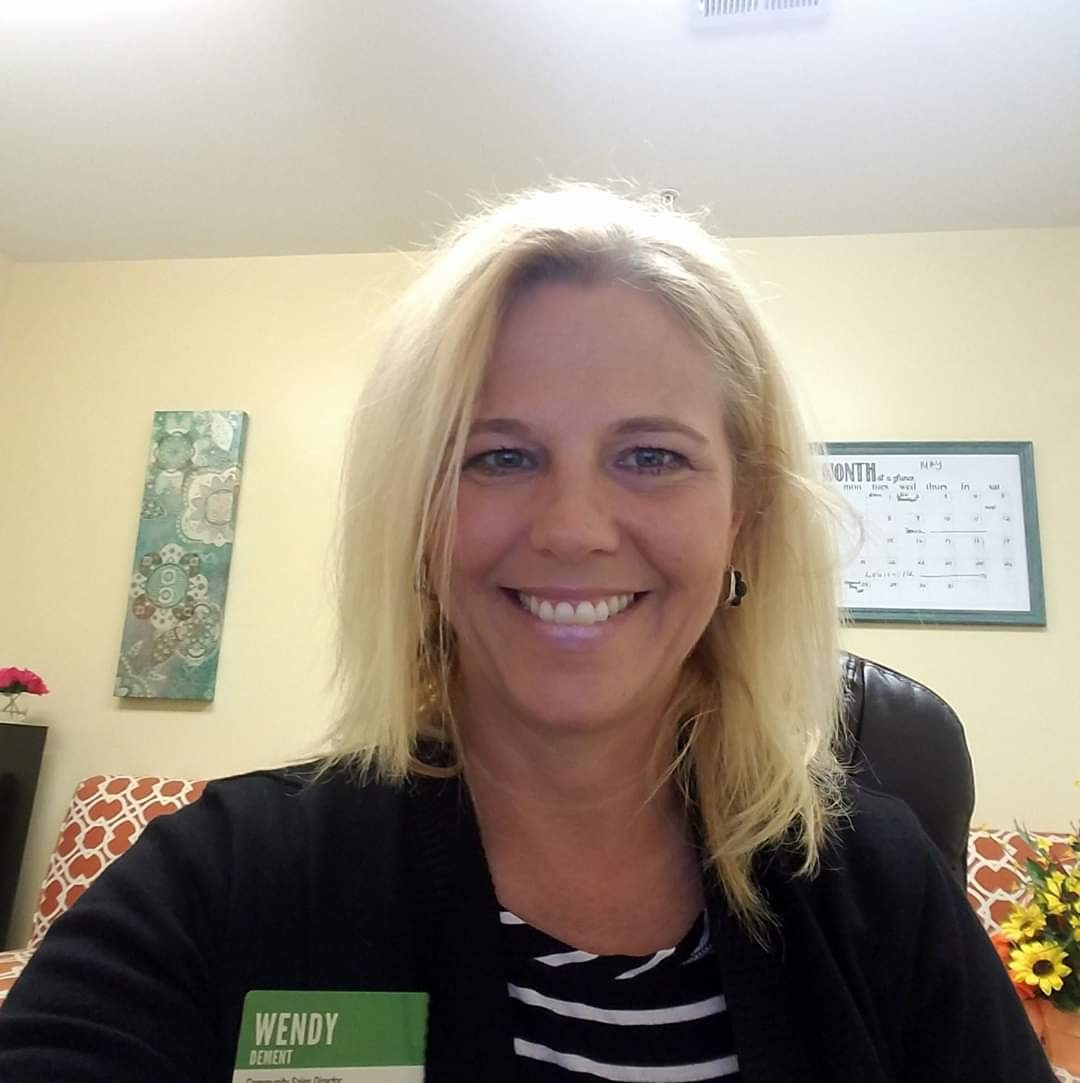 Wendy Dement
Regional Lead External Care Coordinator
Barb Kent, R.N.
Nurse Supervisor
Barb is responsible the Initial Assessments and for the overall care provided to our Personal Care clients and is responsible for performing State required 90-day Assessments.
Kendra Harvey
Staffing Coordinator
Staffing Coordinator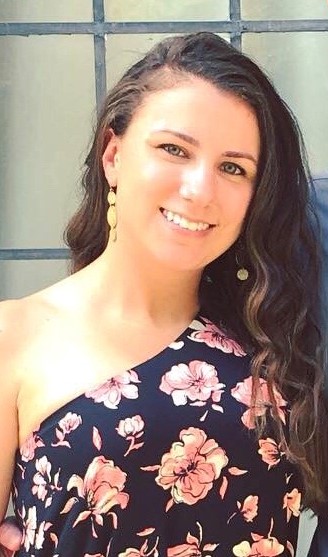 Michele McNeill
Scheduling Coordinator
Michele's role is to face each day's new challenges when it comes to scheduling care visits for our clients. Her journey with Comfort Keepers began when she was supporting her grandmothers in nursing facilities. There, she learned about in home caregivers and how people can support seniors and help them foster their independence.
When she isn't assisting our clients and caregivers, Michele enjoys spending time with her loved ones as much as possible. She is currently learning a lot about home renovation work, a result of her pursuit to always provide those she cares for a home they can grow and remain in.
Words of wisdom from Michele:
"Remember to often reflect on the simple things we take for granted every day."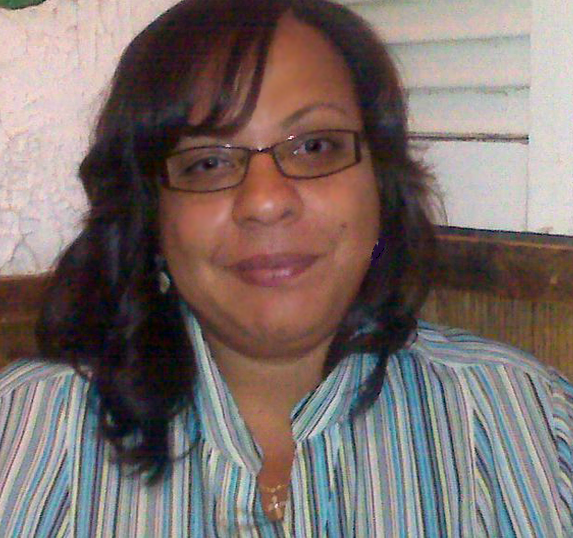 Joan Russell
Scheduler
Joan is our on-call weekend warrior, responsible for properly matching caregivers to clients and scheduling their visits. Prior to pursuing a career at Comfort Keepers, she earned a BA in Business Administration and Finance from Howard University in 1993 and enjoyed a highly distinguished career within the finance industry. Later, she earned her Master of Science and Human Resource Management from the University of Maryland in 2005.
Joan joined the Comfort Keepers team to further support her passion for helping others, as well as her desire to better understand and explore the needs of seniors. When she isn't in the office, she enjoys traveling and spending time with her parents, family, and friends.
Words of wisdom from Joan:
"The happiest of people don't have the best of everything, they just make the best of everything"
Interested in joining the Comfort Keepers Fairfax care team?
We offer competitive compensation, a highly flexible work schedule, and opportunities to impact someone's life in a meaningful and fulfilling way. Whether you're looking for a part-time job senior care job or the start of a new career, we'd love to hear from you.
Browse Jobs