Welcome to Comfort Keepers®
Home Care for the Mid-Cities, North Richland Hills, Colleyville, Texas and Surrounding Areas
Comfort Keepers In home care services for seniors include personal care, companionship, and help with activities of daily living. Senior care services can include anything from providing help with grooming and dressing to assisting with medication management. We are honored to be an approved provider and part of the VA Community Care Network (CCN).
Senior Home Care Services for the Mid-Cities, Grapevine, Colleyville and beyond From Comfort Keepers Euless
Our team at Comfort Keepers of Euless has helped seniors and other adults remain safe, comfortable, and independent for over a decade. We believe that for many seniors, it is important to have the option to remain in the hom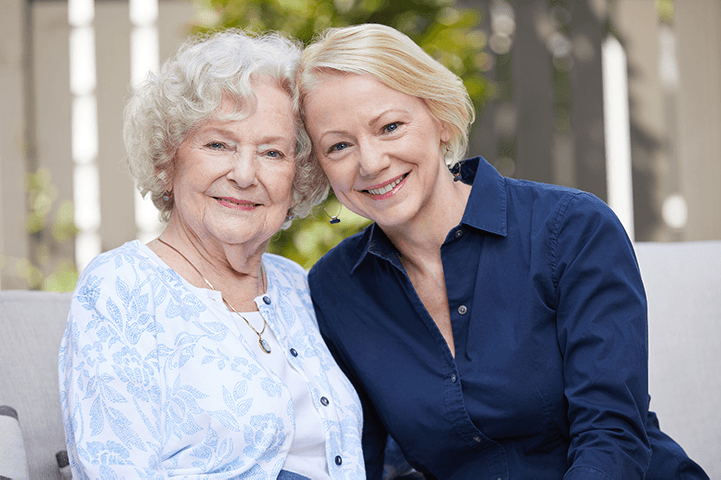 e as long as possible. We offer a wide range of home care options and flexible schedules to ensure your loved one is able to remain at home safely as long as possible. Check out our Care Services page to learn more about the many options available to your loved one.

We are a leading home care services agency in the Mid-Cities area with an excellent reputation. If you are looking for a trusted provider near you then you have come to the right place. Comfort Keepers Euless is dedicated to ensuring that your loved ones will receive personalized assistance with their in-home needs.
We know that there are plenty of home care agencies to choose from - Comfort Keepers takes great pride in having the best home care professionals on staff. Our professional caregivers understand the importance of providing the best, personalized senior home care services each and every day. Our caregivers are dedicated to helping seniors and other adults live independently. They professionals who also understand the importance of providing care with dignity and respect. For Comfort Keepers' in-home care professionals, meeting the physical needs of their clients isn't enough. We understand that meeting the emotional needs of their clients is equally important.
Customized Home Care Plans for Your Loved One
We realize how vital it is for older adults to keep their freedom and live the life they want. That is why, at Comfort Keepers, we provide a unique type of caregiving that no other organization can match. This method of home care, known as Interactive Caregiving, encourages our caregivers to keep their clients interested and engaged throughout the course of their treatment. As long as their condition permits, this strategy encourages elders to assist with daily duties such as light housework and food preparation. Our care programs can be tailored to meet your specific needs.

Whether your senior requires 24-hour care, occasional around-the-clock personal care or just a few hours of companionship, you and your loved ones can count on us to lend a hand with your elder care needs.
If you need someone to assist while you work, travel or take a break we also provide short-term and long-term respite care.
Call Comfort Keepers Euless today at (817) 282-0828 to learn more about our senior home care services.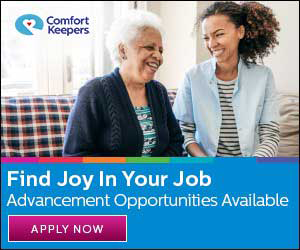 To find out more or to get started with services
contact our home care team today online here or call us at (817) 282-0828
We believe that home remains the safest place for you or your loved one, as indications show that the virus is spread more quickly in large group or public settings. Possible exposure will remain the lowest for those who are able to stay in their homes with limited outside contact. For this reason, we feel fortunate to be able to provide care that can keep people at home and limit exposure in group settings through personalized care and support.