Welcome to Comfort Keepers®
In Home Senior Care Services
Serving Hurst, Euless, Bedford, Grapevine, Colleyville and surrounding areas!
We believe that home remains the safest place for you or your loved one, as indications show that the virus is spread more quickly in large group or public settings. Possible exposure will remain the lowest for those who are able to stay in their homes with limited outside contact. For this reason, we feel fortunate to be able to provide care that can keep people at home and limit exposure in group settings through personalized care and support.
Senior Home Care Services for the Tri-Cities, Grapevine, Colleyville and Beyond From Comfort Keepers Euless
Our team at Comfort Keepers Euless has helped seniors and other adults remain safe, comfortable, and independent for over a decade. We believe that for many seniors, it is important to have the option to remain in the hom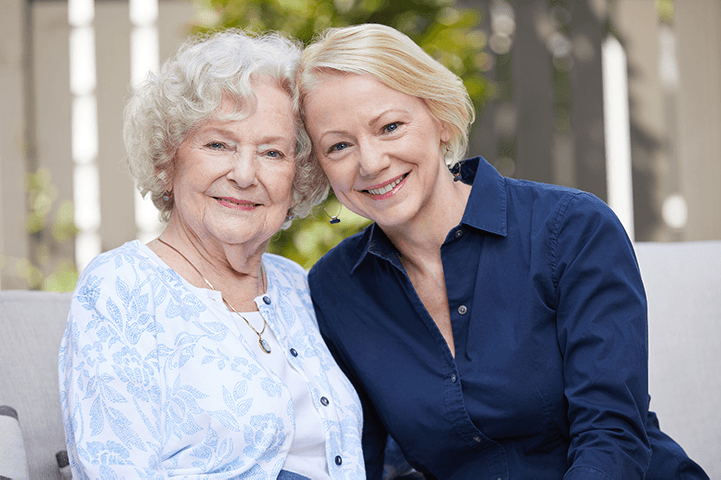 e as long as possible. We offer a wide range of home care options and flexible schedules to ensure your loved one is able to remain at home safely as long as possible. Check out our Care Services page to learn more about the many options available to your loved one.

We are a leading home care services agency in the Tri-Cities area with an excellent reputation. If you are looking for a trusted provider near you then you have come to the right place. Comfort Keepers Euless is dedicated to ensuring that your loved ones will receive personalized assistance with their in-home needs.
Comfort Keepers takes great pride in having the best in home care professionals on staff. Our caregivers understand the importance of providing the best, personalized senior home care services each and every day. Our caregivers are professionals who also understand the importance of providing care with dignity and respect. For Comfort Keepers' in-home care professionals, meeting the physical needs of their clients isn't enough. We understand that meeting the emotional needs of their clients is equally important.
Whether they require 24-hour care, occasional around-the-clock personal care or just a few hours of companionship, your loved ones can count on us to lend a hand with senior home care services.
Call Comfort Keepers Euless today at (817) 282-0828 to learn more about our senior home care services.
Looking for A New Career?**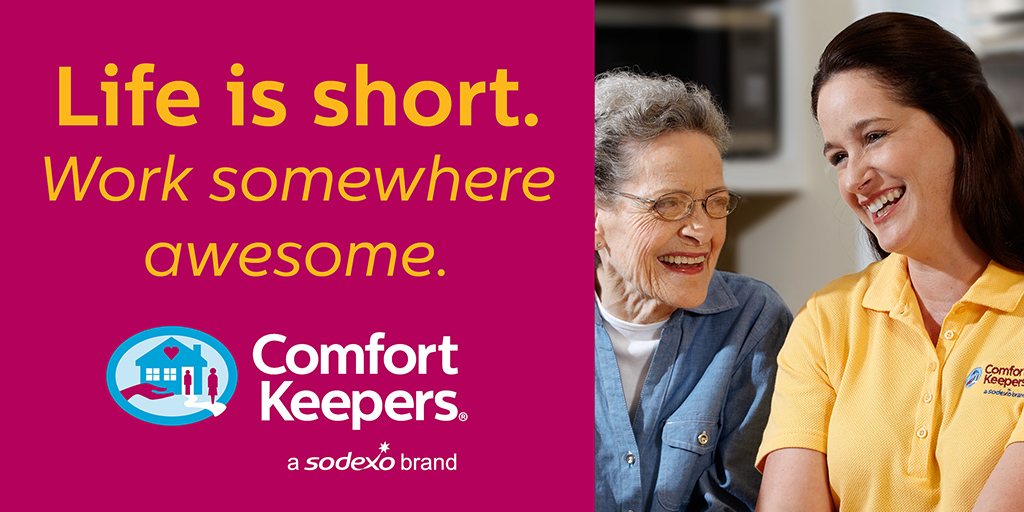 | | |
| --- | --- |
| What does it mean to be recognized as the best of the best in home senior care agencies? When you unite with us for the care of your senior you are not just a client, you become part of our family. It's a family where we believe in bonding and building a lasting relationship with your loved senior, their beloved ones and you – laying the foundation of comfortable companionship and reliable care. Comfort Keepers' expertise in providing heartfelt care is unmatched – and thousands of Americans just like you ardently agree. | Plain and simple, we are the top ranked senior care provider and the best suited to provide care for your loved one. In a recent survey conducted by Statista on behalf of Newsweek, Comfort Keepers ranked #1 in Home-Care Services For Seniors and Disabled in the United States. For more information and to see the full survey, please visit the Newsweek website. |
TO GET STARTED WITH SERVICES
CONTACT OUR HOME CARE TEAM TODAY
Frequently Asked Questions
What non-medical services do you offer?
Our care services include a range of non-medical home care such as light housekeeping, bathing and dressing, companion care, and assistance with daily activities. Our care providers are not just there to carry out nursing, the home carers are on hand to assist your loved one with all of their physical, emotional, and mental needs.
What areas does your agency serve?
Comfort Keepers provides senior home care services for the Tri-Cities (Hurst, Euless and Bedford), Grapevine, Colleyville and Beyond. Our caregivers can be found providing care 24 hours a day from the greater Tri-Cities area all the way down to Arlington.
How much is in-home health care per hour?
The cost of Comfort Keepers in-home health care services will vary depending on your loved ones personal needs. You can book a free care consultancy session in which one of our trained care providers will assess the person in need of care and decide on an hourly rate.
Do you offer daily activities?
Comfort Keepers home carers offer transportation services that make it easy for your loved ones to carry on with their daily activities, whether that be popping to the shops or visiting a friend. Our senior care service ensures that all patients are kept entertained throughout the day and that their lives remain as normal as possible.
What in-home health services do you offer?
We offer a range of personal care services and in-home companionship for the elderly. These services include a variety of tasks such as daily meal prep, mobility assistance, bathing/grooming, medication reminders, and even transportation.