Meet Our Comfort Keepers: Home Health Experts In Nashville, TN
Our home health assistants serving throughout the Nashville area are uniquely qualified and ready to help
We take great pride in the excellent care we provide our clients each day. Part of what makes our client satisfaction rate so high is the dedication each of our home health assistants puts into the care they provide. Our agency works diligently to hire only the most compassionate, caring and detail oriented care aides.
Every member of our team is professional and well trained to provide the best care available in Nashville. We conduct a thorough screening and interviewing process to identify the best home health care providers, and only those who pass this process go on to complete training to deliver our special brand of in home care and become care aides. What truly sets our people apart, though, is their natural gift for caring for others. Our care assistants go above and beyond to deliver the care your loved one needs and wants.
One of the key components of our care is our Interactive Caregiving philosophy, which puts a heavy emphasis on the bond between care providers and client. Our care providers work every day to engage clients and improve their lives through companionship, compassion and care. Many of our clients state that their care provider is not just there to provide support, but also a friend, confidant or even like family.
All home helpers pass extensive background checks and complete continuing education. They are bonded, insured and covered by workers' compensation insurance to protect our clients and their families.
Find out more about the excellent senior care we provide every day. If you have additional questions about our services or home health caregiver selection process, give our office in Nashville, TN a call today at (615) 219-5126.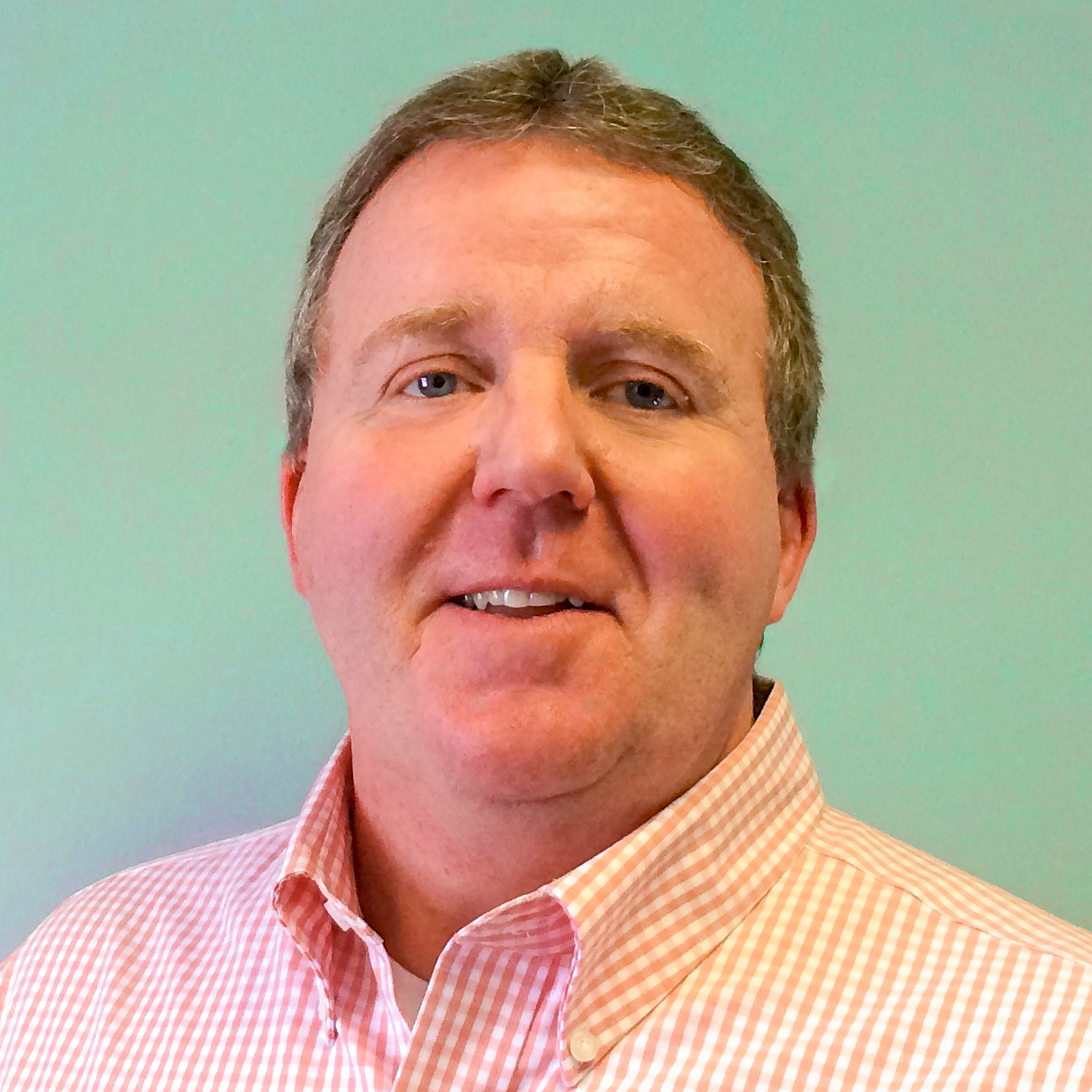 Steve Nichols
President
I am a methodical thinker who strives to maximize efficiencies and believe that delivering your best every day, no matter what you are doing, is the stepping stone to excellence. I work daily to create an environment that allows our home care company team to be challenged, grow as individuals, and embrace servant-hood. I enjoy working in this industry rooted in such a deep purpose and feel blessed to serve each client with their unique challenges. In my spare time I enjoy spending time with my family (Carol, Alyssa and when possible Whitney, Josh and now my grandson Jackson), being active with our church, and taking advantage of outdoor activities.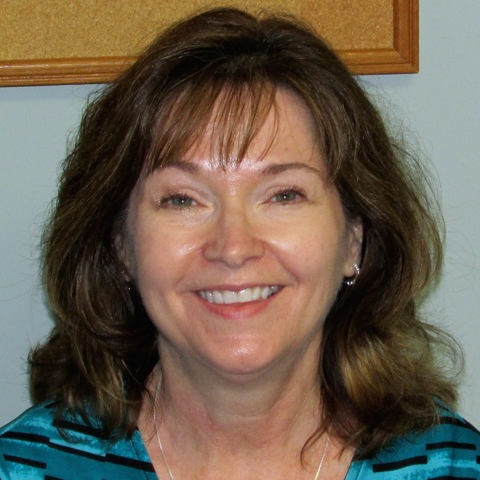 Carol Nichols
CFO
I am a detail-oriented mother of two who believes in the power of checks and balances. I work behind the scenes, stewarding what we have been given, to ensure we are able to help the next person in need. I love the positive impact we have on our community and being in an industry that's built around a worthy cause. In my spare time I enjoy spending time with my family and involvement in church activities.

Jennifer Cason
Operations Manager, Gerontologist
I am a well traveled mother of three who has experienced heartbreak at the deepest levels driving me to stand in the gap for others. I coordinate our Comfort Keepers TN home care team that locates, trains and schedules quality caregivers to take care of our customers or their loved ones. Matching the right caregiver with a consumer in need is challenging but my team strives to make the right connections with dedicated persistence. In my spare time I enjoy sewing, embroidery and other creative crafting activities.

Carolyn Perry
Human Resource Manager
I am married almost 52 years and have 3 children and six grandchildren.
I worked for a large manufacturing company in their Human Resources/Benefits/ Payroll department. I retired in 2004 when my company moved across the border. I soon realized I didn't like retirement very much. I worked retail for a while then came to Comfort Keepers home care company in 2012 as a caregiver and Client Care Advocate.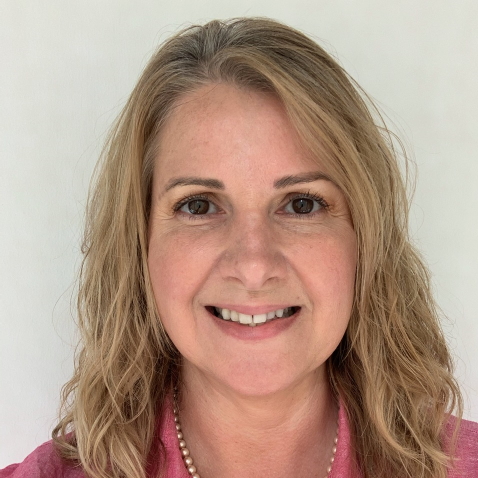 Mariea Lindsey
Client Care Advocate
My Mom was a Homecare nurse and was a great role model. Growing up we had many "Grandmas" and "Grandpas" who would read to me and share stories about their interesting lives. As I grew older, I read the newspaper to them and shared stories about my college life. I went to Nursing school at Tennessee Tech and later to law school at the Nashville School of Law. I love working with our Seniors, it's an honor and pleasure to serve them.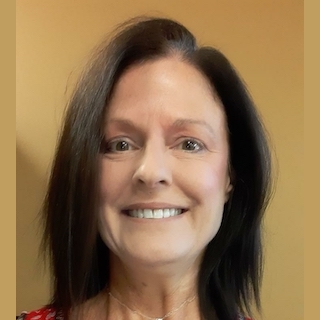 Sandy Petrou
Client Care Advocate
Growing up with a mother that was an RN, watching her care for her patients inspired me to go into a field that was giving AND rewarding.
Though not the medical field, I chose to serve people by becoming a hairdresser. For almost 40 years I still enjoy the communication and have the desire and compassion to care for clients on a personal and professional level.
In addition, I am natural caregiver by heart as I have assisted various people during their time of need from a physical and mental disability standpoint. I have worked in the role of a caregiver for many clients and thoroughly enjoyed bring joy and assistance to them. In addition, I have been helping my family with the care of my father who has dementia.
As a Client Care Advocate, I enjoy trouble-shooting issues, analyzing and coming up with solutions that are suitable for all involved. I am excited to be a part of the team at Comfort Keepers!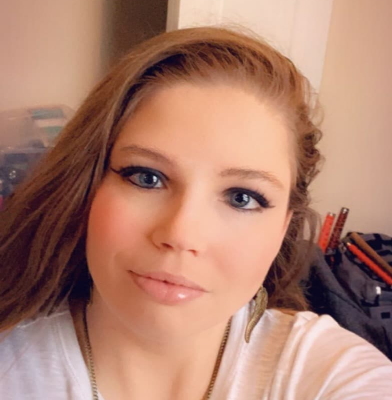 Ashlee Buchanan
Scheduling Coordinator
As a CNA I have been caregiving for the past 12 years and was given the opportunity to join the Comfort Keepers team in July 2019. I have worked in many settings from facilities, hospitals and quickly realized my passion was helping seniors remain in their own homes. Shortly after joining Comfort Keepers, I was given the opportunity to be one of two Scheduling Coordinators and I couldn't be happier knowing I still have a part in our seniors care team!
In my free time I enjoy spending time with my two girls, husband and our dog Bella. I am also a LMT and try to keep my skills up to date as much as possible.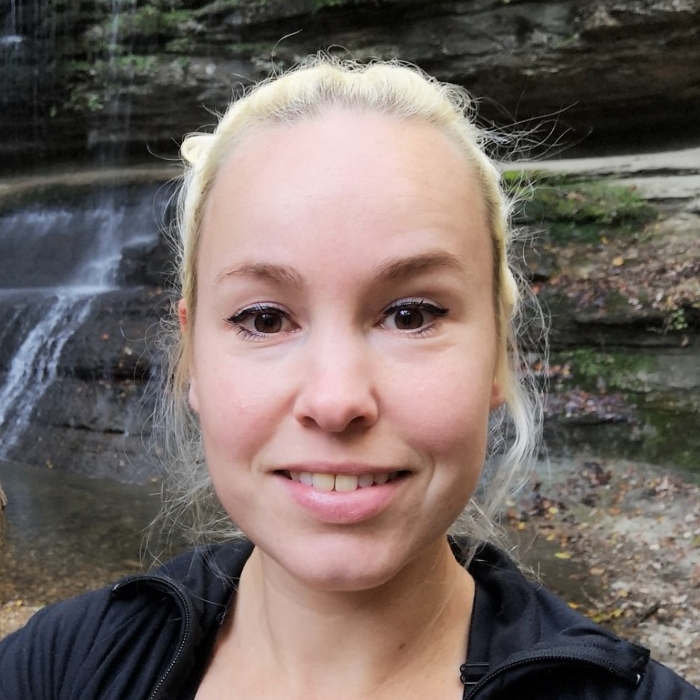 Pam Ockers
Scheduling Coordinator
My husband and I are from the Netherlands and we moved to the beautiful state of Tennessee in 2019. I have a Bachelor degree in Psychology and I worked for a couple of years in the banking and insurance branch. As a Schedule Coordinator with Comfort Keepers I have the important job to match the client with an experienced caregiver who can help out, so that the client can have the highest quality of life achievable in their own comfortable home.
I am grateful for the opportunity that has been given to me and together we will make America great again.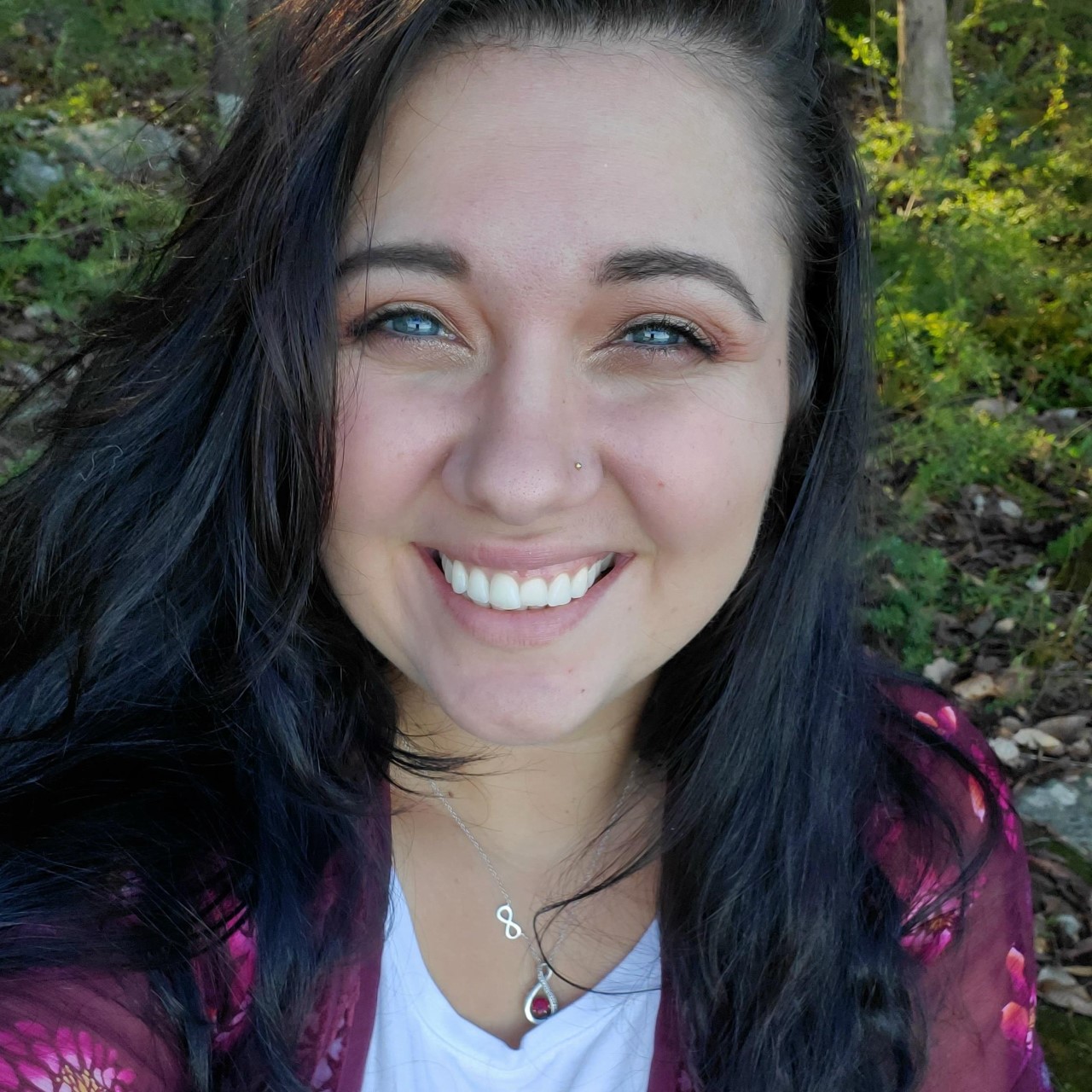 Nicola Moore
Scheduling Coordinator
Hi Nicola from Pennsylvania! Ever since a young age I was always making sure the elderly were always taken care of, either in my own family or my friends family. So it only seemed natural that after high school I started in the home care profession. Now having over 13 years on and off of caregiving experience under my belt, I felt like I needed to try my hand at office life, and I love it. I'm so grateful for all the experience caregiving has taught me and the life lessons I have learned.
Some of the other activities I love are running in half marathons (yes for fun haha) Singing, hiking, crocheting, and baking.
Interested in joining the Comfort Keepers Nashville care team?
We offer competitive compensation, a highly flexible work schedule, and opportunities to impact someone's life in a meaningful and fulfilling way. Whether you're looking for a part-time job senior care job or the start of a new career, we'd love to hear from you.
Browse Jobs