Our Team of Home Care Providers in Greater Memphis, TN is Ready to Support and Improve the Quality of Life for Seniors with Our Uplifting Senior Care
We value compassion and trustworthiness amongst our home care providers and staff in Memphis, Collierville, Germantown, and nearby cities. We are ready to answer questions and discuss a care plan that works best for your family.
---
Our team of home care providers in Memphis, Collierville, Germantown, and the surrounding area is here to provide your family with support and offer guidance during your care journey. We love serving the local community and are so grateful to be able to provide services for our senior neighbors. For more information on our unique approach to elder care, please contact our office today.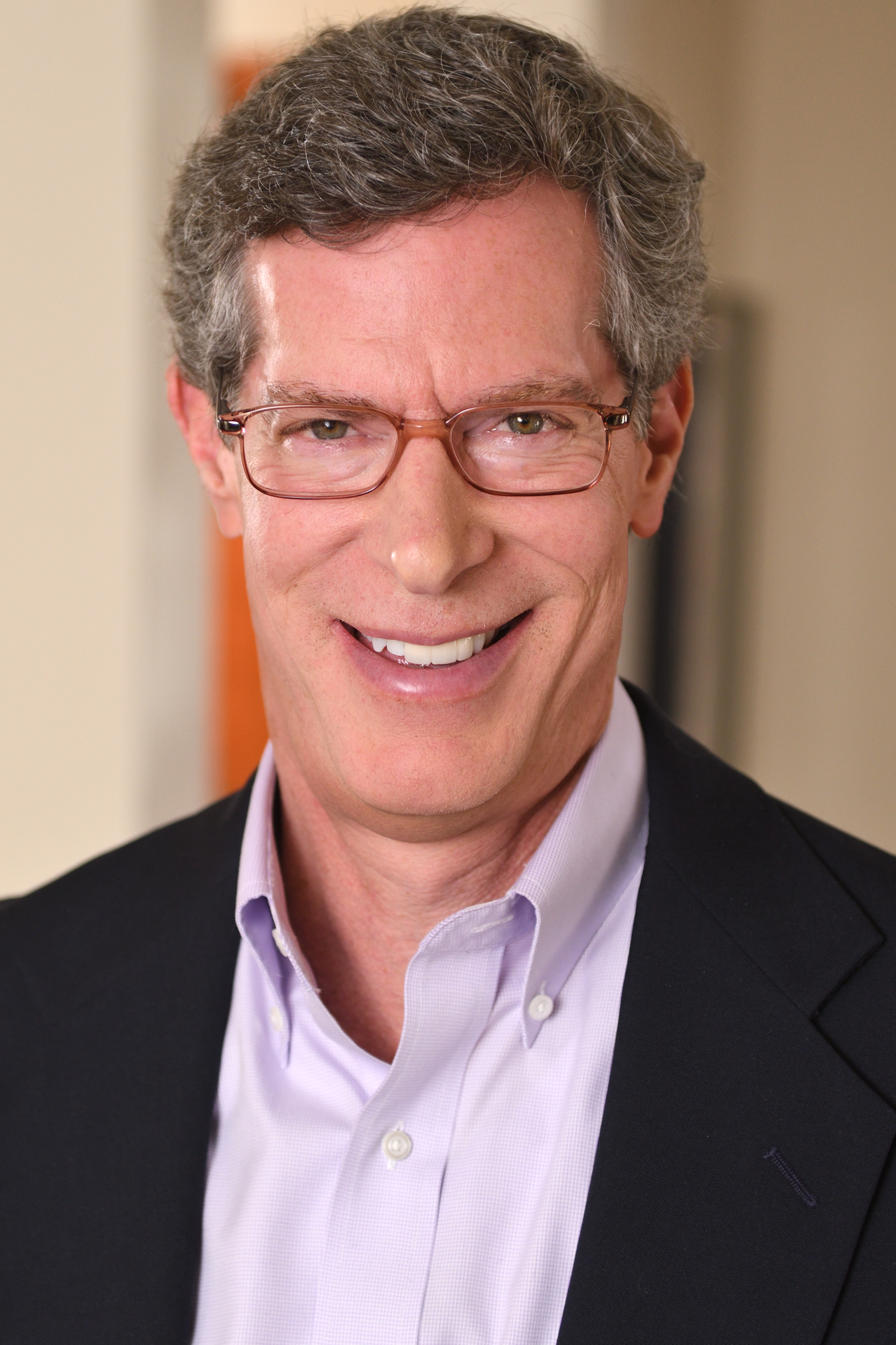 Cary Rotter
President and CEO
Cary established Comfort Keepers together with his wife, Wendy, in 2001. Cary is a native Memphian with a B.S. degree from the University of Memphis and has significant experience in staffing and business management, including working for a Fortune 250 corporation. He has a unique perspective and significant insights on senior care, has authored multiple published articles on senior care and its implications for families and businesses, and is frequently invited as a guest speaker. Cary says, "I am passionate about the work of Comfort Keepers because our clients trust us to care for their loved ones. We are obligated morally and ethically to validate that trust every day. Because service can only come from the heart, it is our responsibility to exclusively hire home care providers and staff who are driven to deliver on our promise." Cary can be reached by email at caryrotter@comfort-keepers.com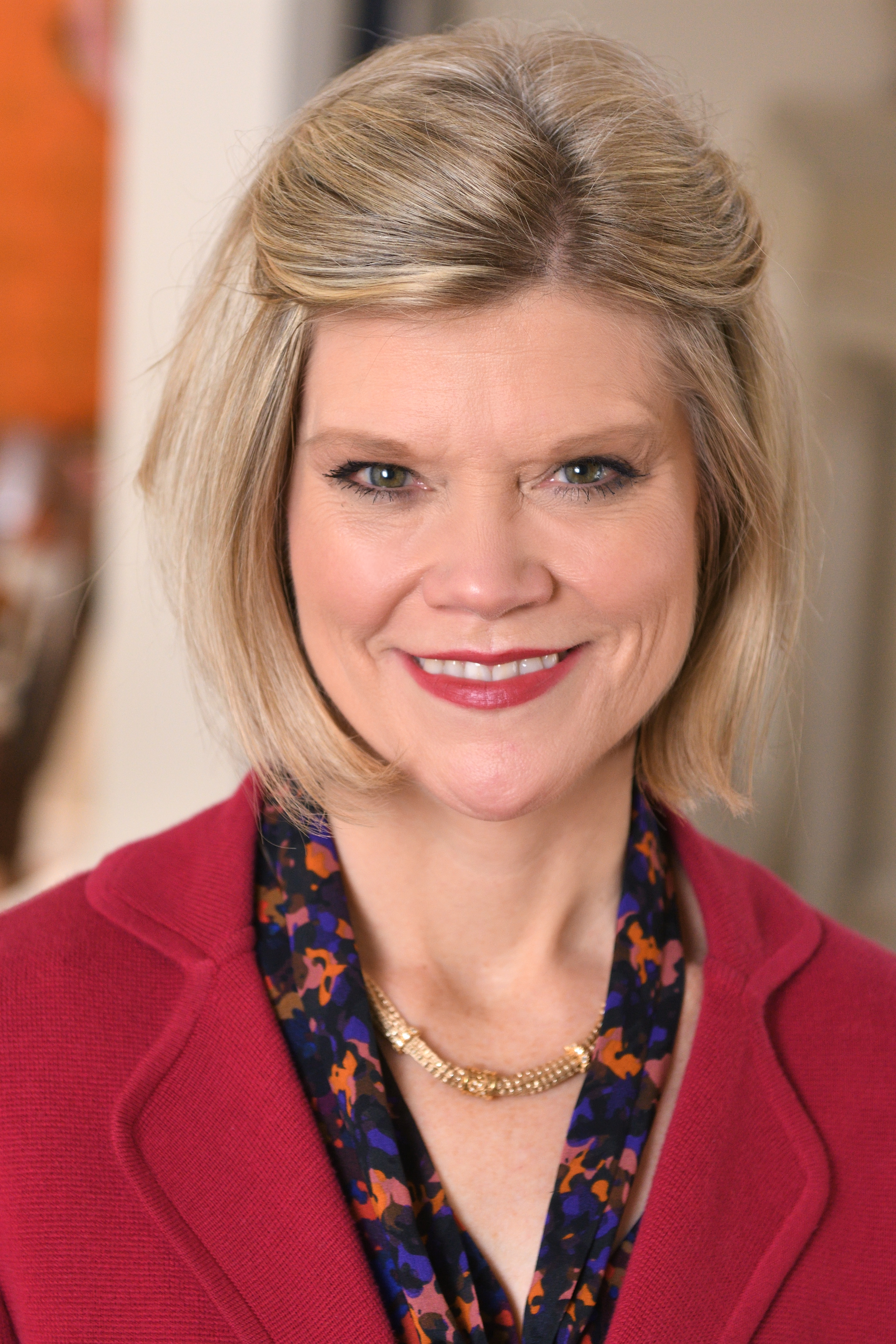 Wendy Rotter
Chief Financial Officer
Wendy established Comfort Keepers together with her husband, Cary, in 2001. Wendy has lived in Memphis for over 25 years, since earning a B.A. from Rhodes College. Prior to Comfort Keepers she worked extensively in the banking and nonprofit development arenas, including First Tennessee, Rhodes College, and The Campbell Clinic Foundation. Wendy says, "I feel a deep commitment to the elders of our community. We are blessed to stand on the shoulders of their achievements and benefit from the sacrifices they made for their families and this community. It is important that our seniors have strong advocates and maintain their dignity and independence as they age. This is the best way I know how to honor our elders and why I am so passionate about Comfort Keepers." Wendy can be reached by email at wendyrotter@comfort-keepers.com.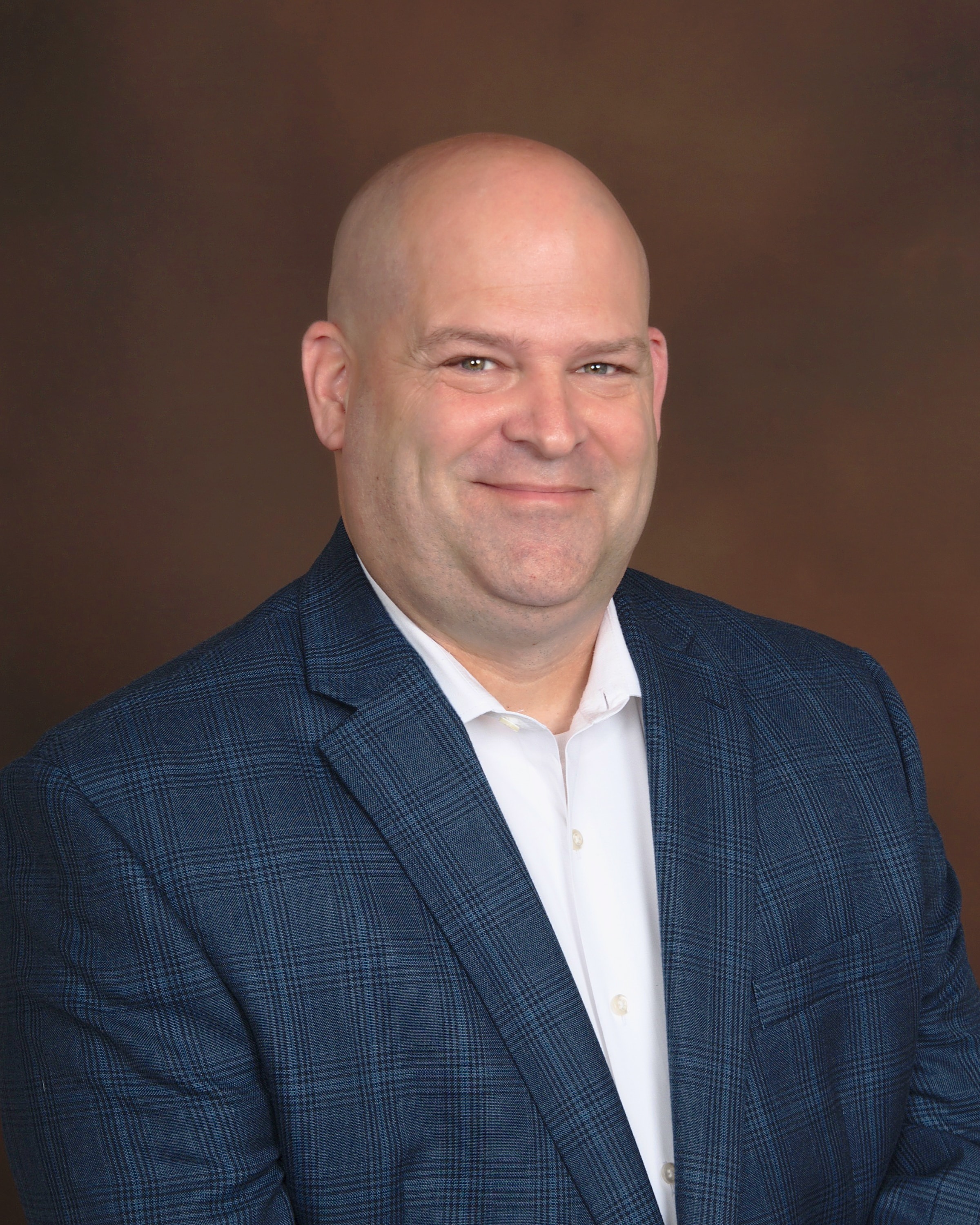 Brian Bradley
General Manager
Brian joined the Comfort Keepers team in 2009 and steadily progressed from Account Executive to Sales Manager to General Manager. He spent 20 years in the National Guard and has extensive experience in home health across multiple platforms. Brian is committed to excellent customer service, and ensuring each of our clients' unique needs are being met at all times. Brian expresses a true passion for serving seniors each day through his role at Comfort Keepers. Brian can be reached by email at brianbradley@comfort-keepers.com.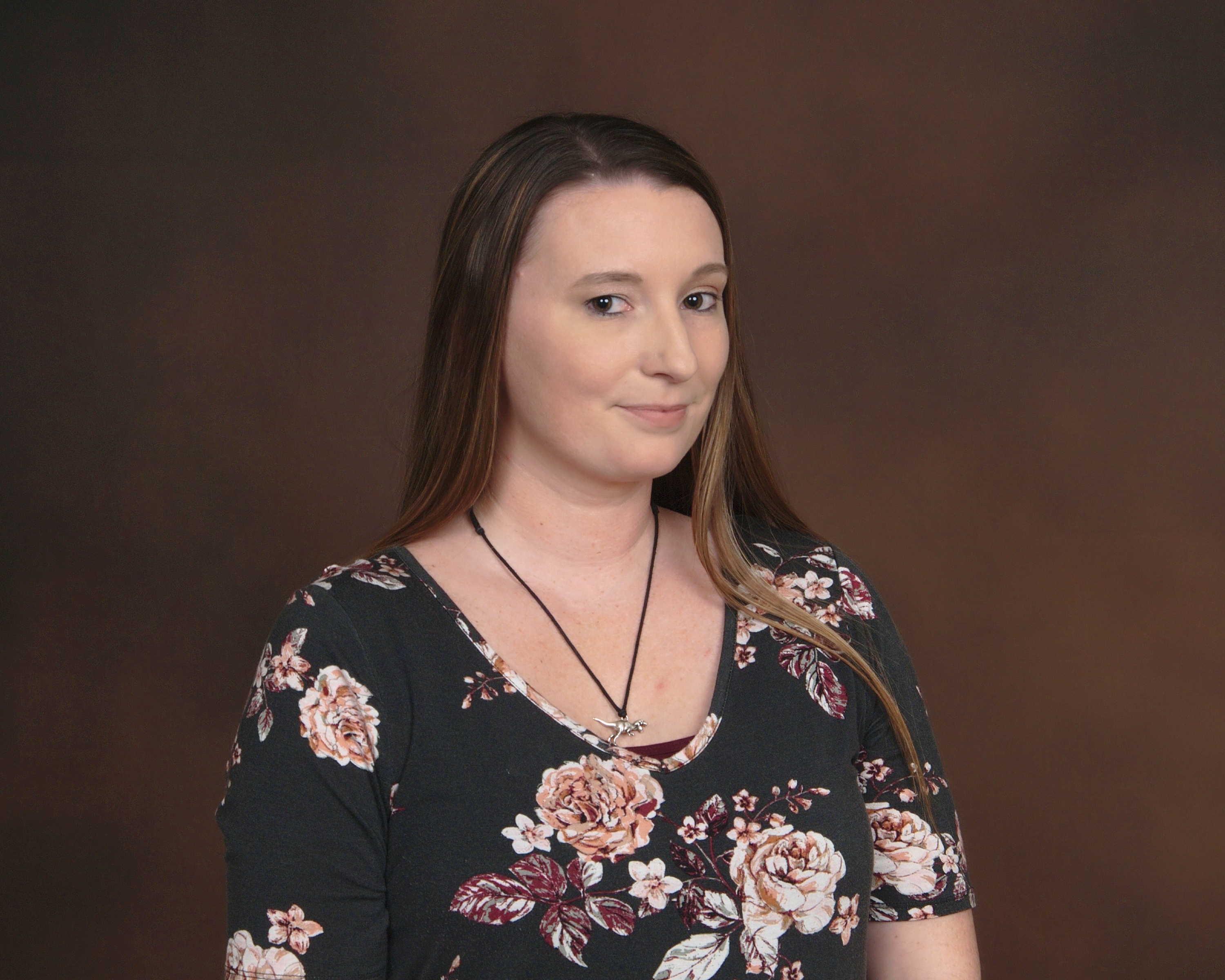 Cigi Tittle
Care Coordinator Manager
Cigi first joined the Comfort Keepers family from 2016 to 2017, and returned in 2020 with the purpose of being a part-time scheduler for home care providers. She quickly decided to transition to a full time care coordinator role and was promoted to Lead Care Coordinator, and Care Coordinator Manager shortly thereafter. Cigi is passionate about working for Comfort Keepers and feels honored to place caring and compassionate home care providers into the homes of our clients. She hopes to continue to grow as a professional and is steadfast in ensuring that Comfort Keepers remains the best home health agency in the Mid-South. Cigi can be reached by email at cigitittle@comfort-keepers.com.
Interested in joining the Comfort Keepers Memphis care team?
We offer competitive compensation, a highly flexible work schedule, and opportunities to impact someone's life in a meaningful and fulfilling way. Whether you're looking for a part-time job senior care job or the start of a new career, we'd love to hear from you.
Browse Jobs