Callawassie Island, SC
Comfort Keepers® is delighted to serve the residents of Callawassie – an extraordinarily beautiful Lowcountry area – with compassionate, professional, in-home care. Whether they require meal preparation, mobility assistance, or just a few hours of visitation, we'll make sure our visits enrich the lives of your loved ones.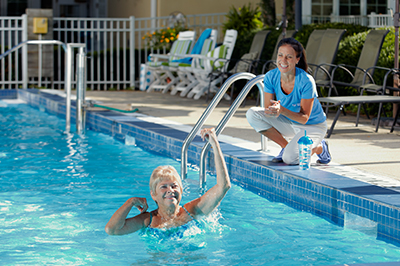 The community of Callawassie encourages its senior residents to remain active and engaged. At Comfort Keepers, we want to promote this, as well, which is why we provide safe, reliable transportation throughout the town.
If your loved ones wish to play a leisurely game of golf or tennis, or if they need help getting to the doctor's office, we'll be there to lend a hand. Comfort Keepers is ready to provide assistance for your loved ones, whatever their situation may be.
Call us today at (843) 757-7731 to discover how we can help provide your loved ones in Callawassie Island, SC with expert, loving, in-home care