Meet Our Home Care Providers and At Home Caregivers in Greenville and Taylors, SC
Learn more about our home care providers in Greenville, Taylors and the surrounding areas of South Carolina
At Comfort Keepers Home Care, all of our caregivers are professionally trained and prepared to care for your senior loved one at home. We conduct a thorough screening and interview process to identify the best care providers, and only those who pass our process go on to complete training to become a Comfort Keeper®. We take great pride in care providers and their desire to care for others. 
All of our home care providers in are required to pass extensive background checks and complete continuing education to become the best possible caregivers to our clients. They are bonded, insured and covered by workers' compensation insurance to protect our clients and their families.
To ensure the safety of both our caregivers and our clients, our home care providers are receiving training in infectious diseases, adhering to CDC guidelines, and utilizing personal protective equipment so that they may continue to perform their jobs in a safe and professional manner. We believe that home remains the safest place for you or your senior loved one and we will continue to provide leading in home care services that prioritize the health and safety of everyone in our care.
To speak with one of our home care providers or to learn more about our home care services in Greenville, Taylors, Simpsonville, Greer, or the surrounding areas of South Carolina, please contact us online or call us today at (864) 641-4274. Our team is available 24/7 to answer your questions.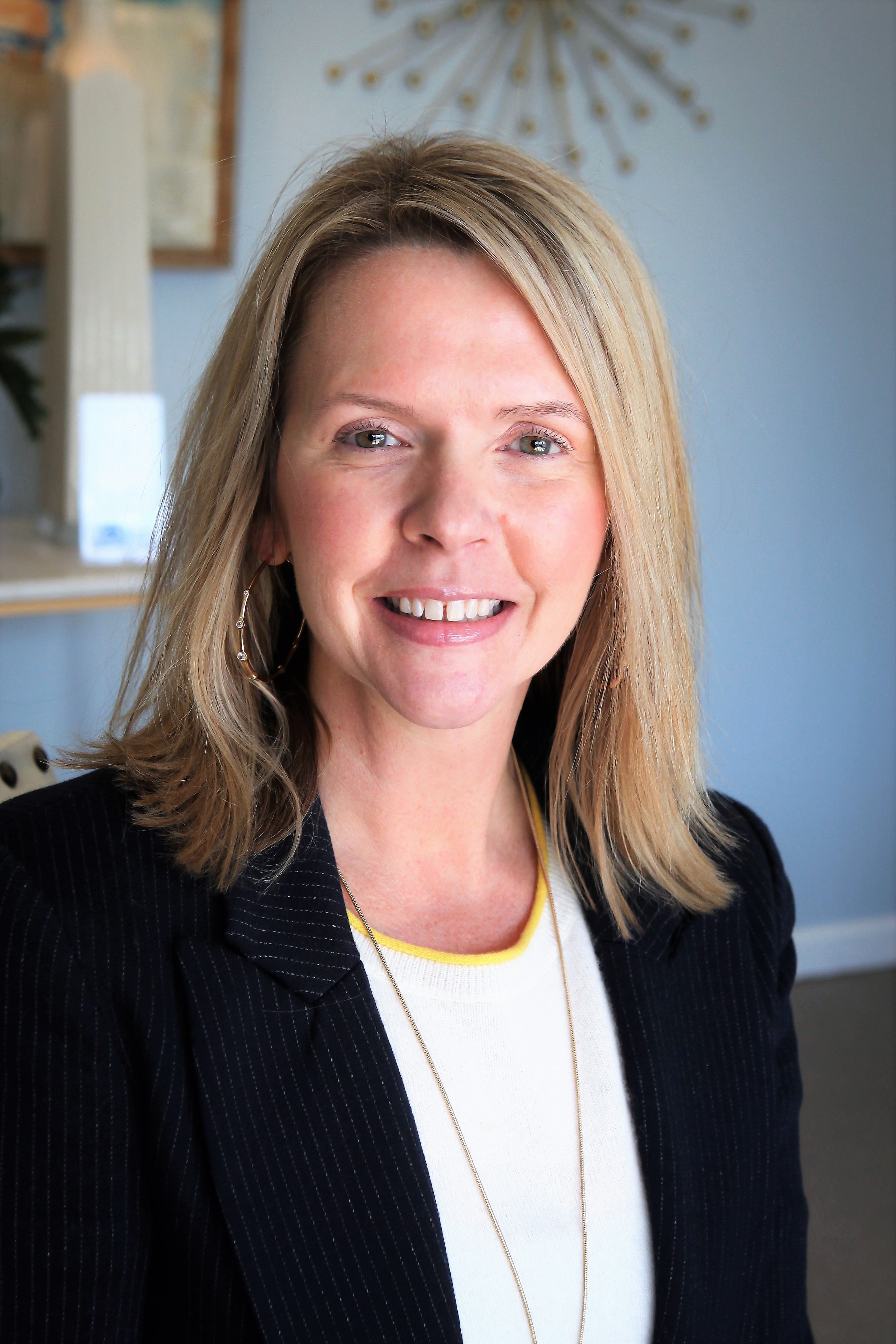 Erin Couchell
Chief Executive Officer
ErinC@ckupstate.com
Erin, a lifelong Upstate resident and Converse College graduate, began her caregiving journey at the age of 30 when her mother was diagnosed with Alzheimer's. During her mother's illness, Erin learned to wear many hats- mother, wife, daughter, friend and caregiver. During her journey, she discovered a need for and the value in keeping loved ones in their own homes. In 2006, this passion led Erin to open Comfort Keepers Spartanburg. Since that time, she and her husband, Chris, have expanded into Greenville, SC and Tryon, NC, earning a reputation for excellence in home care. To date, the Couchells have positively impacted several thousand lives through their commitment to helping seniors remain in their homes. When Erin is not at Comfort Keepers she is spending time with her three energetic daughters.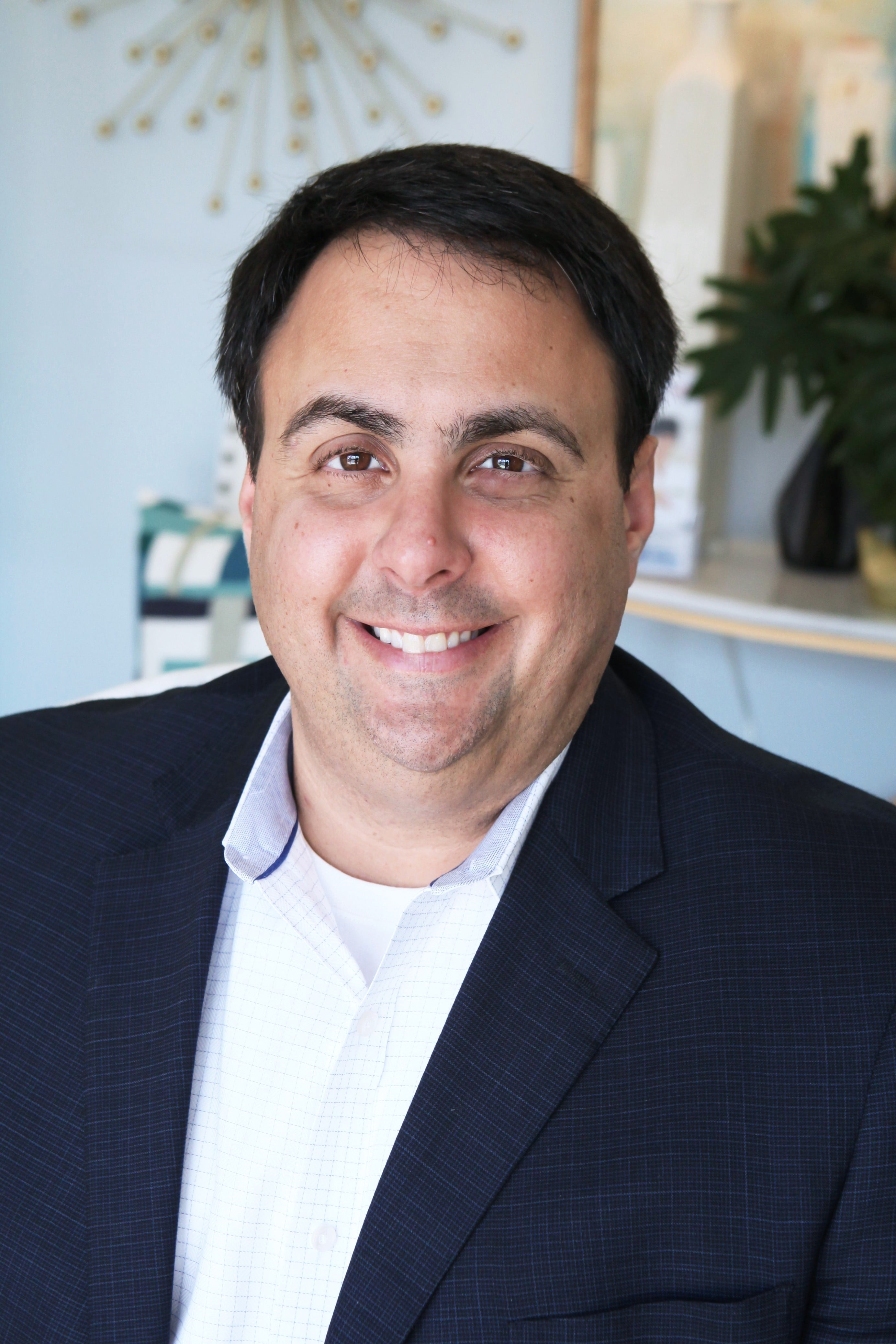 Chris Couchell, MBA
​President
ChrisC@ckupstate.com
As Comfort Keepers Spartanburg continued to grow, Erin's husband, Chris, became more and more involved. In 2015, the fellow Upstate native and Clemson graduate joined Comfort Keepers full-time. The Couchells knew the addition of Chris meant the time was right to add a Greenville office. Both Spartanburg and Greenville Comfort Keepers offices have earned a reputation for leading the homecare industry with excellence. In 2017, they realized a need for care in Western North Carolina and added the Tryon, NC, office. To date, the Couchells have impacted several thousand lives through their excellent care and dedication to helping seniors remain in their homes. When Chris is not at Comfort Keepers he can be found spending time with his daughters, Leigh, Anna and Julia.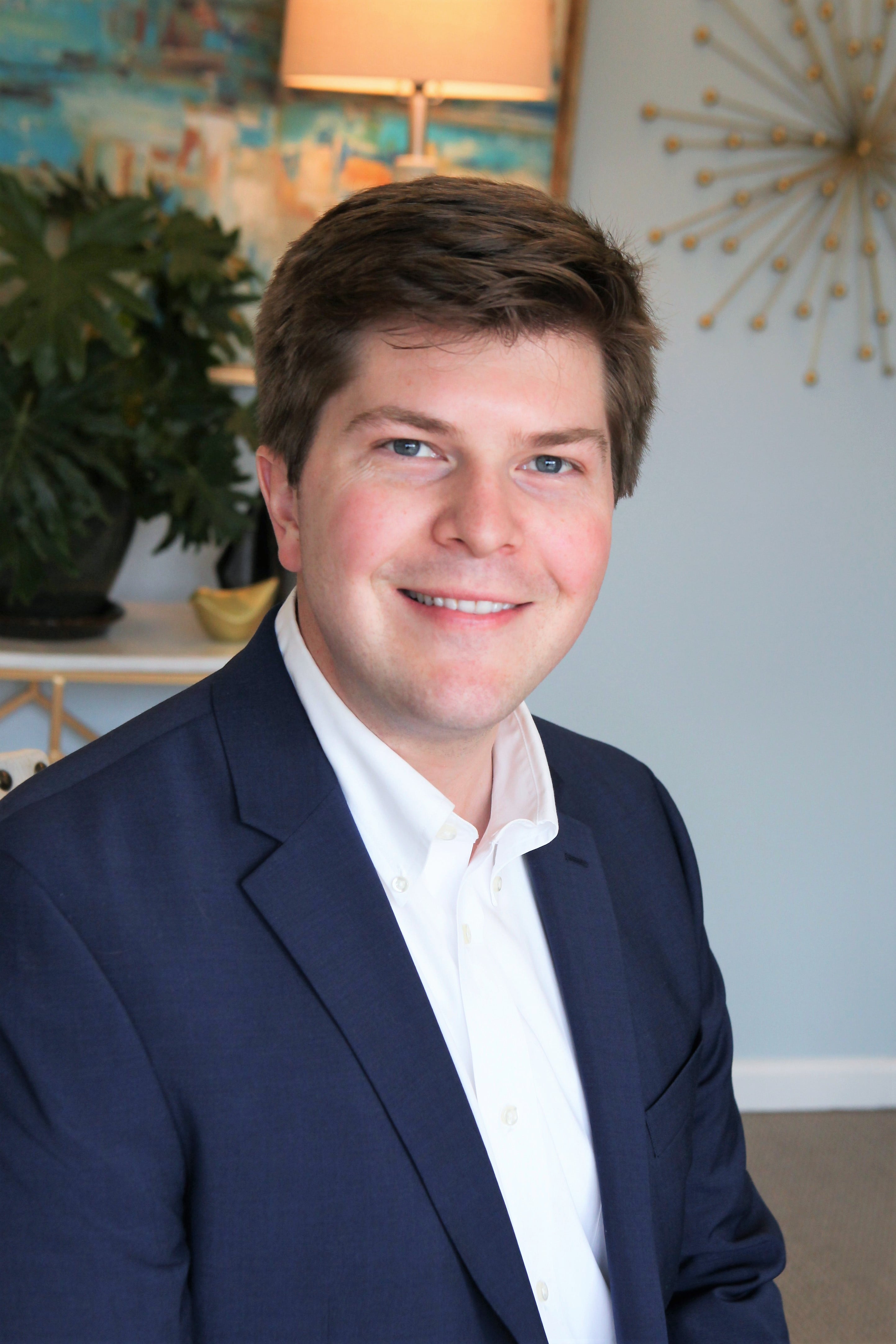 Brandon Cupstid, MBA
​Director of Operations
BrandonC@ckupstate.com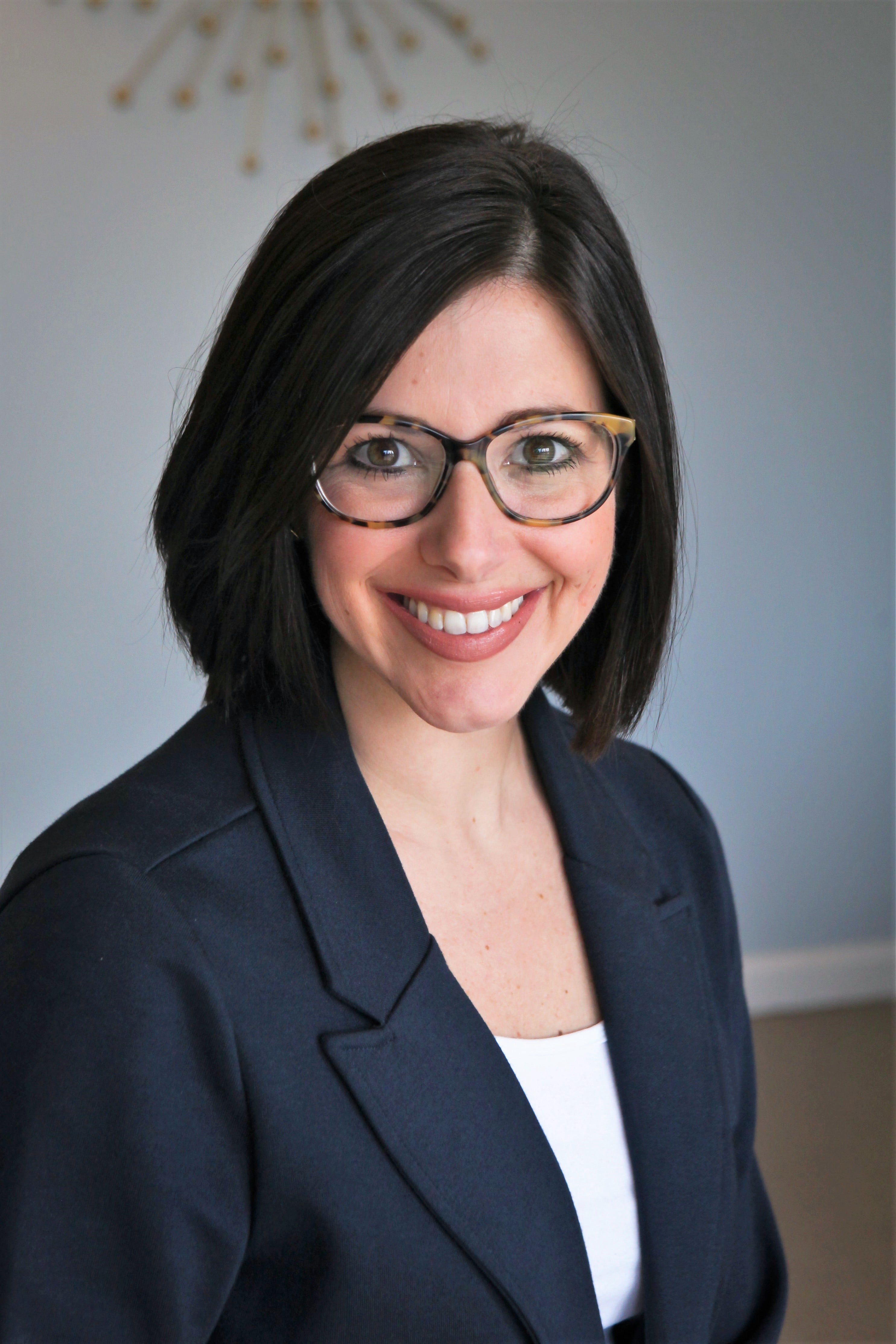 Frazier Wilson, LMSW
​Director of Business Development
FrazierW@ckupstate.com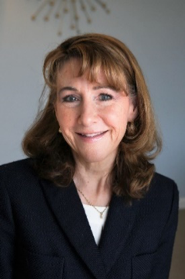 Vana Bolling, RN
​Care Coordinator
VanaB@ckupstate.com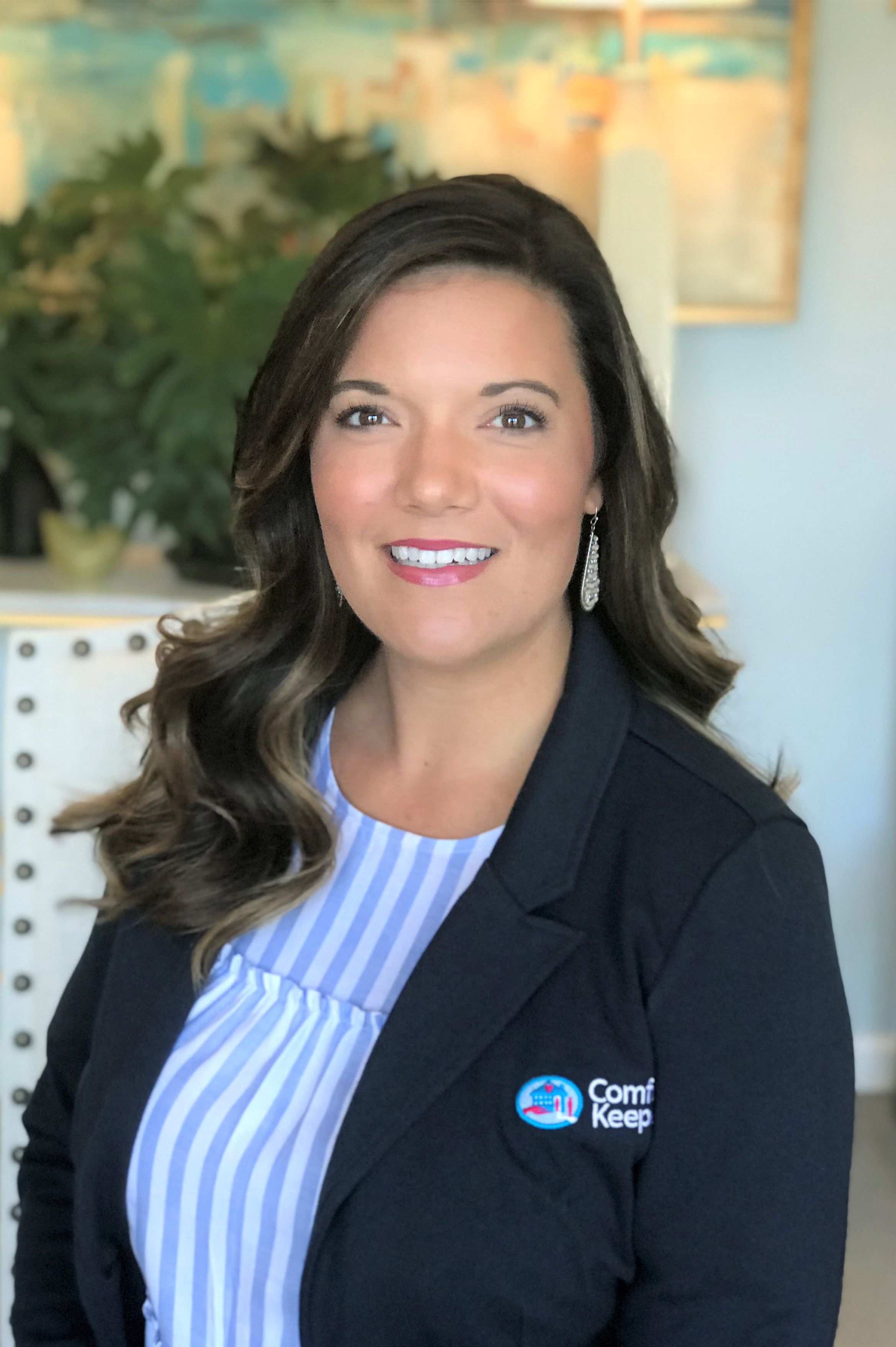 Cassandra Jackson, LPN
​Care Coordinator
CassandraJ@ckupstate.com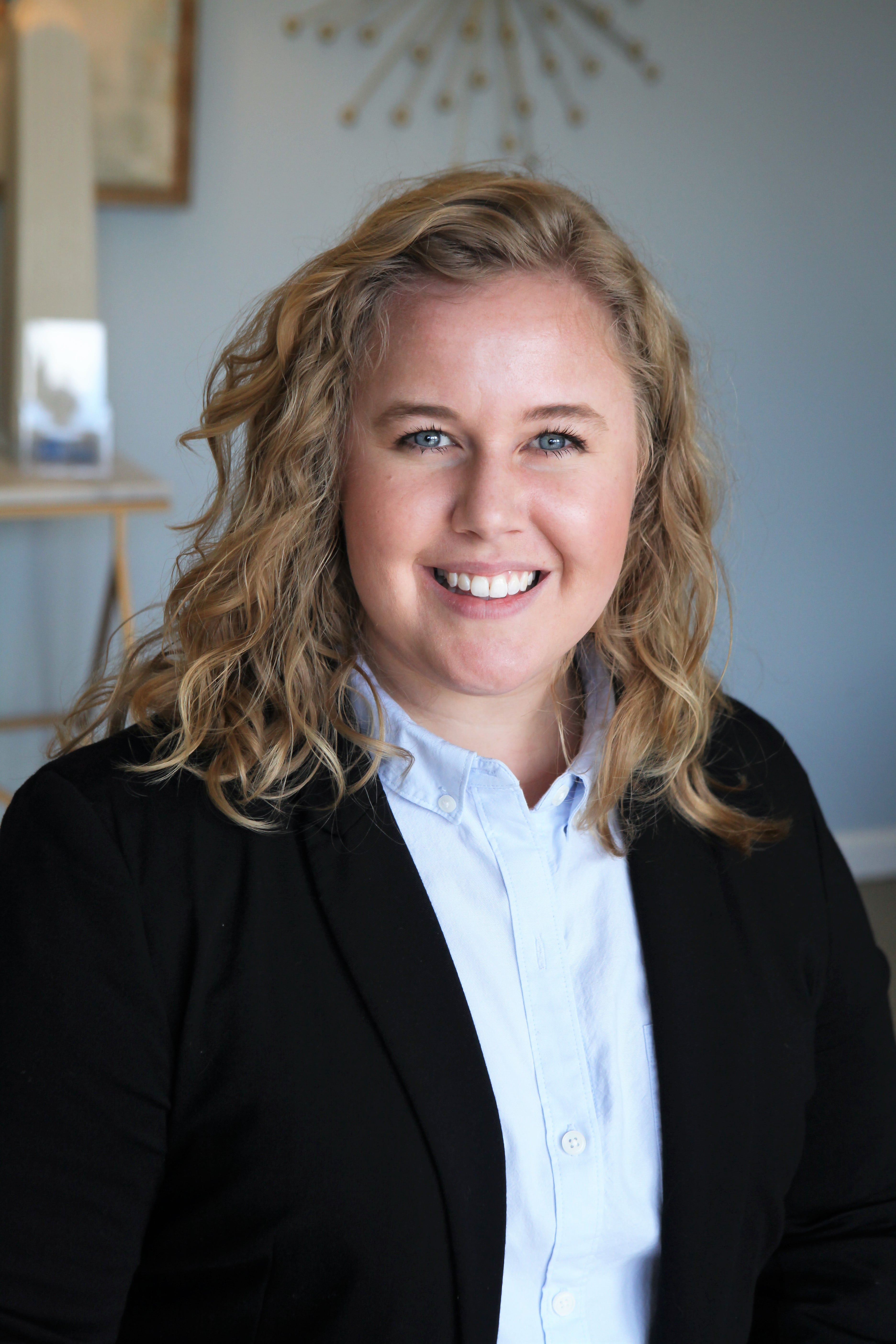 Mia TerBeek
​Care Coordinator
MiaT@ckupstate.com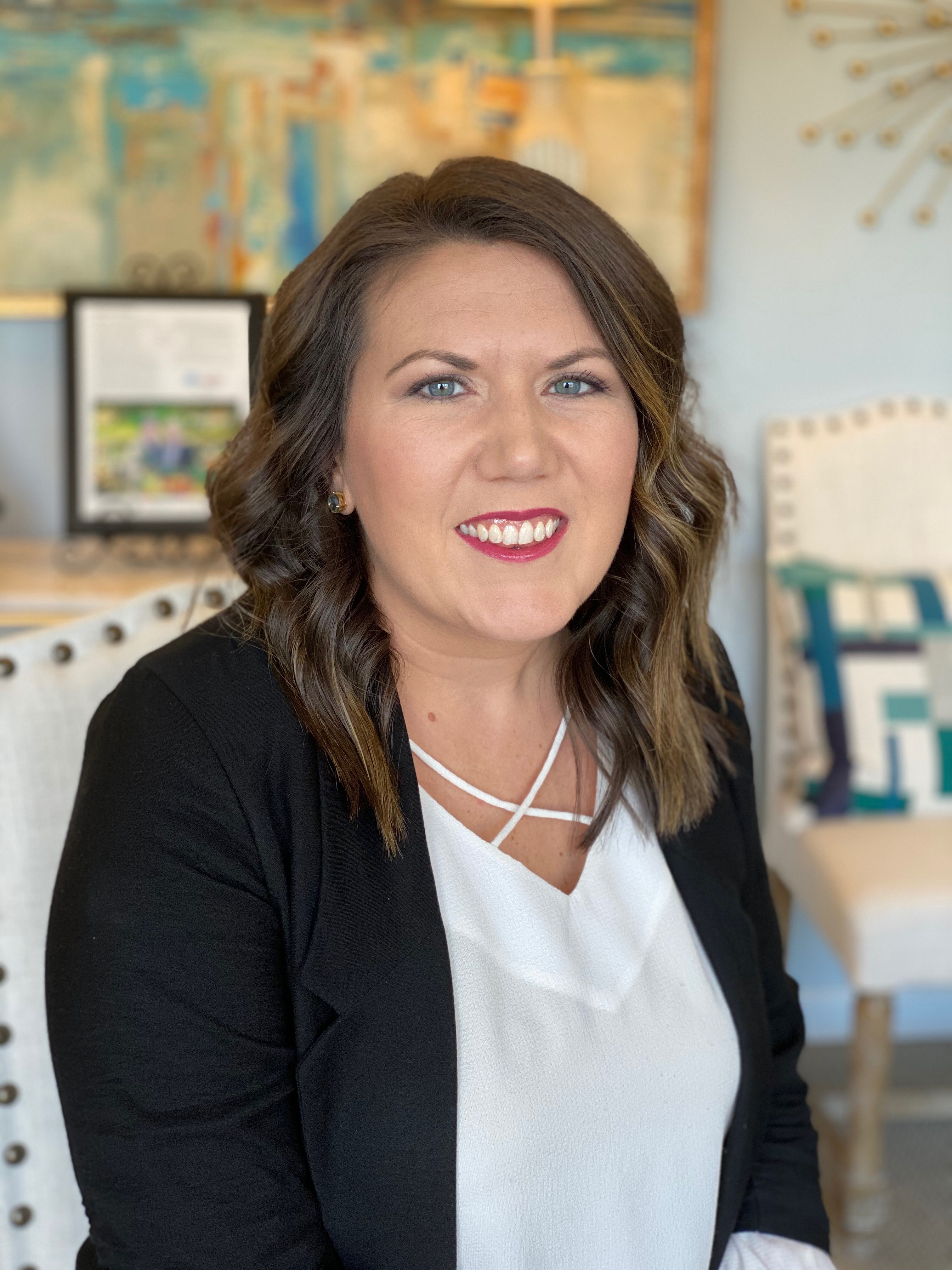 Kristin Hardin
Care Coordinator
KristinH@ckupstate.com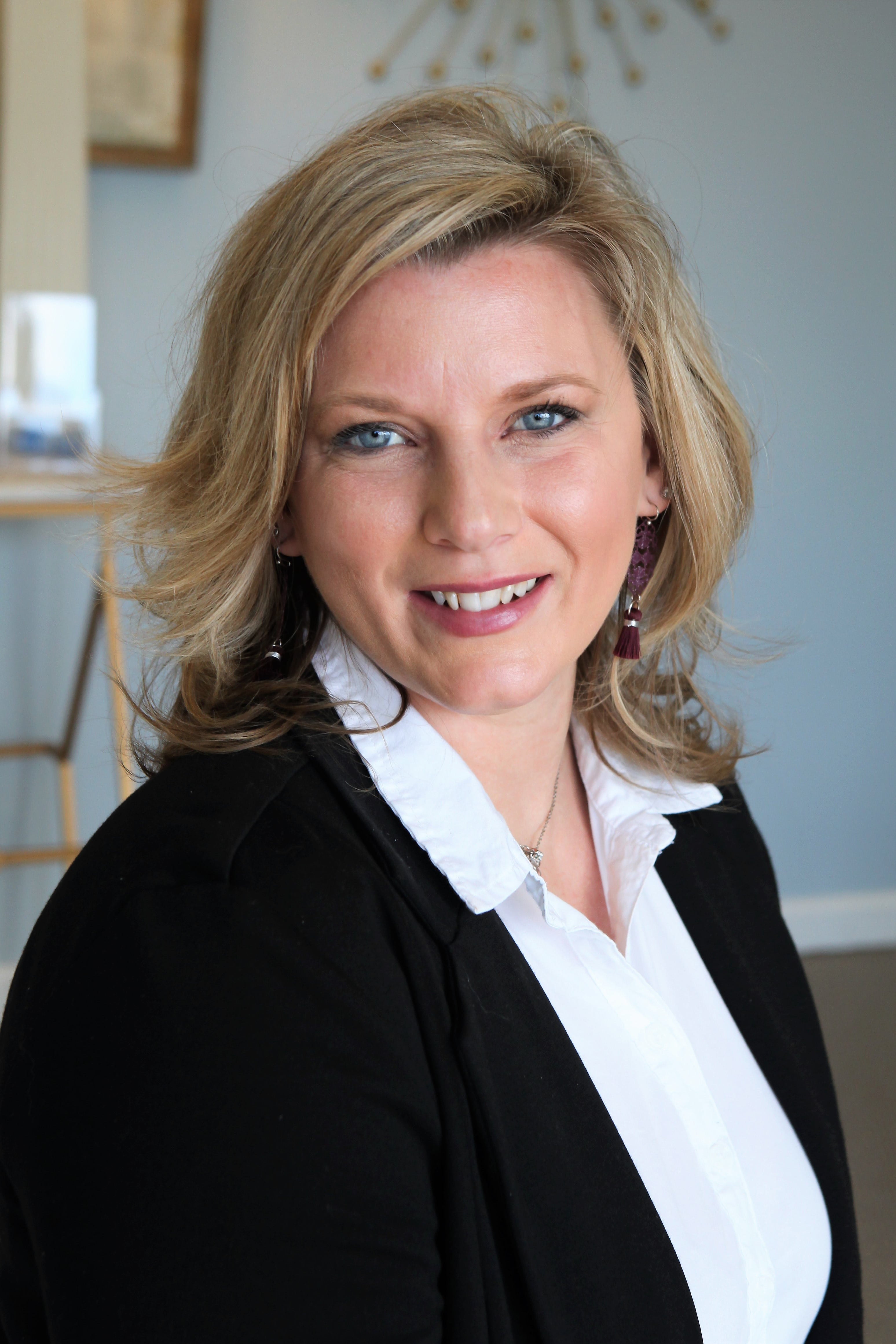 Lori Mace
Recruiter
LoriM@ckupstate.com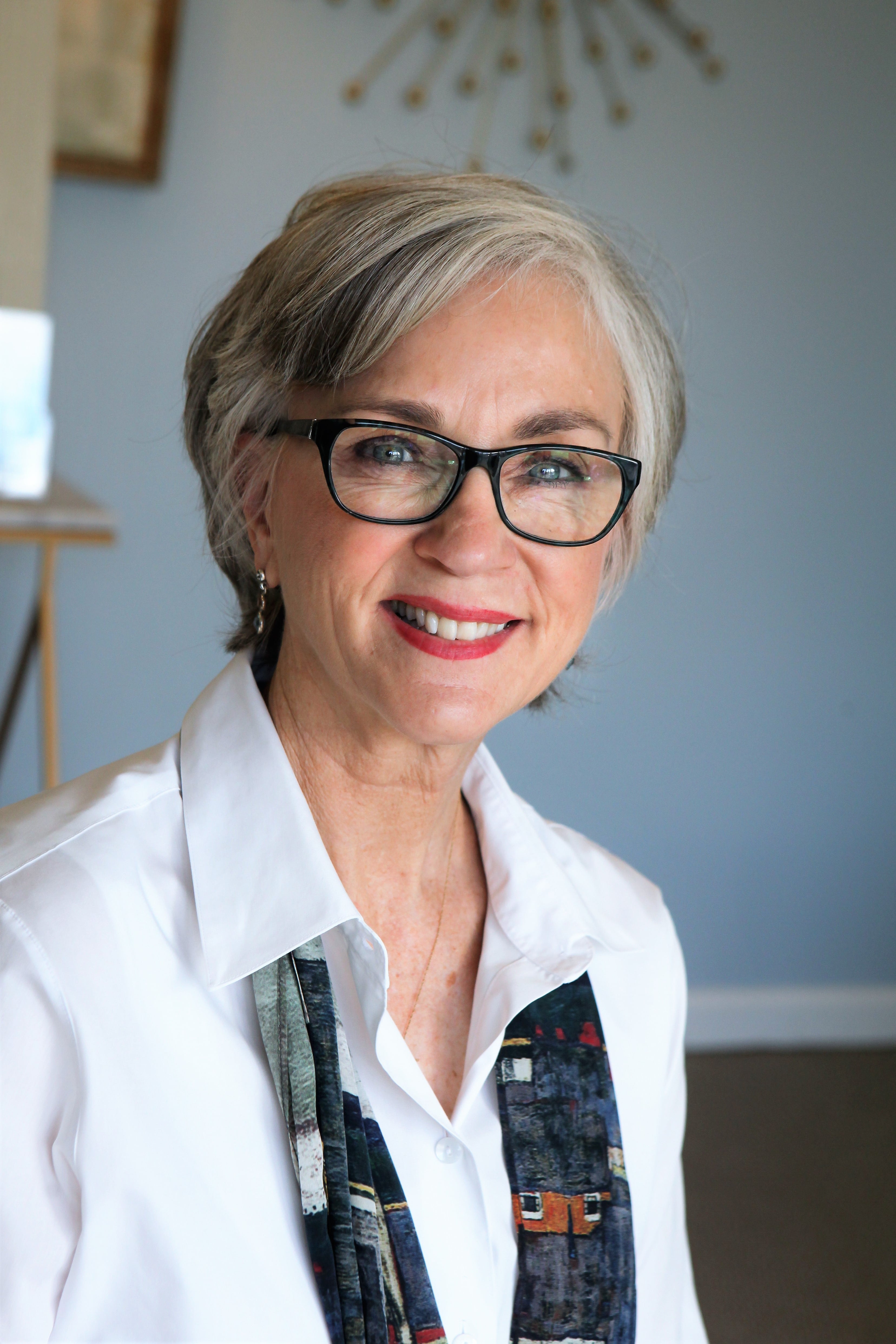 Dorene Fridy, LPN
​Community Liaison
DoreneF@ckupstate.com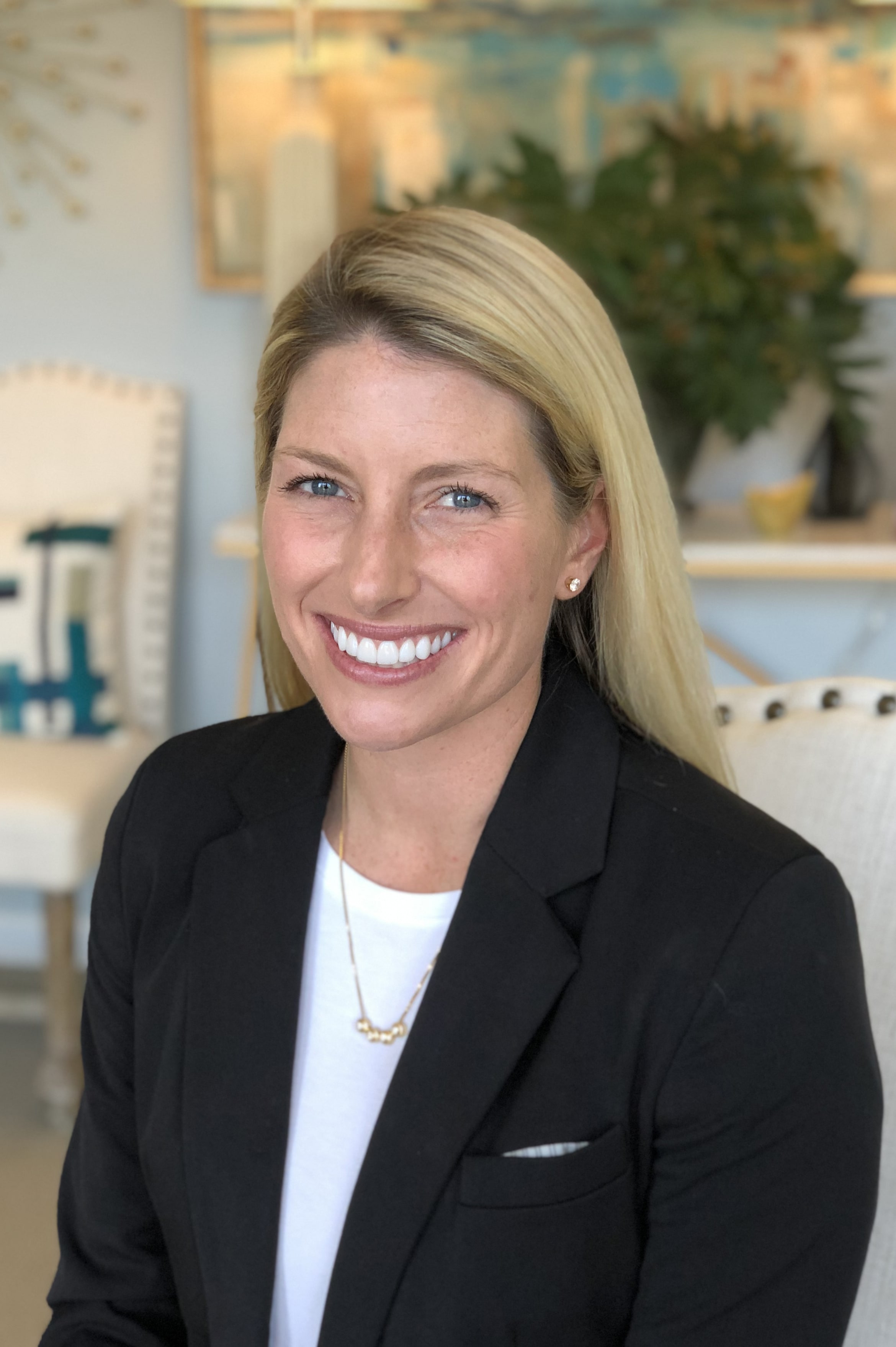 Fallon Hogan
​Community Liaison
FallonH@ckupstate.com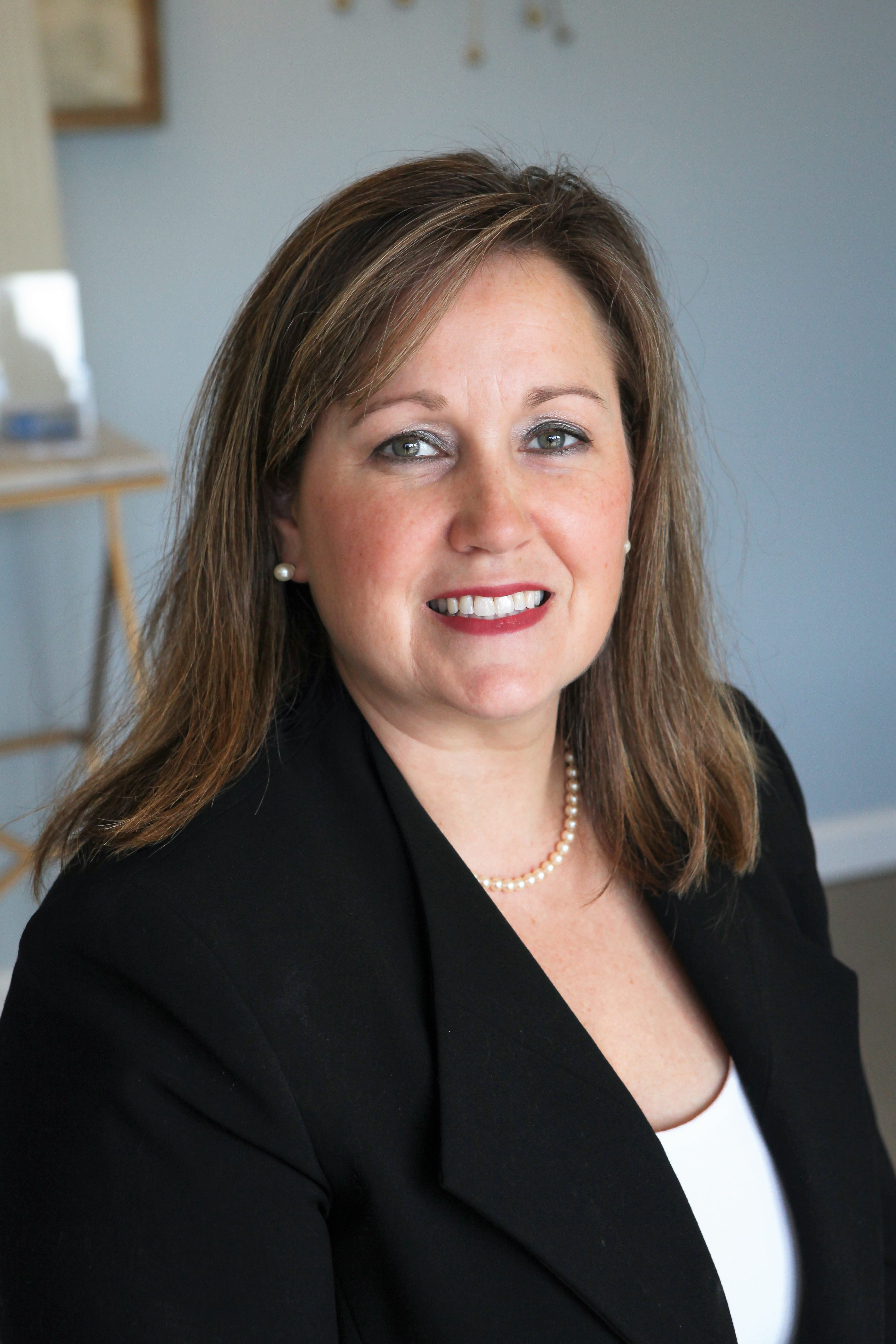 Jeannie Gauthier
​Community Liaison
JeannieG@ckupstate.com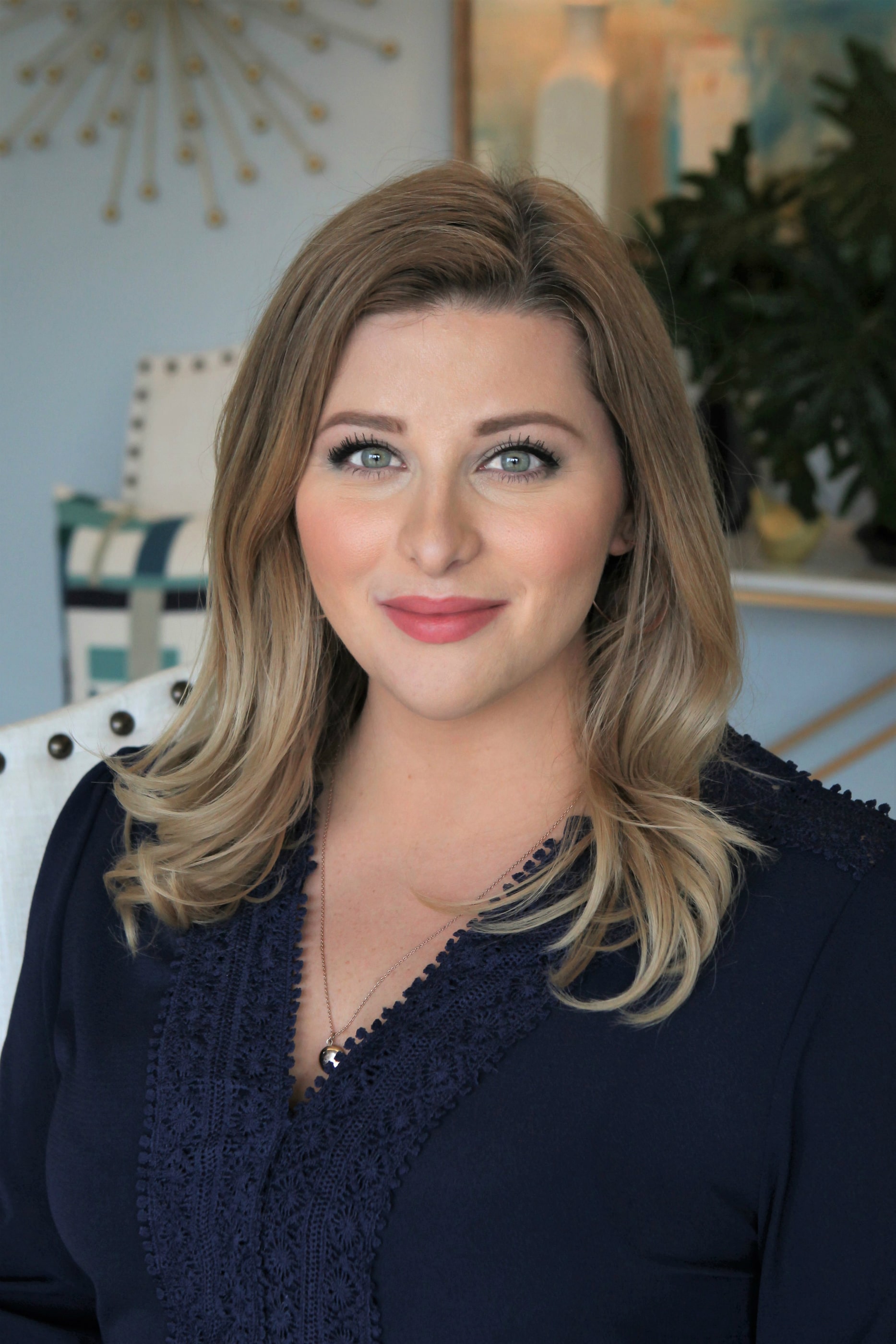 Mollie Simmons
​Digital Marketing Coordinator
MollieS@ckupstate.com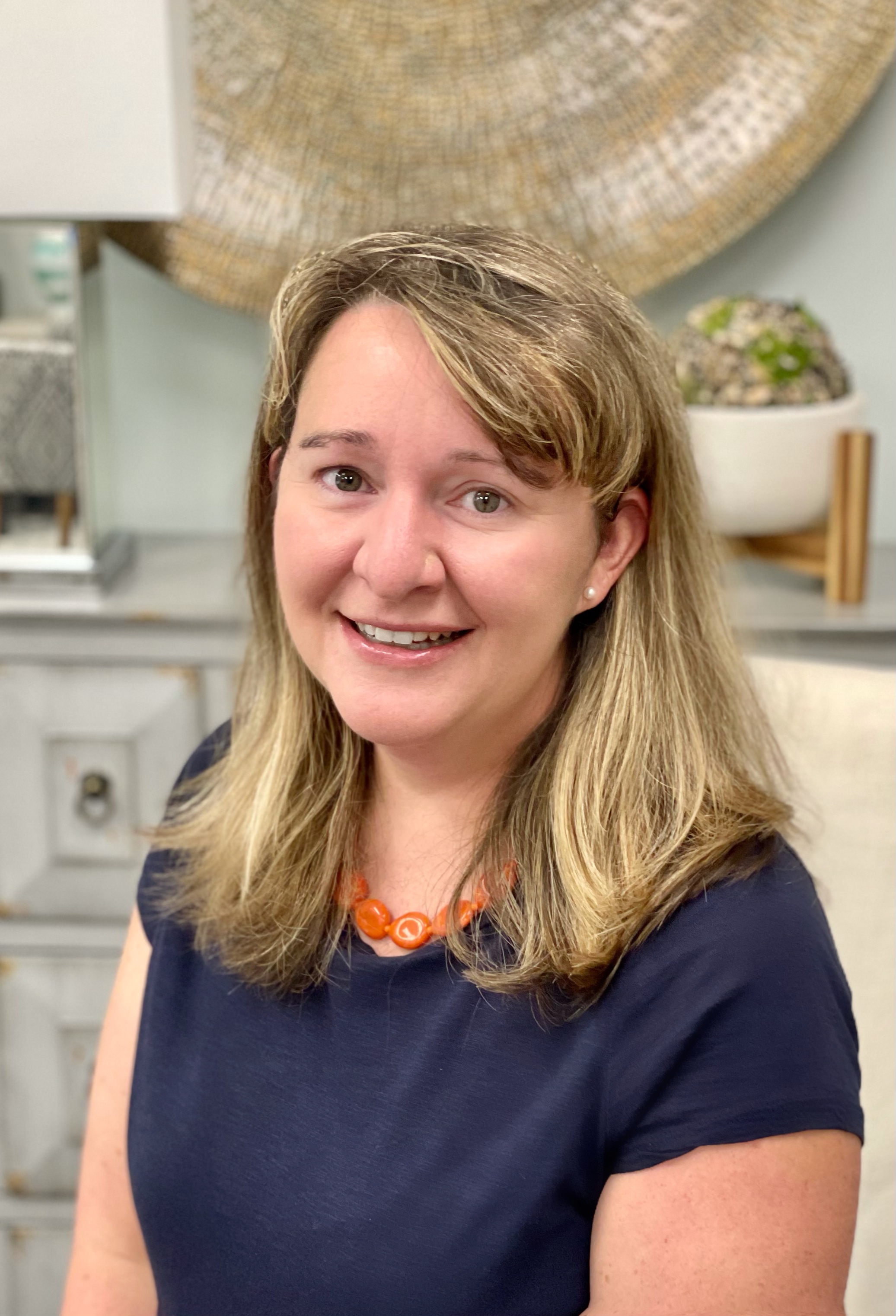 Caroline Nyvall
Care Coordinator
Interested in joining the Comfort Keepers Greenville care team?
We offer competitive compensation, a highly flexible work schedule, and opportunities to impact someone's life in a meaningful and fulfilling way. Whether you're looking for a part-time job senior care job or the start of a new career, we'd love to hear from you.
Browse Jobs