Comfort Keepers Greenville, SC
1200 Haywood Rd
Greenville, South Carolina 29615
(864) 641-4274
Contact Us About At Home Care Services in Greater Greenville, SC
Request more information about our at home care services for seniors in Greenville, Taylors, and the surrounding areas of South Carolina
Would you prefer to speak with a member of our senior care team on the phone? Simply call our office in Greenville, SC, today at (864) 641-4274. We are available 24 hours a day, 7 days a week to answer any questions you may have regarding the in home care services that we provide. We look forward to helping you create the best plan of action for your senior loved one and your family.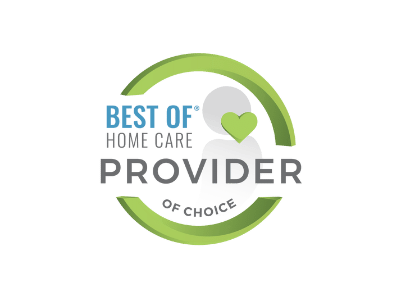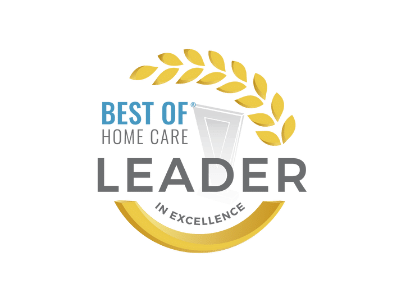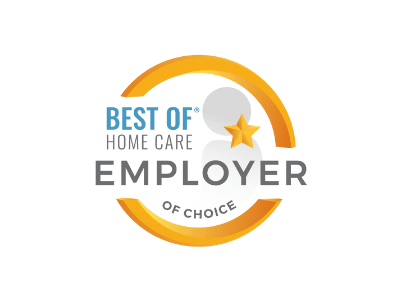 It only takes 1-3 minutes to fill out our form!
Please hit 'submit' after answering all 5 questions.