24 Hour Home Care in Pittsburgh, PA and Surrounding Areas
Compassionate care around the clock with 24 hour home care services for Pittsburgh area seniors
---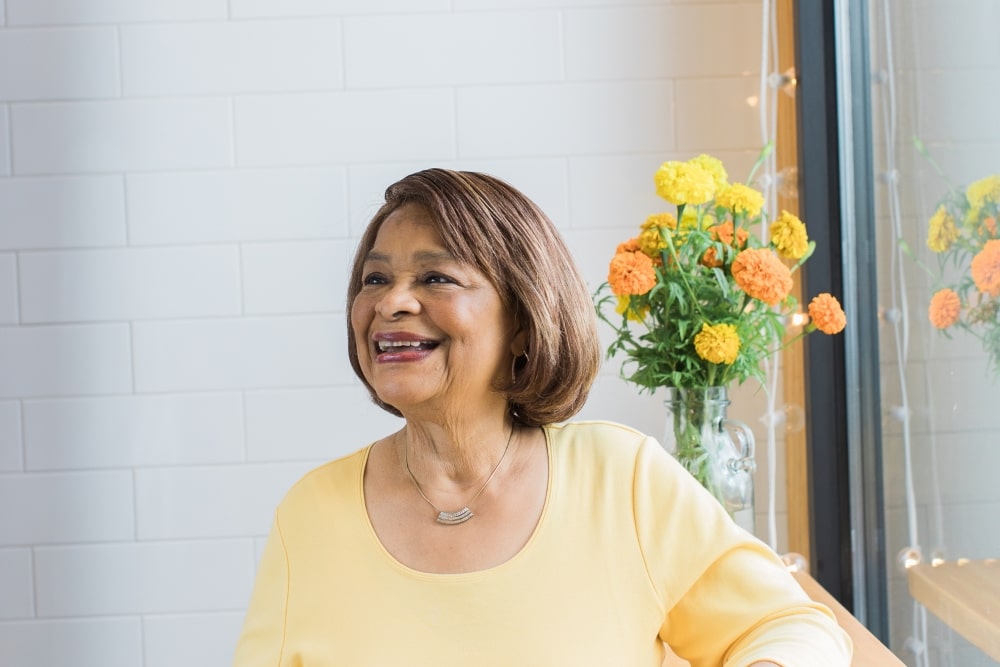 As senior family members age, their physical, cognitive, and emotional needs will change, as well. It can be hard to watch aging loved ones change, but home care can help them maintain a good quality of life and a friend to count on any time. If your aging loved one needs 24 hour home care, local caregivers are available from Comfort Keepers of Pittsburgh, PA to assist your family and your loved one.
At Comfort Keepers, we work with you and your family to create a care plan as unique as you are. You tell us what services you'd like and what needs you have, and we'll build a care plan that is responsive to what will best help your aging loved one. Around the clock support is available year round, and we can customize your 24 hour care plan to make sure that your family's schedule, budget, and preferences are taken into account.
As your aging loved one begins to need care around the clock, family caregivers are often exhausted by overnight needs. Our teams of caregivers work in shifts, and will each develop a relationship with your aging loved one and your family to ensure that quality care is provided around the clock. To provide 24 hour home care that genuinely improves your loved one's quality of life, we'll coordinate companion care, assistance services, and appointments with your loved one's medical care providers to provide comprehensive senior care at home.
Comfort Keepers employs trained, licensed, and bonded caregivers who have varied areas of experience. If your aging loved one needs transition care, for after a hospital stay or surgery, we can offer that; we also offer Alzheimer's and dementia care, or end of life care. No matter what situation you and your family face, we'll build the plan that will respond to all your needs.
Compassionate services available 24 hour home care
We provide nutrition care, medication reminders, personal hygiene assistance, toileting and incontinence care, and more. A 24 hour home care plan means that there is always a working caregiver in your home, awake, reliable, and dependable, and ready to assist your loved one with any need. You'll have greater peace of mind knowing that someone is available and present with your loved one no matter what time it is.
Our staff answers the phone 24/7. We know that around the clock care is most needed in situations involving post-surgery care and recovery, end of life care, or severe dementia or mobility impairment care. We'll be at your loved one's side to help with toileting, bathing, eating, and mobility as part of their 24 hour home care, and you'll rest assured knowing that your loved one can receive care at any time of the day or night.
Contact us for 24 hour home care
To learn more about the around-the-clock care available locally in Pittsburgh and surrounding areas, contact us today at (412) 203-5217.