Home Care and Senior Services in Whitehall, PA
Proudly offering home care in Whitehall and the South Hills area since 2001!
Our office offers a wide variety of home care services to our clients in the Whitehall area. We have been able to keep our clients engaged in life mentally, emotionally, physically, and socially because of our caregivers.
Care Services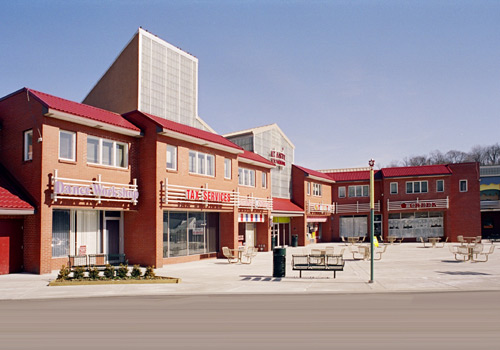 Our agency also provides our unique style of Interactive Caregiving™ at home, while assisting with a favorite hobby or a meaningful conversation. Our home care aides realize how important it is to keep your loved ones active in their daily routines. If a loved one needs assistance with grocery shopping at Giant Eagle or a hair salon visit in Caste Village, our home helpers can provide a helping hand with their shopping and transportation. When our clients want to enjoy a lunch at Eat Park on Route 51, or a walk in the neighborhood, we love to do that, too. To learn more about the specialized care services we have to offer, visit our In Home Care services page.
The services we provide range from light housekeeping to more intensive care needs such as Alzheimer's care, end of life care and much more. We offer assistance with bathing and dressing, toileting, vacuuming, laundry, meal preparation, errand running, transportation and much more.
For more information about the services we provide in Whitehall and the surrounding area, please contact our Pittsburgh office at (412) 203-5217 or fill out our online Contact form to have a representative get in touch with you directly.