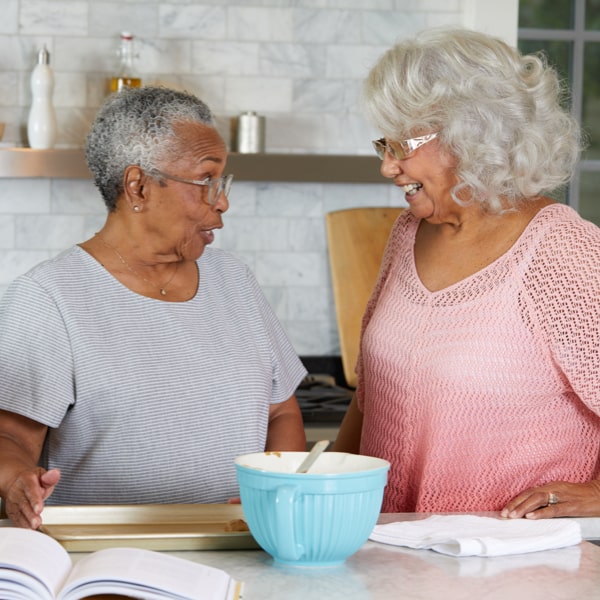 Senior Care Services in Bridgeville, PA and Surrounding Areas
Senior care options for expert care services right at home for families throughout the Bridgeville area
---
Our agency is proud to provide senior care services to residents of Bridgeville, PA and surrounding areas. We offer customized assistance to help seniors and other individuals the opportunity to stay in the comfort of home with a little extra help from our expert caregivers. All of the care we offer can be fully customized to meet each client's individual needs, preferences and health recommendations. Call us at (412) 204-7975.
When you begin working with our in-home care agency, we will develop an individualized care plan that outlines the care that will most benefit your loved one. We make recommendations for care services based on client preferences and needs as well as any information provided from family members, physicians and other important experts. Our services are designed to promote independence, safety and quality of life.
If your loved one would like to remain home but has trouble keeping up with laundry, running errands alone, getting up and down stairs or in and out of bed, cooking or any other basic living tasks, you may be considering one of our services. We offer a variety of senior care options that include but are not limited to:
Assisted transportation
Medication reminders
Bathing and dressing
Toileting and incontinence care
Meal preparation
Grocery shopping and errand running
Companionship services
For a more complete list of the services we provide, please browse our elder home care services pages. If you believe you or your loved one could benefit from senior care services, contact our office in Bridgeville, PA today. We look forward to speaking with you about how we may be able to help.