Home Health Care Solutions in Berks County and Reading, PA
Comfort Keepers provides home health care solutions to families in Berks County and Reading, PA
At Comfort Keepers Home Care, we pride ourselves on not only providing senior home health care solutions, but on being a resource to you and your family in all ways. Over the years we have come to know and trust many professionals in the Berks County and Reading, PA areas that help the aging community with their needs.
To discuss your needs more specifically, please give us a call at (610) 678-8000. We're here to help and connect you to beneficial resources.
---
Alzheimer's Association
Alzheimer's Information & Resources
(800) 272-3900
Berks Co. Area Agency on Aging
Primary Contact for Aging Issues
(610) 478-6500
http://www.co.berks.pa.us/aging
Berks Co. Veteran Affairs
Benefits for Veterans & their spouse / widow
(610) 378-5601
http://www.co.berks.pa.us/dept/va/Pages/default.aspx
Berks Deaf & Hard of Hearing Services
Services & Resources for those with hearing issues
(610) 685-4520
Berks Encore
Services & Programs for Older Adults, including Meals on Wheels
(610) 374-3195
Vision Resource Center
Services & Resources for those with vision issues
(610) 375-8407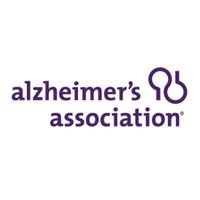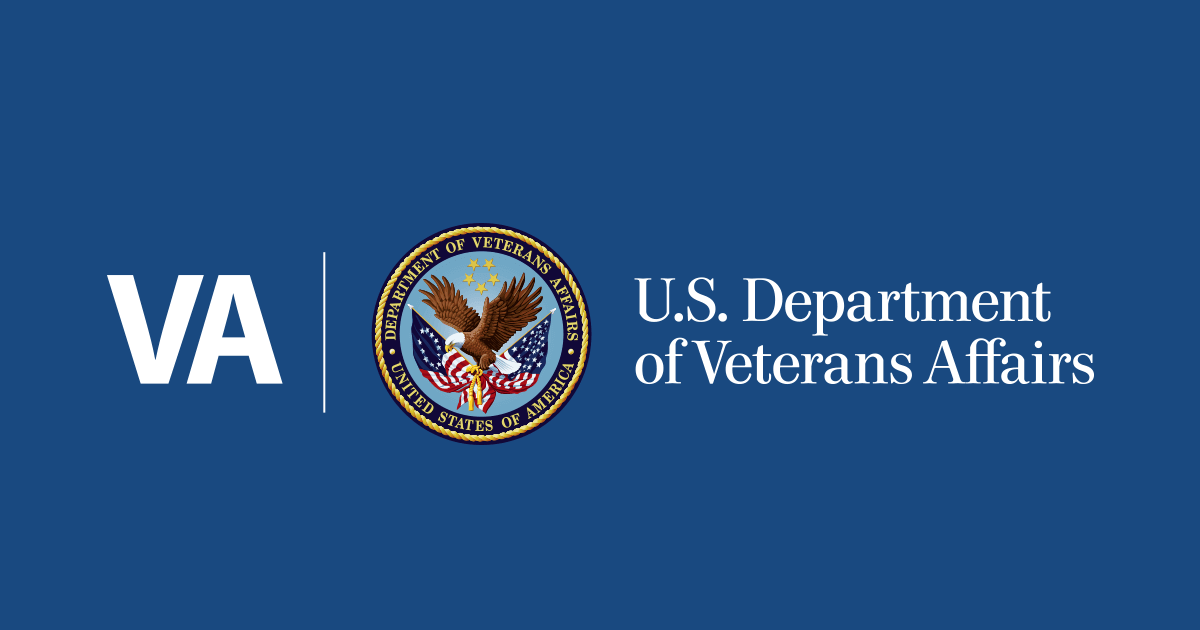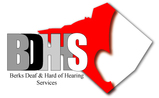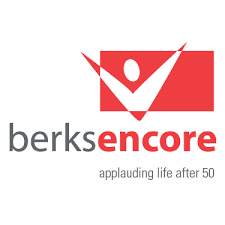 ---
You can speak face to face with these professionals during scheduled Aging Parent Fairs. Click HERE for upcoming dates.