Comfort Keepers In Home Care in Salisbury, NC and Surrounding Areas
Our loving in home care is available throughout Salisbury, NC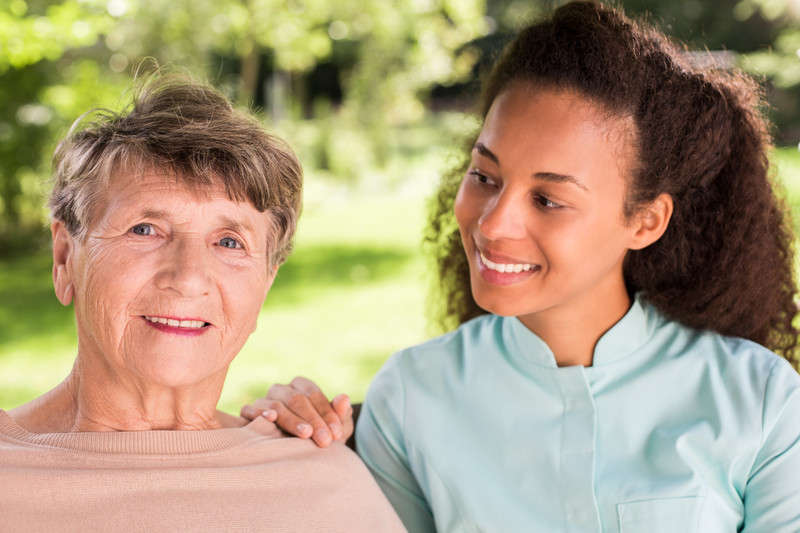 Do you have a loved one in your life who needs in home care? Are they having difficulties living on their own? Are they having trouble doing self-care tasks such as cooking or taking care of their personal hygiene? Do you feel like they would be safer, healthier, or happier with professional homecare assistance from a senior living specialist? If you answered yes, we can help. At Comfort Keepers serving Salisbury, NC, and surrounding communities, we offer a highly trained staff of caregivers ready to provide your loved one with our nationally recognized brand of in home care.
How Can a Home Care Provider Help My Loved One?
When you have a loved one who needs living assistance, you may feel overwhelmed by the number of options available. In addition, if you are working within a budget, it can be even harder to decide. When many families hit this point, they try to provide their loved one's care themselves. While this can sometimes provide the senior with the in home care they need, it can also come as huge burden to their family.
Taking care of a senior with these kinds of needs can be a full-time job, and most people who already have jobs of their own, as well as children and busy lives, simply don't have enough time available to give their loved one the care they need. Fortunately, with the assistance of an at home elder care provider, these troubles can be alleviated. In-home assistance allows families to spend more quality time with their beloved elder, instead of trying to rush to cover all of their needs.
Additionally, they can be sure their loved one is safe and cared for. This is because, unlike other affordable senior care options, with our caregiver's assistance, all of your loved one's care needs and expectations will be taken care of. We provide a wide variety of care services, including light housekeeping as well as laundry services and linen changing. We also provide nutritional assistance including meal preparation, planning, and feeding assistance. Our expert care aides can even provide transportation service for our clients. So, if your loved one wants to do something fun around town, we can take them there.
Fun things to do in the area include:
Taking a class at Rufty-Holmes Senior Center
Enjoying a leisurely stroll around Hurley Park
Having a nice dinner at La Cava Restaurant
Visiting the Rowan Museum
If you would like to learn more about any of our in home care services, please contact our Salisbury. NC, office today at (704) 322-3240.