Meet Our Elderly Care Team in Salisbury, NC
Our elderly care team is uniquely qualified to help seniors in Salisbury, Concord, Kannapolis, Lexington & the surrounding areas of North Carolina
Every member of our elderly care team is professional and well trained. We conduct a thorough screening and interviewing process to identify the best care providers and only those who pass this process go on to complete training to deliver our special brand of home care and become Comfort Keepers®. What truly sets our people apart, though, is their natural gift for caring for others.
All Comfort Keepers pass extensive background checks and complete continuing education. They are bonded, insured and covered by workers' compensation insurance to protect our clients and their families.
Our Salisbury team consists of both care at home elderly care providers and office administrators. Caregivers work one-on-one with clients, providing care for as little as a few hours a week all the way up to around-the-clock care, seven days a week. Our office staff provides administrative support, answering questions, scheduling in-home consultations and coordinating care.
Read the bios below to learn more about our Comfort Keepers and why they do what they do.
If you would like to provide elderly care to local seniors, view our list of available job openings.

Andy Fortune
Office Manager
andyfortune@comfortkeepers.com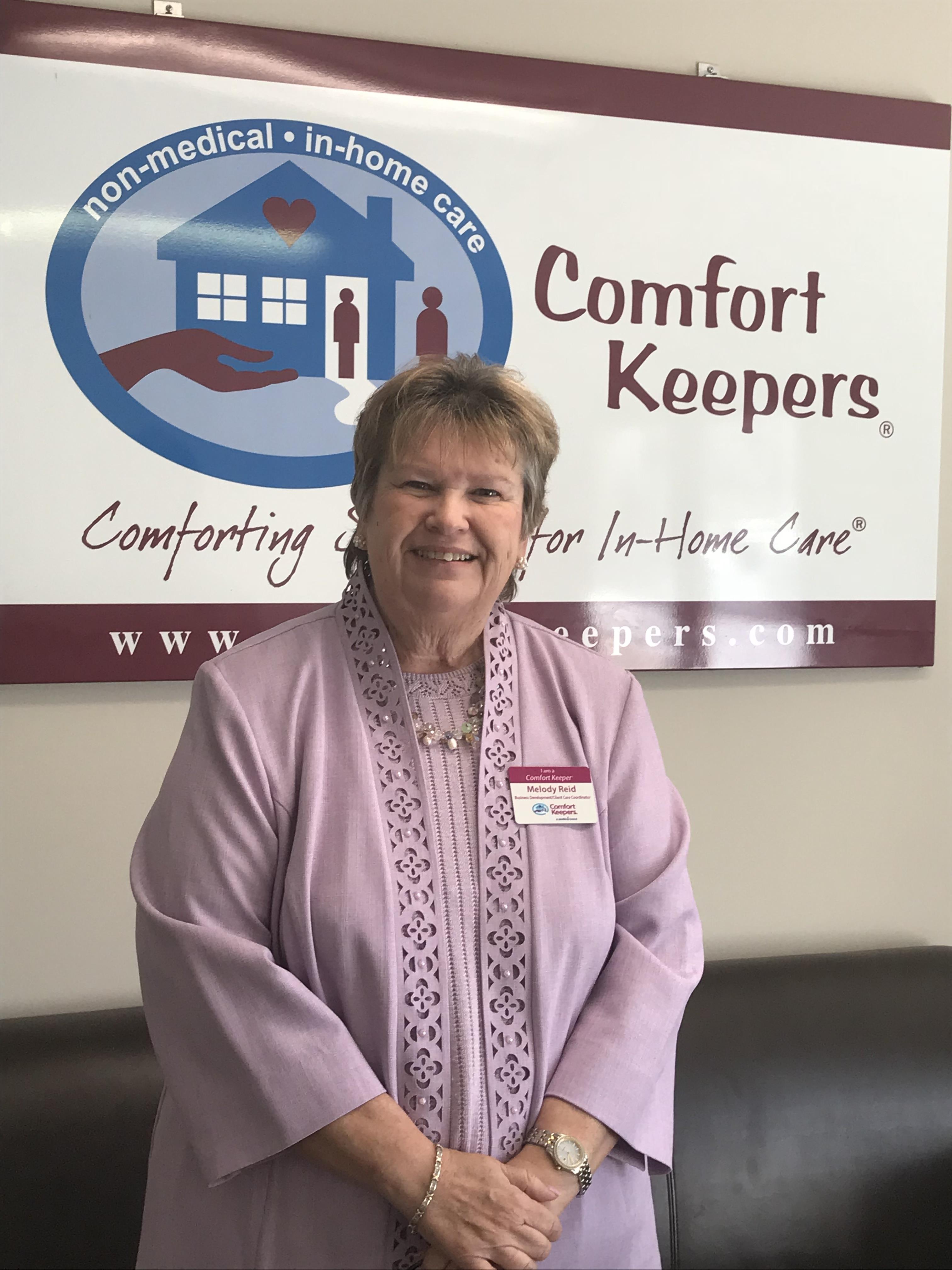 Melody Reid
Business Development/Client Care Coordinator
melodyreid@comfortkeepers.com

Heather Adkins
Human Resources and Staffing Assistant
Heather joined Comfort Keepers in May 2015. Heather is responsible for recruitment and retention and also assists with scheduling.
Crystal Willis
Scheduling Manager
crystalwillis@comfortkeepers.com
Ellen O'Reilly
Operations Manager
ellenoreilly@comfortkeepers.com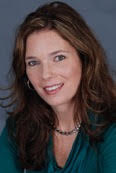 Brooke & John Reynolds
Owner
John and Brooke Reynolds started with Comfort Keepers in August 2007 as owners of the South Charlotte office. When looking for help for their family members, John and Brooke recognized the need in the community for a quality home care agency focused on interactive care and engaging seniors. They are proud to have filled that role, providing seniors an option to maintain their independence while aging gracefully in the comfort of home.
John and Brooke opened a new office in Union County, NC in January 2008. In May 2015, they acquired the West Charlotte territory. Then in January 2019 they expanded greatly, with offices serving communities throughout the Greater Charlotte area including the communities in Mooresville, Statesville, Cornelius, Lake Norman, Salisbury, Concord and Hickory.
Brooke has a BA in Communication Disorders/Speech Therapy from the University of Wisconsin-Madison. She has experience as an Activities Director in an Adult Day Center in Wisconsin, and was a Behavior Therapist for individuals with Autism from 1995-2000.
Denise LaRose, RN
Client Care Manager (RN)
Denise conducts initial assessments of our client's needs, develops their care plans, and conducts ongoing phone calls and visits to monitor our clients' services and care needs. She also serves as the RN Supervisor overseeing our CNA and PCA staff.
Interested in joining the Comfort Keepers Salisbury care team?
We offer competitive compensation, a highly flexible work schedule, and opportunities to impact someone's life in a meaningful and fulfilling way. Whether you're looking for a part-time job senior care job or the start of a new career, we'd love to hear from you.
Browse Jobs