Comfort Keepers In Home Care for Veterans in Cornelius, NC
Learn more about our loving in home care today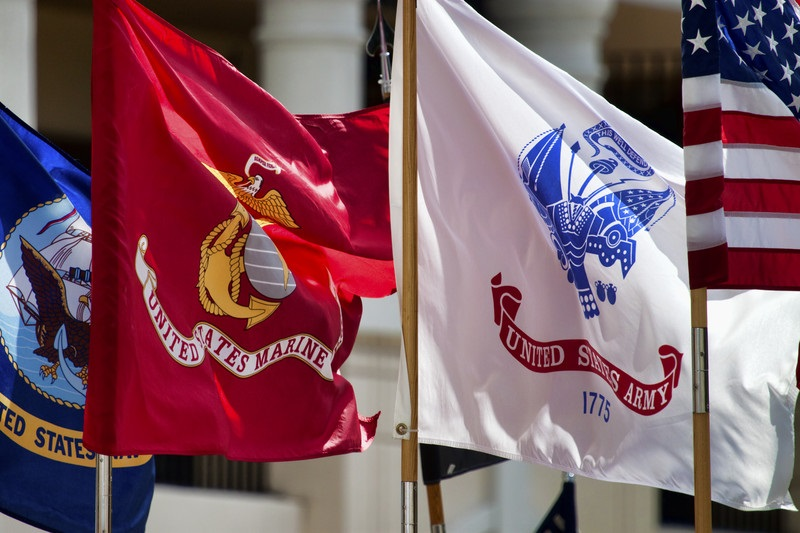 Comfort Keepers serving Cornelius, NC is dedicated to providing exceptional home care to veterans of the US military. We understand that veterans often require specific kinds of care and can be on hand to make sure they receive the best care available.
Our compassionate in home care providers have extensive experience working with veterans to ensure their needs are met. We work directly with your loved one to determine eligibility and benefits due. The US Department of Veterans Affairs offers specific guidelines and procedures to determine a veteran's eligibility. We are familiar with this process and can assist your loved one in filing the correct paperwork with the appropriate offices.
Veterans and their surviving partners are typically entitled to a VA pension as well as aid and attendance benefits if they have served active duty in the military and were separated under any condition other than dishonorable discharge. More information may be required during your application period and our specialists can help determine the paperwork you may need to have on hand.
The care we provide is designed with personalization in mind. We customize each in home care plan to meet our individual clients' needs. All care plans can be adjusted as your loved one's circumstances, schedule and health needs change. Included in all care is the following:
Light housekeeping and laundry
Medication reminders
Bathing, dressing and hygiene tasks
Toileting and incontinence care
Linen changing
Mobility assistance
Meal planning and preparation
Grocery shopping and errand running
Companionship and monitoring
Additionally, we provide transportation assistance for activities outside the home such as doctor's appointments, errands, physical therapy sessions, church and much more. All of our caregivers are licensed and insured to drive and are equipped with clean and safe vehicles to make sure your loved one arrives and returns safely.
Are you ready to learn more about veterans in home care? Contact our office serving Cornelius, NC today for more info.