Meet Our Comfort Keepers®
Our team is uniquely qualified and ready to help
Every member of our team is professional and well trained. All Comfort Keepers® pass extensive background checks that include drug screening, finger printing, interviewing & verification of personal & professional references to identify the best home care providers. Only those who pass this process go on to complete training to deliver our special brand of home care and become Comfort Keepers®. What truly sets our people apart, though, is their natural gift for caring for others.
All Comfort Keepers® complete continuing education. They are bonded, insured and covered by workers' compensation insurance to protect our clients and their families.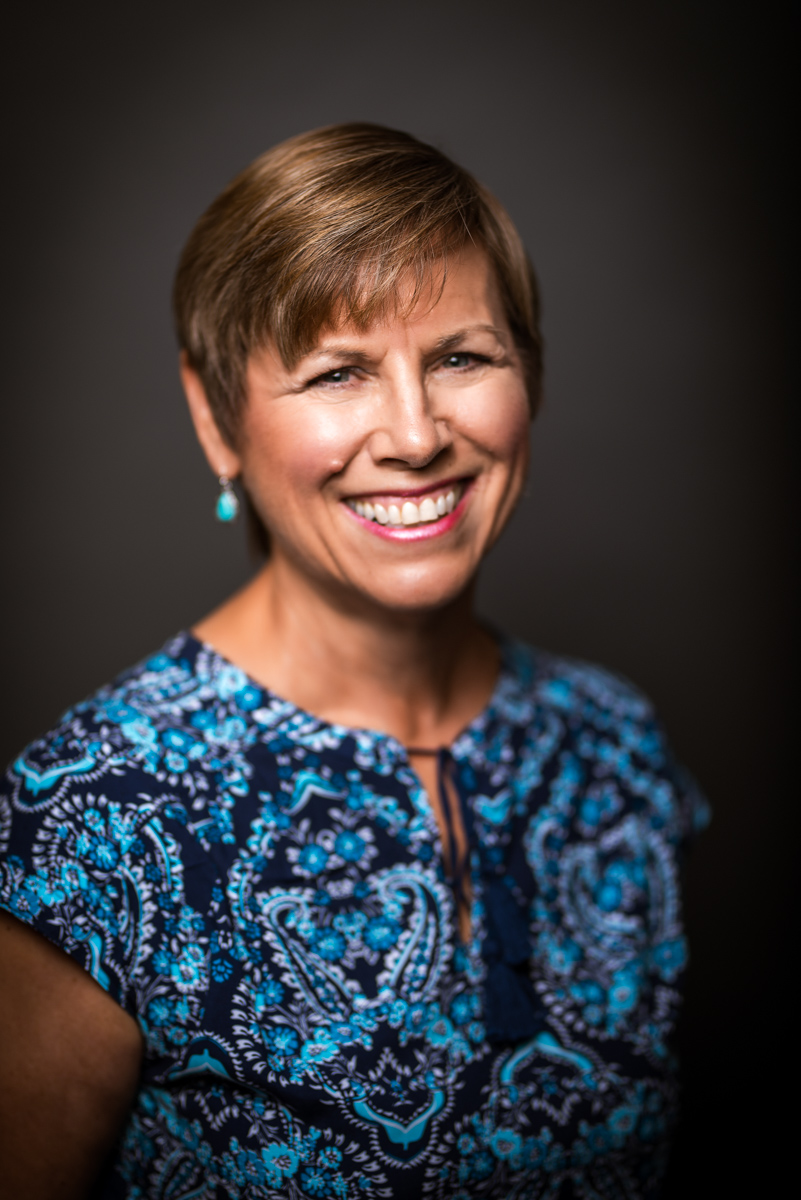 Linda Schaffer, CSA
Owner
In 2009, I founded Comfort Keepers® of the East Mountains and Valencia County, NM to provide the highest quality of in-home senior care. Personal experiences influenced my pursuit to better understand and identify what our elderly and those needing care go through as they search for in home care. Our latest expansion serves San Juan County, NM and Southwest CO.
I established the Comfort Keepers offices as a way to make a meaningful difference in seniors' lives and others needing care. Interactive Caregiving™ raises seniors' quality of life and independence to a level higher than typical home care. We offer essential personal care, companionship and private duty nursing services that help seniors live at home. Through Interactive Caregiving, our caregivers, Comfort Keepers, fully engage and interact with seniors in their care.
I and each member of my team are dedicated to providing the best care possible to every person, treating each individual with the utmost respect and dignity as we would for members of our own families. We welcome your call anytime.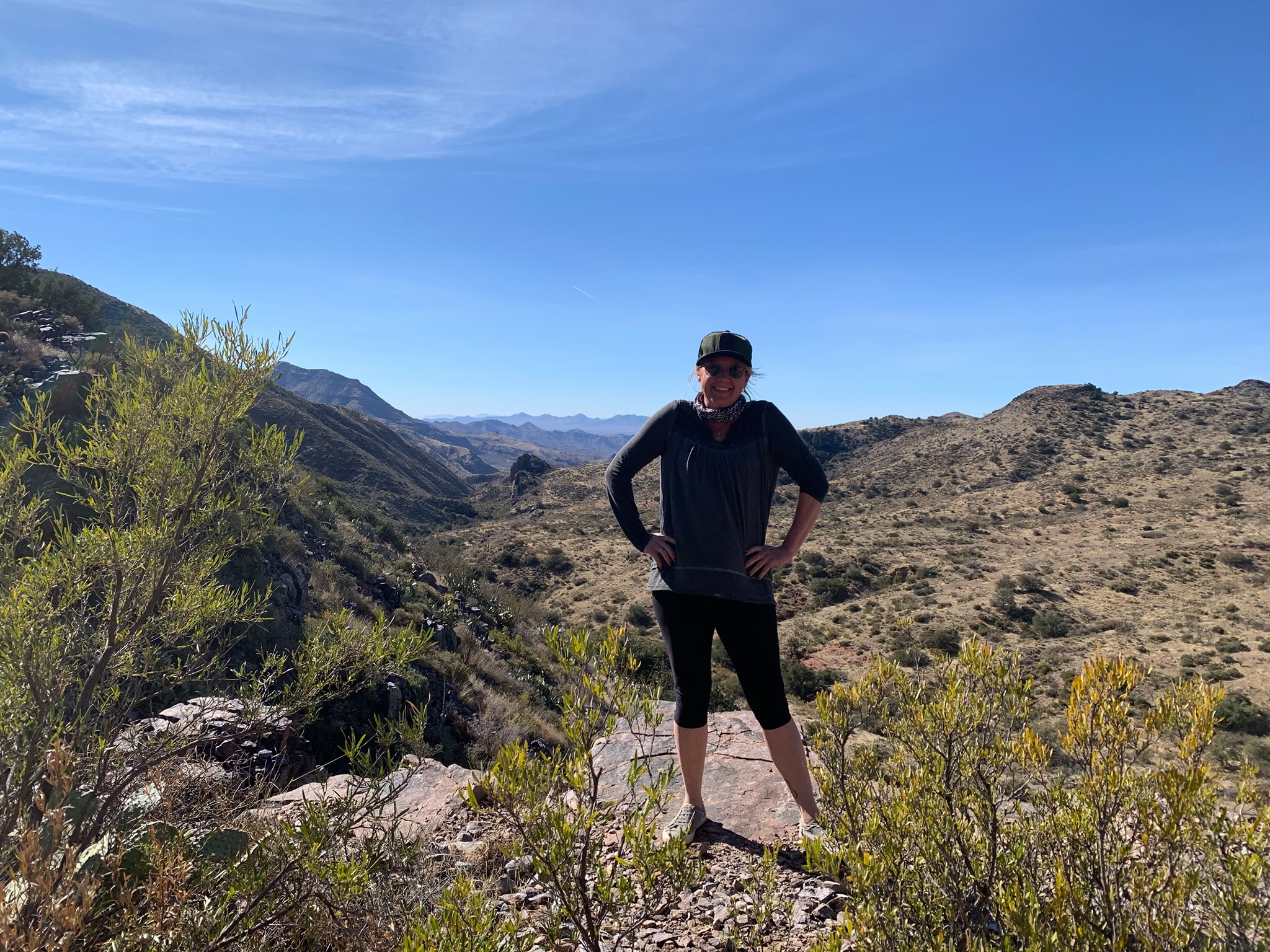 Erin Youngblood, MSW
General Manager
Erin Youngblood is an engaging, dedicated and passionate business leader who is currently serving as General Manager. Erin has been with Comfort Keepers since 2018.
Erin is a lifelong learner who earned her Master's in Social Work from Denver University in 2010. She brings 20+ years of applied experience serving people in need.
She is the proud mother of Meghan Youngblood who is attending her first year at college at Grand Canyon University. Erin is an enthusiastic, fun, free spirit whose interests include camping, boating, off-roading, reading, playing with her two Labrador Retrievers and spending time with her family and friends.
What I love most about Comfort Keepers
I love that I work with the best team EVER! They are joyful, compassionate and dedicated leaders. Quality care that goes above and beyond is their ultimate goal. The way each responds to our employees and clients show that they truly care about their work, our people and the agency. It is hard to have a bad day when you have these amazing individuals surrounding you!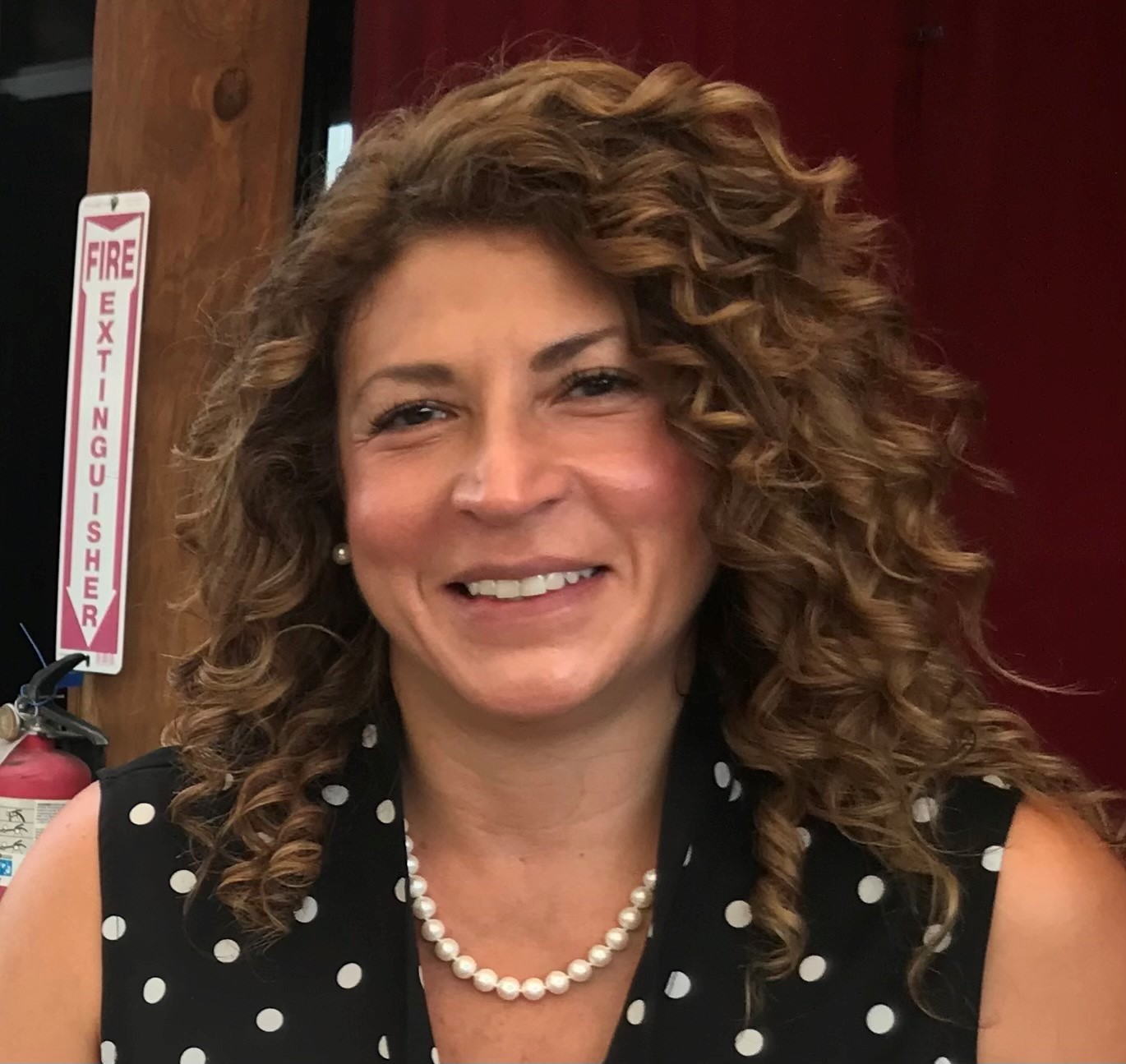 Denise Moreno
Director of Client Services
I have been with Comfort Keepers of the ABQ East Mountain and Valencia County NM since 2017. Started my career with Comfort Keepers as a Caregiver and Client Care Coordinator and now Administrator. I have over 30 years of experience in caregiving both personal and professional. My greatest joy is that I had the opportunity to care for my Mother, Grandmother and Grandfather until their last days. Working for Comfort Keepers, I have had the pleasure to care for the most wonderful people. What I do is rewarding at the end of the day.
I am a wife, mother and grandmother of four beautiful grandchildren. I love to bake and cook, I love spending my time with my husband fishing and hunting. I enjoy gardening and spending time with my chickens. I work with the most wonderful team and serve a great community. I am dedicated to providing the best care possible, treating everyone with respect and dignity.
My quote: Do what you love and you'll never work a day in your life.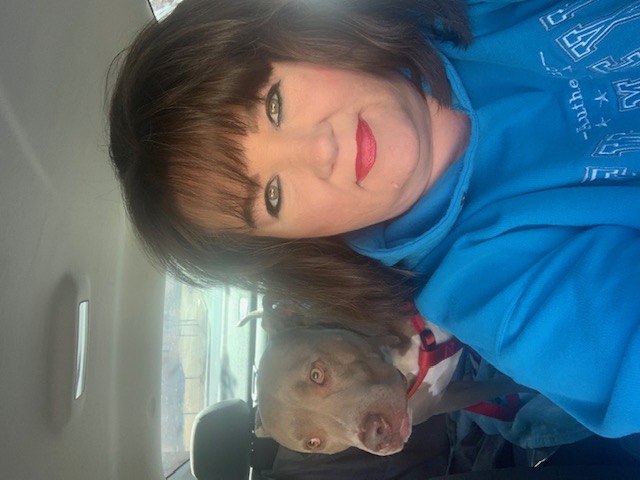 Audra Anderson
Client Care Coordinator
Audra is our new Client Care Coordinator in Los Lunas. She is native to New Mexico, born in Albuquerque, and raised in the East Mountains. Her passion for the medical field started while she was a junior in high school. After graduation, Audra became a mother of 3 sons working at various jobs until she became a Certified Nursing Assistant. She has remained an active CNA for 22 years! Audra continued her CNA experience and started working in Home Health Care from 2006 to the present time. Audra states "I'm so excited to be in a welcoming atmosphere and a positive working environment here at Comfort Keepers!".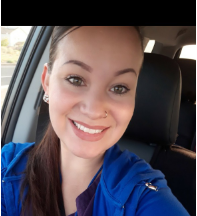 Rayanna Marez
Coordinator Assistant/Caregiver
I love helping people and doing whatever I can to help our company grow. The recent transition from being a caregiver to working in the office has been such an uprising, amazing opportunity for me. I wanted a change, to help in different ways, and to gain more experience, but I will always love caregiving. I have been employed with Comfort Keepers for a year and have been a personal and skilled caregiver for 5 years.
I also attend college at UNM Valencia, part-time. Besides my compassion for work, my boyfriend and I have a beautiful little girl with one on the way.
What I love most about Comfort Keepers is the caring, compassionate clients. I love getting a chance to work with all these amazing people and helping in any way I can. I also love the helpful, dedicated, employees and team that I work with.
Interested in joining the Comfort Keepers Los Lunas care team?
We offer competitive compensation, a highly flexible work schedule, and opportunities to impact someone's life in a meaningful and fulfilling way. Whether you're looking for a part-time job senior care job or the start of a new career, we'd love to hear from you.
Browse Jobs