Summit, NJ Senior Care Services
Comfort Keepers Provides Compassionate In-Home Care, and Companionship Services in Summit, NJ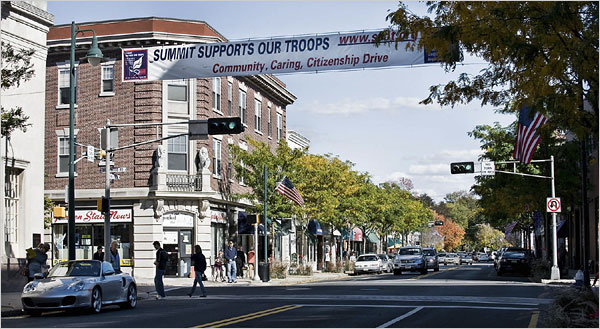 By providing quality senior care, Comfort Keepers of Summit, NJ share a wholehearted dedication to helping seniors maintain full, independent lives where they most desire to live: in the comfort of their own homes.
Our compassionate senior caregivers—proud to be called Comfort Keepers—are honored to provide the highest quality in-home care for seniors and other adults who need varying degrees of assistance with the activities of daily living.
We tailor a plan of home care to fit the specific needs of each client and their family—from just a few hours of care a week to full-time, 24/7 senior care. And in all cases, Comfort Keepers clients benefit from our distinctive brand of home care—Interactive Caregiving™. This special style of Summit senior care enhances the quality of our clients' lives as Comfort Keepers actively engage them in their own care and the activities they enjoy.
Discover more about our local home care agencies and how Comfort Keepers can help you or a loved one by clicking on the appropriate Comfort Keepers office for your area located on the right side of this page.
Amanda W. Reviews Comfort Keepers

"Highly recommend this service to anyone who is in need of someone to give care to one of their loved ones but is somewhat hesitant. These caregivers care for their clients like they are family. Awesome!"