Welcome to Comfort Keepers® of Flemington, NJ.
Quality Home Care for Independence and Peace of Mind.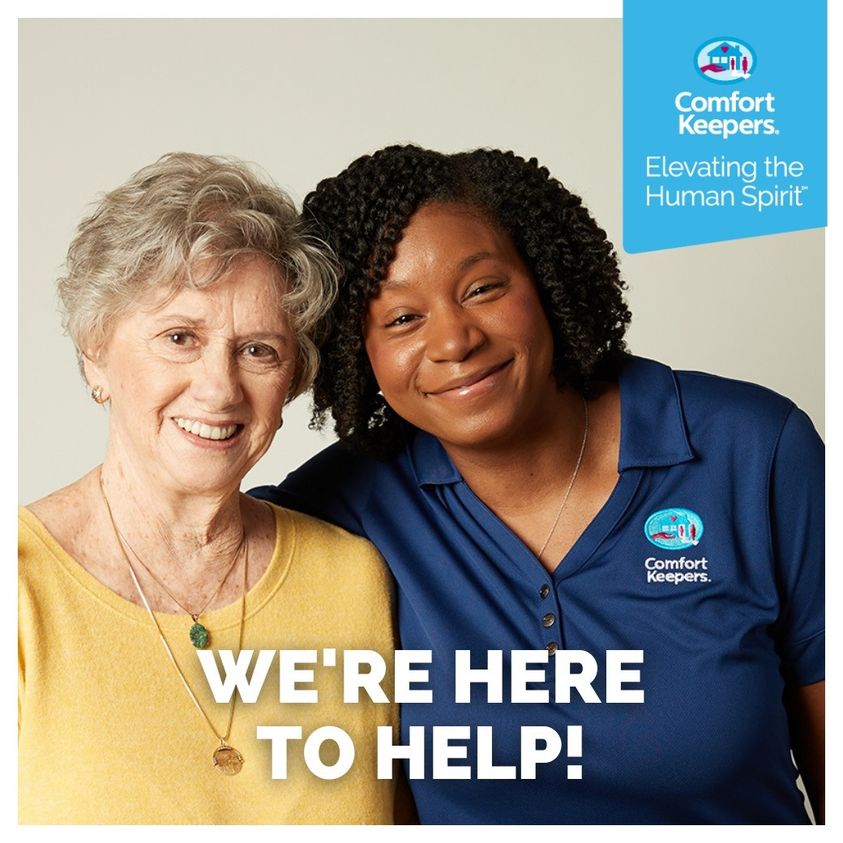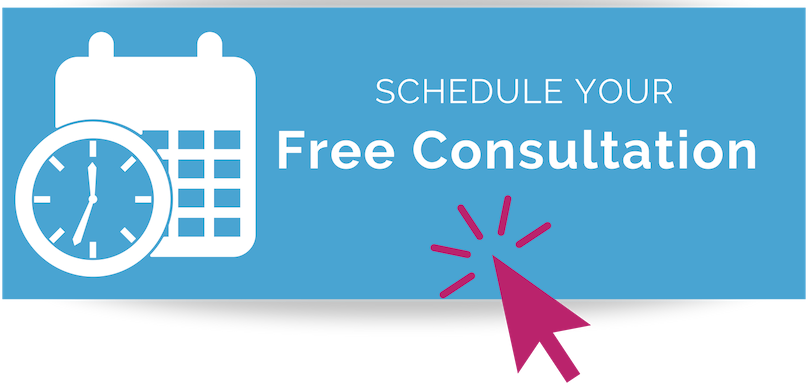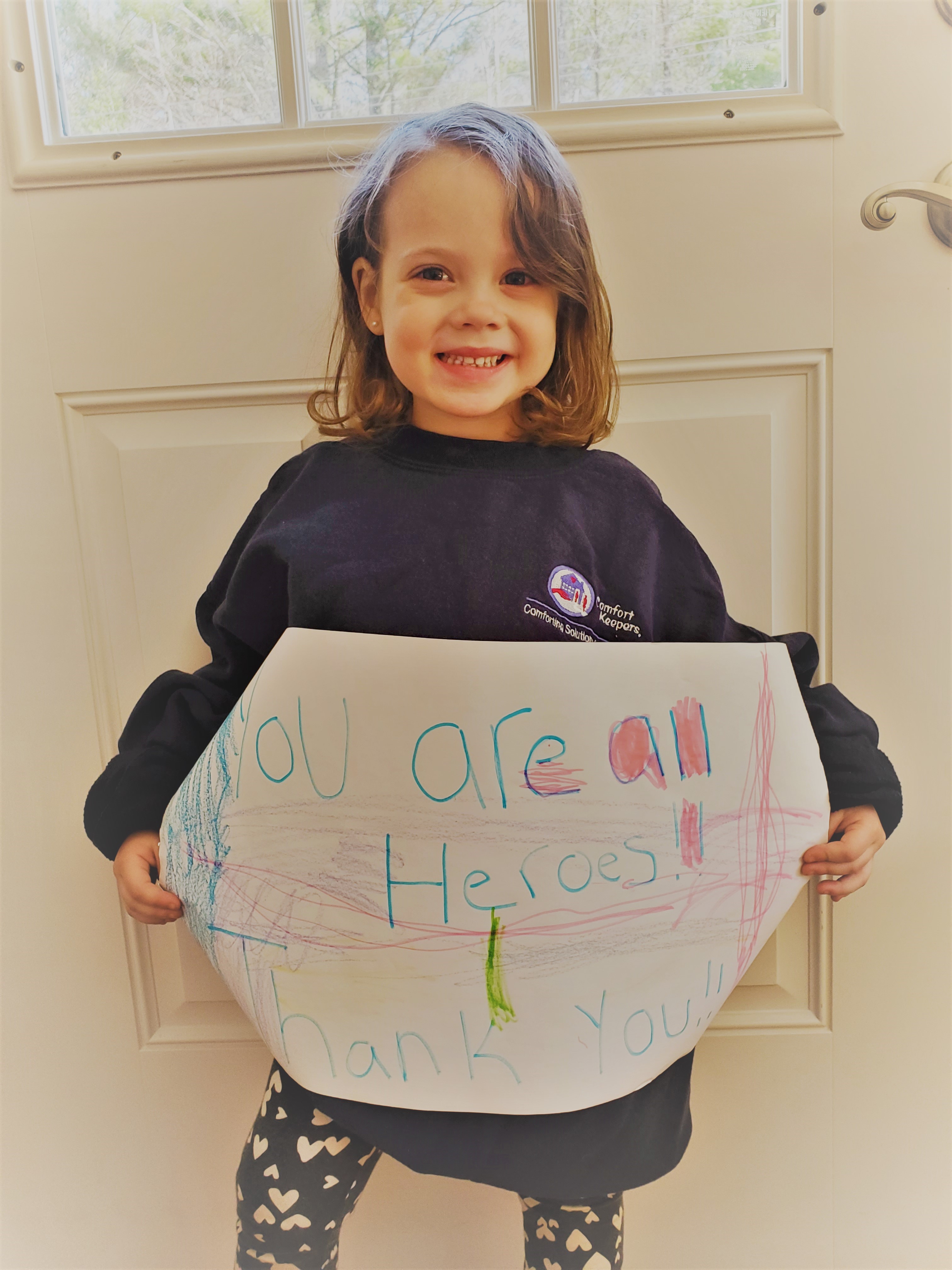 Our Promise:
Comfort Keepers® elevates the human spirit for today's seniors and families through a unique, individualized approach to care that helps seniors thrive and achieve greater well-being by fostering everyday positive moments, connection, and a more purposeful life no matter their age or acuity. Our goal is to provide high-quality in-home care services that keep our loved ones safe in comfort of their own home.
Our Mission:
The mission of Comfort Keepers® is to deliver the highest quality of in-home care services and senior care assistance that enables seniors and other adults to enjoy the highest level of independence and quality of life achievable. We understand that no two clients are alike. Every client has unique requirements that need to be met in order to continue to live safely at home. Home care services provided by Comfort Keepers® are tailored to meet the specific needs of our clients. We provide our clients with the highest quality of life achievable through personalized planning and Interactive Caregiving™, with our caregivers striving to make a difference in our clients' lives. We treat each of our clients with respect, dignity, compassion, and care they deserve, as if they were a member of our own family.
Our Vision:
The vision of Comfort Keepers® is to provide superior in home care services and senior care assistance by continually increasing our care standards. We support this vision by retaining only highly skilled caregivers with integrity and compassion and are committed to a rigorous ongoing training program.
Accreditation:
New Jersey legislation P.L. 2014, c.029 requires all New Jersey Health Care Service Firms to be registered with the Division of Consumer Affairs. Comfort Keepers® is accredited by the National Institute for Home Care Accreditation (NIHCA) and adheres to their stringent standards of care designed with consumer protection as a central purpose.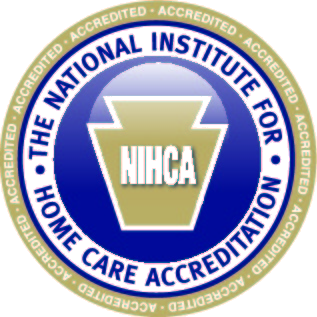 Our Services:
Comfort Keepers® offers a full range of in home companionship and personal care services to support independent senior living. We personalize our home healthcare services to match the specific needs of each client, scheduling home care services from as little as three hours a visit all the way to full-time 24 hour home care. Comfort Keepers® services are available for in-home care, or any facility such as independent living, assisted living, hospitals, rehabilitation, long-term care centers, nursing homes and retirement homes. Our home care agency services include:
When your loved one begins their journey with Comfort Keepers®, our team of professionals will consult with you and other family members to make sure that the proposed service plan is indeed the best one for your loved one. We will be with you and your loved one every step of the way. Changes and modifications to this care plan can be introduced anytime. You can rest assure that your loved one will always receive the home care, assistance, and support that Comfort Keepers® is known for both nationally and locally.
To find out more about the in-home care services offered by Comfort Keepers®, contact us or give us a call today at (908) 806-2220 or Toll Free at (877) 806-2220.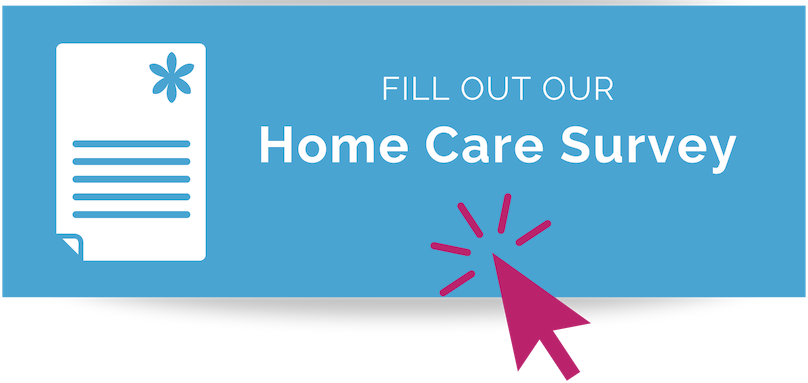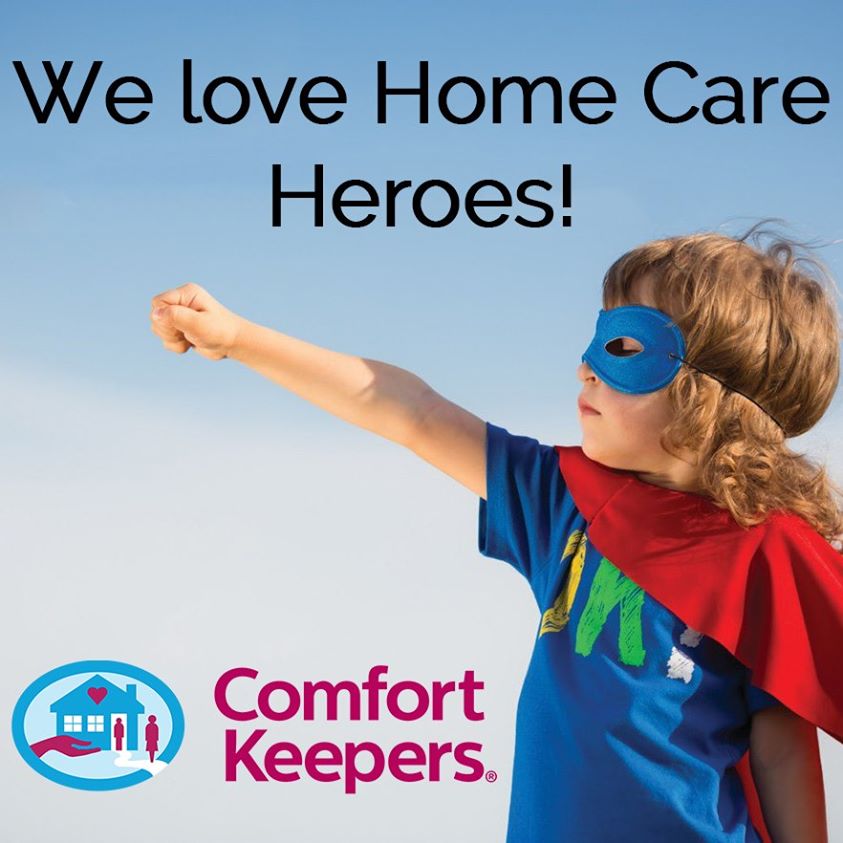 Professional, Trusted and Local In Home Care to Support Independent Living Since 2006.
Comfort Keepers® of Flemington, NJ, was named one of the Top Rated In-Home Care Providers in the nation for 2015, 2016 and 2017 by SeniorAdvisor.com. The annual SeniorAdvisor.com Best of Award recognizes outstanding in-home care providers who receive consistently high ratings and positive reviews from clients and their families. Winners of the SeniorAdvisor.com Best of Awards are located throughout the country and represent the top tier of in-home care, assisted living, and other senior living providers.
This exclusive designation is awarded to less than one percent of providers nationwide.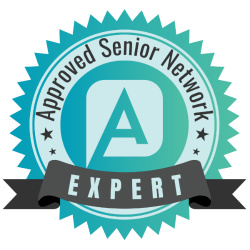 New Jersey Health Service Firm License Number HP0081000
Comfort Keepers adheres to the principles of truth in advertising, and all the information accurately represents the organization scope of services provided, licenses, price claims or testimonials.