Meet Our Senior Home Care Services Caregivers
Learn more about the caregivers who provide compassionate senior home care services in Bridgewater & Morristown, NJ
Comfort Keepers Home Care in Bridgewater, NJ provides the exceptional care that the Comfort Keepers brand is known for both locally and nationally. We provide these senior care services to seniors and their families in the Bridgewater, Morristown and surrounding areas of New Jersey. At Comfort Keepers, we would not be able to provide these services to our clients without the assistance of our caregivers. Our caregivers, whom we call Comfort Keepers, work one-on-one with our clients to provide them with the care they need to remain safely in the comfort of their own home. The care providers on our team differ from caregivers from other care agencies with their superior qualifications and experience. Comfort Keepers have a caring, loving spirit and have to pass a "lovability test" to ensure that they can provide our senior home care services. With caregivers that fit these qualifications, we are able to ensure that your loved one with get the care they need to remain safely in their home and provide you with peace of mind.
Members of our care team treat each client as though they are a member of their own family. We match our caregivers to clients by evaluating a client's needs, abilities and personality. By doing this, we are able to provide our clients with the care they need when they need it. This also helps to keep seniors active and engaged during every step of their care. When providing our senior care services, our caregivers work to include clients in everything they do, abilities permitting. This could be involvement with our light housekeeping services, meal preparation or even just socializing with seniors and doing their favorite hobbies together. This type of care that is an integral part of Comfort Keepers unique solution to care is called Interactive Caregiving. Interactive Caregiving has proven successfully in not only keeping seniors active and engaged, but also preventing them from feeling isolated or easing any concern they may have about losing their independence.
If you would like to learn more about our caregiver team or if you would like to join our caregiver team and provide senior home care to seniors and older adults in your area, please fill out an Application or call us at (908) 864-8044.

Stephanie Howe, RN
Owner
Stephanie Howe, RN, is the owner of 6 Comfort Keepers franchises in central NJ. She began providing services to her first client in 2005 in her first office in Hamilton and 2006 in Monroe Township.
The business started because Stephanie had a parent with chronic progressive Multiple Sclerosis and was admitted into a nursing home at age 44, because there were no services like this available at the time. Stephanie was diagnosed with the same disease at age 26 and did not want others to suffer as her family did.
She is committed to assisting not just the elderly, but anyone needing home care services in order to continue living safely at home.
Stephanie is a Registered Nurse and has been elected by her peers to the National Advisory Council to represent other franchisees across the country at the Comfort Keepers corporate level.
In 2016, Stephanie opened the New Jersey Caregiver Academy to certify caregivers as Certified Home Health Aide's with the Board of Nursing. It is a great resource for training our caregivers with the best nurses and curriculum in the state!
Stephanie remains healthy and resides in Robbinsville with her six children and five dogs.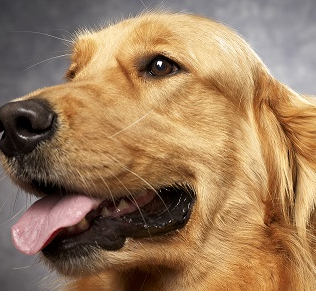 Henry (2011-2018)
Director of The "Golden" Rule
In Spring of 2018, we lost Henry, our four legged friend, who served as our Director of Love & Respect. Every day, Henry reminded all of us the importance of treating others how we wish to be treated... the "Golden" Rule.
Henry was a fun loving pup, who could be found around the office to greet our guests.
While Henry is no longer with us, his legacy lives on as we remind ourselves the importance of kindness and respect for others.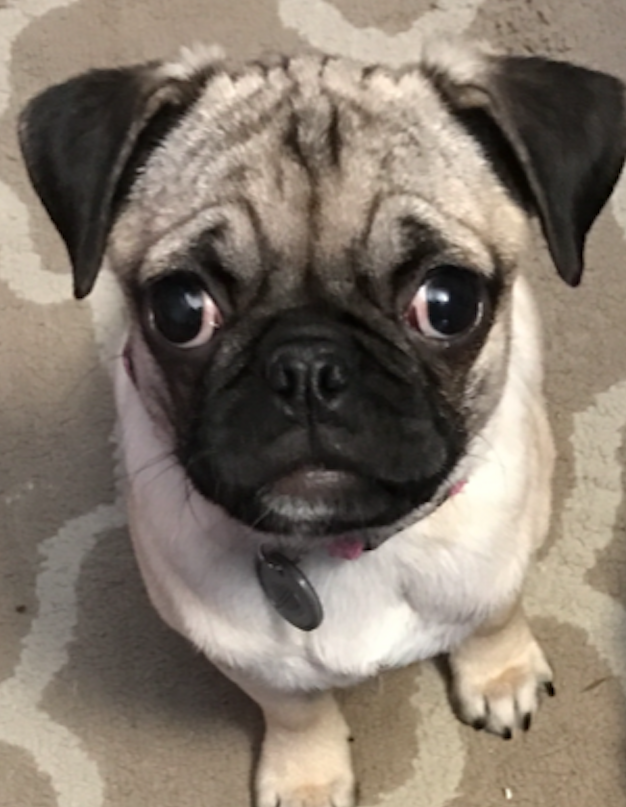 Millie
Director of Cuteness
Millie was hired as our Director of Cuteness in March 2018. As the Director of Cuteness, Millie's responsibilities are very limited, yet very meaningful---- be cute.
Despite getting caught taking occasional naps during the work day, Millie fulfills her responsibility day in and day out.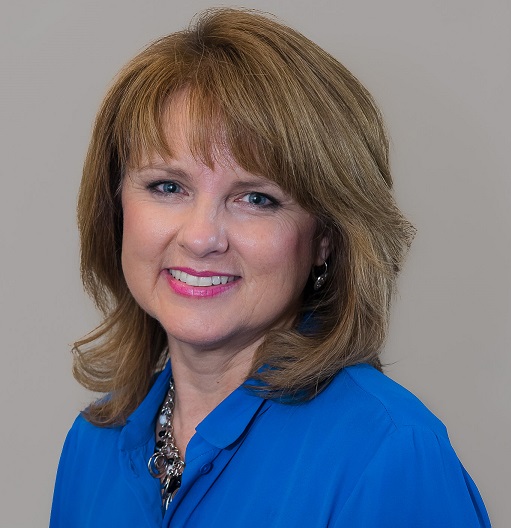 Sheila Truncellito, CDP
General Manager
Sheila Truncellito is the General Manager with oversight of all services in the six territories of the franchise. She began her career with Comfort Keepers as Client Care Coordinator in 2012. She is a Certified Dementia Practitioner (CDP) endorsed by the National Council of Certified Practitioners.
Sheila hails from Indiana where she grew up in a farming family. She received a B.A. from DePauw University and went to work on the start-up staff of People Express airlines. She gained human resources experience there which she put to work in a career as a human resources manager in the insurance field.
She took a hiatus to raise her daughter and in those years also worked as a professional storyteller/singer, performing in many nursing homes, rehabilitation centers, senior centers and schools in the tri-state area. She has further served as a community mediator in her local municipal court system. She also loves singing in a cappella groups and sewing.
Sheila has been married to her wonderful husband, Gene, for nearly 40 years. They have a lovely daughter, Eva, who previously enjoyed working for Comfort Keepers.
Her daily joy is knowing when Comfort Keepers has found the perfect match between client and caregiver that lets clients and their families feel at ease and in good hands.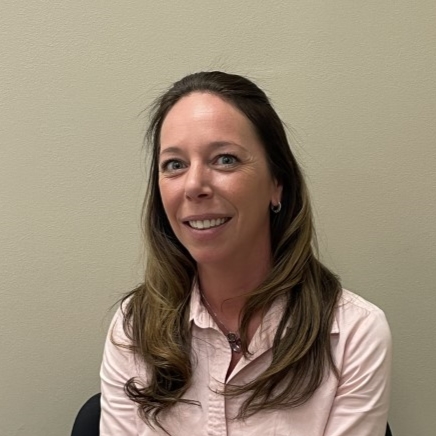 Nina Talone, BSN, RN
Director of Nursing
Nina is our Director of Nursing for all 6 territories. Before Comfort Keepers, Nina worked in the ICU at St. Francis for 10 years, and has been working in Home Care for the past 6 years.
Nina graduated nursing school in 2006, and then went on to attend Felician College and graduated with her Bachelors of Science in Nursing in 2011.
Having previous experience in a fast-paced environment has made Nina's transition into Director of Nursing much easier. Her compassion for people and ability to remain positive helps her succeed in this new role!
Outside of work, Nina loves to read, spend time with her friends and family, and loves to spend time outdoors- either poolside or on a waverunner. Nina also has a love for animals and did dog rescue for 7 years until she had her son in 2010.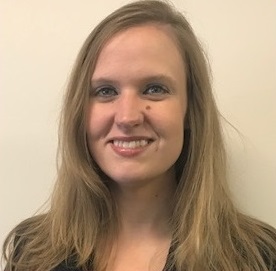 Kristin McCoy, CDP
Territory Manager - Monroe Township
Kristin McCoy is the Territory Manager of our Monroe Township location. She attended Monmouth University where she graduated Magna Cum Laude with her Bachelor's Degree in Sociology and Psychology. Before college, she worked in various ministry opportunities including: a youth ministry in Lakewood, NJ, an international non-profit organization based in Israel, as well as travelling to South and Central America to help renovate homes and provide clean water to local families.
Prior to working with Comfort Keepers, Kristin worked in customer service at a small credit union. She has used those organizational and management skills to provide excellent support for her Monroe clients.
Kristin is empowered by the conviction that every individual-- regardless of age, demographic, or background—has a specific and intricate purpose. Every life is necessary and everyone has something unique and beautiful to contribute to society. In her work with us, she revels in meeting new prospective clients, hearing their stories, and growing the CK family.
Kristin is a Certified Dementia Practioner (CDP) endorsed by the National Council of Certified Practioners.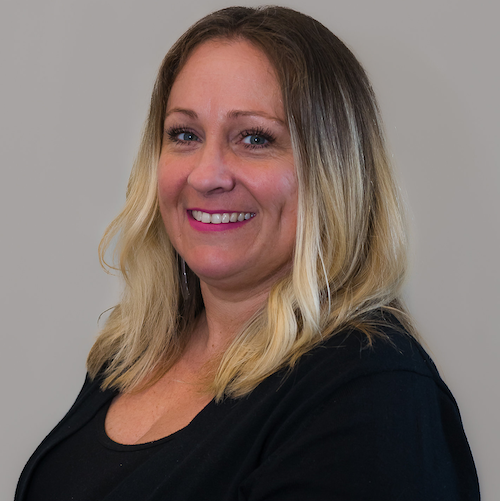 Meg Durbin
Territory Manager - Robbinsville
Our Robbinsville Territory Manager, Megan Durbin, has been with Comfort Keepers since 2013. She recently transferred from our Toms River office to our Robbinsville location. Prior, she was the Lead Staffing Coordinator in Robbinsville. Although she will miss Toms River clients and caregivers, she is excited to be back where it all started for her. Before joining Comfort Keepers, Megan worked as a private caregiver. She had many clients whom she loved dearly. Megan will admit she is not a good cook, but her one client loved her spaghetti, even though she had to put two packets of sweet and low in it! Megan loved taking care of her clients, especially singing and dancing with them. She even gave one of her clients the nickname of "hummingbird" because her client would hum all day long.
Megan formerly resided in Maryland for seven years. Prior to Comfort Keepers and private caregiving, Megan helped care for her grandmother and was a manicurist at an upscale salon for 21 years. Megan loved doing nails, but she felt it was time for a change and decided it was time to revisit her passion in helping the elderly.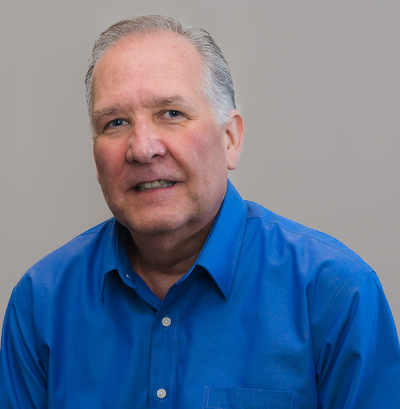 Terry Westerhaug, CDP
Territory Manager - Bridgewater, Morristown, Warren
Terry Westerhaug is the Territory Manager of our Warren office that services Somerset and Union counties. Terry has been with Comfort Keepers since 2007, and is a Certified Dementia Practioner (CDP) endorsed by the National Council of Certified Practioners.
Terry grew up in Minnesota, where he studied architecture and business at the University of Minnesota. He spent four years as a professional skiing instructor and still loves to ski whenever he can. Shortly after getting married Terry and his wife moved to New Jersey. They love to entertain friends and show off their culinary skills. Their family includes a college aged daughter and an overactive Wheaton Terrier.
Having spent many years in the corporate world, as a purchasing manager, plant manager and director of operations, Terry decided to take some time off and spent six wonderful years as a stay at home dad. Terry brings vast experience as a manager, trainer, recruiter and business executive. He is extremely dedicated to our clients and takes pride in the satisfaction of knowing their loved ones are in good hands.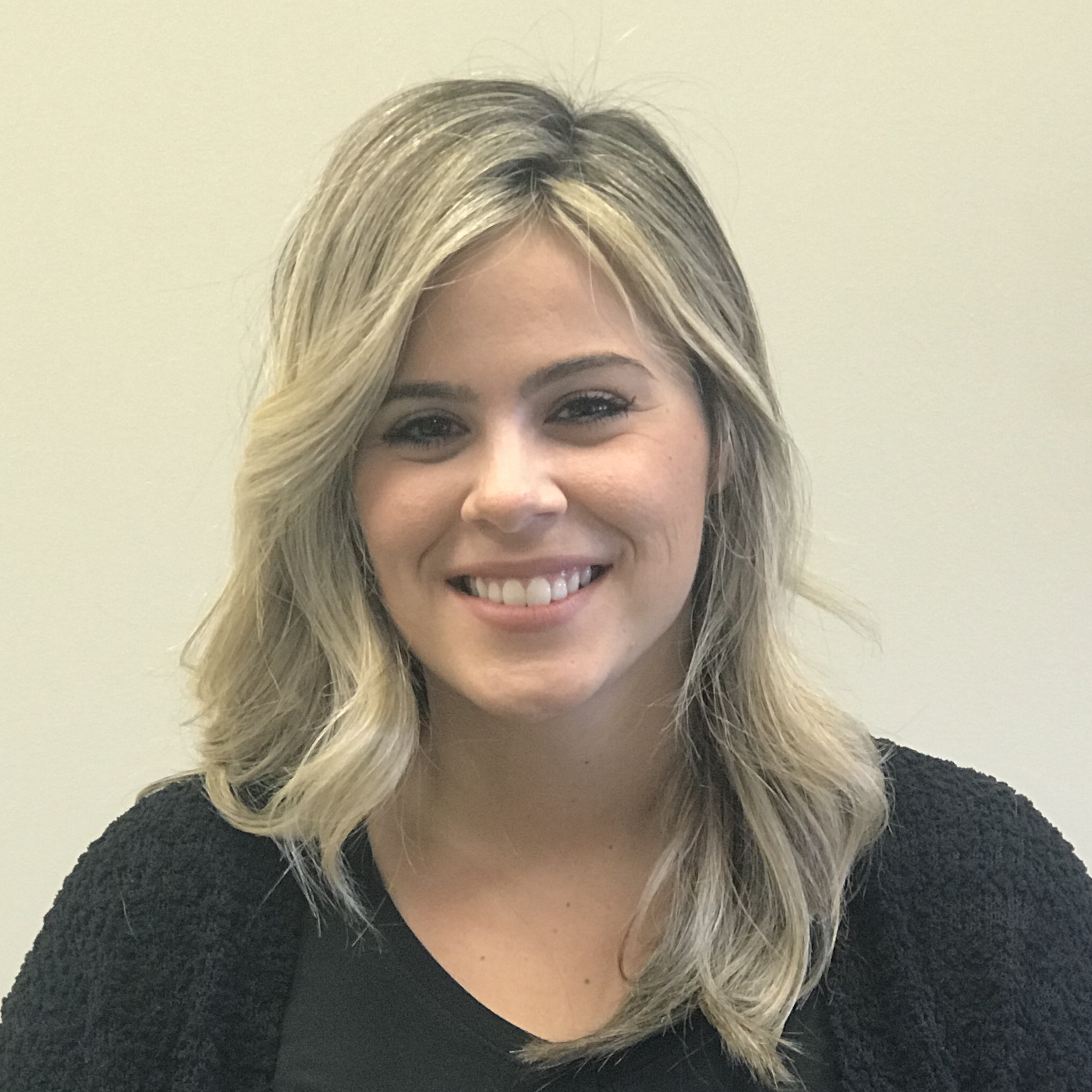 Mona Ernst
Territory Manager - Toms River
Ramona is our Territory Manager in Toms River. Before moving over to Territory Manager, she was one of our Scheduling Coordinators located in Robbinsville. Before Comfort Keepers, Ramona worked in hospitality management for five years.
Ramona attended Mercer County Community College where she graduated in 2019 with an associate's degree in Liberal Arts.
She plans to further her studies by completing a bachelor's in Psychology, and eventually a master's in Social Work.
During her time in hospitality management, Ramona was able to adapt to a fast paced environment, while working as a team to complete daily tasks. These key elements make Ramona a great attribute to the Toms River Operations team!
Outside of work, Ramona enjoys spending time with her family and friends, going on hikes, cooking, and simply just relaxing at home!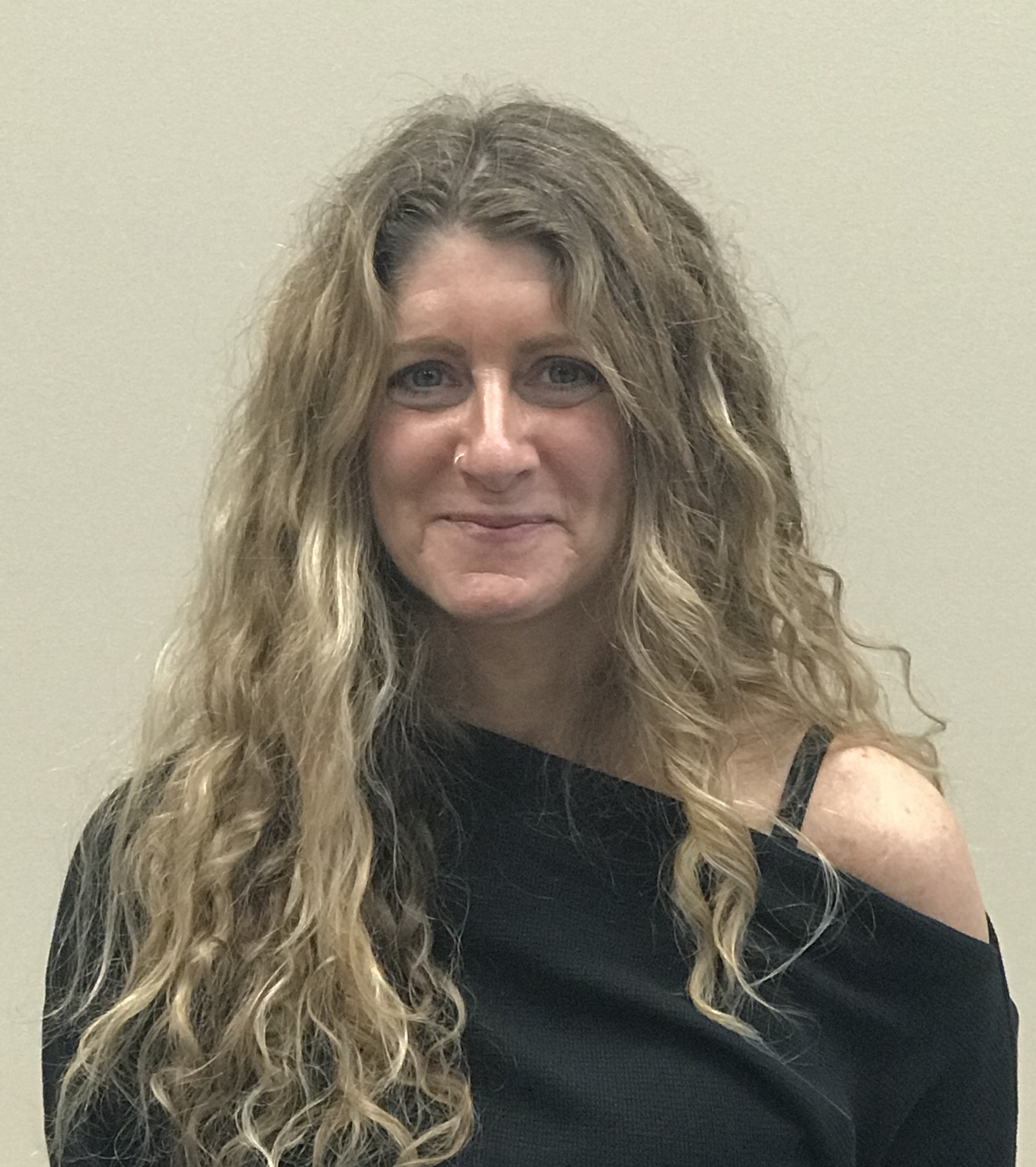 Jill Ercolano
Scheduling Coordinator - Robbinsville
Jill Ercolano is our Scheduling Coordinator in our Robbinsville location. Prior to working at Comfort Keepers, Jill worked in retail as a Personal Shopper, Assistant Buyer, Bookkeeper and Manager. Her ability to work in a fast paced environment makes her an excellent addition to our Toms River team.
In Jill's spare time she enjoys spending time with her children and dogs. She also has practiced Yoga for the last 16 years.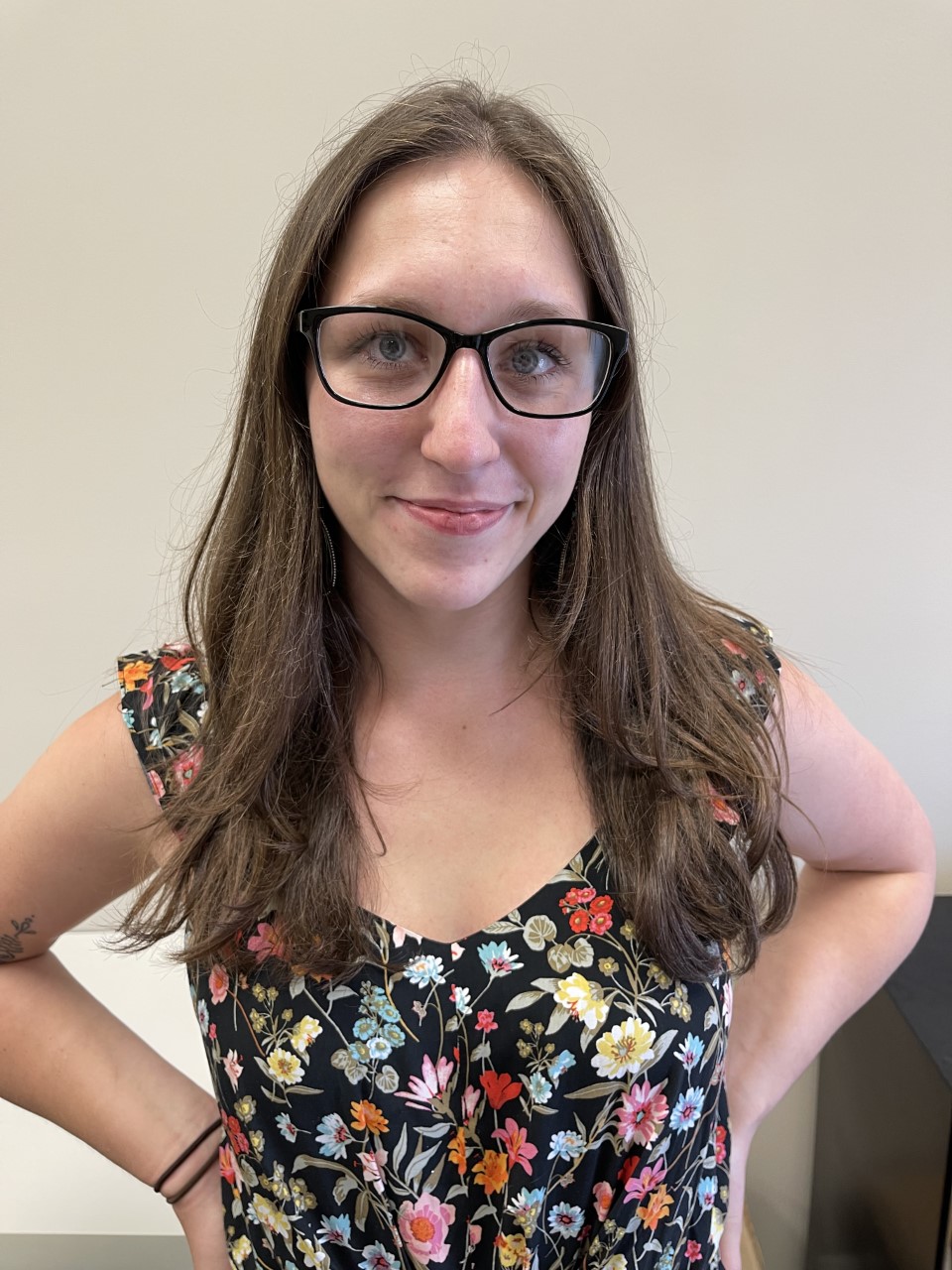 Alex Metrik
Scheduling Coordinator- Robbinsville
Before joining the team, Alex managed the online department at Bird Paradise.
There she became proficient in providing customers exceptional service, both in quality of product and overall customer service experiences. Coming from a fast-paced environment, she looks forward to the accelerated work environment of scheduling, where she is sure to thrive in.
Alex resides in Palmyra with her cat Franklin. During her spare time she enjoys being with family and friends.
Claire Antonucci
Scheduling Coordinator - Monroe Township
Claire is a scheduling coordinator in Monroe Township. She grew up in Pennsylvania where she attended Elizabethtown College for liberal arts and later transferred to Arcadia University to study criminal justice.
Claire gained scheduling experience while working as a dispatcher for an international inspection agency. She learned the importance of maintaining a strong relationship with the clients as well as workers when communicating so closely together on a daily basis. She is a firm believer in teamwork to achieve a common goal.
In her free time, Claire enjoys spending time with her husband, friends, 2 dogs, and cat. She is excited to be part of the Comfort Keepers team!
Amber Ferrandino
Scheduling Coordinator - Monroe Township
Amber is a scheduling coordinator in the Monroe Township Office. She is studying for a Bachelor's in Healthcare Administration with concentration in Health Information Management at Southern New Hampshire University. She is expected to graduate in the winter of 2022.
Amber studied nursing at Saint Peter's University before taking a hiatus. Prior to Comfort Keepers, Amber was a store manager for a young adult retail brand. She was responsible for the daily operations and overseeing a team. Her retail background has helped her gain many different skills and the ability to adapt in a fast-paced environment. After 6 years, she has returned to school to finish her degree so she can pursue a career in healthcare. She has a passion for helping others and improving their well-being. Amber is excited to apply her skills from retail and from her studies thus far, to her role at Comfort Keepers.
In her free time, Amber enjoys running, cooking, and spending time with her friends, family, and puppy. She is always up for trying new things and is excited to be part of the team!
Hita Sukesiana
Scheduling Coordinator - Warren, Bridgewater/Morristown
Hita is our Scheduling Coordinator for our Warren, Bridgewater and Morristown locations.
From Bali, Indonesia, Hita came to the US in 2008 as a Fulbright scholar and studied Business in Iowa. She loves traveling, her friends and family will never find her at home on her day off. She is constantly roaming the city on a mission to find the best ramen noodles and dimsum.
Hita lives with her 10 year old daughter, husband and and two dogs.
She is currently in college, majoring in Psychology with minor in Gender Studies.
She loves being a part of the Comfort Keepers family, She enjoys everyone's positive attitude and great energy!
Emily Battista
Recruiter- Robbinsville, Toms River, Monroe Twp.
Emily Battista is our Recruiter for the six offices. Before joining Comfort Keepers, Emily attended and graduated from Rider University in 2012 with a Bachelors in Psychology. In 2015, Emily joined the home care field! She started out as a Client Services Coordinator and then worked her way to becoming Client Services Manager. Up until recently, she decided to take some time off to be with her family. She joined our Comfort Keepers family in August! Emily truly understands the importance of finding the most suitable and qualified caregivers for our clients.
In her spare time, Emily enjoys spending time with her husband and son and her nieces and nephews.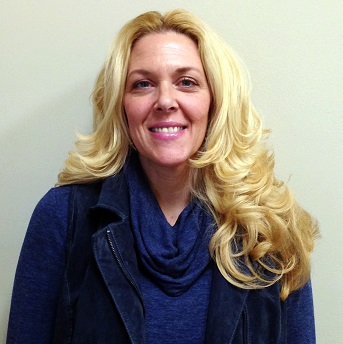 Danielle Davis
Account Payable Specialist
Danielle Davis is our Account Payable Specialist. Danielle graduated from Mercer County Community College with an Associate Degree in Applied Science and became licensed as a Medical Laboratory Technologist. Before working at Comfort Keepers, Danielle worked for over 18 years in the Oncology and Hematology field as a Medical Biller and MLT.
When Danielle is not at Comfort Keepers she is helping her husband run their landscaping business. She enjoys spending time running, reading, beach trips, traveling, walking her dogs and spending time with family. Danielle and her husband reside in Hamilton Square with their two children, cat and two Labrador retrievers.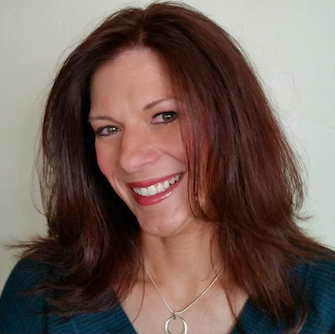 Dawn Pidcock
Billing/Payroll Coordinator
Dawn Pidcock joined the Comfort Keepers family in 2012 and serves as our Billing/Payroll Coordinator for all six of our territories in New Jersey.
Dawn graduated from Cittone Institute in Princeton and started her career off as a court reporter. She also worked for two medical groups previously.
When Dawn isn't behind her computer working, she enjoys practicing yoga, spending time in the outdoors with her family hiking, watching her children ski, and being an advocate for children with disabilities.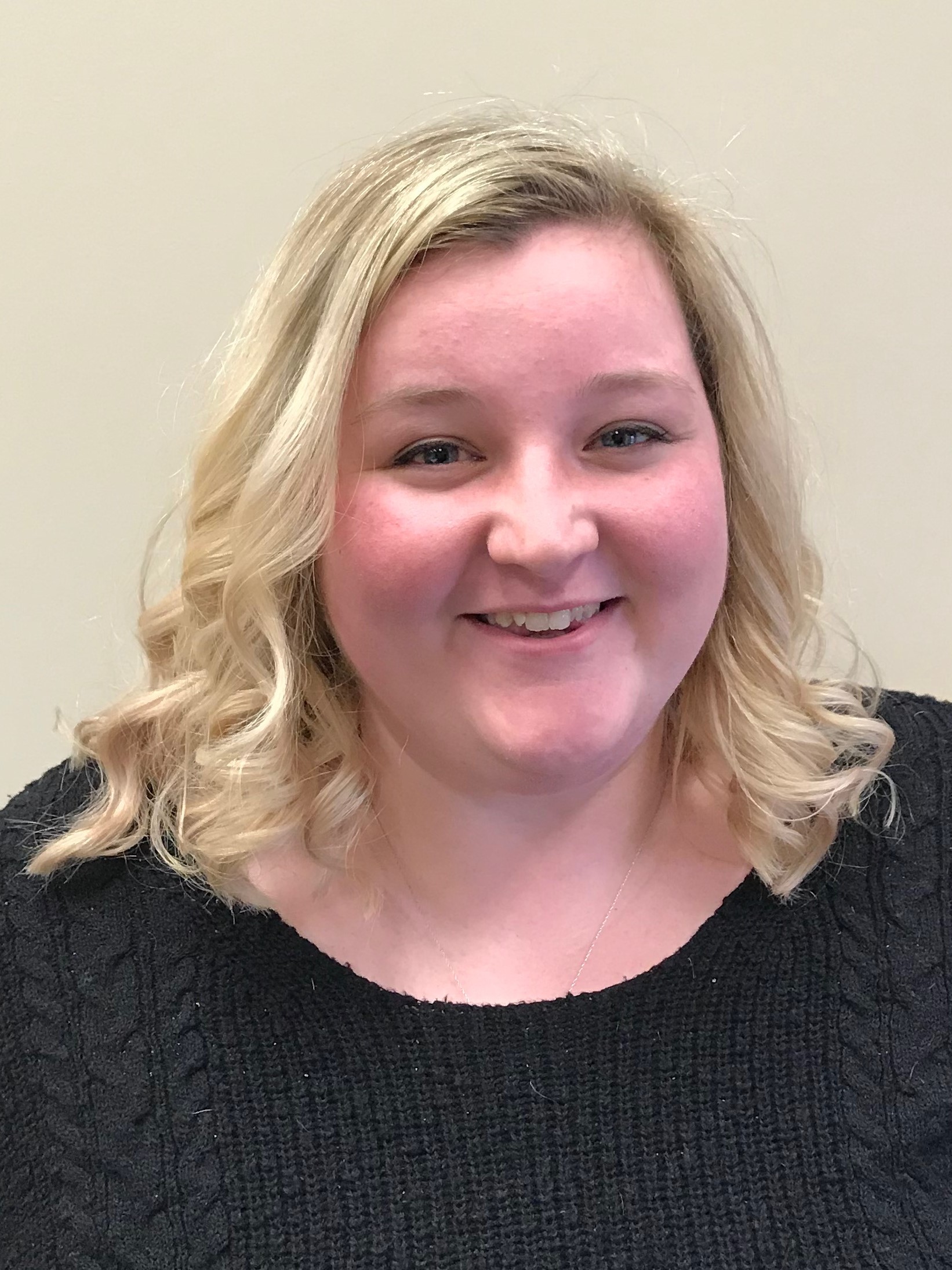 Laura Ellis
Administrative Assistant
Laura is our Administrative Assistant. Prior to this role she was our Scheduling Coordinator in our Robbinsville location. Before Comfort Keepers, Laura worked at Six Flags as a Ride Operations dispatch supervisor. Laura then transitioned to the Human Resources department at Six Flags as a Human Resources recruiter.
Laura attended Ocean County College where she was working towards an Associate's degree in Liberal Arts.
She has learned having previous experience in a fast-paced environment has made her transition as a Staffing Coordinator easier. Her compassion for people and ability to remain positive helps her succeed in this new role!
Outside of work, Laura enjoys spending time with her family and friends, watching TV, and cuddling with her two dogs, Sophie and Marvin, on the couch.
Kathy Willert
Receptionist/Administrative Assistant
Kathy is the administrative assistant and receptionist at Comfort Keepers.
Life has taken Kath down many paths before settling with our agency.
Starting as a Graphic/ Pattern Designer for ten years with Lenox China and most recently spending the last fifteen years with Petro HVAC as an Office Manager and Installation Coordinator she has gathered a plethora of knowledge about customer service and attention to detail that proves to be applicable to her key role with CK.
After office hours she enjoys instructing yoga at Robert Wood Johnson and Team 85.
Kathy's spare time is spent with her two children Hannah and Tommy and her husband Tom along with their kitty cat Ishe!
Interested in joining the Comfort Keepers Bridgewater care team?
We offer competitive compensation, a highly flexible work schedule, and opportunities to impact someone's life in a meaningful and fulfilling way. Whether you're looking for a part-time job senior care job or the start of a new career, we'd love to hear from you.
Browse Jobs