Meet Our Comfort Keepers At Home Caregivers in Reno, NV and Surrounding Areas
Our home care providers are uniquely qualified and ready to help your loved one in Reno, NV.
Every member of our team is professional and well trained at our home care agency. Comfort Keepers of Reno, NV conducts a thorough screening and interviewing process to identify the best caregivers, and only those who pass this process go on to complete training to deliver our special brand of care services and become Comfort Keepers. What truly sets our caregivers apart, though, is their natural gift for caring for others.
All Comfort Keepers at home caregivers pass extensive background checks and complete continuing education. All of our employees are bonded, insured and covered by workers' compensation insurance to protect our clients and their families.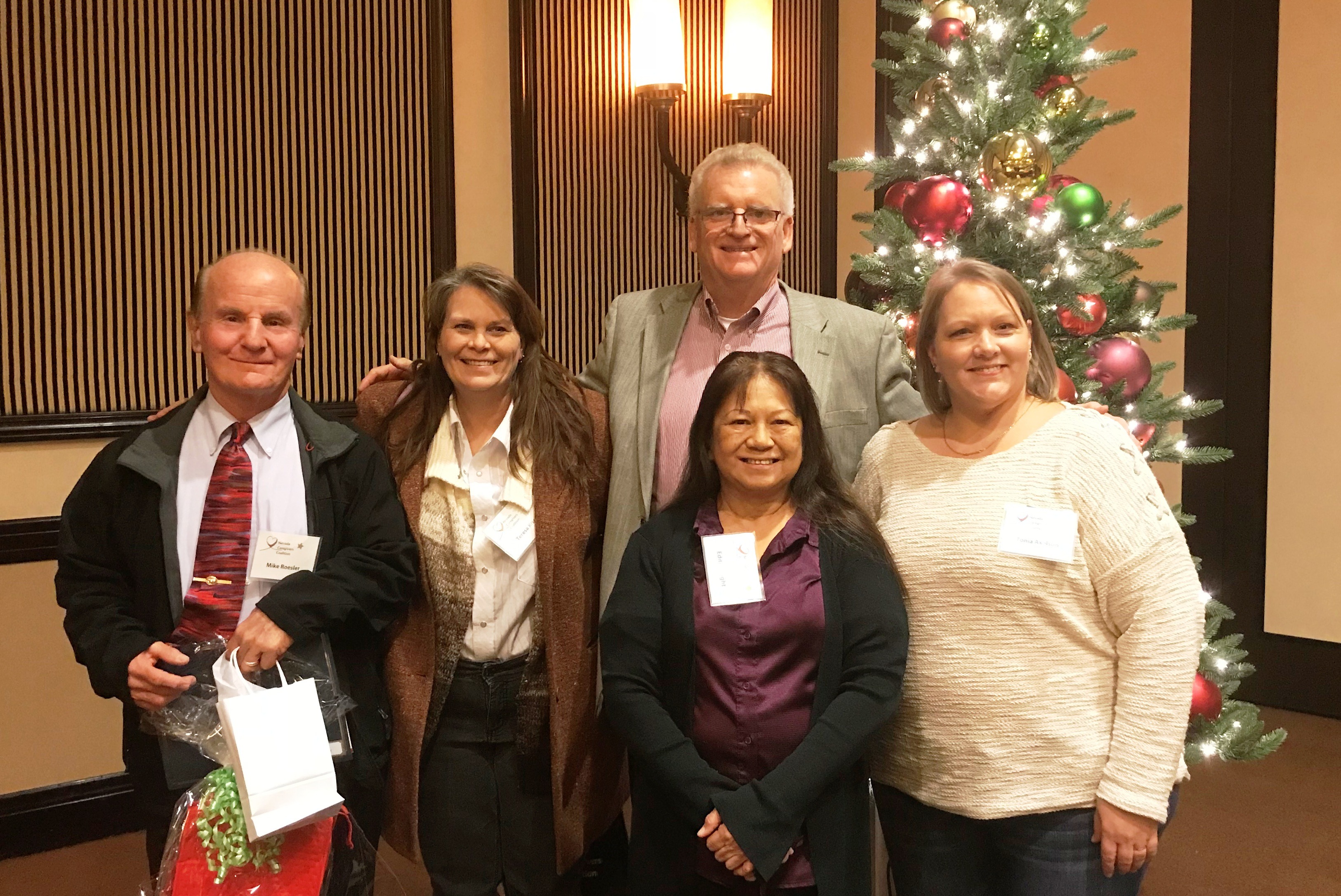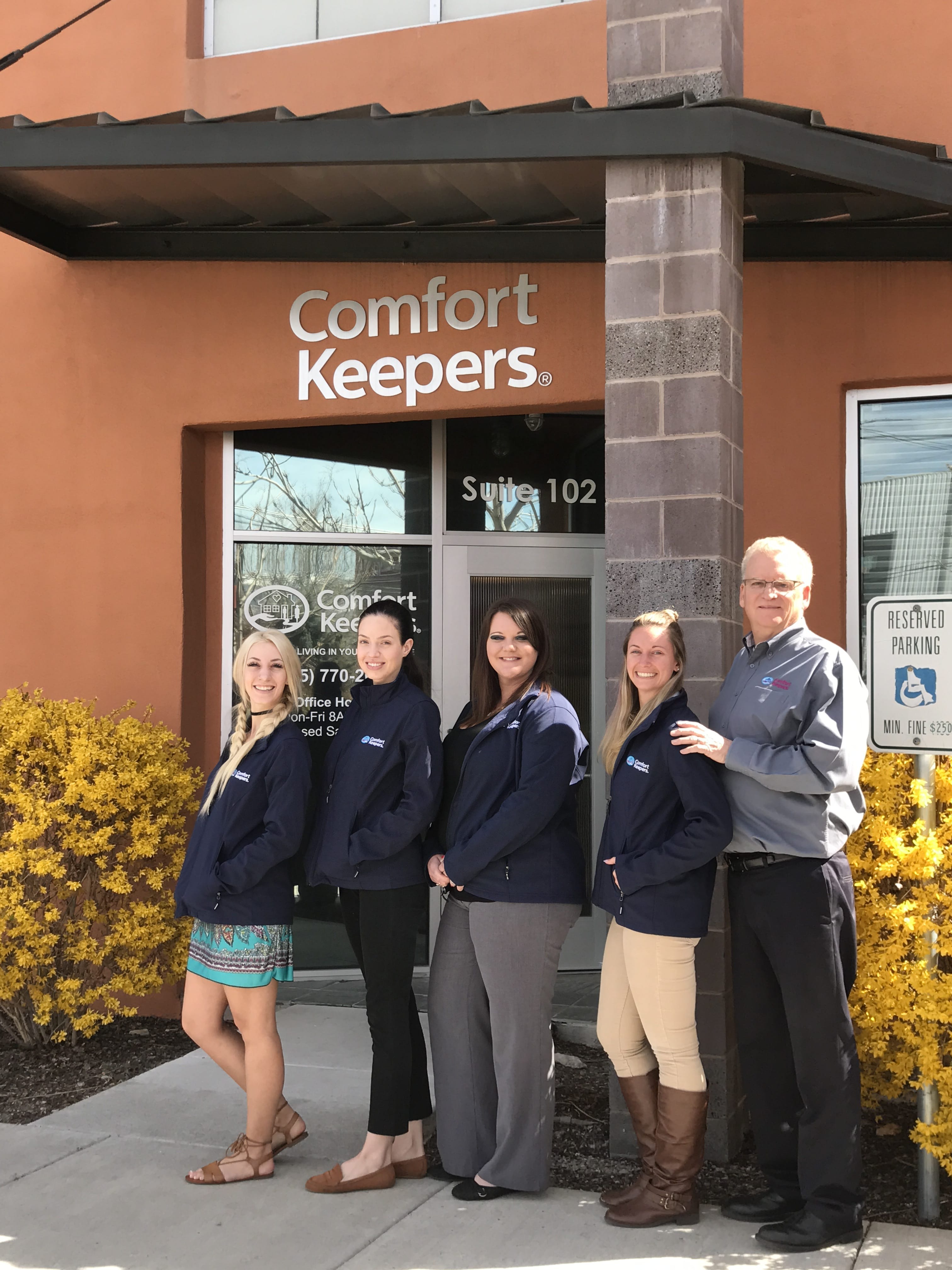 Bob Redding
Owner
My name is Robert Redding and I am the owner of Comfort Keepers Reno, NV. I was drawn into the realm of senior care after I experienced the angst and frustration over my Mother's care. After my Mom's stroke I became so angered and disenchanted with the care she received from geriatric professionals that I felt compelled to leave my 25 year banking career and join Comfort Keepers. I felt passionate about helping other families avoid the mistakes we had made and to provide them options to care for their loved one.
One area that makes my office unique is the longevity of partnerships of both client and care giver. We still take care of our very first client we signed up back in 2002. He has used our services for 7 days a week for over 11 years! We also don't experience the high rate of turnover of employees common in the elder care industry. One of our care givers has been with us since just after we opened. Some of our care givers have been helping the same clients for 7+ years. The lack of turnover in our staff allows us to have great consistency with our clients and their families.
Interested in joining the Comfort Keepers Reno care team?
We offer competitive compensation, a highly flexible work schedule, and opportunities to impact someone's life in a meaningful and fulfilling way. Whether you're looking for a part-time job senior care job or the start of a new career, we'd love to hear from you.
Browse Jobs