LIttle Falls, MN
Annandale, MN
Rice, MN
Gilman, MN
Royalton, MN
St. Stephen, MN
St. Augusta, MN
St. Cloud, MN
St. Wendel, MN
Sauk Rapids, MN
Waite Park, MN
Clearwater, MN
Watab, MN
Collegeville, MN
Maple Lake, MN
Avon, MN
Foley, MN
Cold Springs, MN
Morrison County, MN
Oak Park, MN
Stearns County, MN
Sartell, MN
Clear Lake, MN
Sherburne County, MN
Holdingford, MN
Benton County, MN
St. Joseph, MN
Bowlus, MN
Wright County, MN
In Home Care For Transitioning Patients In St. Wendel, MN By Comfort Keepers Of Waite Park, MN
When your care setting is moving homebound, in home care services can be the key to a faster and more relaxing recovery
Medical research has shown time and again just how important having the right level of in home care in St. Wendel, MN is during the period of time when a person is making the transition from and extended stay in the hospital to home is to their recovery. When a person has the right level of care, it can help speed their recovery time, without it the person may take longer to recover or may, in fact, end up back in the hospital suffering from a relapse. At Comfort Keepers, we offer a range of in home care plans specifically designed to help make the transition go as smoothly and comfortably as possible.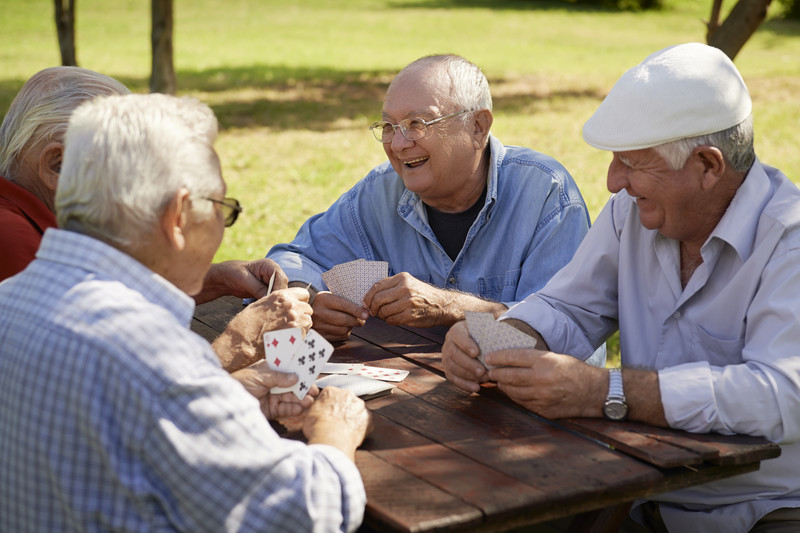 For us here at Comfort Keepers, the concept of transitioning in home care in St. Wendel, MN is a range of highly specialized care services that have been designed to ease your loved one's transition home. Among the many services our caregivers are prepared to offer are:
Providing support of your loved one's care plan
Providing a range of housekeeping services such as cleaning
Providing meal preparation services capable of meeting most dietary needs
Providing incidental transportation to follow-up appointments
Providing you and the rest of the family with peace of mind
Staying in touch with your loved one's medical team on an as needed basis
Specific Conditions Our In Home Care In St. Wendel, MN Can Help With
Along with a long list of housekeeping and personal care services our caregivers are prepared to help with, they are specially trained to assist with a number of very specific medical conditions. Among the most common of these are:
Myocardial infarction (heart attack)
Pneumonia
Congestive heart failure
Our goal is to help guide you and your loved one through the entire transition process. Our services in St. Wendel, MN offer you and your loved one true peace of mind by having a caregiver there to help with the entire recovery process.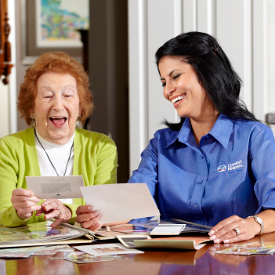 Want To Learn More?
The best way to learn more about the many in home care services offered by Comfort Keepers in St. Wendel, MN is to contact us at (320) 230-9939. Our senior care advisors are available 24/7 to take your call, answer your questions, and schedule your free in-home care consultation to discuss your needs and those of your loved one in detail.