LIttle Falls, MN
Annandale, MN
Rice, MN
Gilman, MN
Royalton, MN
St. Stephen, MN
St. Augusta, MN
St. Cloud, MN
St. Wendel, MN
Sauk Rapids, MN
Waite Park, MN
Clearwater, MN
Watab, MN
Collegeville, MN
Maple Lake, MN
Avon, MN
Foley, MN
Cold Springs, MN
Morrison County, MN
Oak Park, MN
Stearns County, MN
Sartell, MN
Clear Lake, MN
Sherburne County, MN
Holdingford, MN
Benton County, MN
St. Joseph, MN
Bowlus, MN
Wright County, MN
Top-Rated Home Care in St. Cloud, MN
Providing customizable home care to residents in St. Cloud, MN since 2004
Many seniors in the St. Cloud community have relied on the expert home care services provided by Comfort Keepers for more than 10 years. Our Interactive Caregiving philosophy enables our caregivers to take advantage of city attractions and resources to keep seniors engaged and help them live an active lifestyle. Between the parks and outdoor spaces to the senior center in St. Cloud, there is no shortage of things to do in the city.
Community Involvement in St. Cloud, MN
The Whitney Senior Center in St. Cloud is a favorite spot for many of our clients and their caregivers. They have many interactive activities as well as cultural and social events, along with opportunities for field trips. Comfort Keepers of Waite Park & St. Cloud, MN supports Whitney Senior Center's goal to help seniors maintain a fun, productive and active social and personal life in their retirement years. The center is home to more than 150 clubs and organizations, including an Alzheimer's support group. Many of our clients also enjoy taking walks through downtown St. Cloud to see the many historical sights and buildings.
Personal Home Care in St. Cloud, MN
St. Cloud has the largest senior population in Minnesota and it is growing larger. That's why Comfort Keepers of Waite Park & St. Cloud, MN is dedicated to serving the community with top-rated, customize home care. We integrate our unique brand of care, Interactive Caregiving, into every type of home care service we provide. Interactive Caregiving is designed to keep your loved one active and engaged, which also leads to a happier, healthier life at home. Our services include dementia care, Alzheimer's care, respite care, 24 hour care, and end of life care as well as traditional companionship and homemaker services.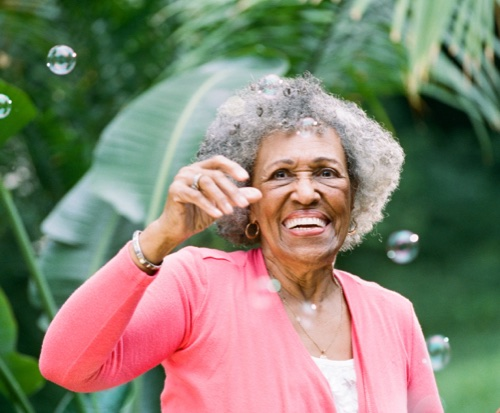 Contact Us Today
If you or your loved one could benefit from an in home caregiver and personalized senior home care plan from Comfort Keepers of Waite Park & St. Cloud, MN, please contact us or call us 24 hours a day at (320) 230-9939 to speak with a senior advisor and schedule a free in-home care consultation.