About Our Owners: Providing Home Health Care Services Since 2004!
Sue Thorson opened Comfort Keepers of Buffalo, MN in 2019. She opened her her first Comfort Keepers location in Waite Park in 2004. After 20 years as a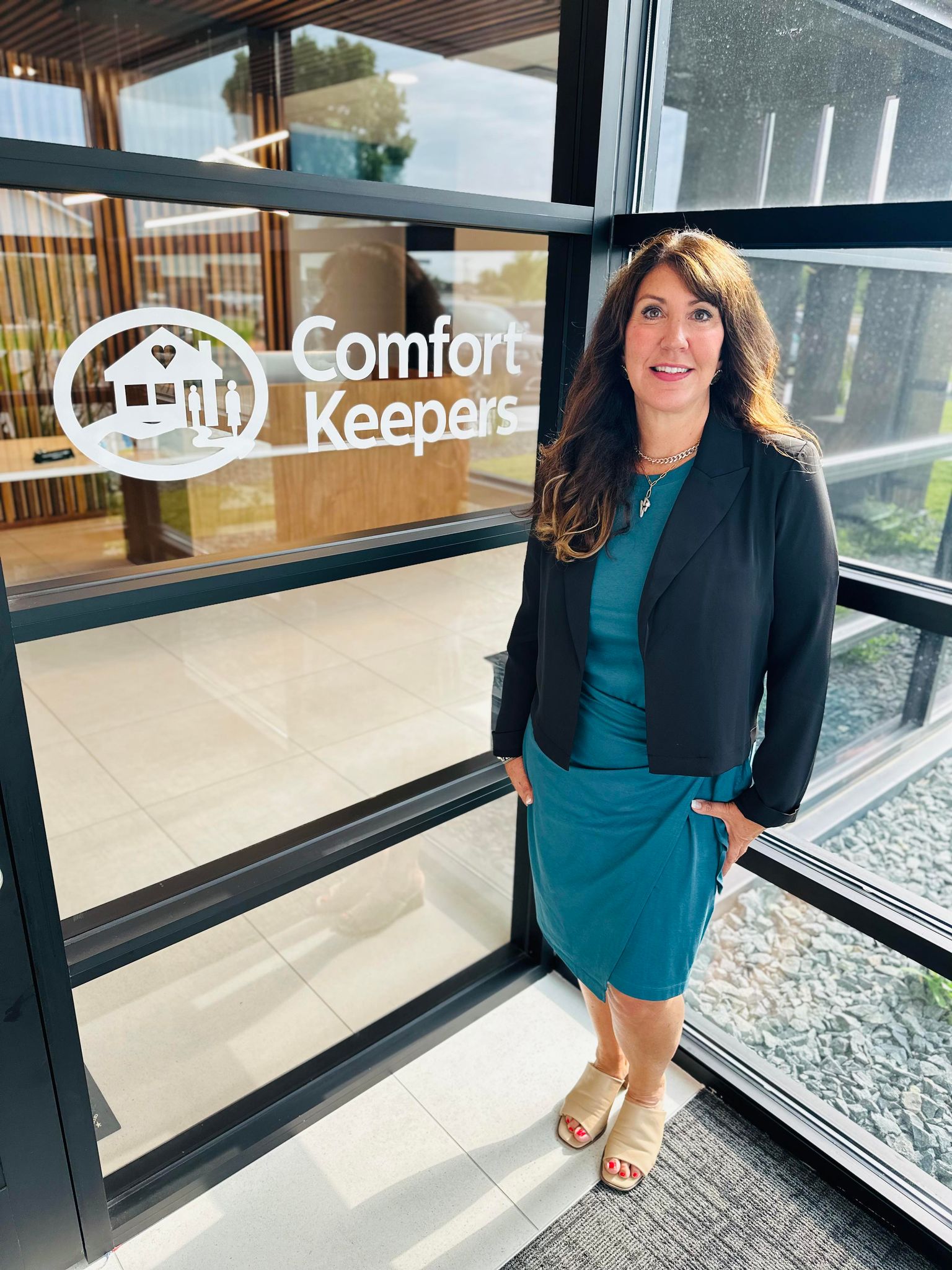 nurse providing home health care services for the aging population, Sue was inspired to follow her heart into opening her own home care agency! She understands that seniors live more complete and happy lives when they are in their own homes surrounded by family, friends, neighbors and pets. She understands how truly important it is for people to remain as independent as possible and live out their lives at home.
After looking at several different options, Sue, chose to partner with Comfort Keepers. Sue found Comfort Keepers to be a solid, ethical, senior home health care company with many wonderful aspects that set them apart from the run of the mill home care agencies. She believes strongly that aging seniors should be treated with dignity, respect, warmth and compassion while keeping them actively engaged in their own lives. This is also Comfort Keepers philosophy!
In today's fast paced world, Sue understands that finding care for a loved one can be an overwhelming process. That is why she makes sure that Comfort Keepers of Buffalo, MN is fully staffed with professional and compassionate Comfort Keepers (Caregivers). With more than 100 caregivers and a full support staff, Sue is confident that dependability is just about guaranteed!
Comfort Keepers of Buffalo, MN Mission
Comfort Keepers of Buffalo, MN's mission is to provide our clients with the highest level of quality of life that is achievable. We shall treat each of our clients with the respect and dignity they deserve, as though we were caring for a member of our own family.
The special people who deliver our unique brand of in home health care services (We call them Comfort Keepers®.) are carefully selected, screened, and trained to provide professional, compassionate care.
Our Home Care Philosophy
Interactive Caregiving™ is based on four primary pillars, which Comfort Keepers leverage to care for, engage, and interact with our clients:
An active senior mind promotes independence, better mental and physical health, happiness, and a longer life.
A physically active senior maintains strength and independence, lessening or delaying the effects of aging.
A well-nourished senior is more energetic, both physically and mentally.
A safe senior lives in an environment that reduces the likelihood of accidents and promotes timely response when illness or accidents occur.
With our Interactive Caregiving approach, we are able to raise seniors' quality of life to a much higher level than typical in home care providers.
If you are interested in learning more about our industry leading home health care services, contact us or call 763-450-1500. We are available to answer all your questions at any point of the day or night, as well as schedule a free in-home consultation.