How We're Different – Comfort Keepers is the Industry Leader in Delivering Assisted Home Care
In Traverse City and Petoskey, MI, our assisted home care services provide help for seniors who want to improve their quality of life
We provide private duty nursing and assisted home care to aging seniors who rely on us to live freely at home while receiving the attention and assistance they require to enjoy each day to the fullest. We assist them in being secure and comfortable by taking care of the minor details so that they may focus on the more important aspects of their lives. We are committed to assisting clients in living with purpose and dignity while providing their family with the certainty that aid is always available. We treat seniors as if they were family because we understand how much they mean to families, including our own. And we're here in Traverse City, Petoskey and the surrounding area because it's home. Call us at (231) 222-5376.
In home senior care is being redefined
We are redefining in home senior assistance by expanding the scope of the assisted home care that elderly adults and their families have come to rely on. We are providing more services, more flexibility, and more peace of mind by expanding the scope of the assisted home care that elderly adults and their families have come to rely on. We provide care in the manner in which it should be provided.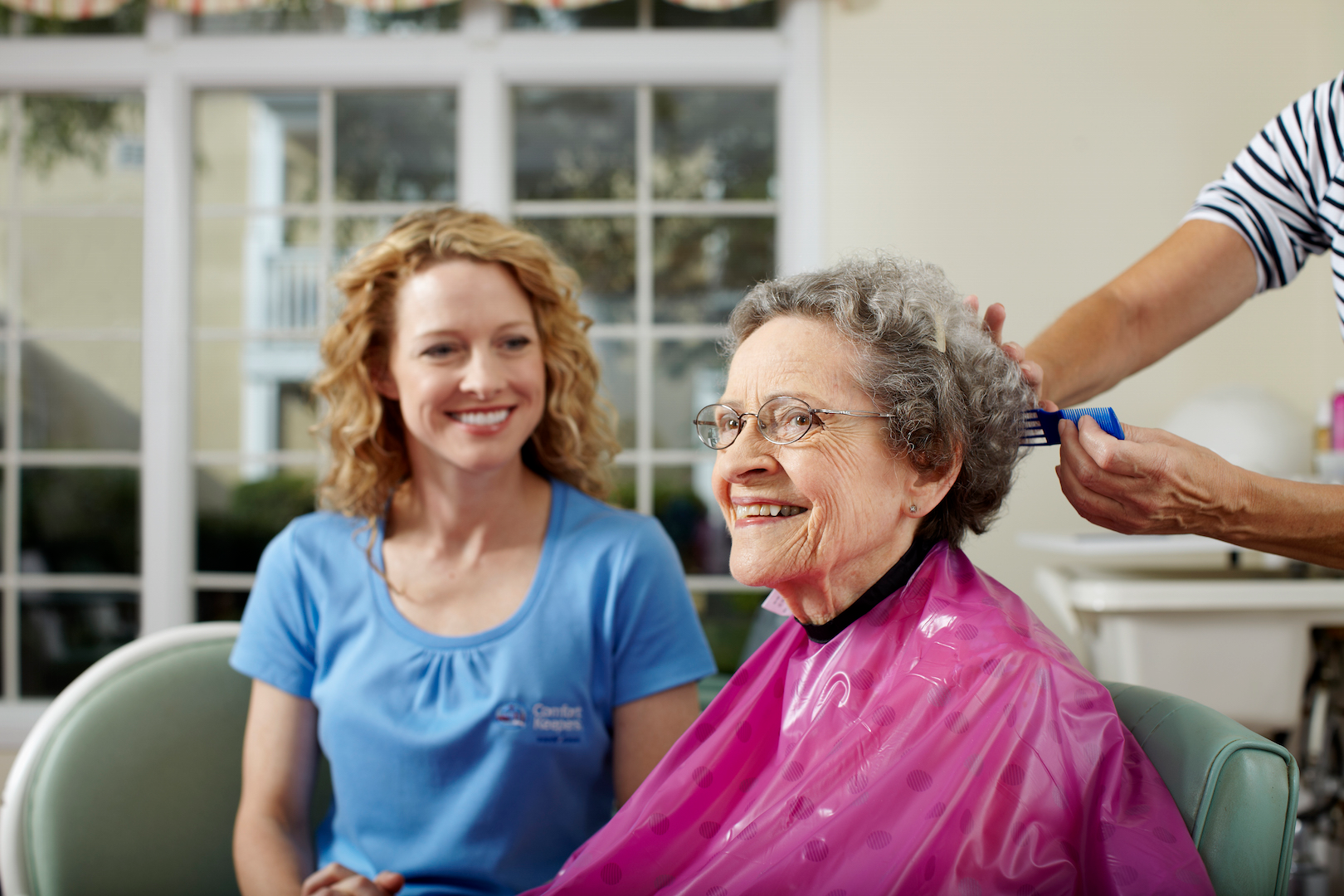 Services that are all-encompassing
We are one of the first senior care in-home providers to approach care from a truly complete viewpoint, with services that take care of people and the places they love. We provide services in Traverse City and the surrounding area that elderly elders rely on for everything from cleaning and nutritious meal preparation to organizing housekeeping services. You know your loved one has all he or she requires to make the most of each day, even if those requirements change with time. Our care agency has the knowledge and experience to help your senior maintain or improve their quality of life.
Evolving concerns
Those closest to your loved one's heart and home know him or her better than anybody else. That's why, as your loved one's needs vary over time, our carefully designed professional care assessment takes into account everything from your input to expert recommendations, ensuring that your loved one receives the best care possible. The assessment was developed and confirmed by a group of leading independent geriatric care specialists, and it serves as the foundation for developing a personalized care plan to assist your loved one remain as independent as possible at home.
Approach to care as a group
We've discovered throughout the years that by working together, we can help seniors maintain their independence and stay at home longer. Our team care approach focuses on giving your loved one the best quality of life possible. Your essential input assists us in selecting the greatest caregivers and assembling the correct support team of professionals in order to attain the highest level of care and ensure that we are offering industry-leading assisted home care that older individuals can rely on. Our care coordinators work closely with you and your loved one to ensure that we're always on the same page and that his or her requirements are handled on a consistent basis–even as they change.
Technology of the future
Staying safe shouldn't come at the expense of a person's sense of style–or dignity. That is why we give cutting-edge technology for your loved one, which has numerous advantages. Our innovative technology, which is packed with enjoyable and essential features, assists your loved one in maintaining control over his or her life. A family communication center on the internet, 24-hour senior monitoring, and regular communication can keep your family connected to your senior loved one and our care team so you always know how they are doing.
Contact us in Traverse City, Petoskey and the surrounding area
Call us today to learn more about our industry-leading assisted home care and how your loved one could benefit from the supported home care that seniors in Petoskey, Traverse City, and the surrounding areas have grown to rely on: (231) 222-5376.