Home Care The Way It Should Be in Spring Lake, Muskegon, and the Surrounding Areas
Finding options to help your senior loved one continue to stay at home can be a daunting process. We can help guide you through the important decisions facing your family concerning home care. We know what it takes to care for your loved one so he or she can stay at home for as long as possible.
NOT SURE WHAT CARE YOU MAY NEED?
If you have worried about your senior loved one living on their own, it might be time to consider in home care. Begin the process by taking a short survey to help you better understand when the time has come to pursue care options.
We'll Give Your Family Peace of Mind
Comfort Keepers is different from most home care providers because we have redefined how in home senior care is provided. We've expanded the scope of what we can do for your loved one and your family. By giving you more home care service options, advanced technology, and a team care approach, we give you more peace of mind knowing that your loved one is under the best care.
Give The Gift Of Caring
Show someone just how much you care! By giving the gift of care, you'll have the peace of mind knowing that your loved one is receiving the best care that there is to offer! Order their home care gift cards now! 
Set Up a Free Care Consultation Today
Learn more about the comprehensive home care services of Comfort Keepers in Spring Lake MI, which range from taking care of your loved one to taking care of the home she or she loves. Explore how our professionally designed care assessment delivers a personalized care plan that best fits your loved one's life. Discover how we're leveraging advanced technology to keep your loved one safe and your family connected.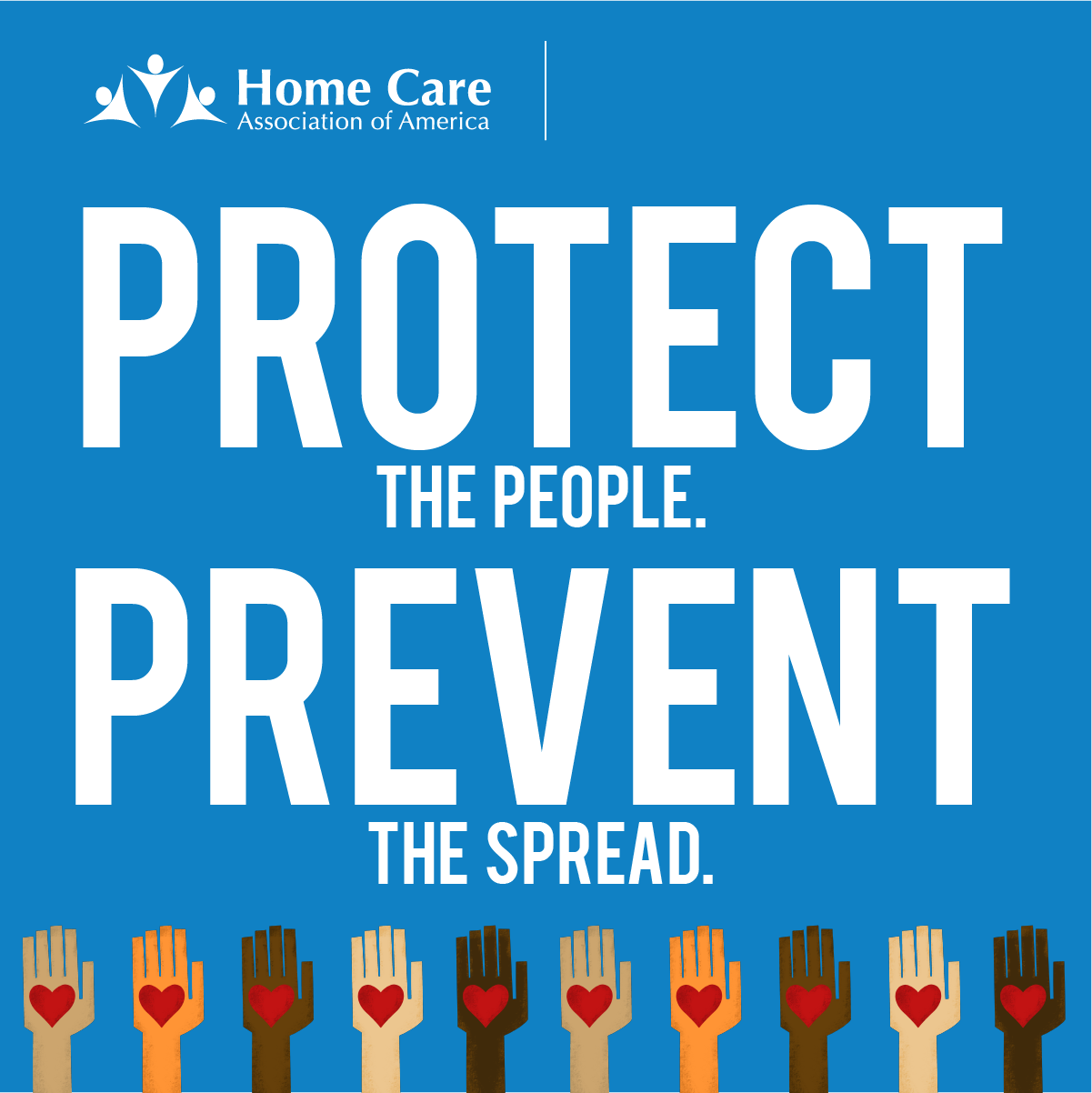 Home Care Association of America's Guide to Prevent the Spread
Learn how HCAOA's Members are protecting and preventing the spread of COVID-19. Through discipline care in-the-safety of our client's homes, we want to make sure that we are making a difference in their lives and have them stay at home! 
Safer At Home with Comfort Keepers Home Care


Awards & Recognition for Comfort Keepers in Spring Lake and Muskegon