Providing Care For Seniors in Port Huron, MI, and the Surrounding Area
Comfort Keepers is a leading provider of in-home care services for seniors and families. We started Comfort Keepers in Port Huron after experiencing difficulties in finding skilled, reliable, compassionate caregivers for our own grandmother. We decided we would offer what others at the time were not: caregivers that were well trained, with complete background checks and ongoing drug testing.
To go even further, we've set up a training lab to ensure that all our staff can provide the same high level of personal care. Many have heard the horror stories of a family not letting a credible or certified caregiver into their home, but selecting the right one may be difficult as well as time-consuming. At Comfort Keepers, we've made the task easier by providing families with a full team of trusted and trained caregivers that are ready to help their loved ones and exceed their expectations.
Our agency is proud to celebrate over 15 years of supporting seniors and their families. You can come to us truly knowing that we have the experience to lead you through the process of getting support at home. We look forward to continuing to exceed your expectations and grow with you.
Give us a call at (810) 207-3453 to learn more!
Support for your family only takes
NOT SURE WHAT CARE YOU MAY NEED?
If you find yourself wondering if your loved one may need some support to remain independent, or what services would be ideal for their care plan, complete our survey. We can help you take the first steps- from starting the conversation, to how to prepare for your first visit, and more.



Take a look at what we have to offer to our senior community of Port Huron, MI by seeing how Jackie and Don plan their visits together! Elevating the human spirit involves integrating love and compassion into every moment!


What Comfort Keepers Can Do For You
Our expert caregivers provide customized in-home care plans that may include personal care and companionship-homemaker services. We help seniors and other adults live life independently and support families so they can have balance in their lives and concentrate on their loved ones. Some of our services include:
In-Home Care Services:
Stimulating seniors through good conversation and favored activities.
Dignified assistance with personal tasks like bathing, dressing, and grooming.
Support for familial caregivers so they can always be at their best.
Safe travel so seniors can make appointments, events, and errands.
Pairing seniors with technology to keep them connected and informed.
Specialized Care Services:
Around-the-clock supervision and assistance within the home.
Special care for seniors experiencing difficulties with cognitive decline.
Essential care and support for seniors diagnosed with a limited life expectancy.
Providing services in assisted living facilities and anywhere else that's called home.
Helping seniors recover and avoid re-admission after transitioning from hospital to home.


Join Our Team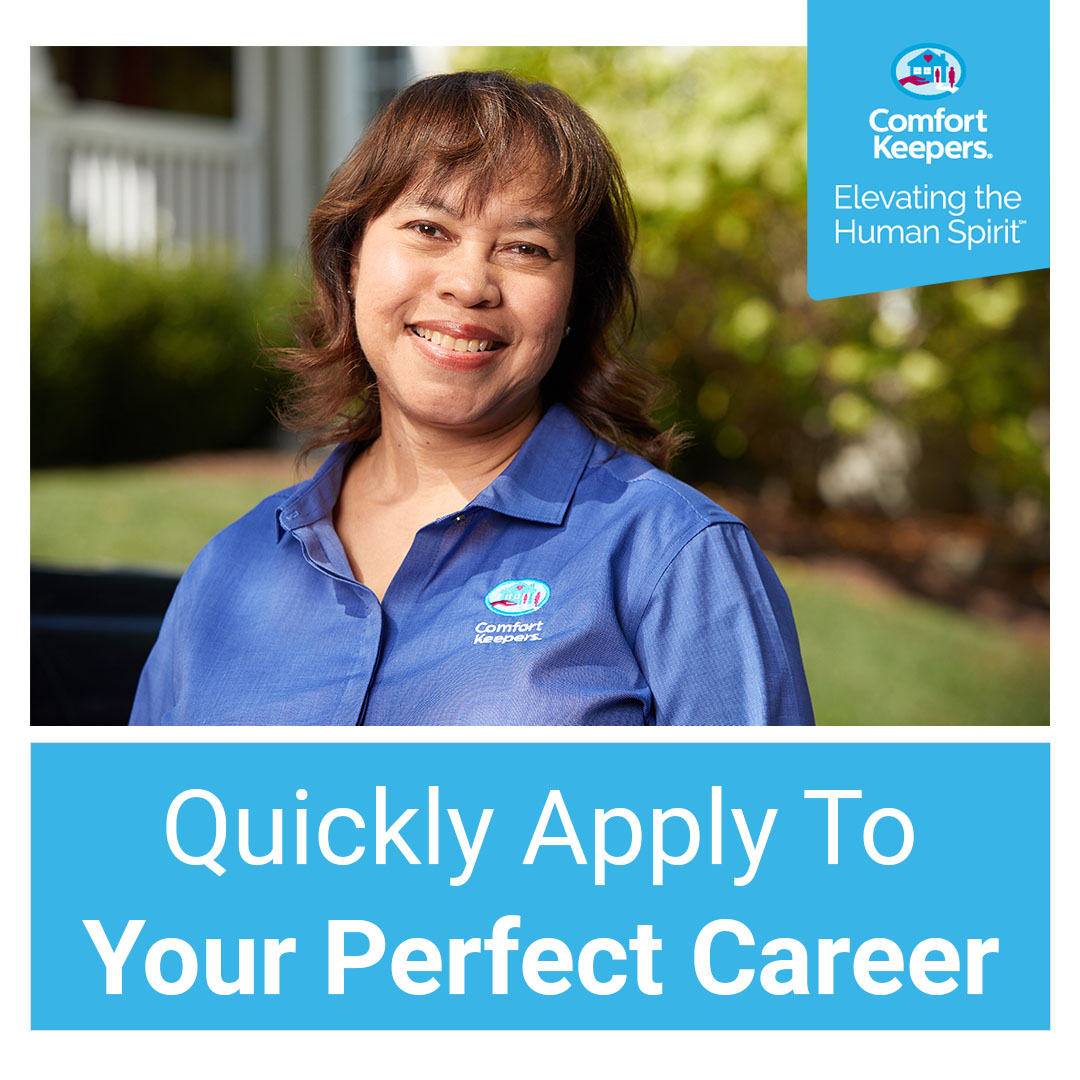 We're looking to immediately hire qualified individuals to join our Comfort Keepers team. We'll provide you with the training, support team, and schedule you need to successfully bring joy to Port Huron, MI seniors. Quickly apply by scanning the QR code below or texting us at (888) 917-3894.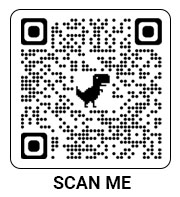 Private Duty Nursing Certified
Our caregivers are masters at identifying your needs and providing you with the highest quality of services. We have a team dedicated to helping with daily personal, household, companionship, and transportation needs, as well as a team to handle medical-based needs. Those looking for help with medical issues and conditions can turn to our private duty nursing staff. They will be able to set up equipment, administer medications, and more.
Keeping Your Senior Healthy Body, Mind, and Soul
When we help seniors and their families with our in-home care services, our staff knows that this isn't just a simple visit to scratch things off a to-do list and then be gone. With our unique approach, caregivers do their best to include loved ones in on tasks they are able to perform. They also make sure to plan fun activities that encourage wellness in both the body and mind.
Each senior is also given their own personalized plan to ensure all of their needs are being met in the best way possible. As needs change over time, these plans are adaptable, always making sure to deliver the right level of care in the areas they are needed the most. The seniors we help aren't just our clients, they are a close companion and another member of our growing family. Everything we do will be aimed and bettering them as well as their situation so they can live a healthy and happy life in the comfort of their own homes.
Learn More About Interactive Caregiving
Contact Us Today For In-Home Care
If you're interested in learning more about our services, we are available 24/7 to answer your call or online inquiry. Just fill out our above phone or give us a ring at (810) 207-3453. We can get you the resources you need so your loved ones can get the care they need. Schedule a free care consultation and we can discuss your options in detail as we get to know you and your loved ones better.