Serving the Greater Lansing Community since 2001
As dedicated residents of Lansing, Michigan we have over 60 years of history in the area together. We have been married for 38 years and our lives have been committed to raising our three children, now grown. We are proud and appreciative of our community and we recognize the importance of giving back. We are devoted to sustaining our relationships and reputation within the area through our services and loyalty. We were pleased to welcome our two children, Anthony and Kathleen, into the business in 2013 in their respective roles. They both add a new perspective on the business and continue to help us grow in the community and with our caregivers and clients. We also have another daughter, Christina, who lives in Carol Stream, IL and is an RN and Director of Nursing of Home Care at an Independent Living Facility.
Before we became owners of Comfort Keepers in 2001, Bridget served as a Manager at Lansing Area Catholic Credit Union and Tom developed entrepreneurial skills by owning and operating several small businesses. These solid business experiences have been an invaluable skill set in helping us manage Comfort Keepers.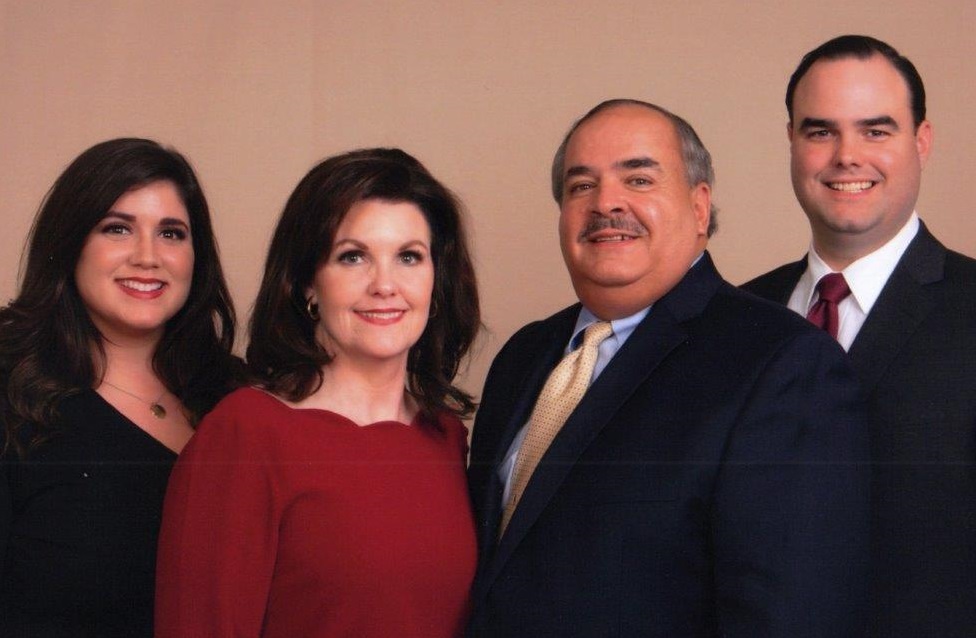 Although we were both content within our careers, our attention was drawn to assisting people who needed help with daily living. Bridget made the decision to leave her employment to care for a relative with advanced Alzheimer's disease. After taking her into our home, we became aware of the impact this difficult situation had on our entire family. We recognized the amount of time and work that was needed as well as the daily decisions that had to be made regarding care. At times, we hired agencies to come into our home to provide care and observed their work. We also saw the level of care provided for other relatives residing in nursing homes. These experiences within our own family gave us an overview of the commitment that is required for someone in need of care.
With our understanding of the specific needs of caring for someone and our background in business we decided to take a leap of faith by becoming proud owners of Comfort Keepers of Lansing. Over the past 17 years we have found our passion in this business and we are devoted to providing the highest quality in-home care services. We maintain that it is our firm conviction to put true quality into every home of each client by blending professionalism with compassion and understanding. We will continue to make a difference and it is our sincere hope that we will be a strong source of support and care for those facing the need for the highest quality of care. We consider it an honor to be able to serve our clients with the care we would want for our own loved ones.