Commerce Township & Walled Lake, MI
Knowing who to turn to when your aging loved ones need care can often be very difficult. Comfort Keepers® is here to let you know that it no longer has to be. With our wide selection of in-home services – ranging from personal care to assistance with laundry and cooking – your loved ones will receive a plan of care that is specific to their exact needs, both big and small. Above all, our goal is to help preserve your loved ones' independence, safety, and – of course – comfort.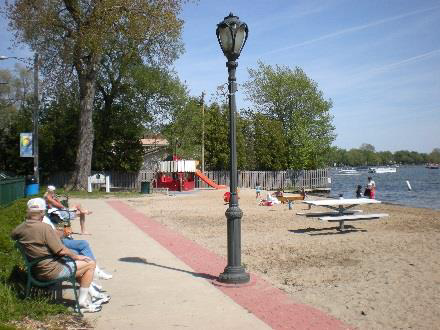 We recognize that many seniors may wish to continue going to their favorite locations in the Walled Lake area, which is why our caregivers – or Comfort Keepers® – provide safe, dependable transportation. If your loved ones want to indulge in an ice cream treat from Dairy Twist Cafe, "Oakland County's Largest Ice Cream Store," or if they'd rather get outside and enjoy the sunshine on a walk at Mercer Beach, they can count on a Comfort Keeper to help them get there safely and keep them company along the way!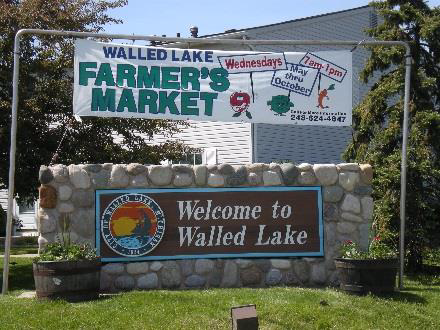 We can also help your loved ones get to the Wednesday morning Farmer's Market to pick up fresh produce, or to the Pontiac Trail Pharmacy for a refill on a prescription. With Comfort Keepers, your loved ones can continue their daily routines and pastimes, without having to worry about transportation and companionship.
For more information on how Comfort Keepers can provide uplifting, professional in-home care to those you love in the Walled Lake community, please give us a call today at (248) 919-8760.