Meet Our Comfort Keepers®
Our team is uniquely qualified and ready to help
Every member of our team is professional, trained, and has enthusiasm for working with seniors. We conduct a thorough screening and interviewing process to identify the best home care providers, and only those who pass this process go on to complete training to deliver our special brand of home care and become Comfort Keepers®. What truly sets our people apart, though, is their natural gift for caring for others.
All Comfort Keepers pass extensive background checks and complete continuing education. Our company is bonded, insured and covered by workers' compensation insurance to protect our clients and their families. We never use independent contractors to provide care, so all Comfort Keepers are covered by these insurances.
Throughout their lives, the leadership team of Comfort Keepers® of Farmington Hills knew that they wanted their careers to make a difference in the lives of others. When they discovered Comfort Keepers, they were given the chance to not only run a business, but to truly make a difference in the lives of seniors in their community. It is a commitment to honoring the privilege of this opportunity - to be a part of our clients' lives - that drives us each and every day.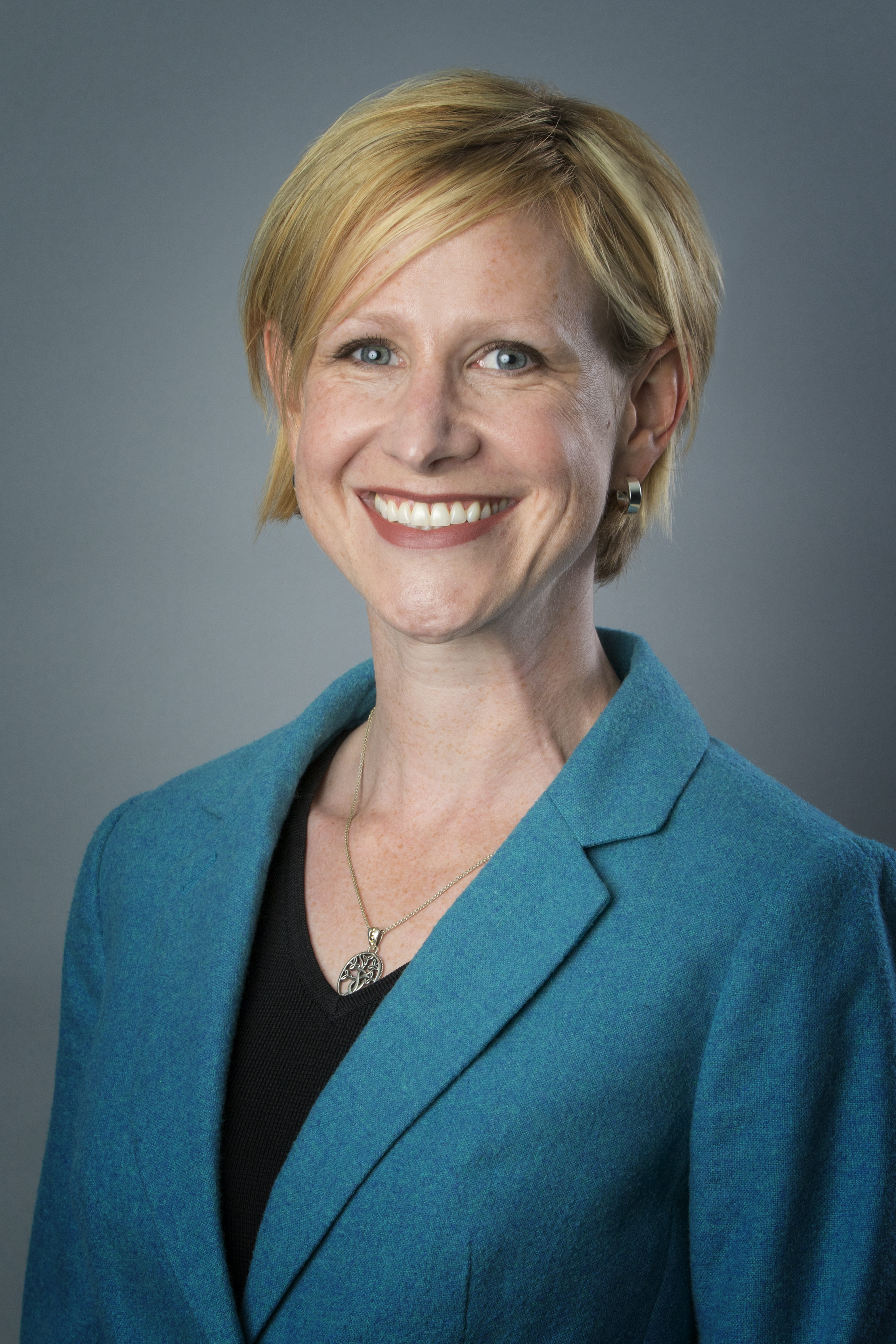 Erin White
Owner & Care Partner
I am honored to lead the team of compassionate, dedicated caregivers who embody the Comfort Keepers mission every day!
Few moments are more rewarding than those in which you have an opportunity to make a difference in someone's life. At Comfort Keepers, we embrace our mission of Elevating the Human Spirit as a fantastic opportunity and privilege to connect with and celebrate our clients, while also improving many aspects of their quality of life.
I am driven by a passion to improve quality of life for each of our clients and the families who love them. I strive to go above and beyond every day, to lead our team of amazing caregivers who share a commitment to excellence and exceptional care. While my primary roles include community engagement and administration, the spark that fuels my work comes from sharing a smile, laughter, hugs, stories, or quiet togetherness with our clients. The team at Comfort Keepers cherishes our clients like family and strives to bring peace of mind to loved ones, while earning your trust each and every day.
I believe whole-heartedly in our team and hope to share my passion for helping others, knowledge of senior care, and fervent commitment to providing exceptional care with you and your loved ones. Our Comfort Keepers team offers a unique blend of caring, warmth, and professionalism to those in need of services.
Thank you for considering Comfort Keepers for your senior care needs. We look forward to partnering with you.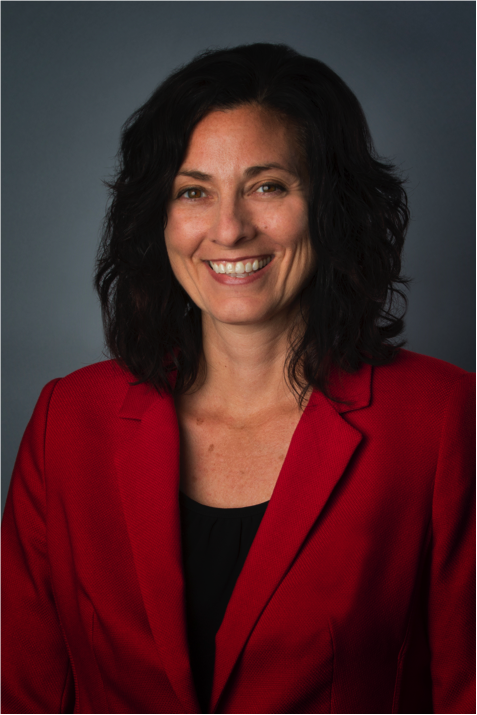 Lydia White
Owner & Client Care Director
Lydia brings compassion, professionalism, and a commitment to excellence to her role as Client Care Director. She manages employee training and development, as well as serving as the primary supervisor of care services. She is often found stopping in to say hello during client visits or accompanying new caregivers on their first visits.
Lydia's credentials include prior employment in caregiving, corporate program management experience, participation in a variety of ongoing continuing education opportunities, and completion of the Alzheimer's Association's Dementia Care Certificate program.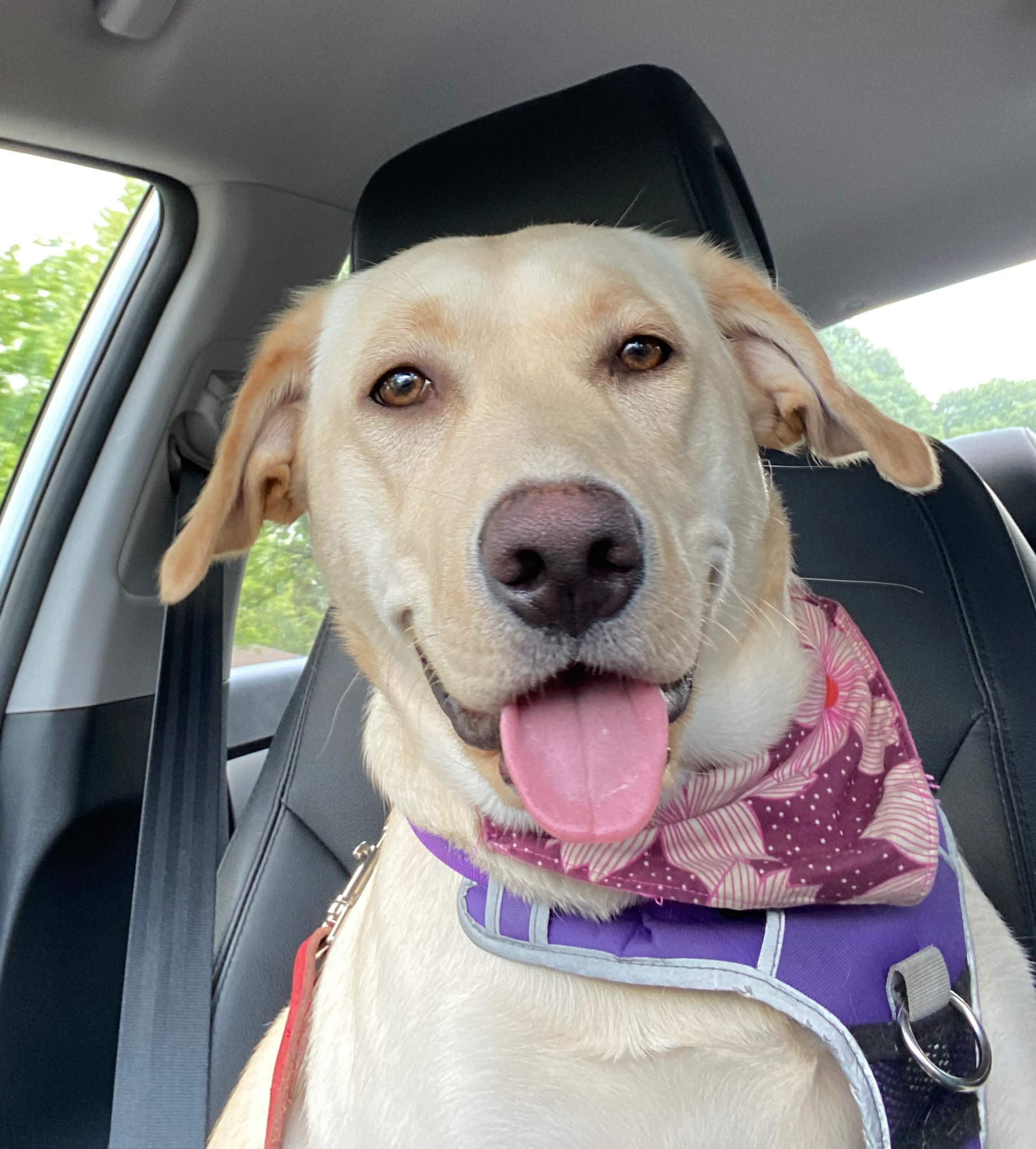 Gracie
Cheerleader & Bringer of Joy
Gracie is our office puppy, and while she's still in training, we hope that she will grow up to someday bring her joyful tail wag to our clients and friends in the community! For now, she enjoys sleeping in the office and snagging treats from her office pals. Stop by and say hi to her anytime.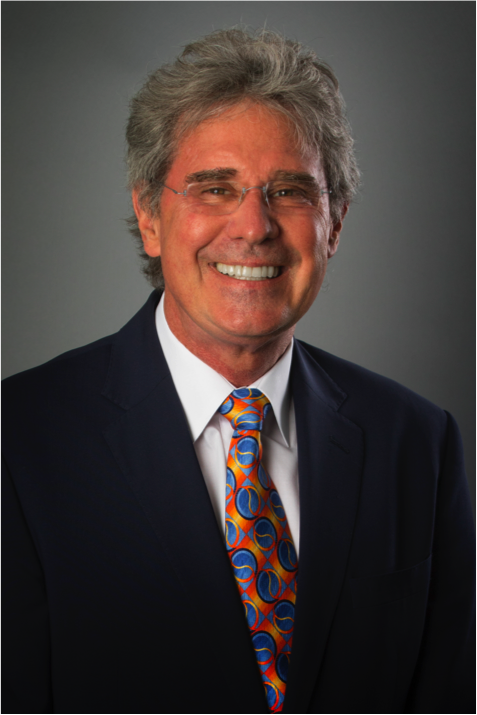 Dr. Noel Jackson
Smile Maker
A successful small business owner for more than 30 years, Noel's enthusiasm for community engagement is a tremendous asset to the Comfort Keepers team. You can find his contagious smile anywhere there's a cause to be supported, a person to be uplifted, or fun to be had!
Interested in joining the Comfort Keepers Farmington care team?
We offer competitive compensation, a highly flexible work schedule, and opportunities to impact someone's life in a meaningful and fulfilling way. Whether you're looking for a part-time job senior care job or the start of a new career, we'd love to hear from you.
Browse Jobs