Comfort Keepers©
Top Rated In-Home Senior Care
The best in-home senior care agency in Montgomery County.
Serving Rockville, Bethesda, Germantown, Olney and all surrounding communities of Montgomery County.
In-home care provides seniors with the ideal option for living at home while enjoying the benefits of a live-in caregiver. A professional in home caregiver from Comfort Keepers of Rockville will bring dignity, respect, and comfort to seniors who want to maintain their independence, but need help with everyday tasks around the home.
We make caring for an aging loved one easier on you and better for them. Our personalized care programs ensure that your senior feels comfortable, supported, informed and connected in their own home.
We're here when you need us most. Using a holistic approach to care management that addresses the physical, emotional and social issues associated with aging in place, we can help improve your senior's quality of life.
We believe that home remains the safest place for you or your loved one, as indications show that the virus is spread more quickly in facilities and larger group or public settings. Possible exposure will remain the lowest for those who are able to stay in their homes with limited outside contact. For this reason, we feel fortunate to be able to provide care that can keep people at home and limit exposure in group settings through personalized care and support.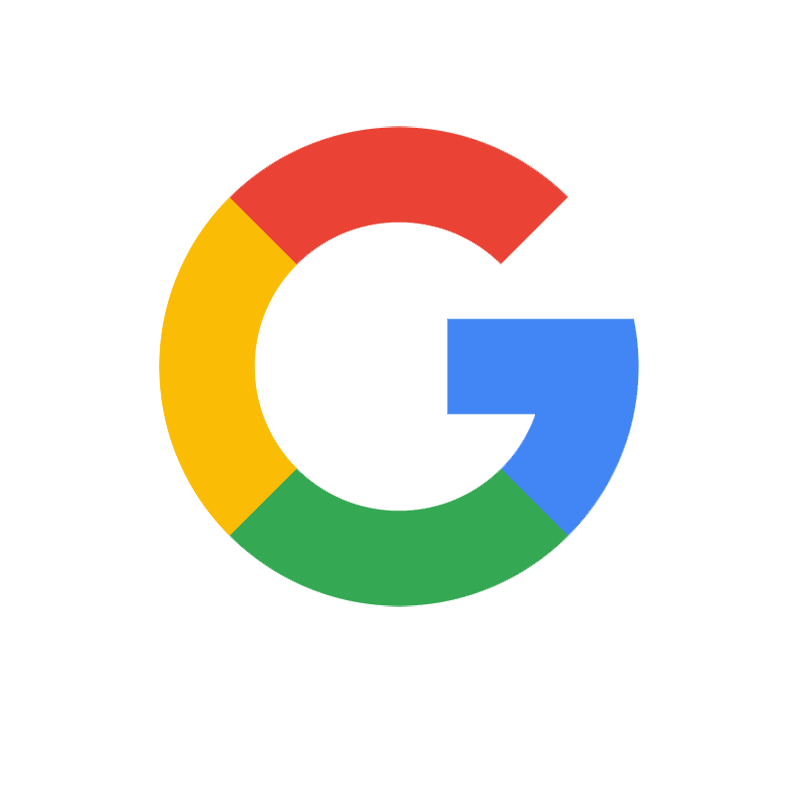 TO CONTACT US: CALL (301) 340-0100 OR INQUIRE BELOW
What's New at Montgomery County Comfort Keepers
Meet our latest Caregiver Spirit Award Winners!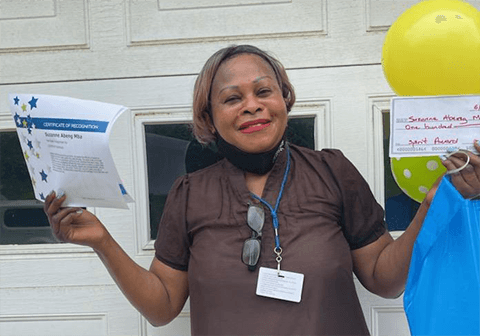 Dee, Suzanne and Chantal!
Congrats to these three hard-working women! Our Spirit Award winners are nominated by clients then recognized by Comfort Keepers with Bonus checks, gift cards and heartfelt thanks. These caregivers are the personification of our motto: Elevating the Human Spirit. They go above and beyond, taking care of clients and working to put smiles on our seniors' faces. We could not provide the level of service we do without their dedication towards excellence. We would be remiss to not also thank our clients for taking the time to show their appreciation by nominating them.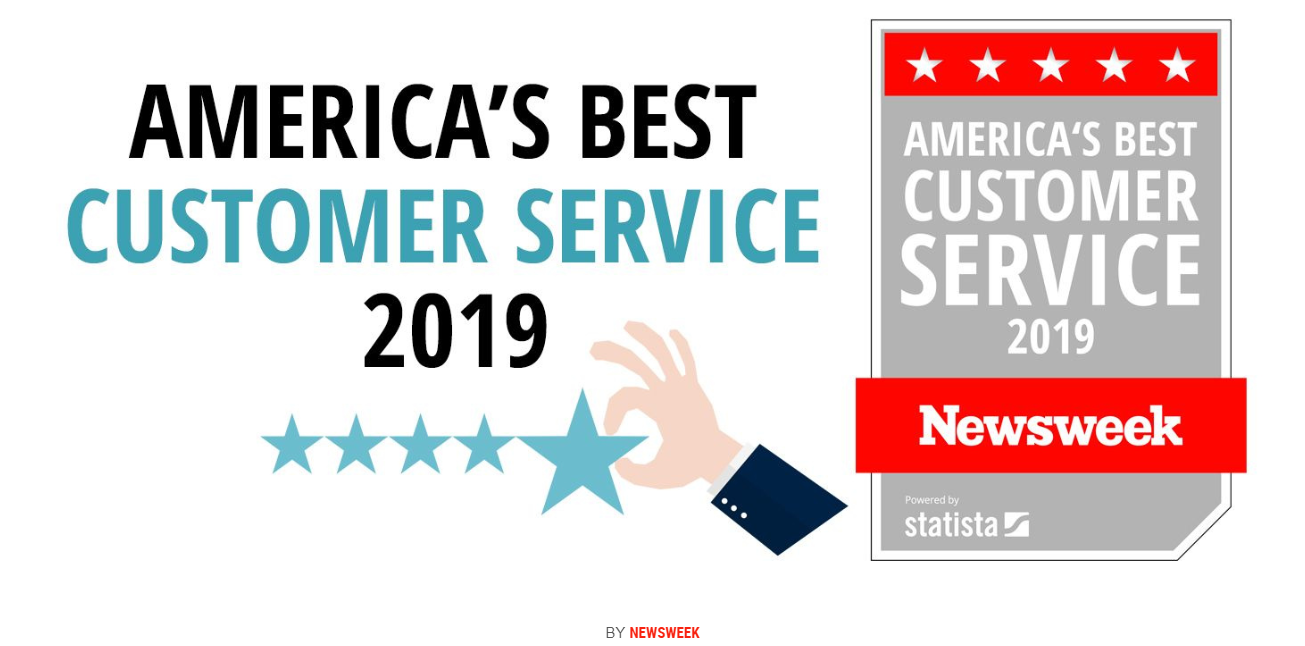 Top Rated In Home Senior Care



What does it mean to be recognized as the best of the best in home senior care agencies? When you unite with us for the care of your senior you are not just a client, you become part of our family. It's a family where we believe in bonding and building a lasting relationship with your loved senior, their beloved ones and you – laying the foundation of comfortable companionship and reliable care. Comfort Keepers' expertise in providing heartfelt care is unmatched – and thousands of Americans just like you ardently agree. Plain and simple, we are the top ranked senior care provider and the best suited to provide care for your loved one. In a recent survey conducted by Statista on behalf of Newsweek, Comfort Keepers ranked #1 in Home-Care Services For Seniors and Disabled in the United States. For more information and to see the full survey, please visit the Newsweek website.
What To Expect
Expect professional and dependable home care from our trained and licensed caregivers. Our client care coordinator will visit your home and provide a free assessment of your loved one's needs. During our visit we will discuss an individualized plan-of-care based on this assessment. We will also discuss what you can expect from our agency and caregivers. Should you decide to work with Comfort Keepers, our coordinator will bring one of our trained caregivers to your home for the 1st visit and walk her through the tasks that need to be completed while working for you. Our coordinators also offer Interactive Care Coordination. Our Client Care Coordiantors and Geriatric Case Managers can also help coordinate appointments with doctors, other professionals and family, while keeping all key parties informed. They can also accompany your loved one to the appointments and communicate information back to the family.
What Our Customers Say
"A manager from Comfort keepers visited with each new caregiver to make sure they knew how to work with my mother. They made me feel good knowing that my mother was in good hands. I highly recommend Comfort Keepers!" --Raffi B. (Dec 2016)

"Comfort Keepers (MD office) provided really good people as medical helpers -- friendly, reliable, and even helped get the house better organized." --Steven O. (Dec 2016)

"From the beginning Comfort Keepers was all hands on deck with interest and concern for my mother's need. I felt listened to when telling them about her. If you have been overwhelmed with being a caregiver to a loved one, like I was, the help from caring, thoughtful souls at Comfort Keepers was a relief like non other." --Corinna B. (Oct 2016)
Comfort Keepers is a leading provider of in-home care services for people of all ages including seniors and others who need assistance with Activities of Daily Living (ADL's), personal care and companionship. Our expert caregivers provide customized care that may also include companionship-homemaker and transportation services. We help seniors and other adults live an independent, quality life.
We Elevate the Human Spirit!
Learn how Comfort Keepers can help keep you and your loved one active and social through with our Interactive Caregiving Approach.
Comfort Keepers of Rockville caregivers provide expert 24-hour in home care and senior care services for Rockville, Montgomery County and the following cities in Maryland:

Bethesda, Boyds, Burtonsville, Chevy Chase, Damascus, Darnestown, Derwood, Gaithersburg, Garrett Park, Germantown, Glen Echo, Kensington, Montgomery Village, Olney, Poolesville, Potomac, Rockville, Sandy Spring, Silver Spring, Takoma Park, Wheaton and White Oak, Maryland.