Home Care Agency of Comfort Keepers in Mt. Sterling, KY
Comfort Keepers home care agency offers a variety of customized home care services to meet the unique needs of each older adult or senior in our community.
Comfort Keepers home care agency has been serving families in Mt. Sterling, KY and surrounding areas for many years.  Our caregivers can provide the necessary home care services to allow our clients to remain active and as independent as possible.  We use an interactive caregiving approach to fully engage our clients and understand their variety of home care services needs.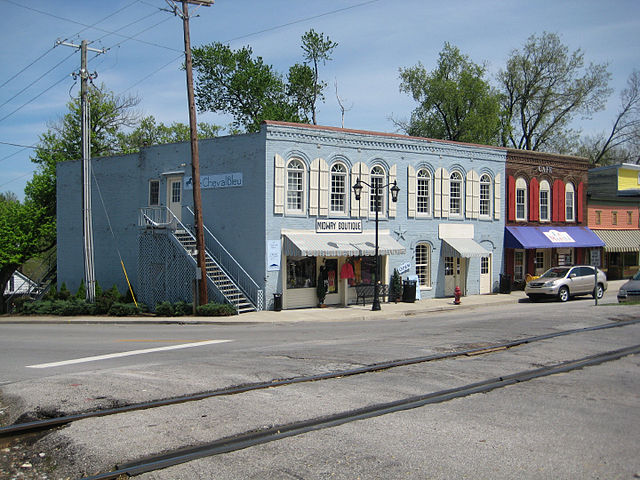 In Mt., Sterling, KY, Comfort Keepers provides companion care services.  Our home care agency caregivers can take your loved one out shopping or exploring Danville by taking in one of the local coffee shops or getting a bite to eat at Mallard's.  Need help with getting to the store? We can head over to Walmart or Kroger and do some grocery shopping or pick up medications from the pharmacy.  Keeping clients active is important.  Going for a walk at Millennium Park may be just what the doctor ordered.
Our Caregivers can also provide personal care assistance with bathing, dressing, toileting and transferring along with medication reminders and meal preparation.  Each client's plan of care is customized to fit their needs.
If you are a family caregiver struggling or needing help for an aging loved one, call Comfort Keepers to learn more about our home care agency.  We are here to help!  Call us at (859) 203-4365
Contact Us for more information about our home care agency. Our staff is available 24/7 to answer calls.