The Portage Comfort Keepers team includes highly trained and certified professionals.
Our team is ready to support and improve the quality of life for your loved ones in the comfort of home.
We value compassion and trustworthiness amongst our caretakers and support staff. Our team is ready to answer questions and discuss a care plan that works best for you and your loved ones.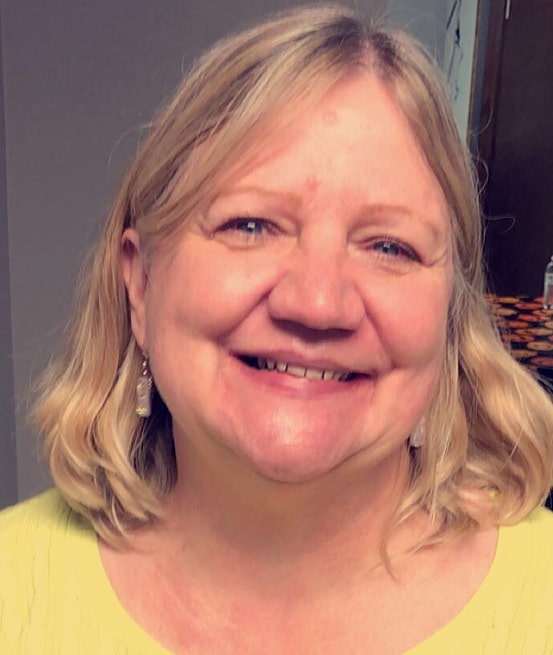 Helena Albertson
Office Manager
Helena joined our Comfort Keepers team in 2003 and is the "Go To" person on our staff. She serves as our Office Manager overseeing all billing and payroll functions as well as working with clients and staff to ensure that all their needs are being met. Helena has over 35 years of experience working in a small office setting serving in many roles and is instrumental in keeping our office functioning smoothly and efficiently.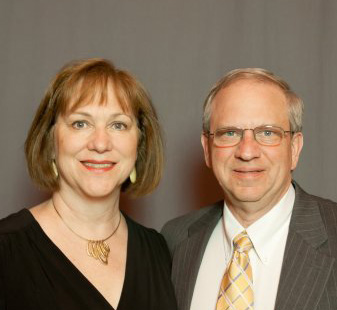 Charlie and Susan Moore
Owners
The Comfort Keepers office serving La Porte and the surrounding areas is locally owned by Charlie and Susan Moore, lifelong residents of northern Indiana. Charlie provides overall direction to ensure and maintain Comfort Keepers high standards of In-Home Care. Charlie brings to Comfort Keepers over 30 years of experience in business management. Sue offers her extensive background in providing excellent, caring service as a school speech/language pathologist.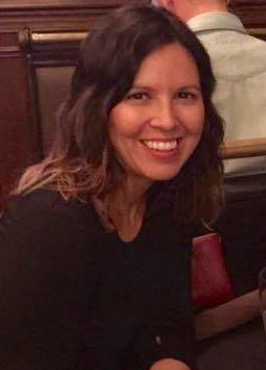 Corey Yates
Community Liaison
Corey is an accomplished professional with over 12 years experience in developing and growing community relationships. Her background includes experience with Skilled Nursing, Hospice, and Dementia Care settings. Corey is core trained in assisted living administration as well as professional hospice and Alzheimer's care. She has a Bachelor of Science degree in Health Service Management from Indiana University.
Corey's strong communication skills and her ability to build relationships are among the strengths she brings to her position as Community Liaison for Comfort Keepers. Corey enjoys spending free time as a yoga instructor.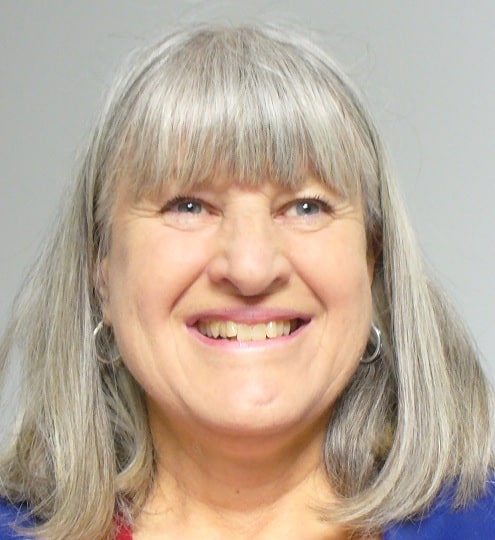 Carol Stinnett
On-Call / Special Projects
When someone calls our office after hours or on holidays, Carol is available to answer their call. Her background as a CNA, jail officer, 911 dispatcher, and other positions gives her the experience to handle situations that may arise at odd times. She works with office staff to be aware of day to day issues in order to help in the most efficient way possible. Carol also assists with special projects and client follow up and caregiver mentoring as needed.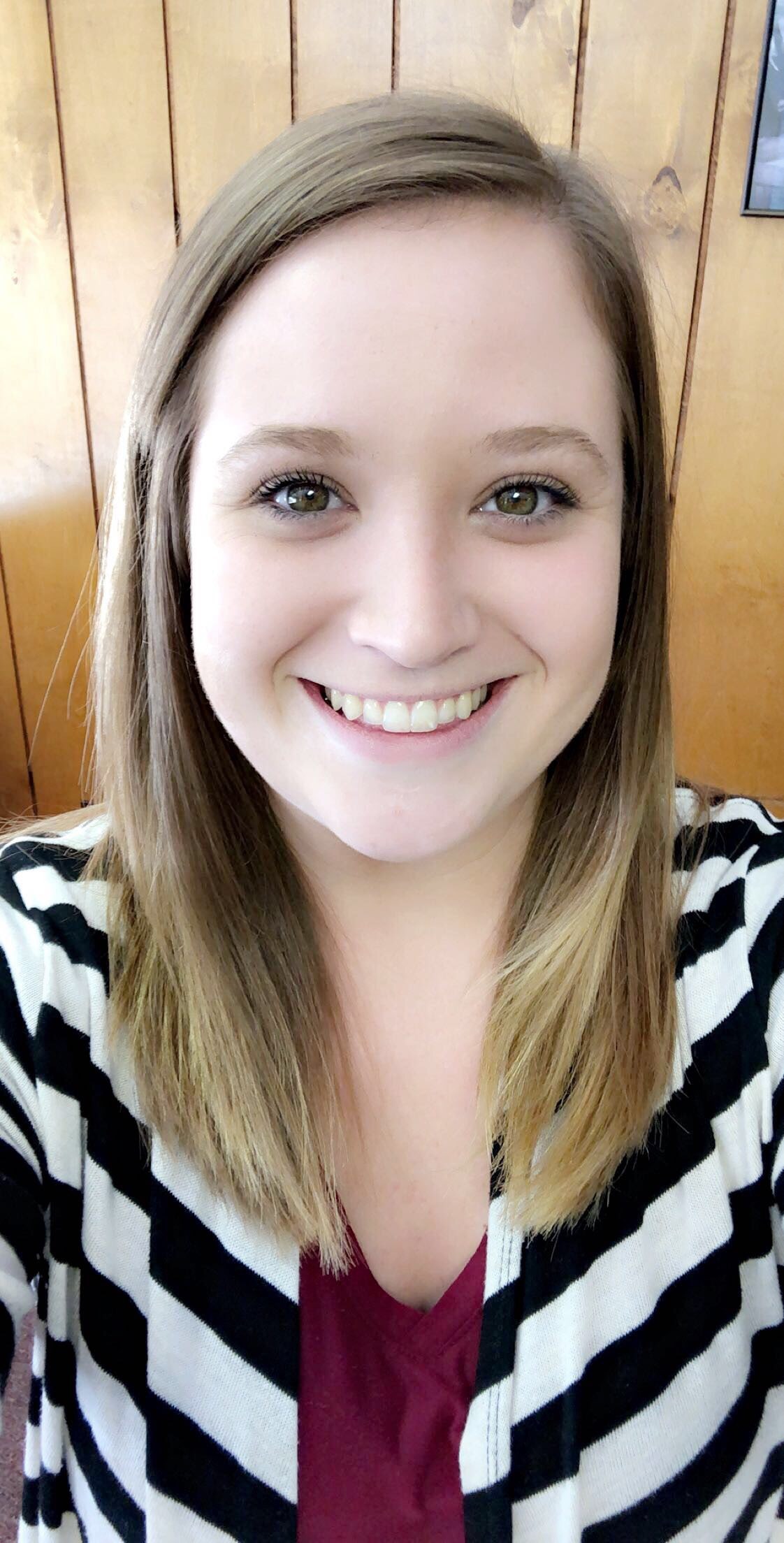 Jocelyn Sloan
Human Resources Coordinator
Jocelyn comes to Comfort Keepers after her recent graduation from Purdue University with a Bachelors degree in Human Resources. She has been interested in the health care field since high school where she received her CNA certification. Jocelyn oversees the hiring and training for our caregivers to bring the highest quality of service to the clients and staff. She also serves as a Community Liaison for Comfort Keepers.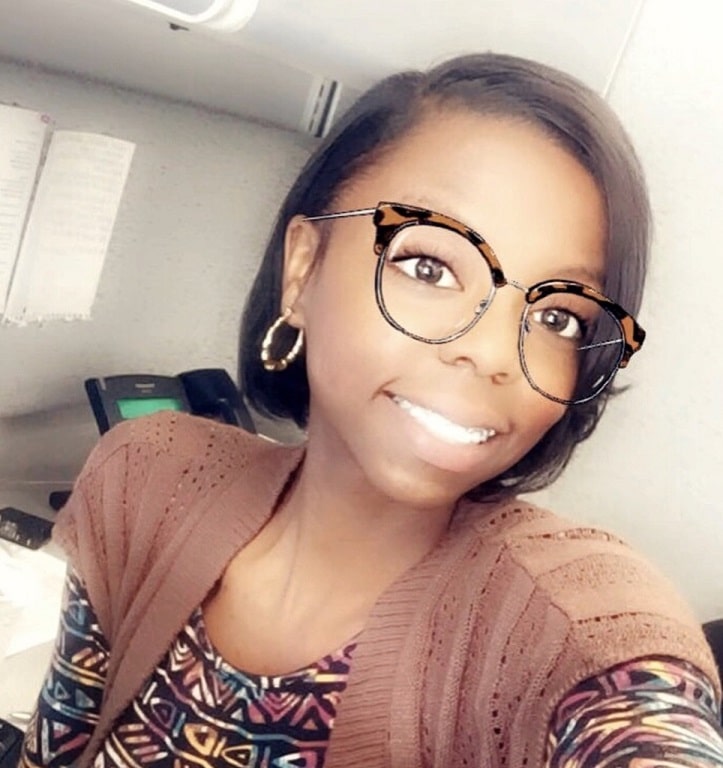 Olivia Nelson
Scheduling Coordinator
Olivia is a lifelong resident of La Porte County and joined the Comfort Keepers administrative staff in 2018. Olivia brings over 5 years of experience in Home Health Care to Comfort Keepers. Olivia is responsible for scheduling which requires her to know each client's scheduling needs as well as the availability of our caregiving staff. She has a Bachelor of Science degree in Health Service Management from Indiana University.
Interested in joining the Comfort Keepers Portage care team?
We offer competitive compensation, a highly flexible work schedule, and opportunities to impact someone's life in a meaningful and fulfilling way. Whether you're looking for a part-time job senior care job or the start of a new career, we'd love to hear from you.
Browse Jobs