In-Home Care in Evansville that Elevates the Human Spirit.
Did you know that 88% of seniors prefer to remain at home? At Comfort Keepers®, we find joy in helping seniors and other adults in Evansville, IN, and the surrounding area maintain independence and safely remain in the comfort of their own homes. Our goal and the foundation of our in-home care services is to help our clients stay in the comfort of their homes as long as possible. We are a locally owned in-home care agency providing our clients, our neighbors, with the highest level of quality of life achievable, that is, and always be our mission. Our caregivers are compassionate and dedicated to building strong relationships with their clients.
Comfort Keepers has been a leading in-home care provider in Evansville, Highland, Melody Hill, New Harmony, Newburgh, Poseyville, Princeton, and the surrounding area for years. At Comfort Keepers, we understand that every client has unique needs and we strive to provide the highest level of care possible while respecting each client's individuality. With years of experience in providing in-home care services for seniors and other adults, you can trust Comfort Keepers to deliver exceptional care that makes a real difference in the lives of those we serve.
From companionship to personal care we can help your senior loved one remain physically, mentally, and emotionally engaged in their Indiana home. Below are just a few of the in-home caregiving services that we provide in Evansville and the surrounding communities.
Specialized Services
24-Hour Care: We offer around-the-clock care that allows seniors to remain in the home they love while receiving the assistance they need.
Alzheimer's Care: We understand Alzheimer's disease, dementia symptoms, how it affects behavior, and that it progresses at different rates for different seniors. We create and follow an individualized care plan that focuses on both physical and mental needs and goals.
End-of-life Care:

When loved ones are living out their last days at home, it can be an especially difficult and emotional time. We are here to help.

In-Facility Care

: We provide uplifting care for those that live in retirement communities, independent living facilities, or assisted living.
How Can We Help?
If you have worried about your senior loved one living on their own in Evansville, it might be time to consider in-home senior care. Begin the process by taking a short survey to help you better understand when the time has come to pursue care options.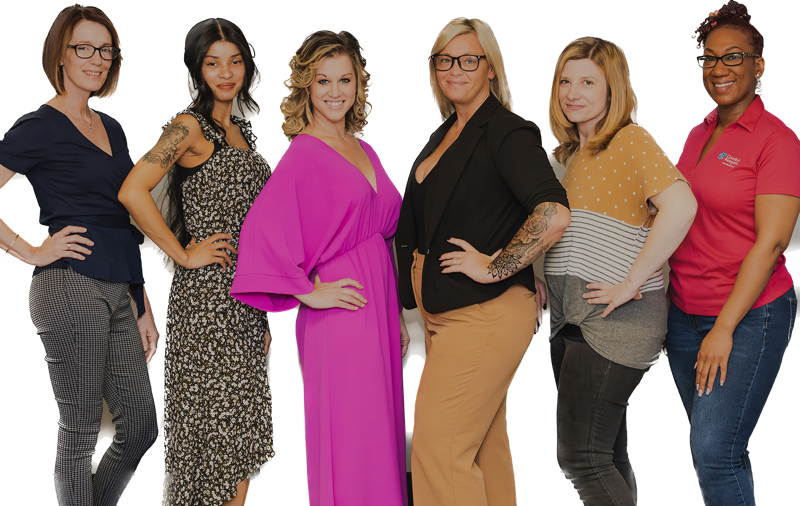 Check out our most recent blog posts and resources about senior care in Evansville.

3 Ways to Help an Aging Loved One Remain Independent at Home
For many, with aging, comes some common challenges. Luckily, if a senior wants to remain independent, there are options. Here are 3 ways to support your aging loved one who wants to remain in the comfort of their own home. Read More

Managing Mobility As We Age
Loss of mobility does not need to take away a senior's independence, Comfort Keepers can help. Learn more about the steps you or your loved one can take to limit or reduce mobility issues in the future. Read More

Tips for Handling Caregiver Stress
Respite care can provide a self-care solution for family caregivers and provide them with time to focus on mental health. Read More