Helping seniors stay where they are the safest – in the comfort of home.
Find out why premium home care from Comfort Keepers in Alpharetta, GA is the best option for keeping your loved ones safe and assured during COVID-19. Compassionate care is just a phone call away. (770) 232-6360
---


Comfort Keepers National Day of Joy
Thank you for celebrating a National Day of Joy, a day to share joy in everyday moments, no matter how big or small!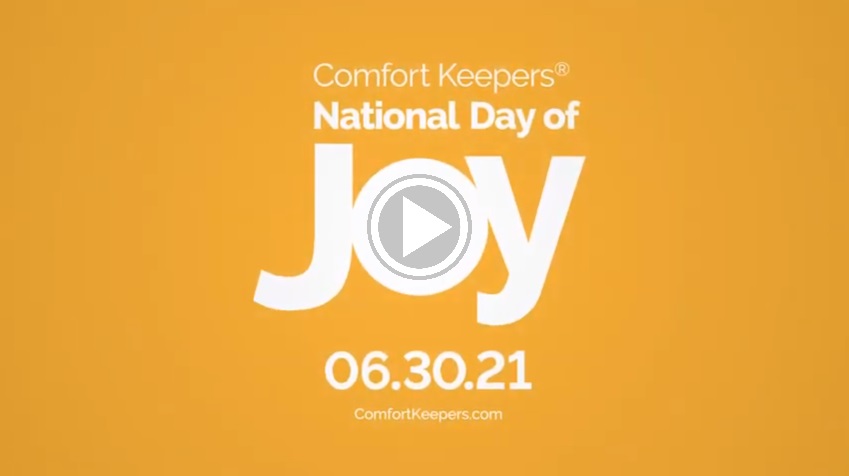 Meet our National Comfort Keeper of the Year, Mack Murphy!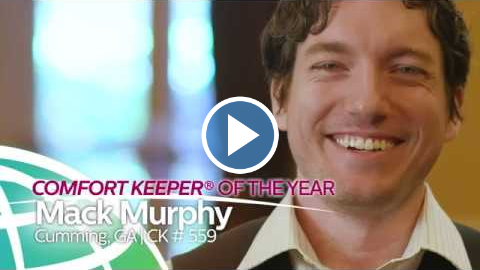 In Home Care from Comfort Keepers of Alpharetta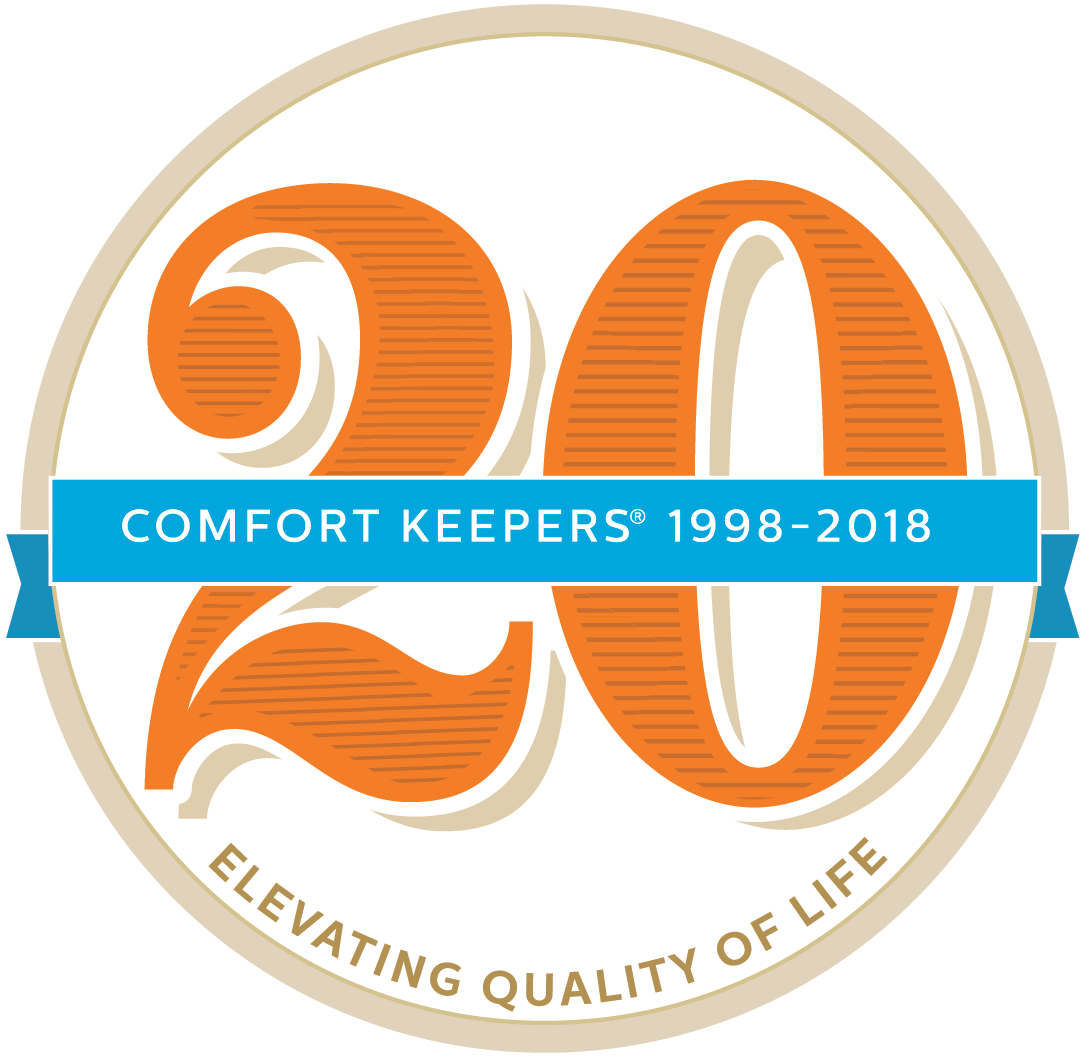 Comfort Keepers of Alpharetta, GA was founded on the principle of providing care to seniors who wish to spend their years in comfort, which is why we tailor our in home care services to the needs of every individual. We provide Alzheimer's care, in-home companionship, and a wide variety of other services. Our team includes award-winning caregivers, like Mack Murphy, who provide home care with compassion and kindness. We invite you to learn more about Mack in the video above. With the aid of Comfort Keepers, adults can live independently and safely.
When you contact Comfort Keepers of Alpharetta, we arrange a care consultation between our caregiving team and you. During the consultation, we'll determine the best care services to offer your loved one. We make sure to prioritize care that will keep your loved one healthy and safe, but we also learn about your family and your loved one's personality. At the end of our consultation we have enough information to put together a personalized senior care plan that maximizes your loved one's quality of life. We will also assign caregivers that fit your family best. It doesn't matter where your senior calls home in Alpharetta, GA -- we are eager to serve them wherever it may be.
Our Caregivers Are Here to Help
When looking for in home care providers, it's important to make sure the people caring for you or a loved one are compassionate and serious about their job. At Comfort Keepers of Alpharetta, we understand how vital it is to have an environment where your family member can grow and feel safe. We make sure to thoroughly vet every one of our caregivers, and our employees are both bonded and insured in order to provide a secure environment.
Learn More About In Home Care
Everyone has different needs, and everyone deserves care that is customized to those needs. That is why Comfort Keepers of Alpharetta offers personalized care services for seniors, no matter what kind of care you need or for how long. Look at our links below to learn more about the in home care services we offer. If you want to learn more about how our team can help you, contact us and we can arrange an in home visit.
2019 Operational Excellence National Winner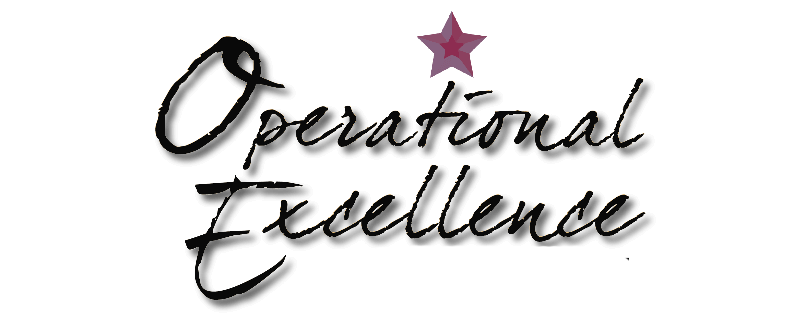 ---
NOT SURE WHAT CARE YOU MAY NEED?
If you are concerned about your senior loved one living on their own, it might be time to consider in home senior care. Begin the process by taking a short survey to help you better understand when the time has come to pursue care options.
---