Our Caregivers are Trusted in Homes Throughout Alpharetta, GA and Surrounding Areas
Widely recognized as a leading provider of quality senior care.
Comfort Keepers GA: Caregivers You Can Trust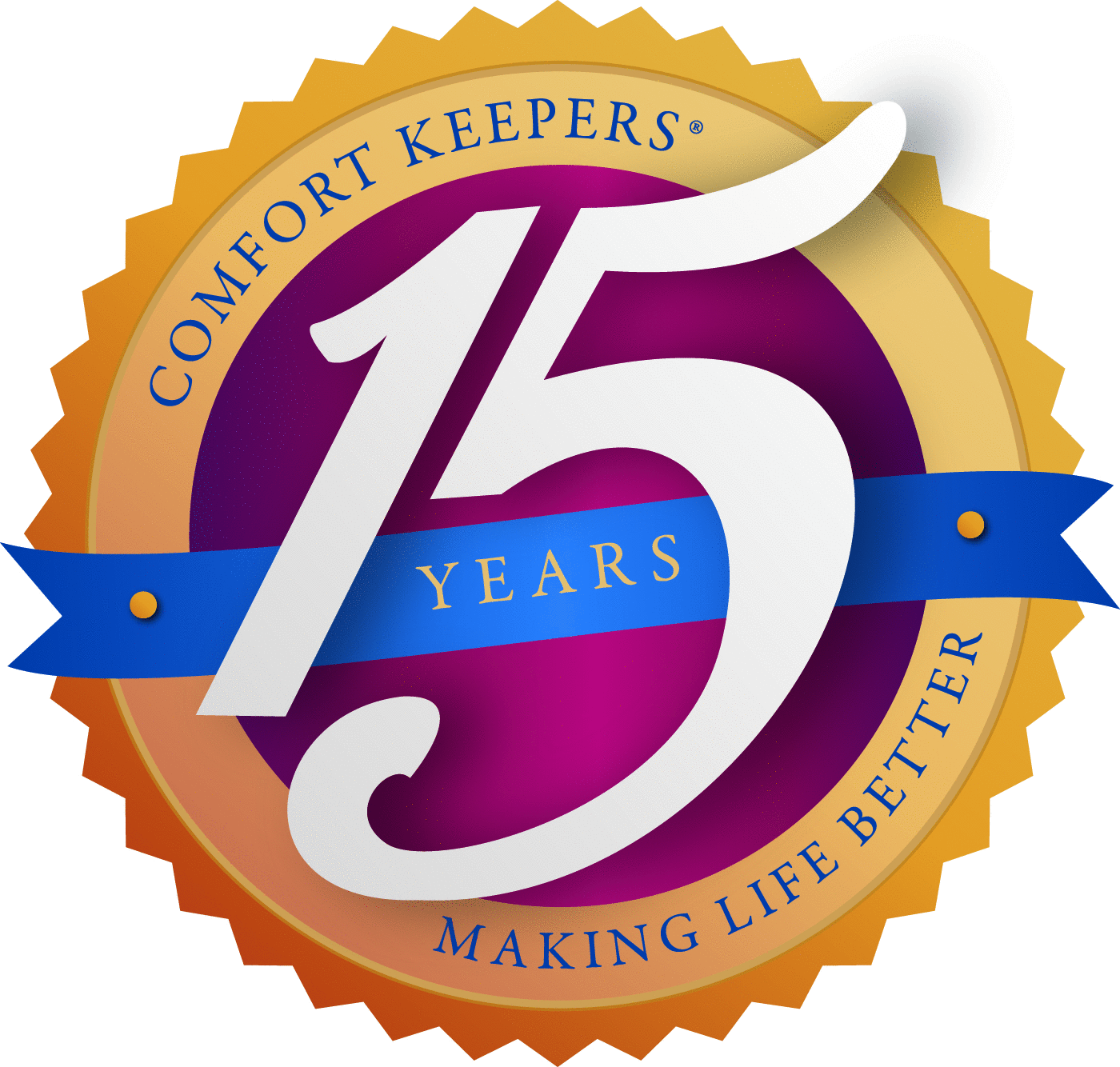 Our goal is to provide every client with a high quality of life by taking into account their unique situation. To us, home care is personal. Our caregivers (known as Comfort Keepers) are highly trained in senior care and held to the highest professional standards. We match our Alpharetta clients with the providers that we know will fit them, because the relationships between seniors and caregivers are important to ensuring high quality of life. Call us at (770) 370-8779.
Nearly Two Decades of Caregiving
Our team at Comfort Keepers of Alpharetta has been focused on providing care to loved ones throughout Georgia for nearly two decades, and we are proud to be recognized by Comfort Keepers for our services. We will continue to provide outstanding home care services to families in and around Alpharetta, GA.
The Interactive Caregiving Philosophy
Comfort Keepers GA follows the Interactive Caregiving philosophy. By following the four pillars of this philosophy, our caregivers can provide the highest standard of care to your loved one.
Physical Exercise: Conditioning and strengthening muscles is a way to improve your loved ones' everyday life, and it also reduces the risk of injury. Research shows that exercise is more effective than alterations to a home when it comes to preventing falls.
Mental Activity: Puzzles, creative activities, and even simple conversation can improve mental health. Encouraging mental activity will help your elder live longer and more happily.
Nutritious Meals: Everything we are comes from what we eat. In addition to providing energy, the proper food choices can foster a healthy body & mind. Our comfort keepers can provide light housekeeping and meal preparation in order to ensure your loved one is well taken care of.
Home Safety: Safety means reducing the risk of injury around the house, as well as timely responses with illnesses or accidents occur.
Your typical home care service doesn't focus on improving quality of life, but the Comfort Keepers GA care model was built with that goal first and foremost, starting with the pillars of Interactive Caregiving. Our guiding philosophy and custom care plan can help your loved one remain healthy and energetic, no matter what their situation is.
If you want to know more, please contact us to schedule a consultation or call (770) 370-8779. Our care team is available 24/7 to answer questions you may have about caring for your loved ones.