Comfort Keepers In-Home Care in Avon Park, FL
Comfort Keepers provides in-home care services to seniors and their families in Avon Park, FL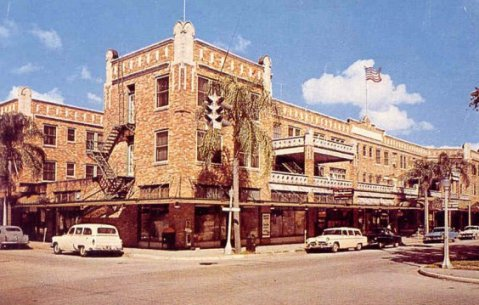 Comfort Keepers of Sebring, FL is proud to extend loving in-home care services to Avon Park, FL, along with other areas in Highlands and Hardee County including Archbold, Bowling Green, Lake Placid, Sebring, Venus, Wauchula, and Zolfo Springs. We provide senior care services to seniors and their families in the Avon Park and Highlands & Hardee County area, allowing our clients to live at home for longer.
The mission of our in-home care agency is to maintain your loved one's independence in the comfort of their own home, while giving you and your family peace of mind that they are living a safe, happy and healthy life. Our process begins with a care consultation, in which a senior care expert will assess the capabilities and home of your senior loved one. We then match your family with a qualified caregiver who will take certain measures to ensure your senior loved one is living safely while doing everything possible to elevate their quality of life. Your family's caregiver will follow a unique in-home care plan that has been created to suit your senior loved one's specific needs.
Our care services can include anything from respite care to dementia care to end of life care, depending on what your family requires. The care plan outlines certain measures your family can take to fall-proof your loved one's home, as well as recommends some safety monitoring systems – like medication monitoring. Our care will also include services such as toileting, incontinence care, meal preparation, companionship, and light housekeeping. Comfort Keepers of Sebring, FL is proud of our unique Interactive Caregiving program. This program strives to keep both the mind and body of your senior loved one thriving. We will encourage your senior loved one to exercise, socialize and become engaged within their community.
Interested in learning more about Comfort Keepers in-home care in Avon Park, FL? Give us a call at (863) 385-9100 or contact us to schedule a free care consultation.