Welcome to Comfort Keepers Home Care in Lakeland, Winter Haven, FL and All of Polk County
Learn more about our eldercare solutions in Polk County, FL and the surrounding areas
Safer At Home with Comfort Keepers Home Care in Polk County, FL

Comfort Keepers is a leading provider of quality home care services dedicated to elevating the human spirit for seniors and their families. Across the nation, our trusted caregivers provide assisted living services in seniors' homes to help them achieve greater independence and live more purposeful lives.
How We Can Help
Comfort Keepers provides expert senior care services to the residents of Polk County, FL and the surrounding communities. Individually owned and operated, Tracy Kelley owns the Comfort Keeper offices in Lakeland, Winter Haven and Sebring. Tracy's Comfort Keepers team proudly provides elderly care solutions that keep our clients healthy, active and independent for as long as possible. Our caregivers treat their seniors with dignity and respect throughout the caregiving relationship, providing them with the tools and services they need to thrive in their home environments.
Our senior care services in Polk County and Winter Haven, FL and the surrounding areas, include:
---
NOT SURE WHAT CARE YOU MAY NEED?
If you have worried about your senior loved one living on their own, it might be time to consider in home care. Begin the process by taking a short survey to help you better understand when the time has come to pursue care options.
---
Each care service is centered around our "Interactive Caregiving" approach, a philosophy in which we wholeheartedly emphasize seniors' involvement in their own care. We establish Interactive Caregiving on the four fundamental beliefs:
An active senior mind promotes independence, better mental and physical health, happiness, and longer life.
A physically active senior maintains strength and independence, lessening or delaying the effects of aging.
A well-nourished senior is more energetic, both physically and mentally.
A safer senior life in an environment that reduces the likelihood of accidents and promotes timely response when illness or accidents occur.
Whether your senior loved one needs temporary, part-time or full-time senior care service, our caregivers are committed to making every moment count.
Call Comfort Keepers Polk County, FL today at (863) 385-9100 or Contact Us for more information about our home care services.
Our office is available by phone 24/7 to assist you. We understand the difficulties that come with either being a family caregiver or looking for quality services for a loved one in need. We are here to help.
Our owner, Tracy Kelley, was featured on Lifetime's Designing Spaces for a special feature about how our care has enabled one Lake Placid couple to continue to enjoy living in the home they love so much.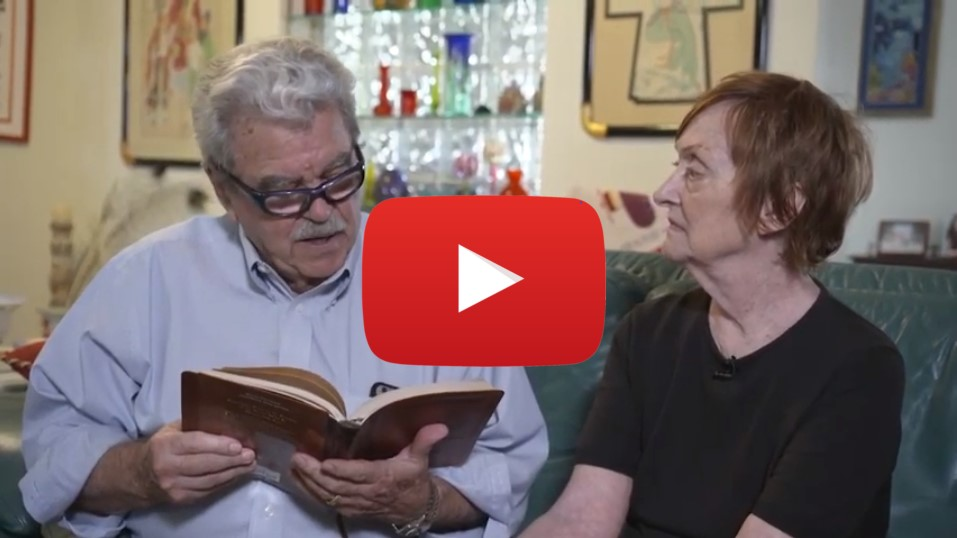 Licensing
License Number:
HHA 299992766