The Jupiter Comfort Keepers team includes highly trained and certified professionals.
Our team is ready to support and improve the quality of life for your loved ones in the comfort of home.
We value compassion and trustworthiness amongst our caretakers and support staff. Our team is ready to answer questions and discuss a care plan that works best for you and your loved ones.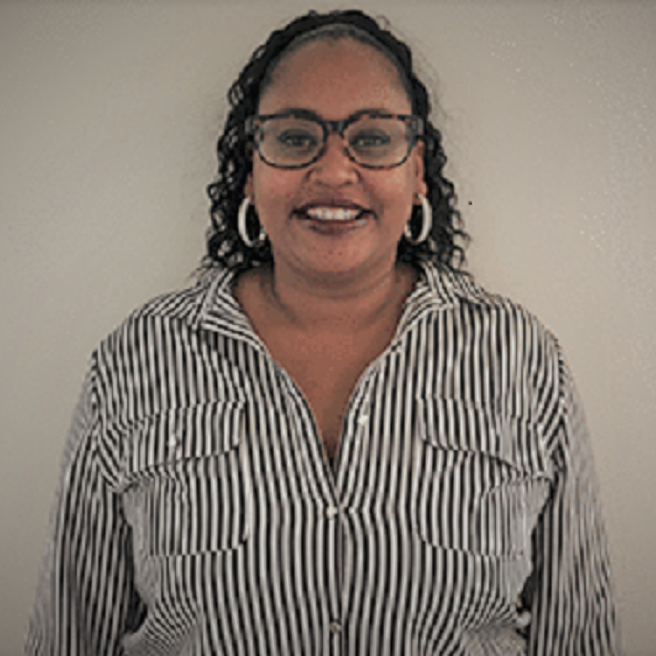 Shauna Barstow
Administrator
Shauna brings more than 15 years of diversified leadership experience spanning from healthcare to financial institutions. She takes pride in building strong, collaborative teams. She combines motivational leadership with process streamlining and technology to ensure the first contact clients have with us is professional, warm, comforting, and most importantly helpful. Shauna's ultimate goal is to assist others in reaching their full potential.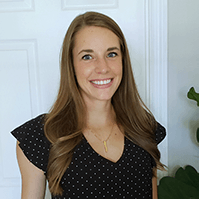 Tessa Schmitt
External Care Coordinator
Originally from New Jersey, where she earned her bachelor's degree in Public Health, Tessa brings over 8 years of industry experience working in various home health administrative functions. She is passionate about helping people and serving her community which is what led her to a career in healthcare.
As a External Care Coordinator, Tessa enjoys developing relationships with clients and their families and is dedicated to providing them the utmost level of on-going communication and the highest quality of care.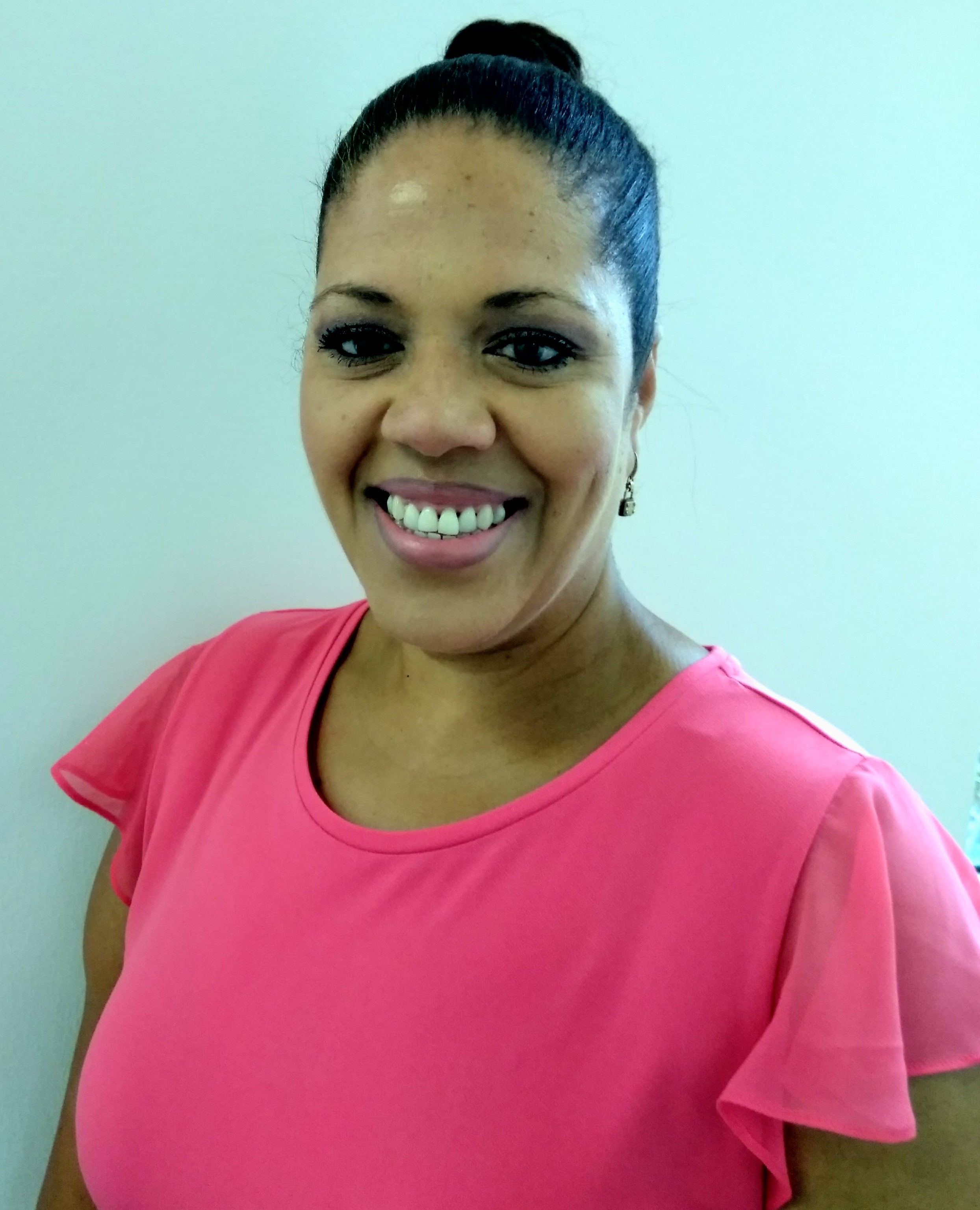 Jean Campbell
Internal Care Coordinator
Since relocating to Florida over eleven years ago, Jean has been active in the healthcare field in a variety of capacities. She has served as Scheduling Coordinator and Central Supply Manager at a large Skilled Nursing Facility in Palm Beach Gardens where she managed daily assignments for over 150 Nurses and Healthcare Aides. Following that position, Jean entered into the Home Health Care field and honed her skills matching Caregivers and Clients to ensure the right fit of needs and personalities. She brings a deep commitment and a high level of experience to the Comfort Keepers Team to ensure the highest level of quality care for our clients.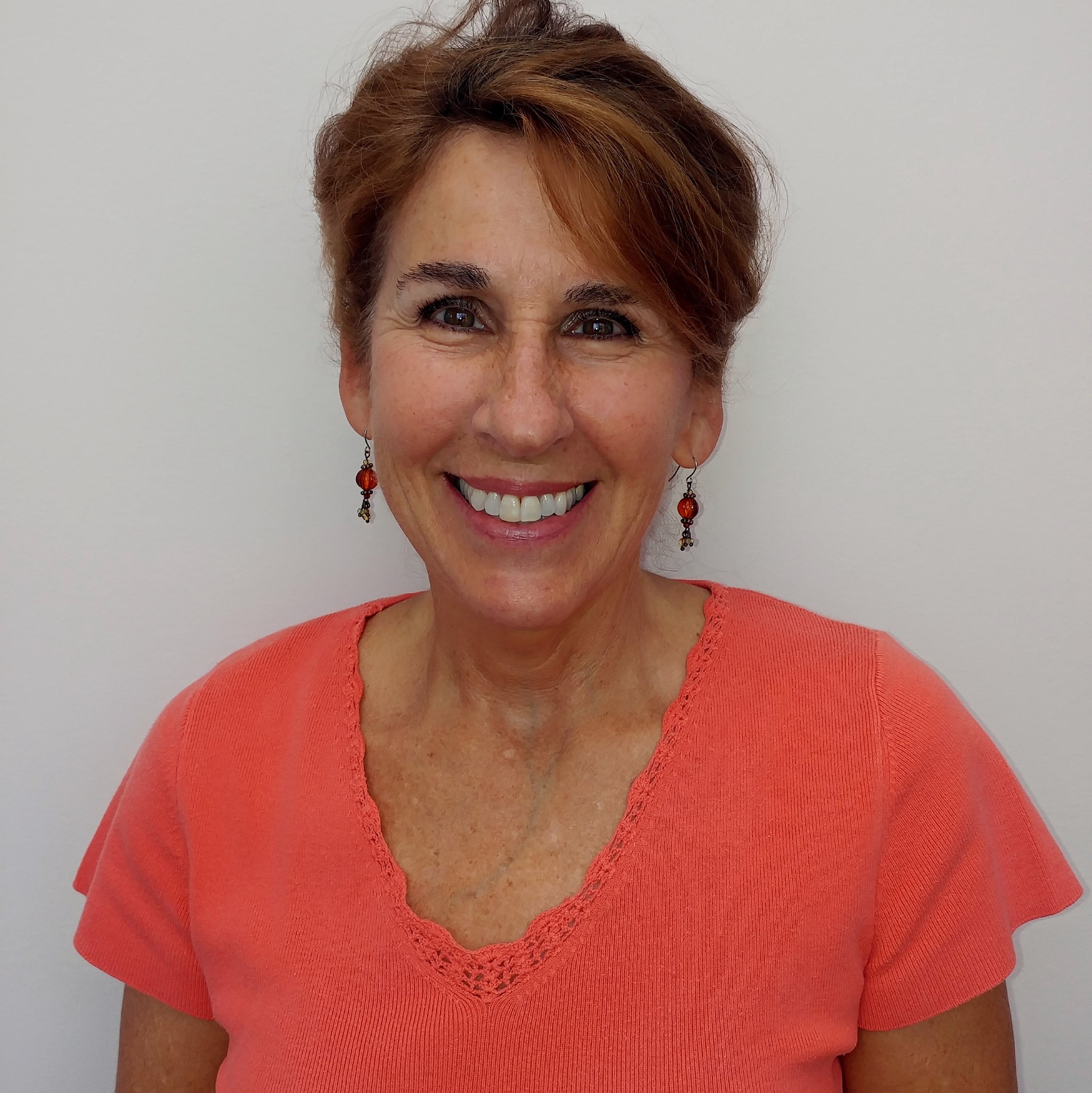 Joan Fitzsimmons
Registered Nurse
With over 40 years of nursing experience, Joan brings a broad background of healthcare and nursing knowledge to the team at Comfort Keepers. Joan has extensive hospital experience in the areas of Medical/Surgical, Intensive Care, and Emergency Department nursing. She also has many years of experience gained by working as a school nurse and administrator in a large school district. Joan has also been active as the Care Manager for her aging mother and therefore is very cognizant of and sensitive to the needs and requests of clients and their families to enable clients to maintain a vibrant quality of life at any age!

Joan looks forward to meeting you and to collaborating with the team at Comfort Keepers to provide the considerate, thoughtful care needed for you or your loved one.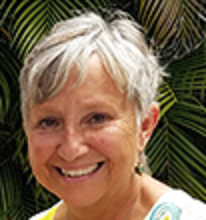 Sharron Phillips
Registered Nurse
Sharron brings many years of care and experience to Comfort Keepers.
Born in Tennessee, she grew up always knowing she wanted to be a nurse.
She moved to Chicago in her teens and completed her degree after marrying and having her family.
She has spent 15 years in intensive care settings, including Coronary, Pediatrics, Neonatal and Burn Unit.
She brings over 8 years of Home Care experience to the agency, serving multiple roles from private duty, field staff and case manager to supervisor and hospital coordinator. She has been involved as a quality assurance and staff development manager and really knows the valuable gift a caring, trained companion can be to an organization and to a family.
Sharron has spent the last 10 years of her nursing career as a Health and Wellness educator in Disease Management for a major insurance company.
She was able to move from Ohio to No. Carolina and work from her home while managing clients all over the United States. She cherishes the close relationships that she developed with the clients and their families, even though they never met face to face.
Sharron has also been in challenging personal family life situations, where aging loved ones have needed assistance to maintain their independence and safety in the home setting.
Sharron is excited to add her experience and enthusiasm for life to the Jupiter Comfort Keepers Family of caregivers. She is anxious to meet and get to know our clients and find out how we can best add joy to their lives while providing outstanding care and making each day more fulfilling than the last.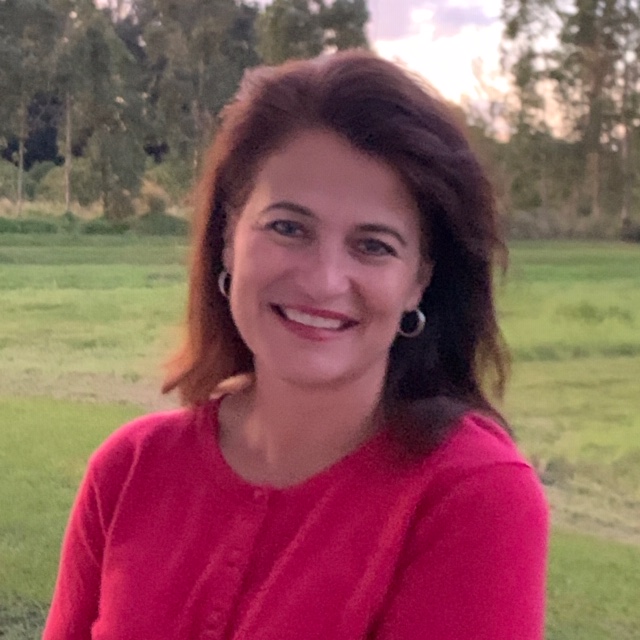 Denise Kenney
RN, BSN
Denise knew she wanted to become an RN from an early age! As a teenager, Denise spent many hours as a candystriper in her local hospital. She attended the University of South Florida where she received her Bachelor of Science in Nursing. During college, she worked with Hospice and continued her volunteering at the Shriners Hospital in Tampa, FL. Upon graduation, she worked at St. Joseph's Hospital in Tampa and gained valuable experience in the medical, surgical, urology, gynecology, and psychiatric units. She then became the charge nurse in the special procedures unit and pain management unit.
In recent years while raising 4 children, Denise has done private duty nursing and has been an active volunteer within the community. As a Florida native, she knows the importance of supporting our growing population of seniors. She currently works part-time for a company that tests certified nursing assistant students before they receive their Florida state licensure.
Therefore, Denise expects the highest quality of care from our caregivers. Upon meeting Denise, you will immediately see that her positive attitude and smile will exemplify how as a Comfort Keeper she will "elevate the human spirit."
Interested in joining the Comfort Keepers Jupiter care team?
We offer competitive compensation, a highly flexible work schedule, and opportunities to impact someone's life in a meaningful and fulfilling way. Whether you're looking for a part-time job senior care job or the start of a new career, we'd love to hear from you.
Browse Jobs