How Comfort Keepers of Jacksonville, FL Obtains Top Notch Caregivers To Provide Our Senior Home Care Services
See how we make sure our caregivers are only the best and why you can rest easy as they help your loved one with senior home care services
Our experts at Comfort Keepers of Jacksonville, FL know that you can't just let anyone into your loved one's home to provide senior home care services. Selecting the right caregivers for your loved one is a process that should not be rushed or taken lightly. To help families get the help they need faster, we've done this step for them! Below you can read how we carefully screen, test, and train every member of our staff that joins our team. The following additional steps we take are how we distinguish ourselves from the competition, as well as how we increase the overall protection and safety of our clients.
Give us a call at (904) 337-6039 to learn more!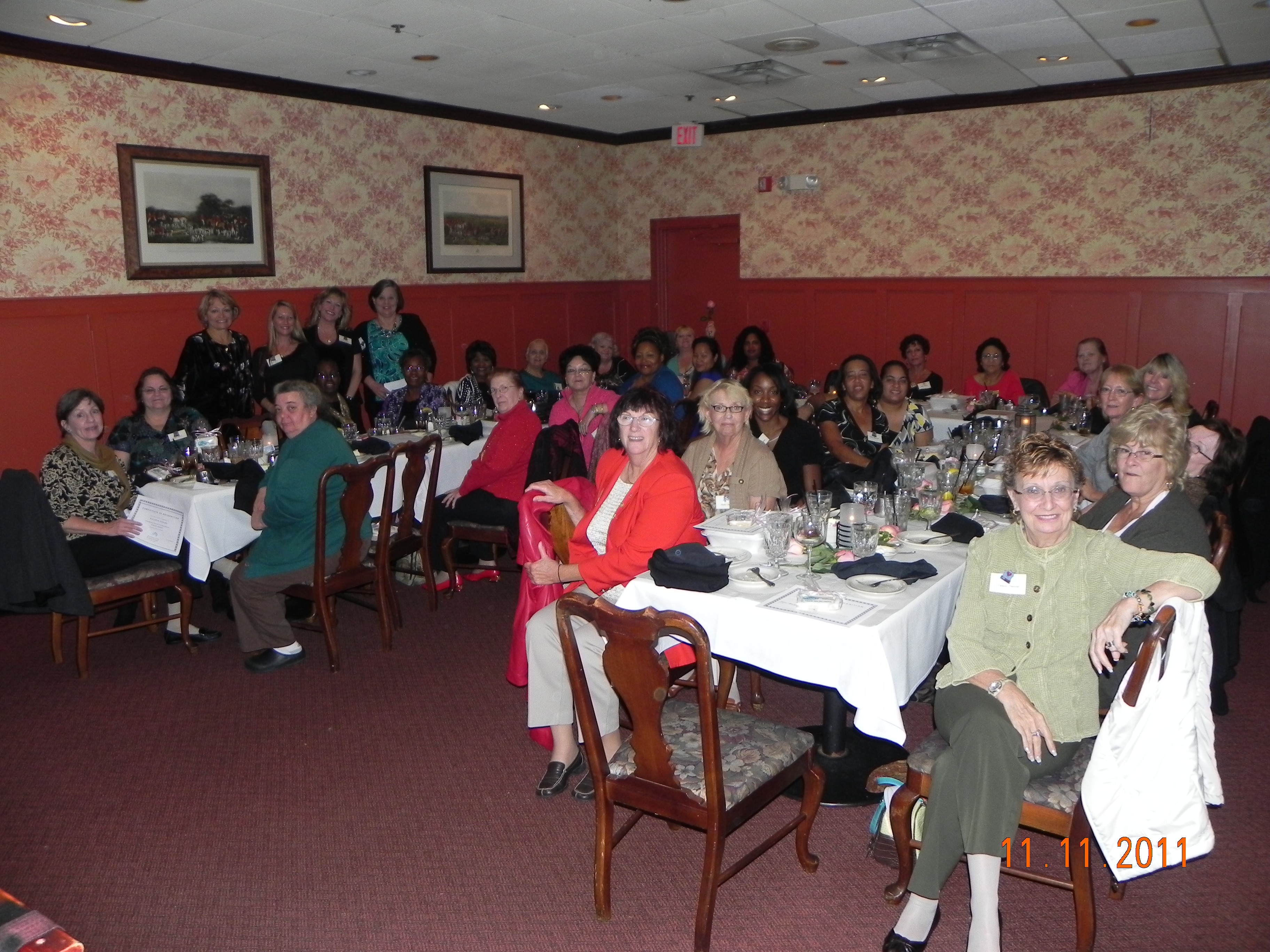 Finding The Right Caregivers For Your Loved Ones
We provide our guarantee to do the very best for our clients through our comprehensive background screening which includes the following steps:
► Level 2 background screens with electronic fingerprints and photos as required by the State of Florida.
► Nationwide criminal checks which include:
"In person court searches" to get the most accurate and up-to-date information. We do not rely on databases that may not be current
The federal database for past residences in the last seven years allowing us to validate addresses each applicant has listed.
Criminal records using alias's and aka's as well as maiden names in all available records
Sex offender data from all 50 states
► Verification of a valid social security number
► Driving record reviews for the past seven years (if available)
► Pre-hire drug and alcohol testing
► We request three personal and three work references. We make calls to each and do not outsource our reference calls.
► Each successful applicant must pass three interviews
► Monthly criminal background investigations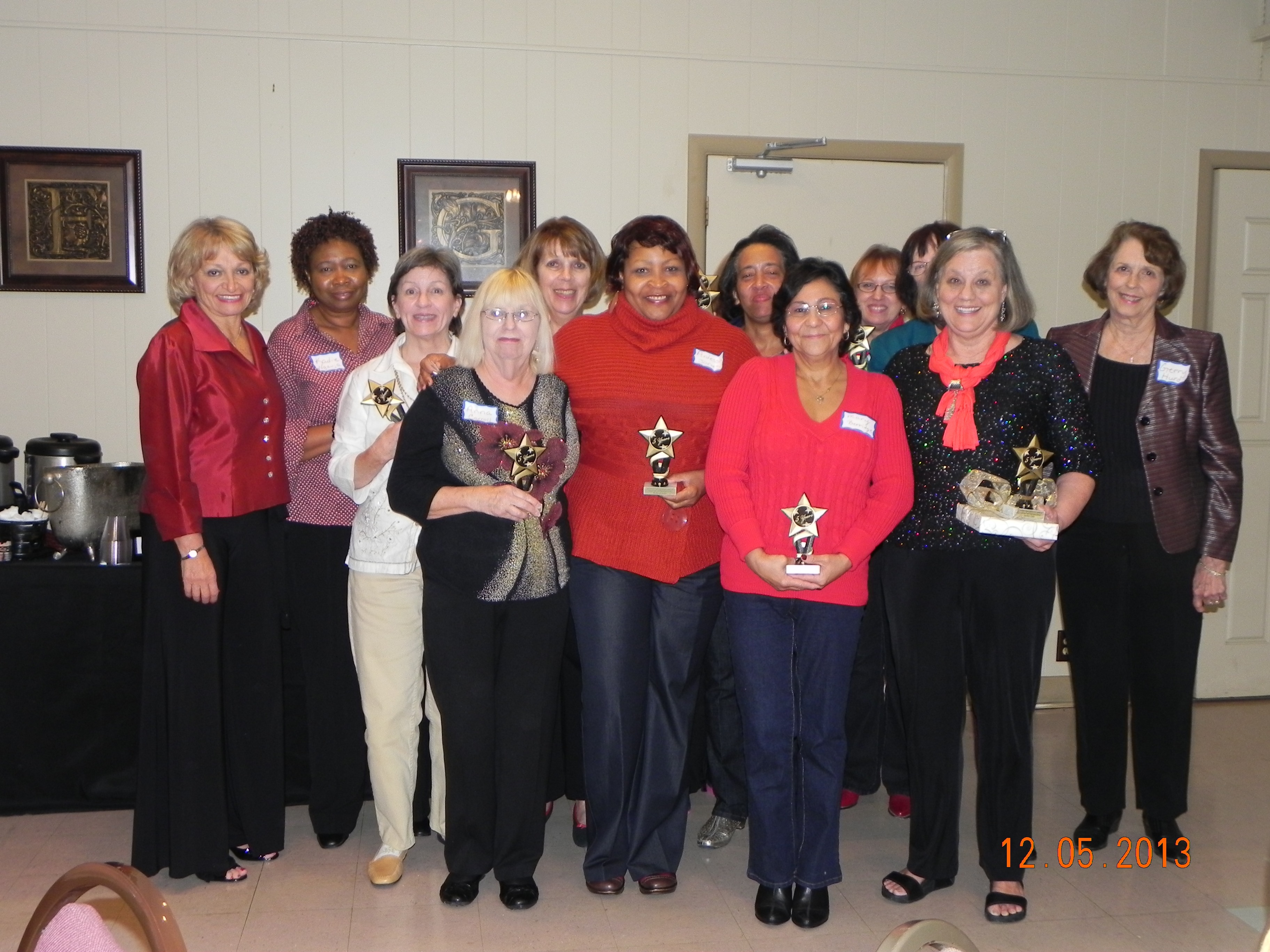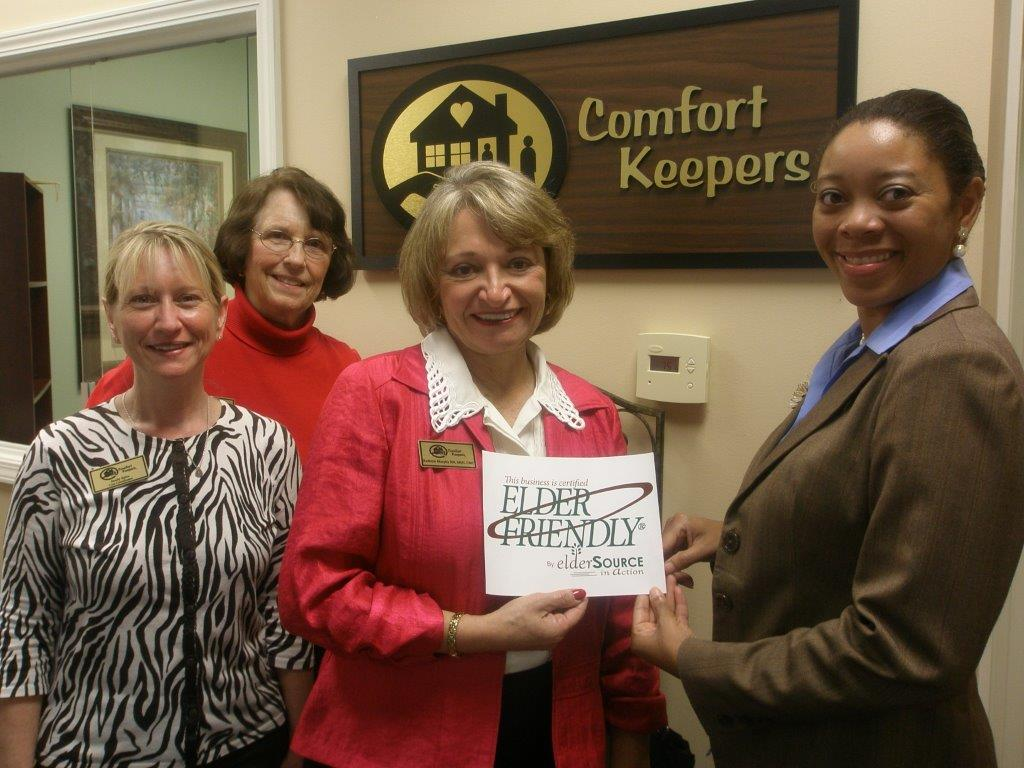 Left: 5-11+ year Caregivers | Right: Kathee receives "Elder Friendly Logo" by Elder Source.
"I will not place a caregiver in the home of your loved one that I would not have in my home taking care of my loved one." Kathryn Murphy RN / Owner
Getting Senior Home Care Services For Your Loved One
If you feel you or your loved one can use a helping hand take the first step and contact us at (904) 337-6039 to learn more about our senior home care services. We are available around-the-clock to answer your questions and match you with one of our certified and trained caregivers!